Looking add a little sparkle to your collection? High Proof Toys is excited to announce the newest release! A taste of whats to come in 2018 as HPT presents New Friends Series! The future is bright so put on your shades, Sparkle Ducky has landed and wants to be your shiniest new friend!  Sparkle Ducky is made using three types of gold glitter all cascading down through its iridescent gold resin body. Fancy right, gold never gets old.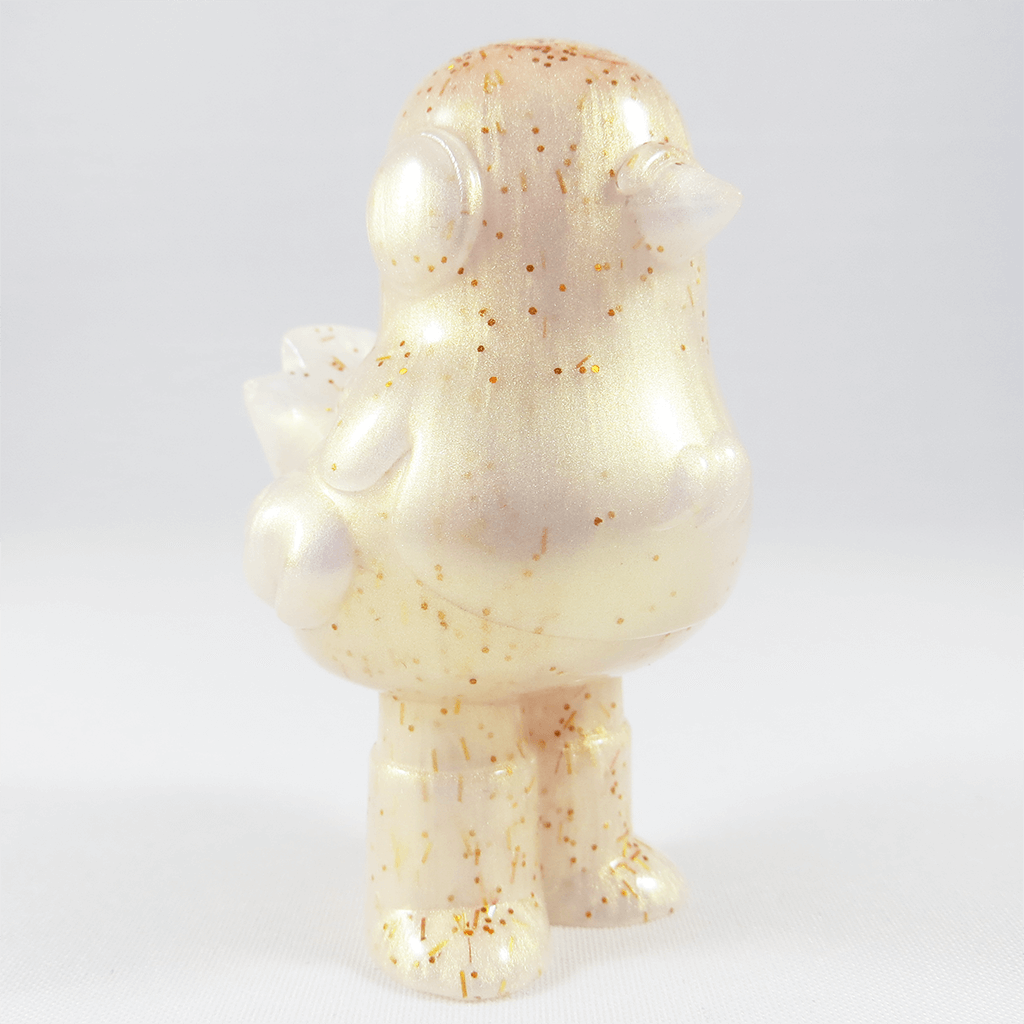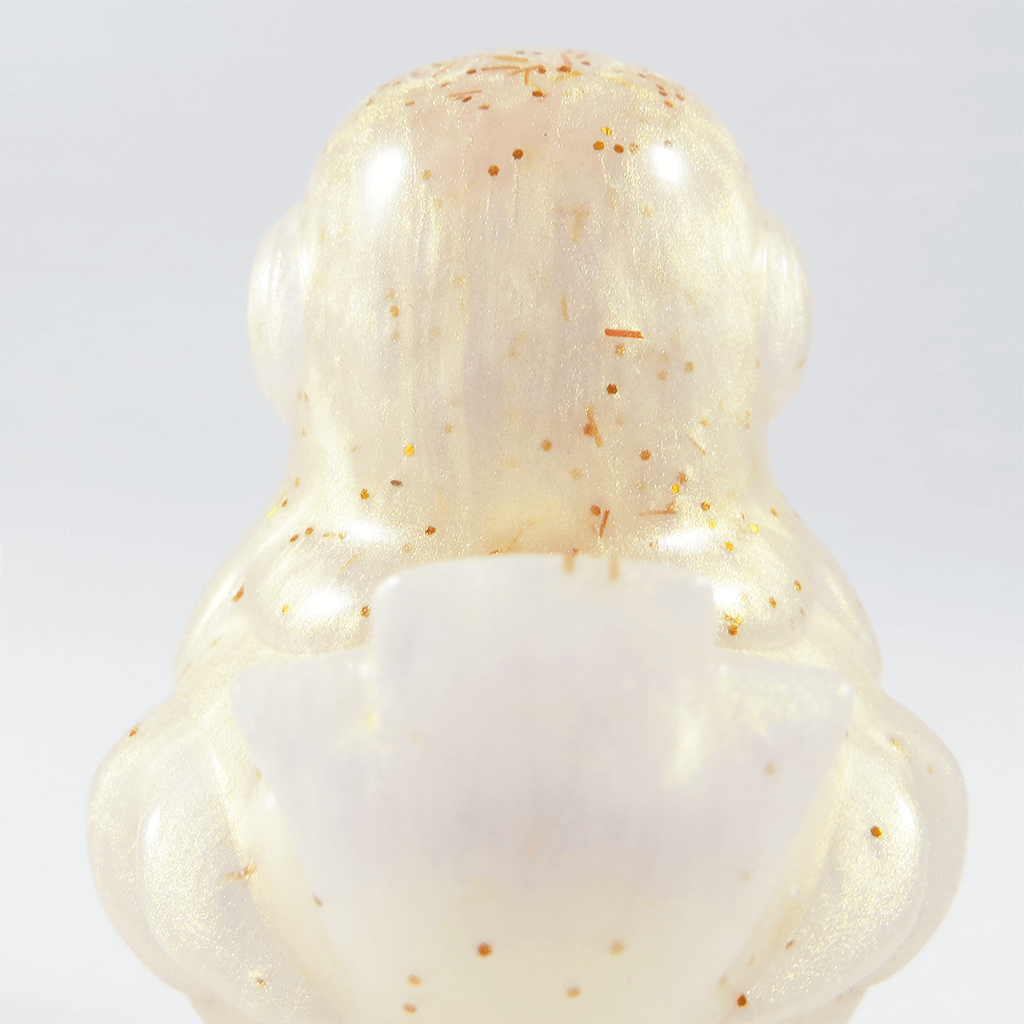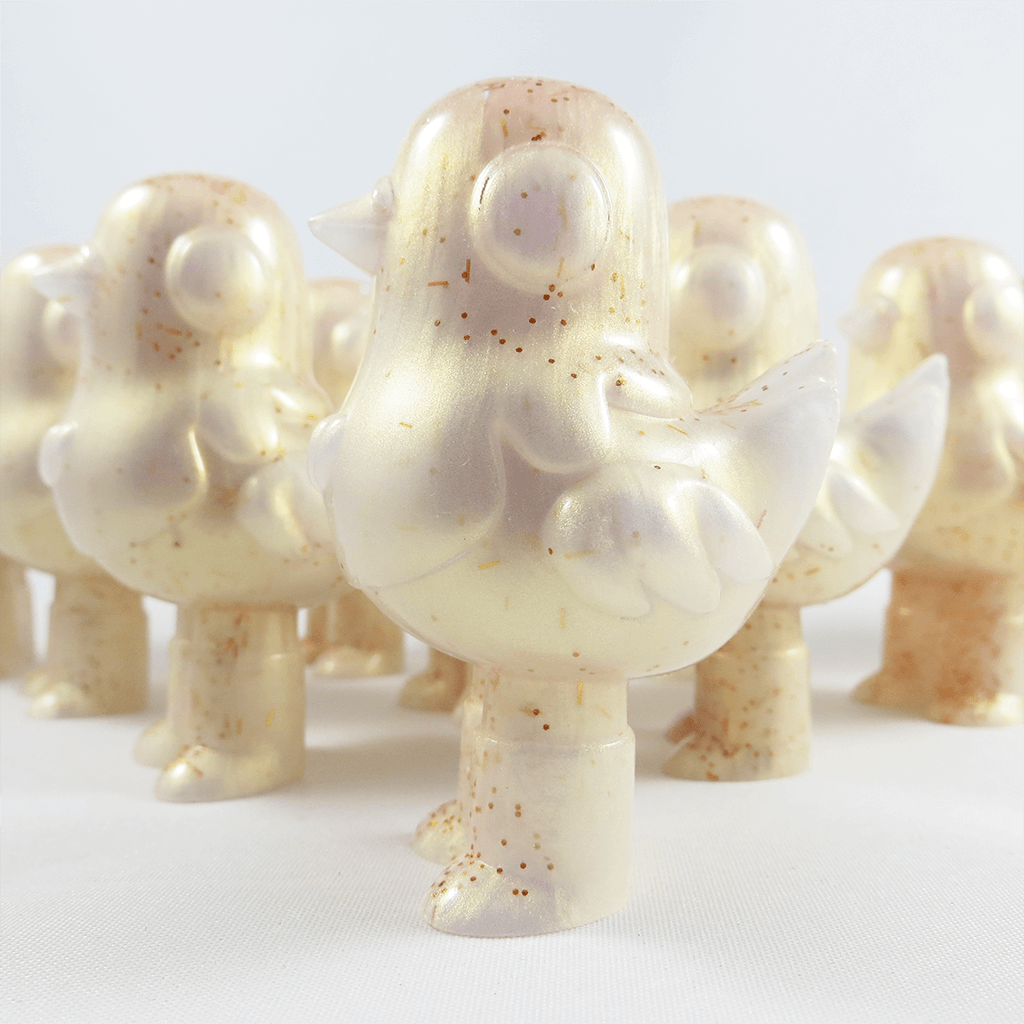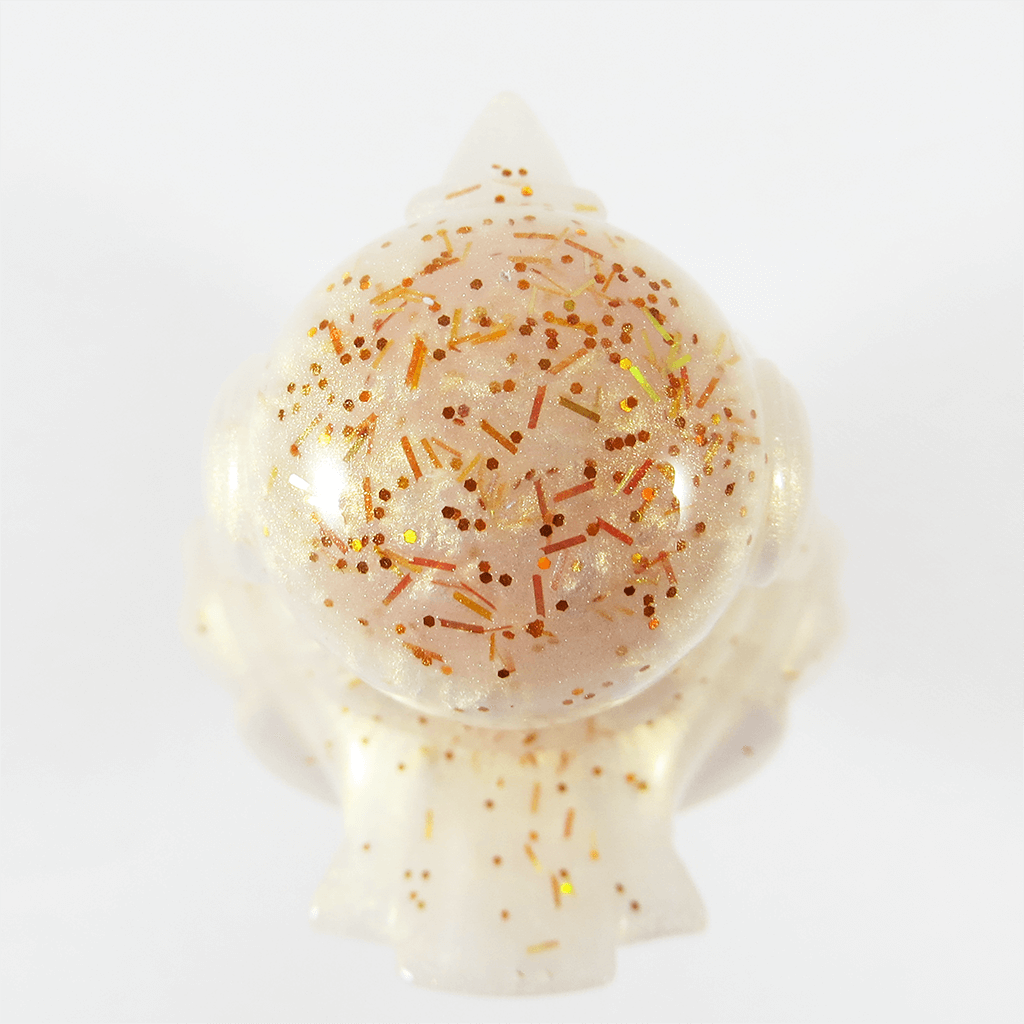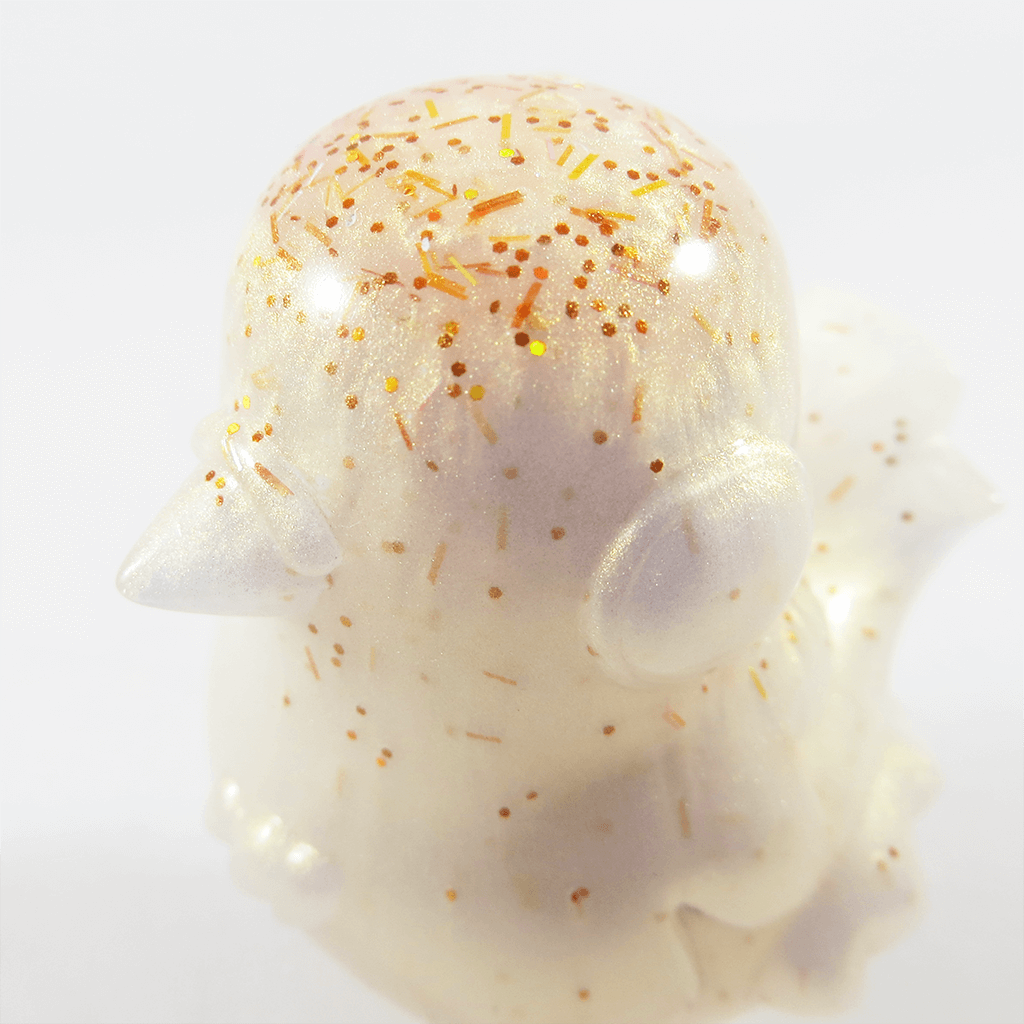 This is a run of 10 pieces and will not be reproduced
WHEN: Sparkle Ducky is set to release January 24th, 2018 at 8AM PST
WHERE: highprooftoys.bigcartel.com
Priced at $35 each with a one per customer limit.
NEED some HPT right now? Check out all the GID goodness and more BIRB TYPE
If you need to feed your Designer Toy hunger, why not give our TTC Mobile App a little taste! Ad FREEEEE, also FREEE to download! You'll love it, as much as we love you!
Find High Proof Toys via
Instagram: @highprooftoys
Twitter: @highprooftoys
BigCartel: highprooftoys.bigcartel.com