High Proof Toys has come in with some release that will ROCK your Sunday evening! We've been patiently waiting for GID and It was only a matter of time before HPT made it happen. When the news rolled in a few hours ago we didn't expect the wide range that will be up for sale. Glacier Glow series features 7 different glow in the dark colorways: White, Blue, Red Day Glow, Aqua, Green, Green Day Glow and Purple. OH THE CHOICES! Thats if we can get our dirty hands on them.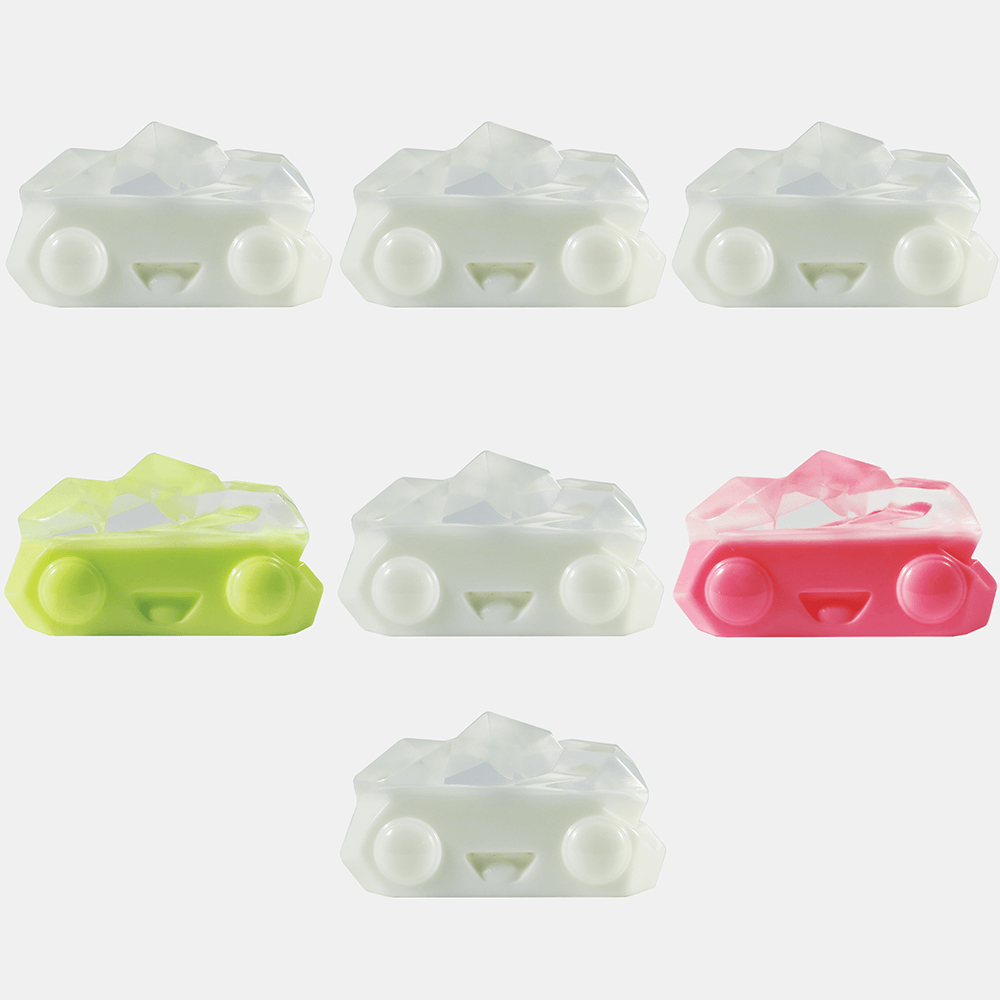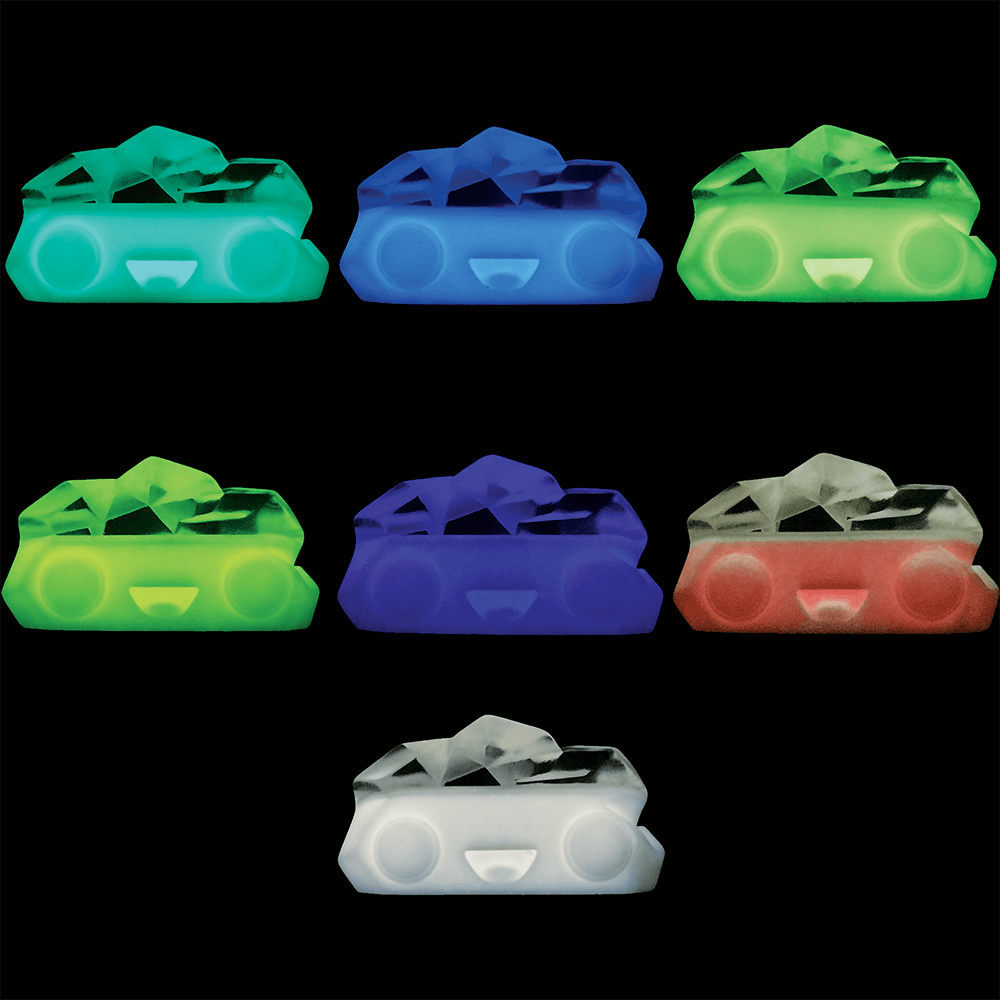 Each of the 7 colorways has been made in an edition of 3. The pour of the colourway is 3/4 glow resin 1/4 clear resin. They are priced at 18 dollars each, with a limit 1 of each colour per customer.
[box title="Important Details"]
WHEN: October 25th 8am PST from
WHERE: highprooftoys.bigcartel.com
[/box]
Like we've said before, "Rock Type" toys! And they ROCK! Those eyes and cute smile could move mountains, Ha.
Find High Proof Toys via
Instagram: @highprooftoys
Twitter: @highprooftoys
BigCartel: highprooftoys.bigcartel.com