OMG, no exaggeration, but first we must say congrats to High Proof Toys for passing the first year making awesome toys! HAPPY BELATED BIRTHDAY. Even better news coming from HPT HQ! get ready as it includes GID release. High Proof Toys Presents – MARCH MARBLE MADNESS. Exactly what it said on the headlines "newest New Friends! Rock Type release, March Marble Madness!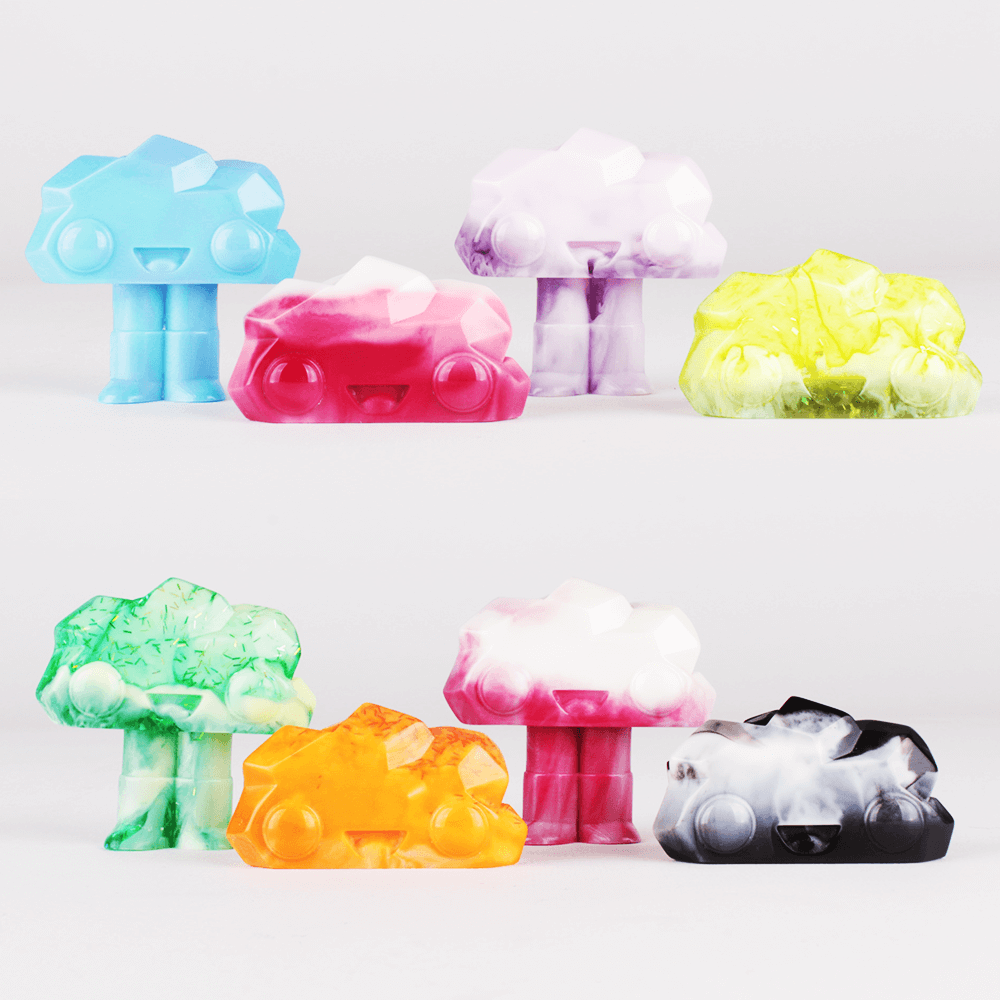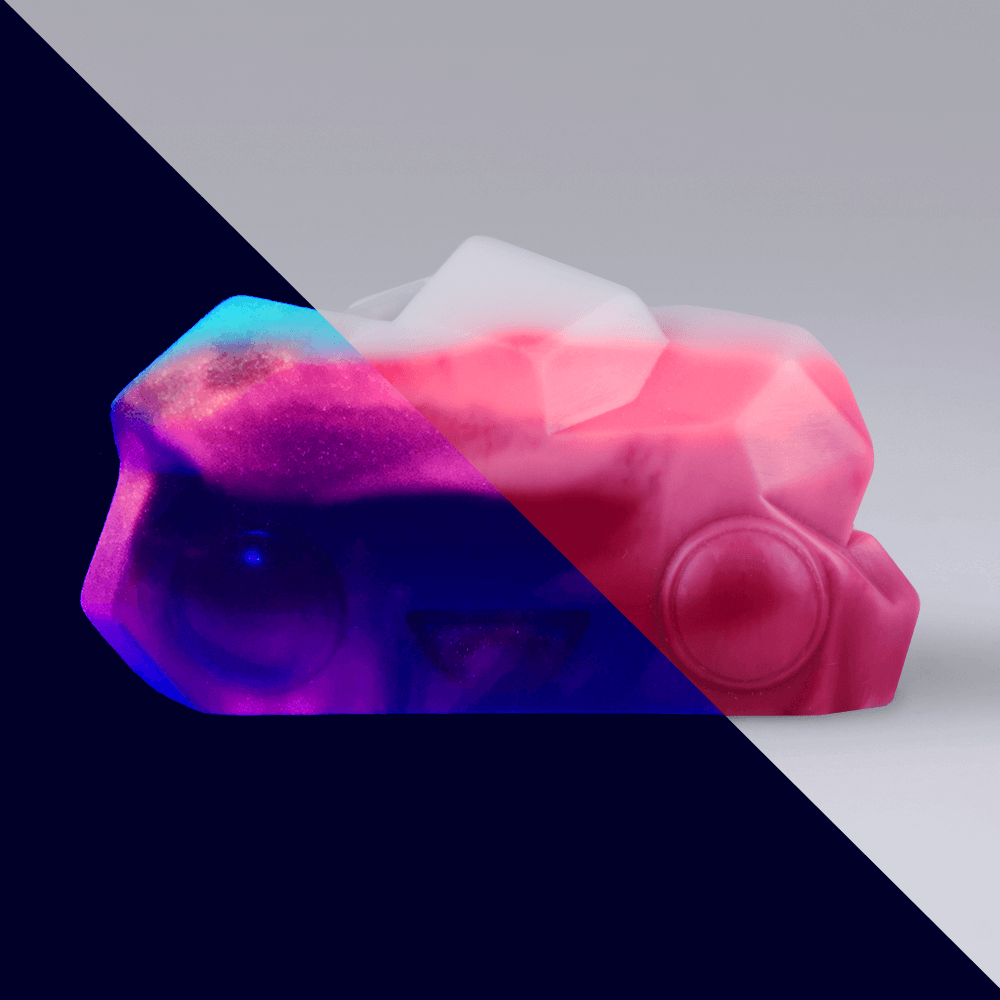 [slider source="media: 68650,68646,68647″ limit="60″ width="800″ height="800″ title="no"]
"Our Mix Master Resin Caster @lizardhandz has been hard at work testing out new colorways and improving the overall production quality of our resin toys. The results of all this work are 8 one of a kind marbled Rock Types, 4 Regular and 4 Evolved. Regular Rock Types"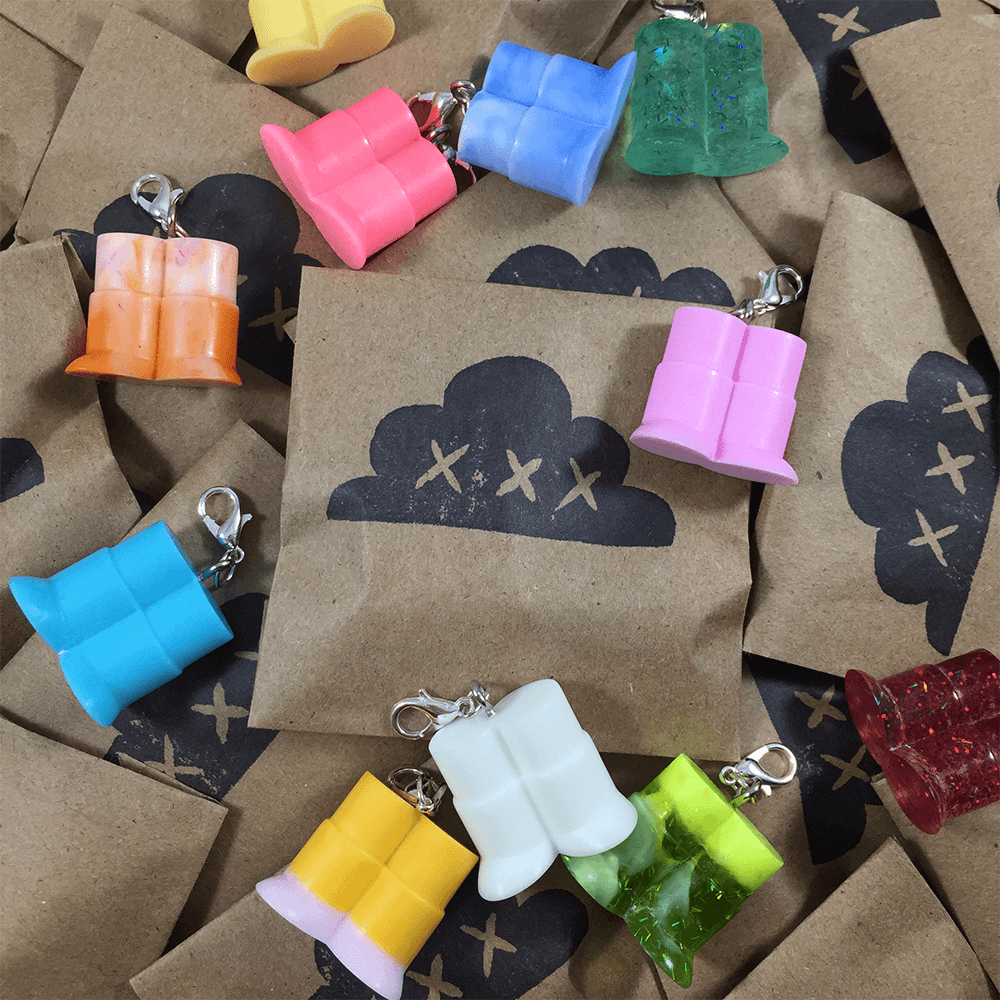 Priced at $25 each and the Evolved Rock Types are priced at $32 each. But that's not all HPT are also releasing our first batch of Blind Bag Tiny Boots zipper charms. These are priced at $6 each and some colorways are more rare than others.
All items are set to release Thursday 3/16/17 at 10AM CST from highprooftoys.bigcartel.com
Like we've said before, "Rock Type" toys! And they ROCK! Those eyes and cute smile could move mountains, Ha.
Find High Proof Toys via
Instagram: @highprooftoys
Twitter: @highprooftoys
BigCartel: highprooftoys.bigcartel.com