It's been a while since we visited the Industrial designer Itay Gdalyahu AKA Itay G. Yesterday was a good day to check up on Itay as he's announced the release of his all new Shark N Bones – X X. You can treat it like a devolution to his OG Crazy Sharks. Only 10 made. We still think the same as the Crazy Sharks that way it's designed to be displayed is very cool. We can totally see this having numerous colour ways and possibly different expressions. We think this would be good as a DIY platform too.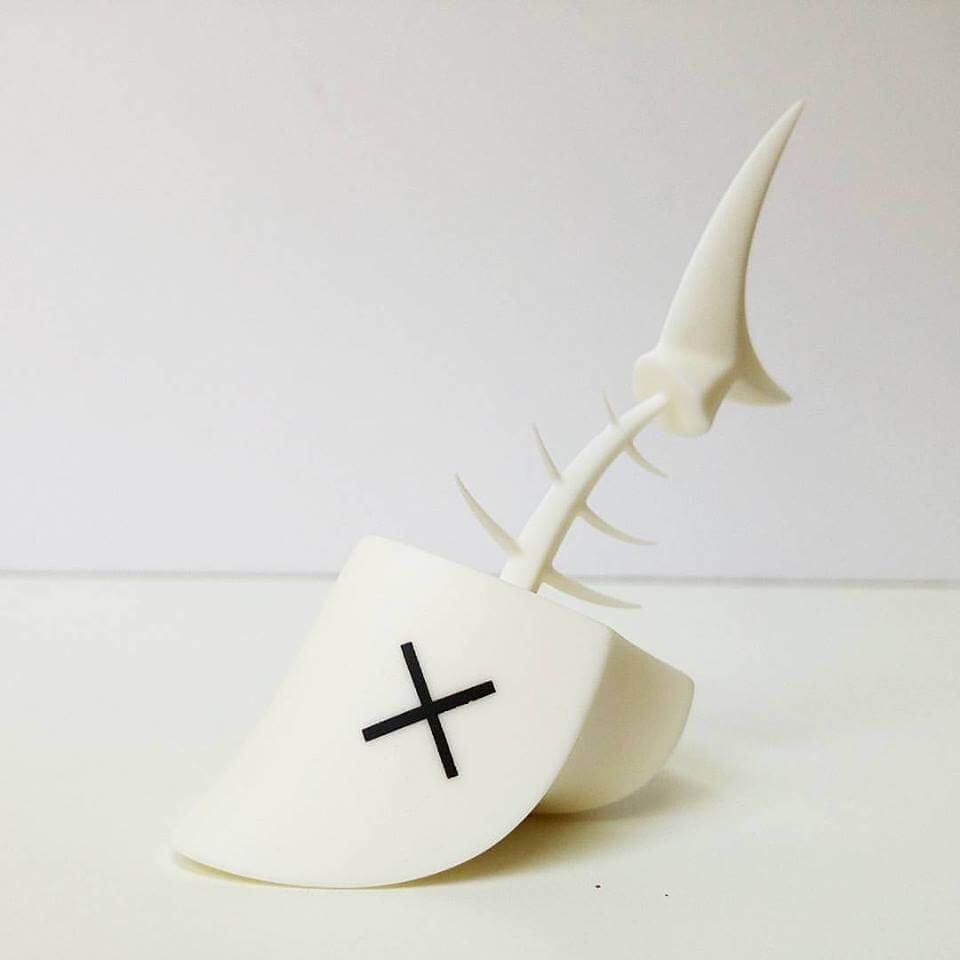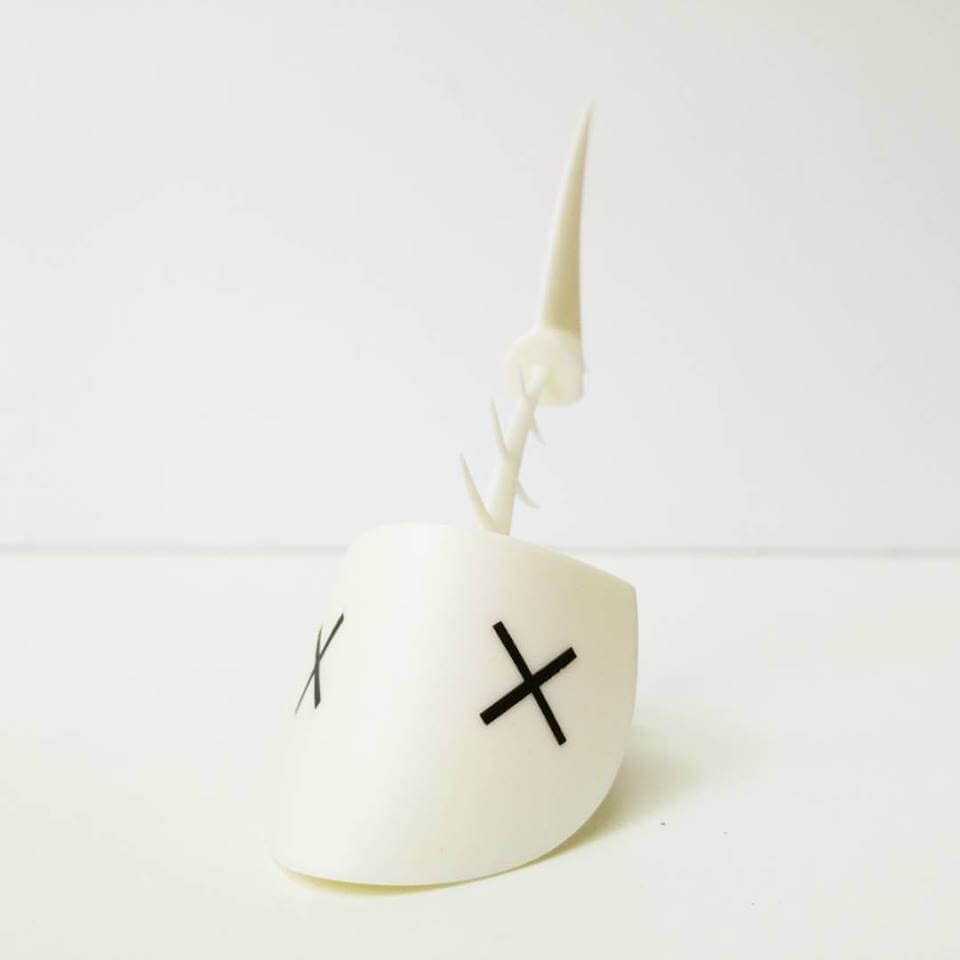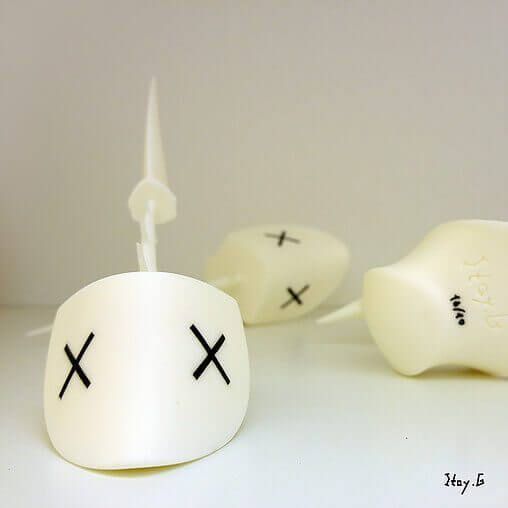 "Collectible toys in limited editions, made of resin and painted by hand, all in very high standards, cause it's important to me that in the name 'Itay.G' you will find only high quality products.
"Your enjoyment is my happiness"
Get them HERE.
Dimensions:     9.8 x 4.4 x 9.3 cm   ?    4 x 2 x 4 inch.
Contact Itay via Facebook HERE. Itay G has a spanking new website too http://www.itayg.toys/.