Peter Kato's second apprentice Seulgi Lee is about to release these super cute Satyr. The way Seulgi Lee is going she will be hot property in no time at all. Satyr is Seulgie's very first sculpture, all resin casted from Seugie's original hand sculpted sculpture. 4.5 inches tall of cuteness, casted in various resin colours with hand painted details.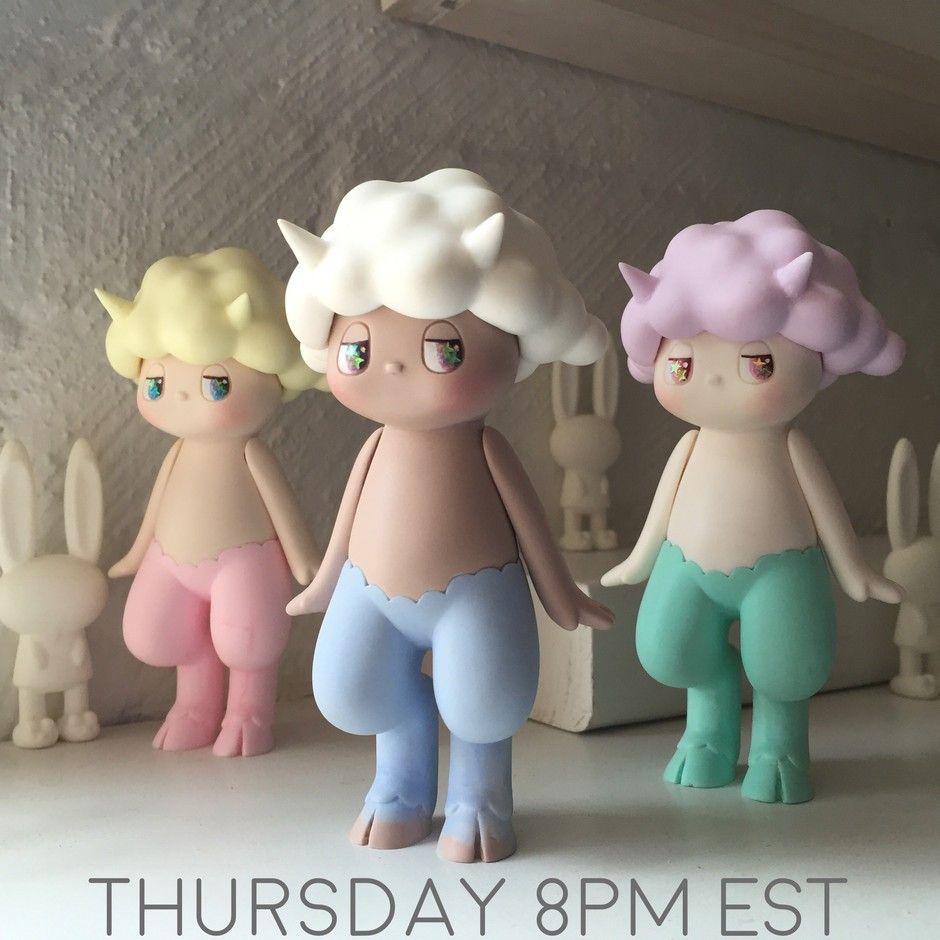 Seulgie had no prior sculpting or studio work experience, however after months of dedicated training have become in my view "fluent" in indie toy sculpting.
[slider source="media: 25564,25565″ limit="100″ width="1000″ height="1000″ title="no" speed="800″]
All production & design from concept, sculpting, molding , casting & hand painting is done by the artist herself.
We are really impressed with Seulgie work, we hope to see more from her, looks like a good sensei taught her well. From the photos the Satyrs looks well made and finished off like she's been producing for years. The packaging is simple but fun too.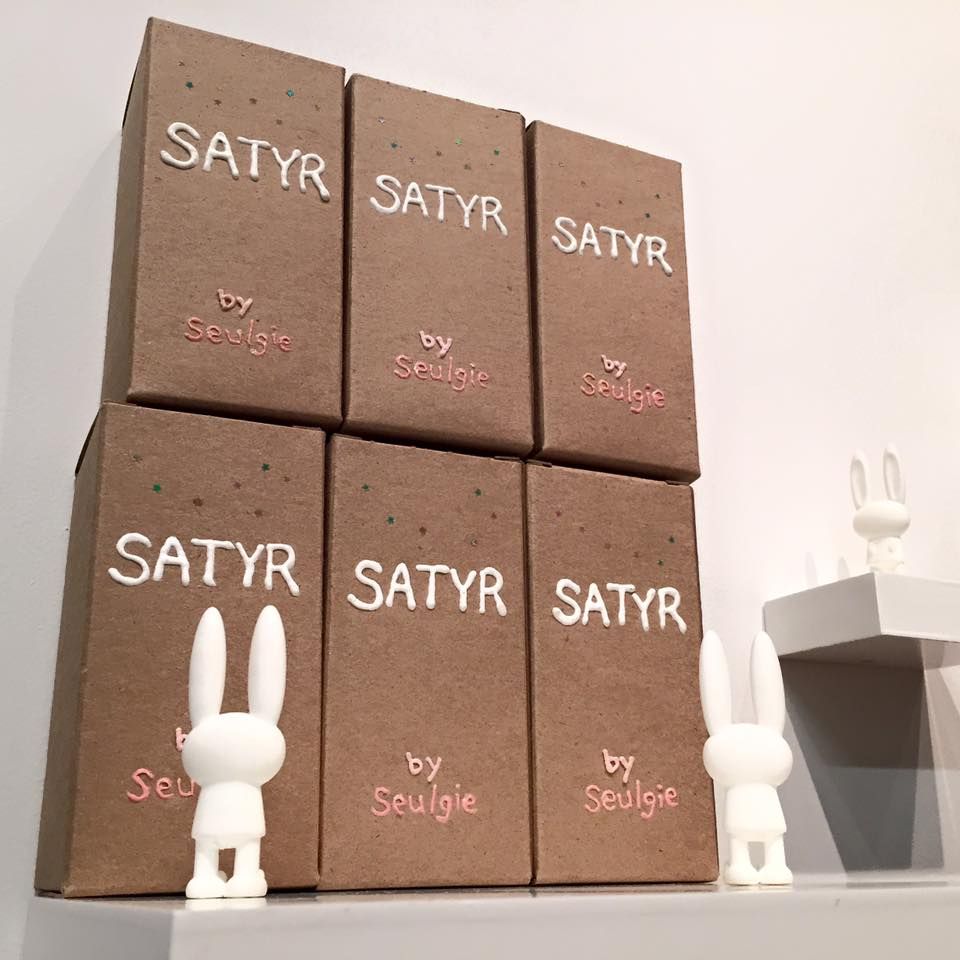 This first run of Satyrs are limited to 6 pieces. For sale this Thursday 18th June 8pm EST ( 1am Friday 19th June UK time ) at peterkatoshop.com
You can find Seulgie via http://seulgie.com/ and Instagram.
(all images and photos lifted from Seulgie.com)