We get excited when Jim Mckenzie is about to release something. Not just the sculpture itself but Jim usually uploads a video of him sculpting the prototype, It's brilliant to watch it come to life. ToyQube sent over the press release today and they are about to release Beneath The Harvest- Pumpkin Crab. Please watch the video guys, it's worth it.
Jim Mckenzie "Beneath The Harvest- Pumpkin Crab" Vinyl figurine, this is our 2nd toy release with Jim after "The Scarecrow" one of the highly anticipated figures from 2016.

A few years back Jim did a resin version of Pumpkin Crab in resin that instantly sold out, this new version is bigger and taller, it stands approximately 10″ tall, also featuring a high level of detail in sculpt and paint, with 2 craws + 6 legs.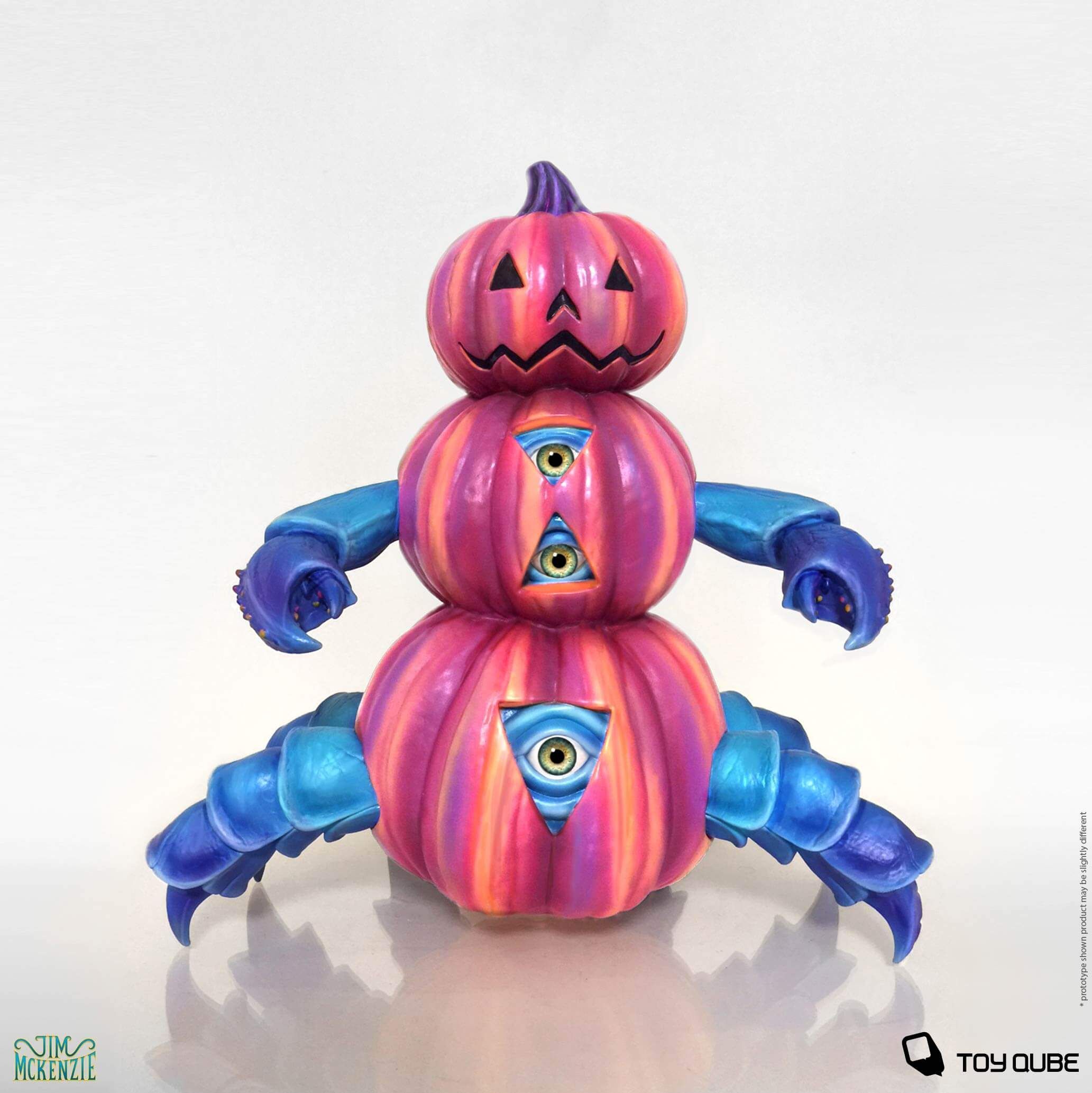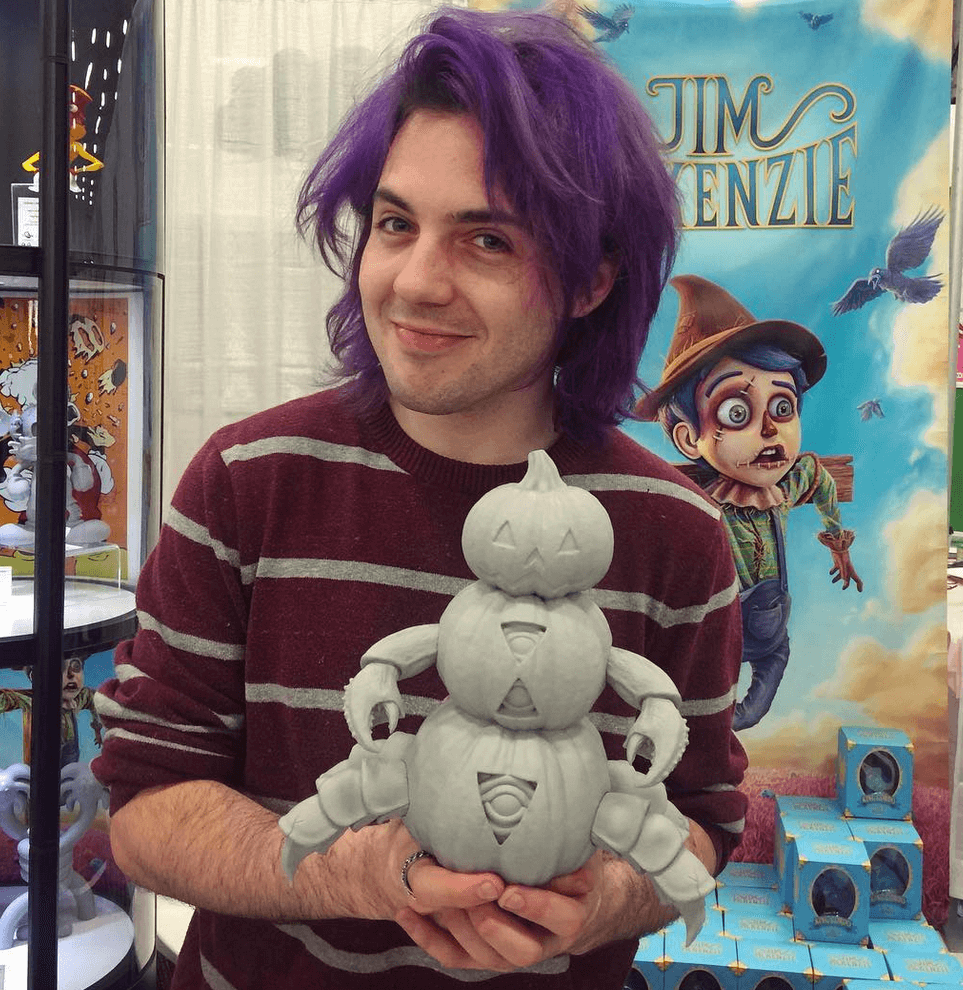 [box title="Important Details"]
Size: 10″ T x 9″ W x 8″ D
Limited edition: 180pcs
Pre-order release date: 8th August 2017 11 am EST on www.toyqube.com
Price: $145/ea free shipping within the US
Estimated shipping date: OCT 2017
[/box]

For more amazing art by Jim, you can visit http://jimmckenzie.net/ and find Jim on Facebook and Instagram.
(All info and media lifted from http://jimmckenzie.net/ )