It's been a very long time since we've seen a big 7″ Happy Labbit from Kozik and Kidrobot. All that's about to change as more leaks of the up and coming Pipken 7inch Happy Labbit By Scott Tolleson x Kozik. Pretty cool Kidrobot and Kozik has given the Labbit platform to other artist to work on like the good old days of Kidrobot. We all remember Kronk's "Yankee Pig Dog Labbit".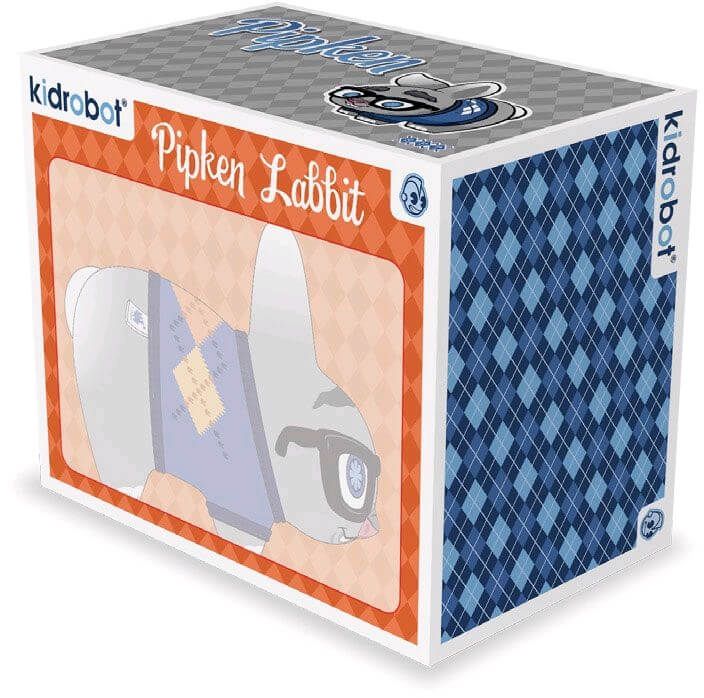 It would be cool if the actual finished production would include a little knitted woolly top with Scott's signature argyle design, fingers crossed.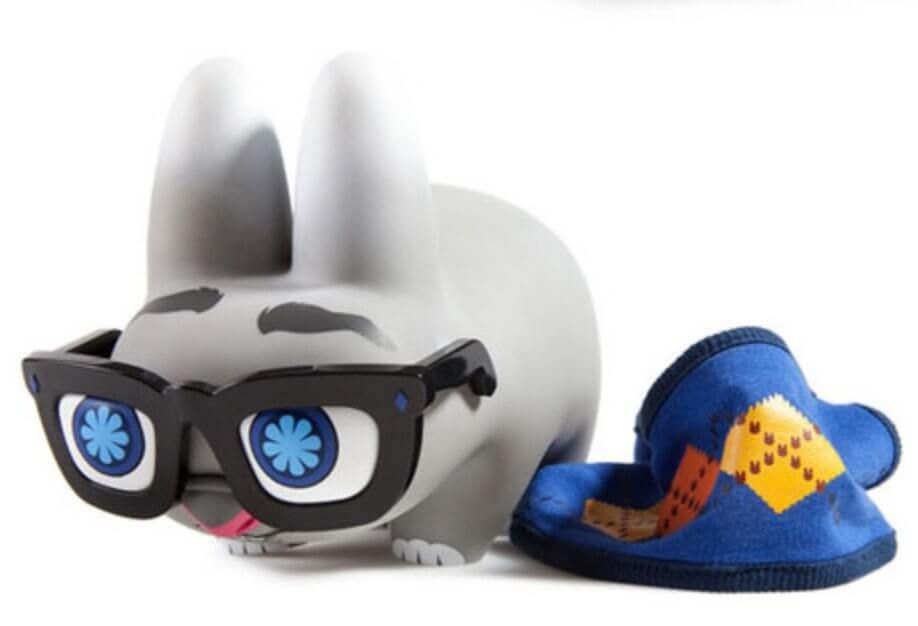 Arriving January 2017 and now available for Pre-order at https://www.tenacioustoys.com Priced at $ 49.99. Worldwide shipping available
Tenacious Toys (US)
www.tenacioustoys.com
Use code: welovegary to get FREE International shipping (up to $20)!
Ok so a little far-fetched, as it's release date is due around end of February 2017.
Find Scott via http://www.stolleart.com/  Instagram and Twitter.
All info and photos lifted from Kidrobot.