Jorge Fortiz Mendietam, overlord at rottenstudio and creator of the famous Snailman is back with more soft vinyl action to get you started for the week. This time he dropped on his webstore 5 one off on custom SlavexOne figures that you need to see: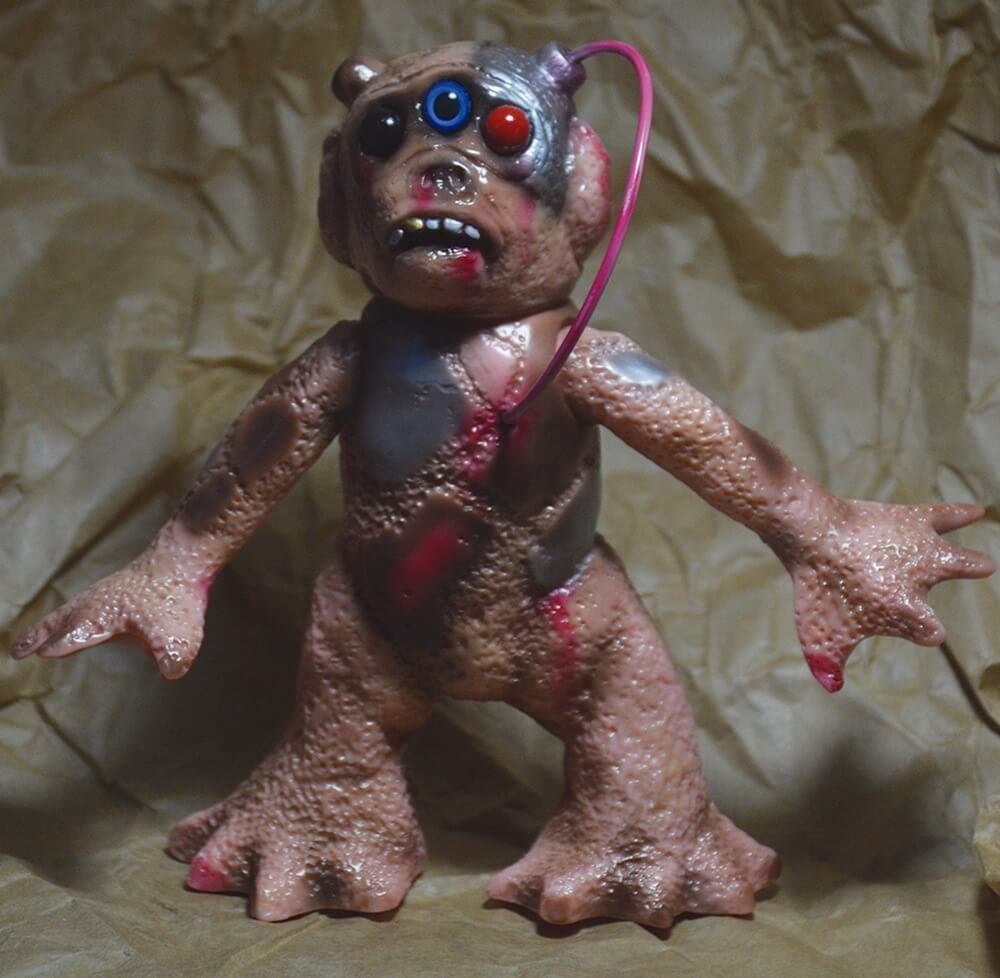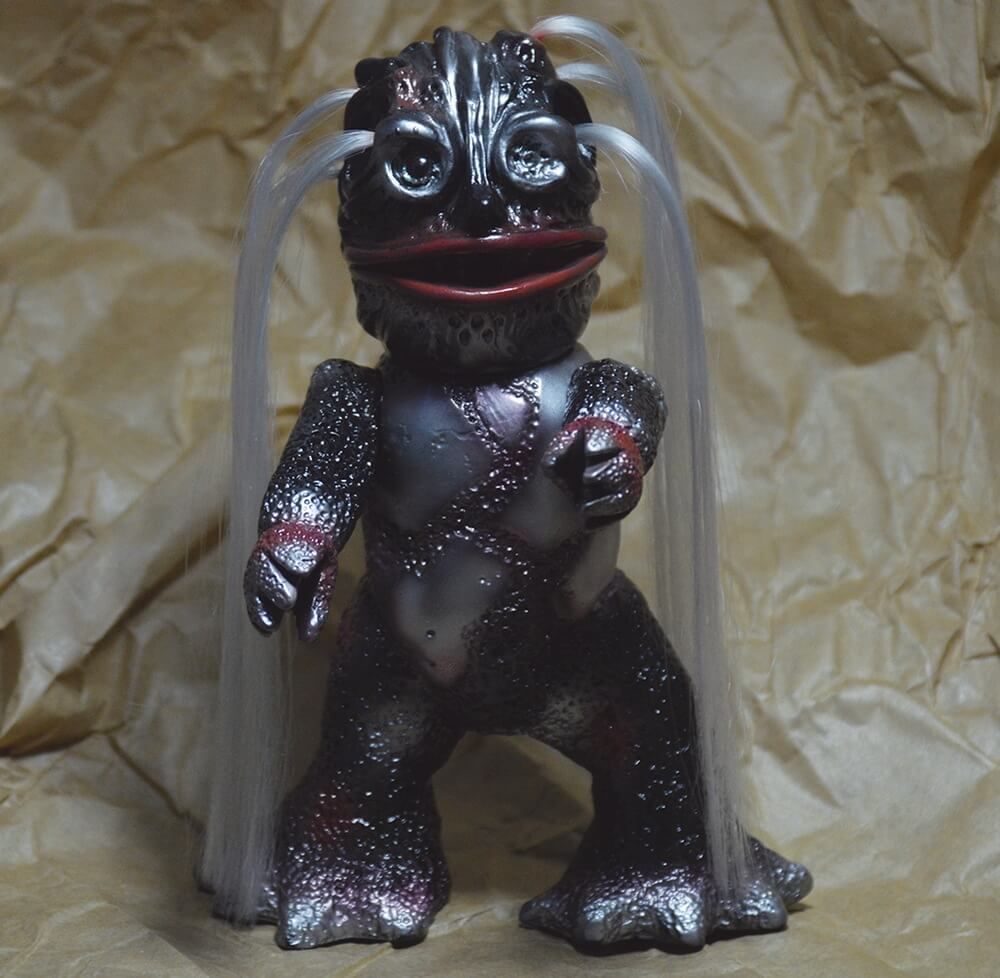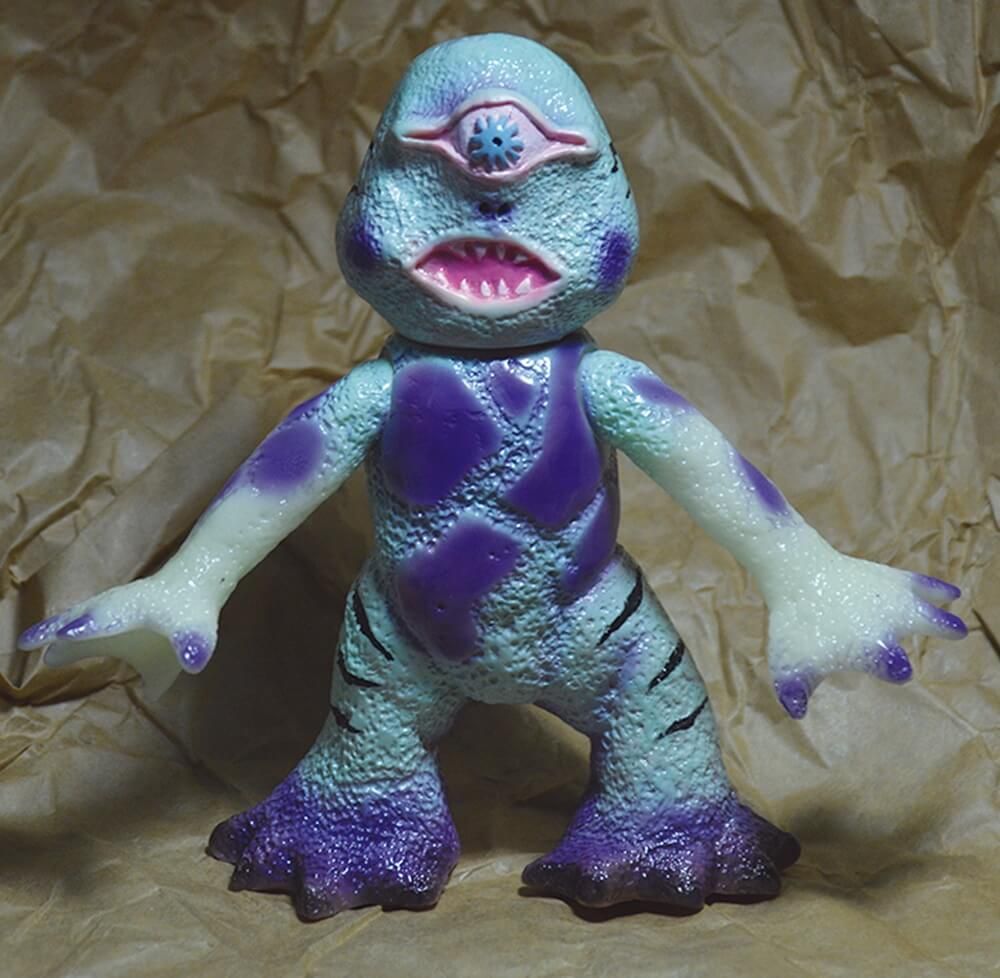 This custom Gero might be our favourite of the run, casted in cream soft vinyl and Glow in the Darks arms. But if you're looking for full GITD don't worry, rottenstudio's got your back.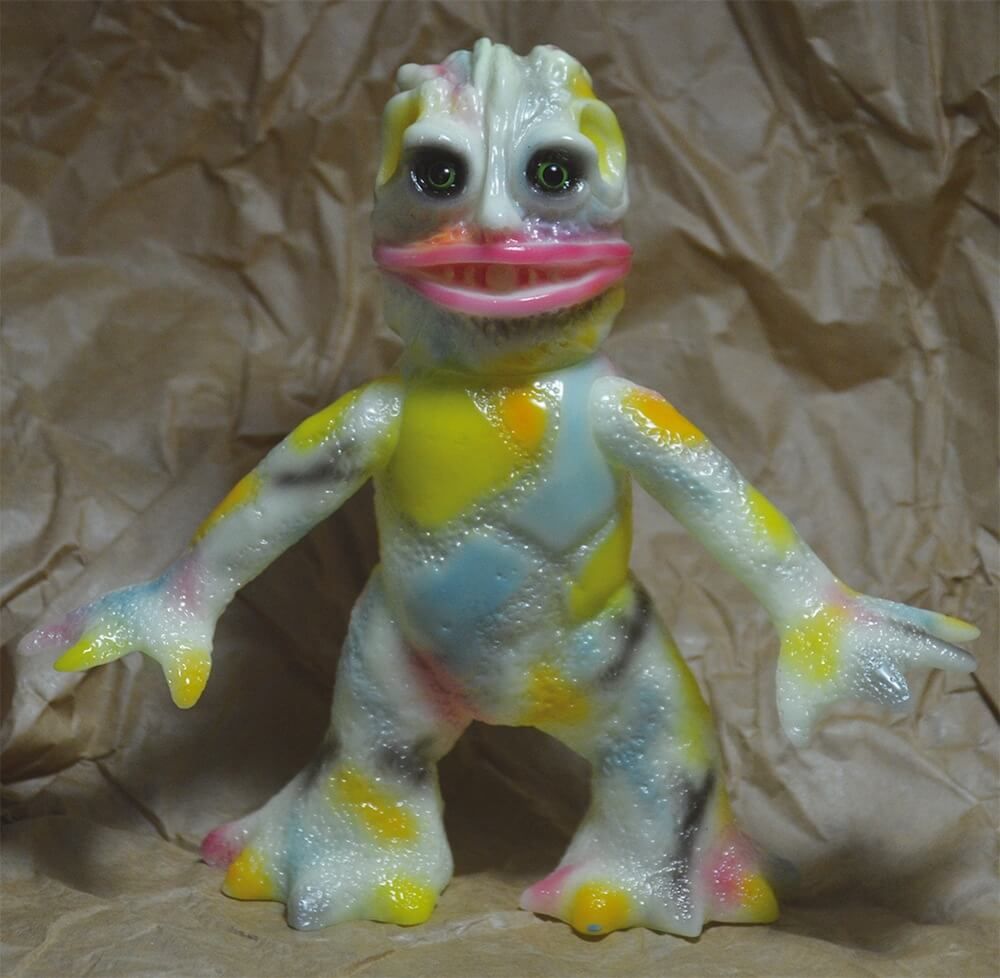 Each one is already available for $50/£35 at rottenstudio webstore HERE.
It's so nice to see Jorge on the customizer role, hoping to see more of this in the future!
Follow rottenstudio's work on Instagram, Facebook and rottenstudio.bigcartel.com
Follow SlavexOne in Instagram, Facebook and Twitter.