Coarse seem to always have a drop happening, another piece for the collectors to buy even before the last thing they bought has been shipped.
So with that said here are their latest releases, Locks – Pain and Locks – Blackout.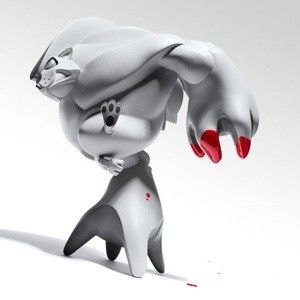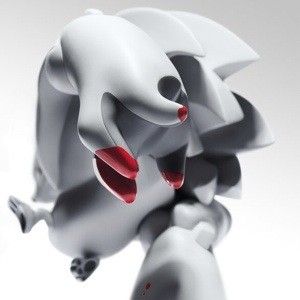 This "Pain" edition of Locks is an 11" vinyl figure that comes with 5 blood drips in different sizes securely embedded in black sponge packed in a colour-printed gift box. Limited to 300 pieces.
It will be on sale on January the 2nd exclusively from www.coarsehkg.com at 15.59 uk time and will set you back around £110.49 including global shipping.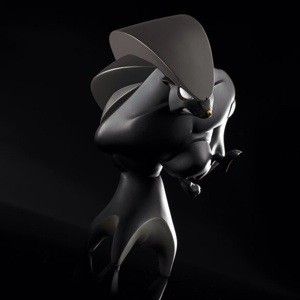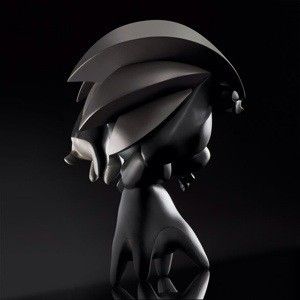 As for the "Blackout" edition, all the info we have at this time is that it's limited to 100 pieces and is exclusively available from the guys over at Rotofugi. I'm sure details will be out soon so keep an eye on www.rotofugi.com for any announcement.