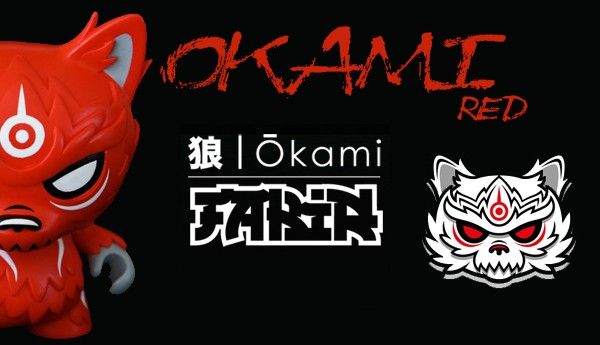 Fakir's The ?kami wolf is back after a few weeks with this new colour way of his ?kami wolf. The OG OKAMI white version which was released earlier on in the year few off the shelfs within minutes, so I am predicting this Red version will do the same. sleek and clean style with a little spot of new age Japanese style needs to be picked up by Kidrobot and make into a production version or similar.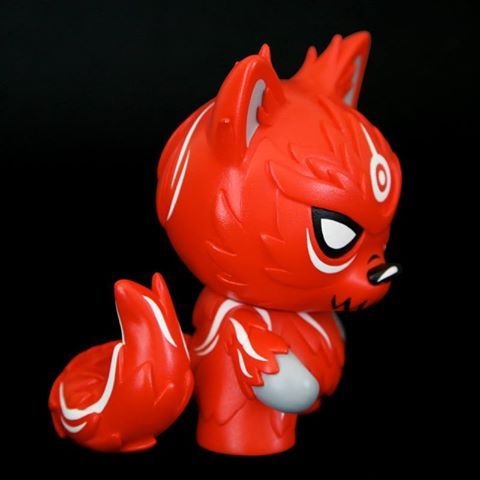 I Prefer the OG white version but this red is still badass. Each is signed and numbered and the figure comes with a signed and numbered print (5.5"x5.5"), and a sticker.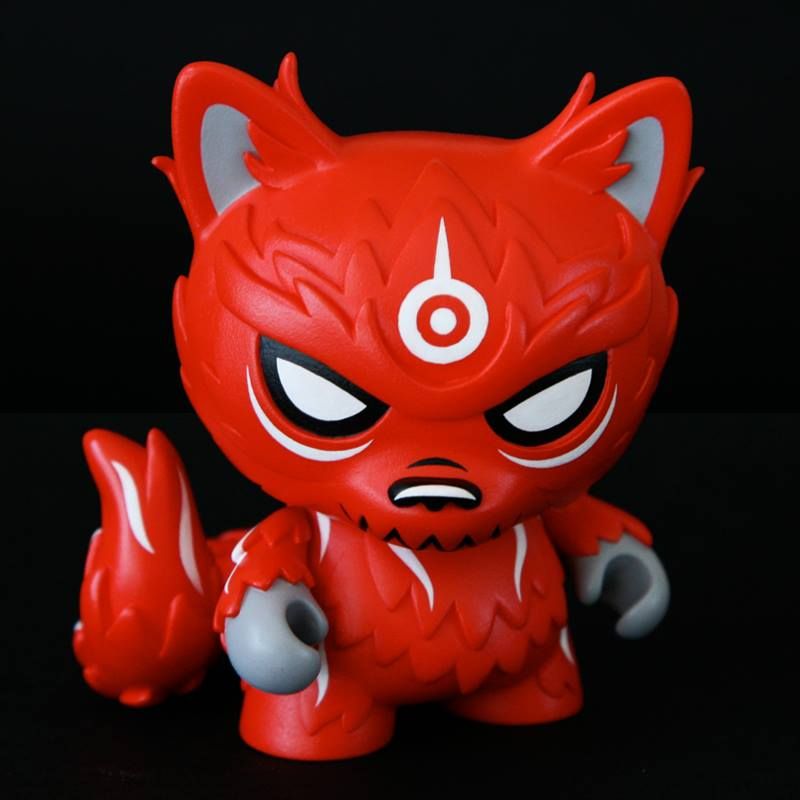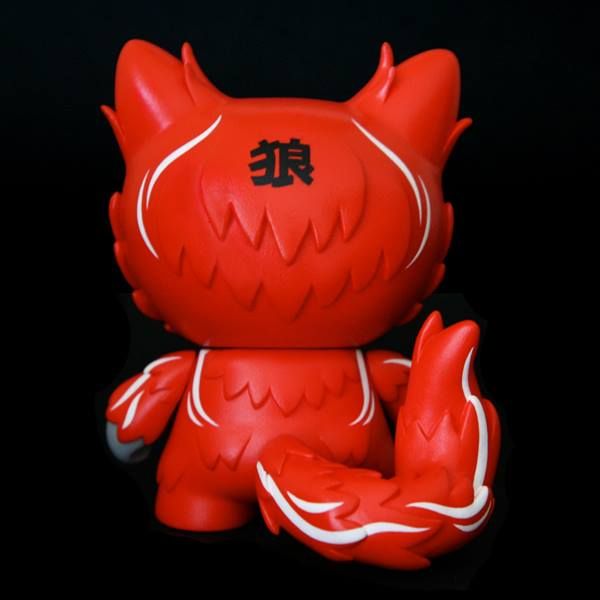 OKAMI Red will be available at Fakir store on Monday February 2nd at 13pm GMT. http://store.fakirdesign.com
Only 10 available, each is signed and numbered, for €150 (around £115) each plus shipping.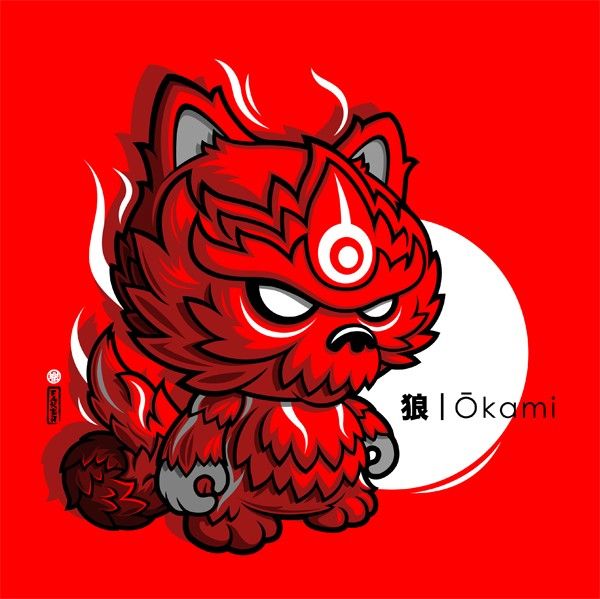 Blow are a few work in progress shots from the making of Okami.
[slider source="media: 16732,16730,16731,16733″ limit="100″ width="700″ height="700″ title="no"]
Fakir commission list has opened up too you can find some super cool designs in a previous postHERE
Stay in contact with FAKIR DESIGN  via