Are you ready for some Sunday morning fluffy goodness from Tasha Zimich? Yeah, we thought so. At DesignerCon, Tasha will be releasing two of her first independent sculpts. First up is the No Drama Llama. These 2.5inch Llamas will come in a multitude of hand-painted one-off colours, available to purchase from Tasha next weekend from her booth (#1033), priced at $30/£20. There will also be an unpainted assorted colours available too for $18/£12.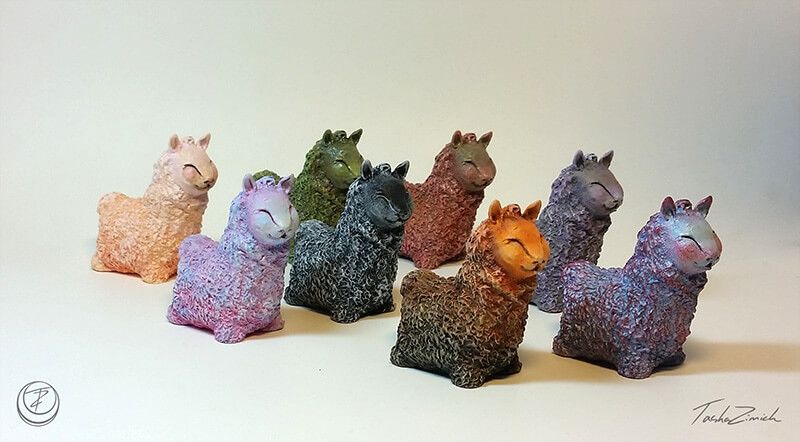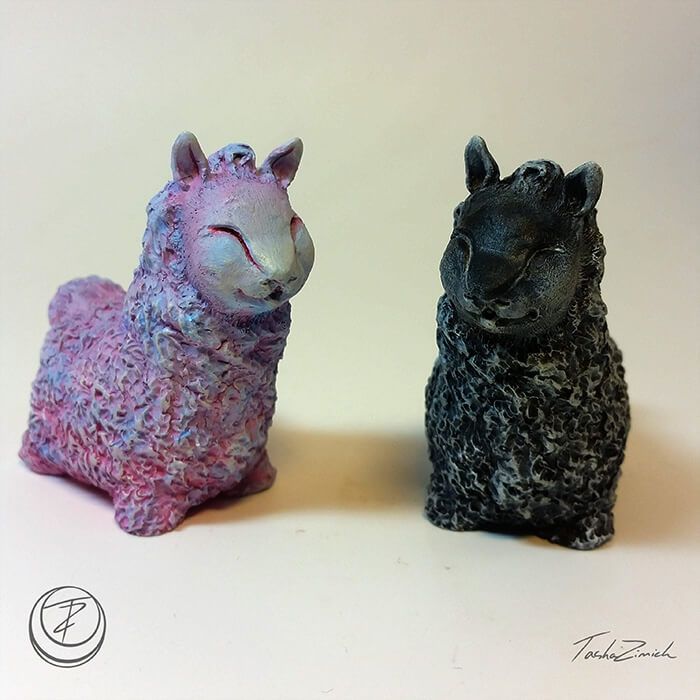 For those of you that like your brooches, Tasha will also have a number of her new Sleepy Mouse brooches to purchase. Measuring 2.75″ long, hand-painted cameos will be available with pin backings and as necklace pendants, ranging from $35/£23 to $55/£36 for ones on hand-made necklaces. Some coloured resin versions will also be available at DCon for folks who might like to paint their own.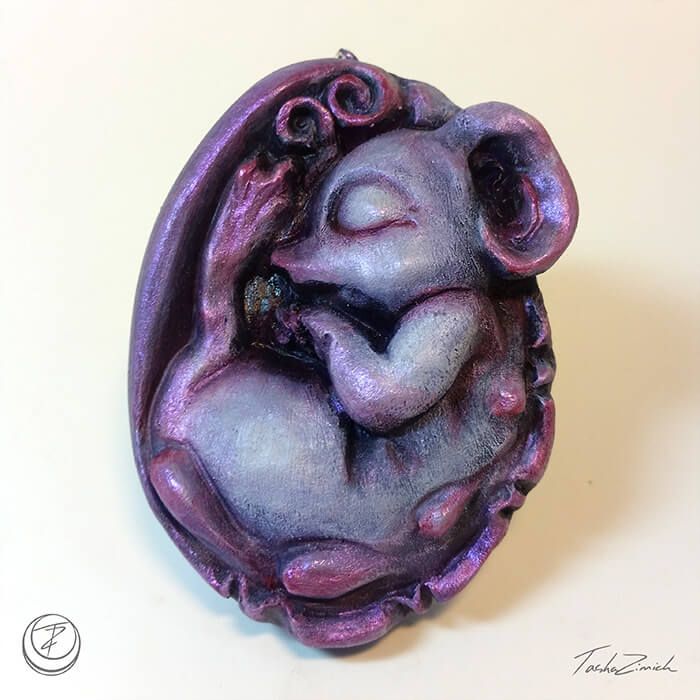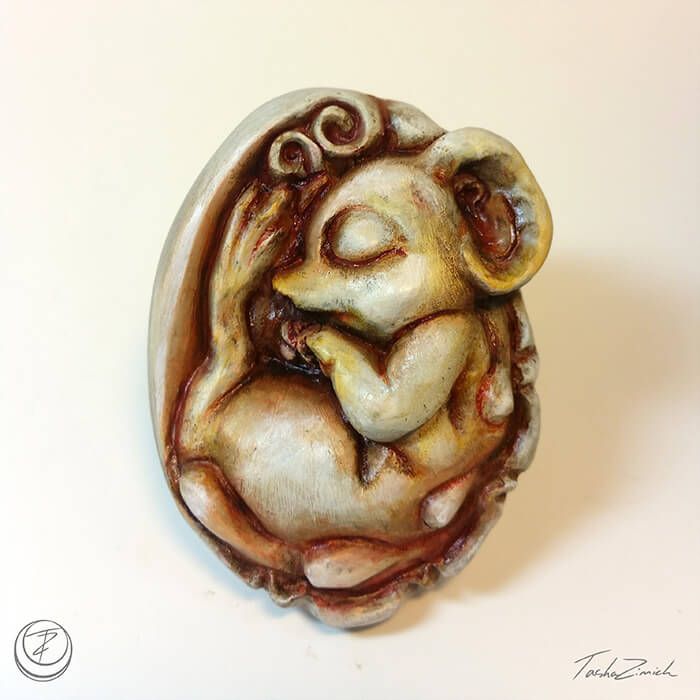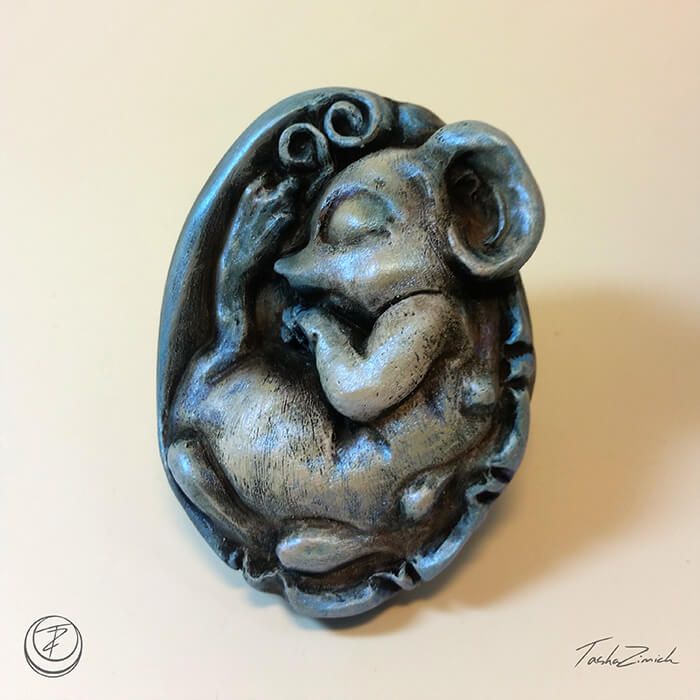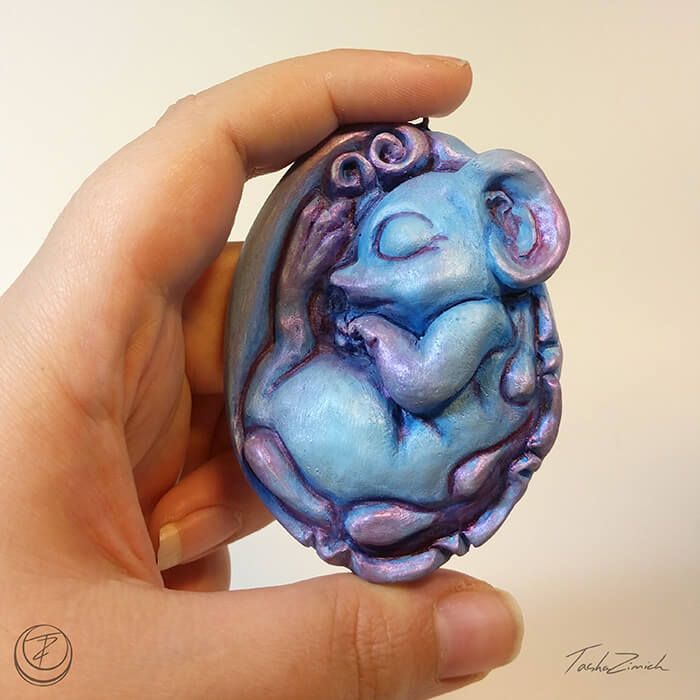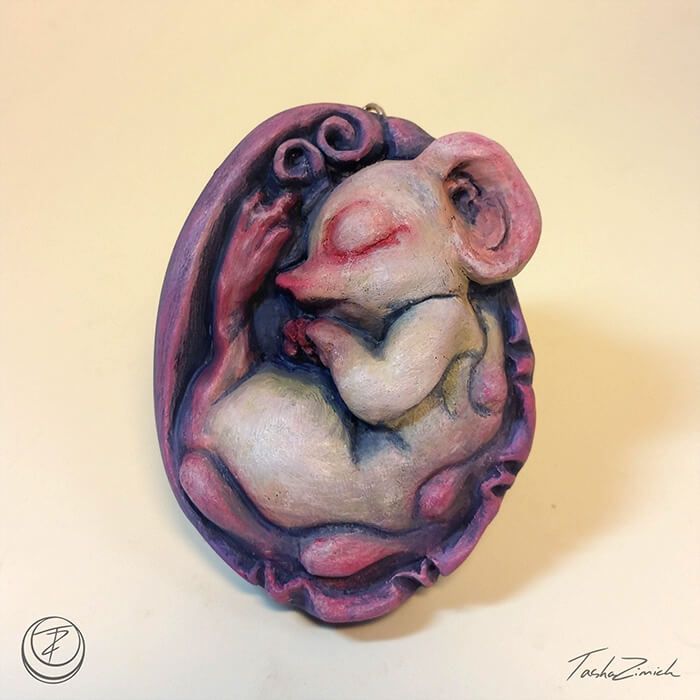 Tasha will also have original framed paintings, art prints, button sets, and some custom toys available to purchase too. We're excited to meet Tasha next week, and see all these cute goodies in person. If you want to keep track of what Tasha is up to, you can follow her on Twitter, Facebook & Instagram.