Moments before the doors open for this years DesignerCon the floodgates of cuteness will be at Cuddly Destruction collective booth which features Jerrod Maruyama, Jared Andrew Schorr, Orbitalox and last but not least Vanessa Ramirez who's smashed it again with her line up for Dcon. Vanessa unlashing a bunch of small one of a kind monsters and various characters! each fuzzy critters has Vanessa signature mischievous expressions and texture. All are one of a kind originals so when they are gone they are gone. This is a collectors nightmare choosing which ones to grab, that's if you're quick enough to head to Cuddly Destruction booth.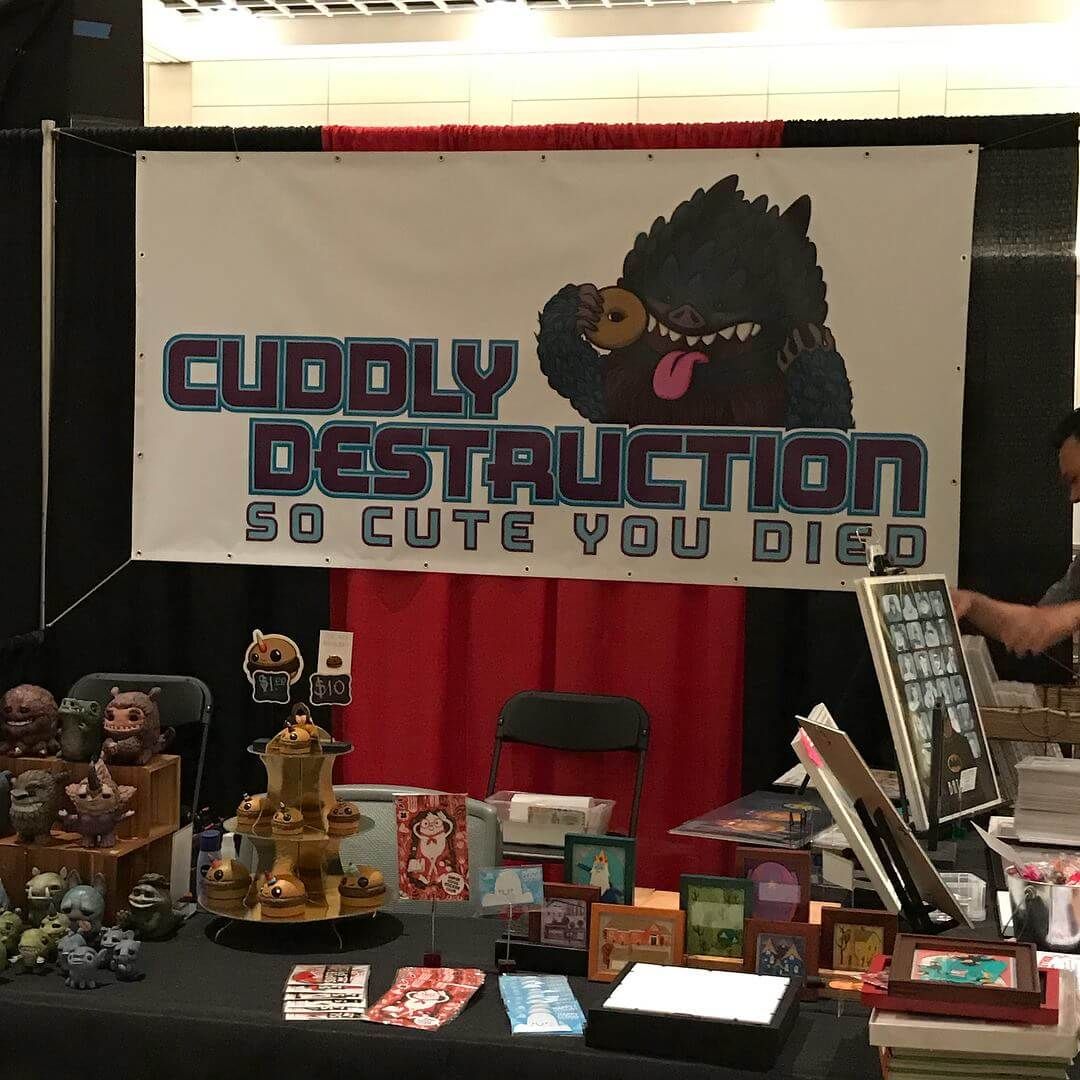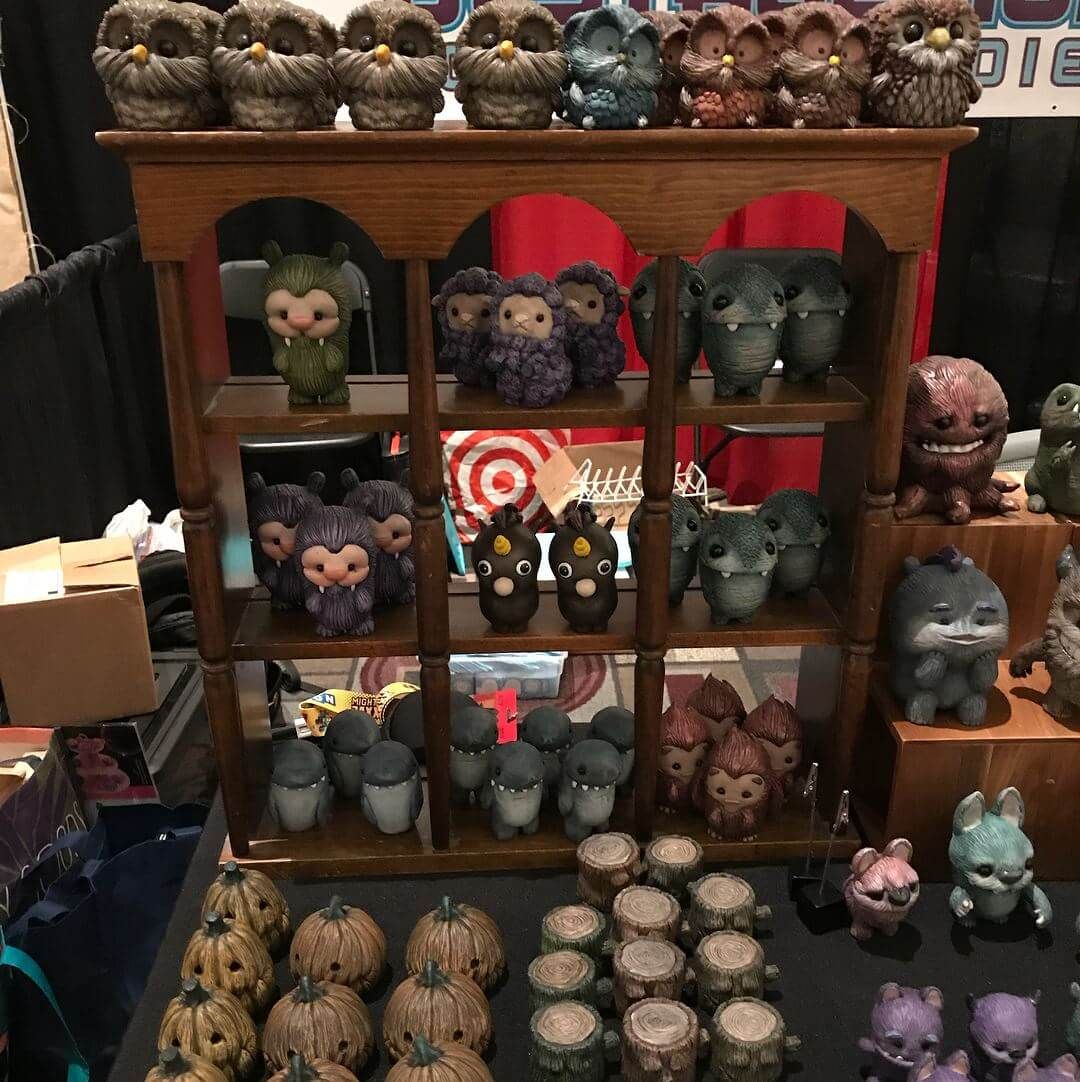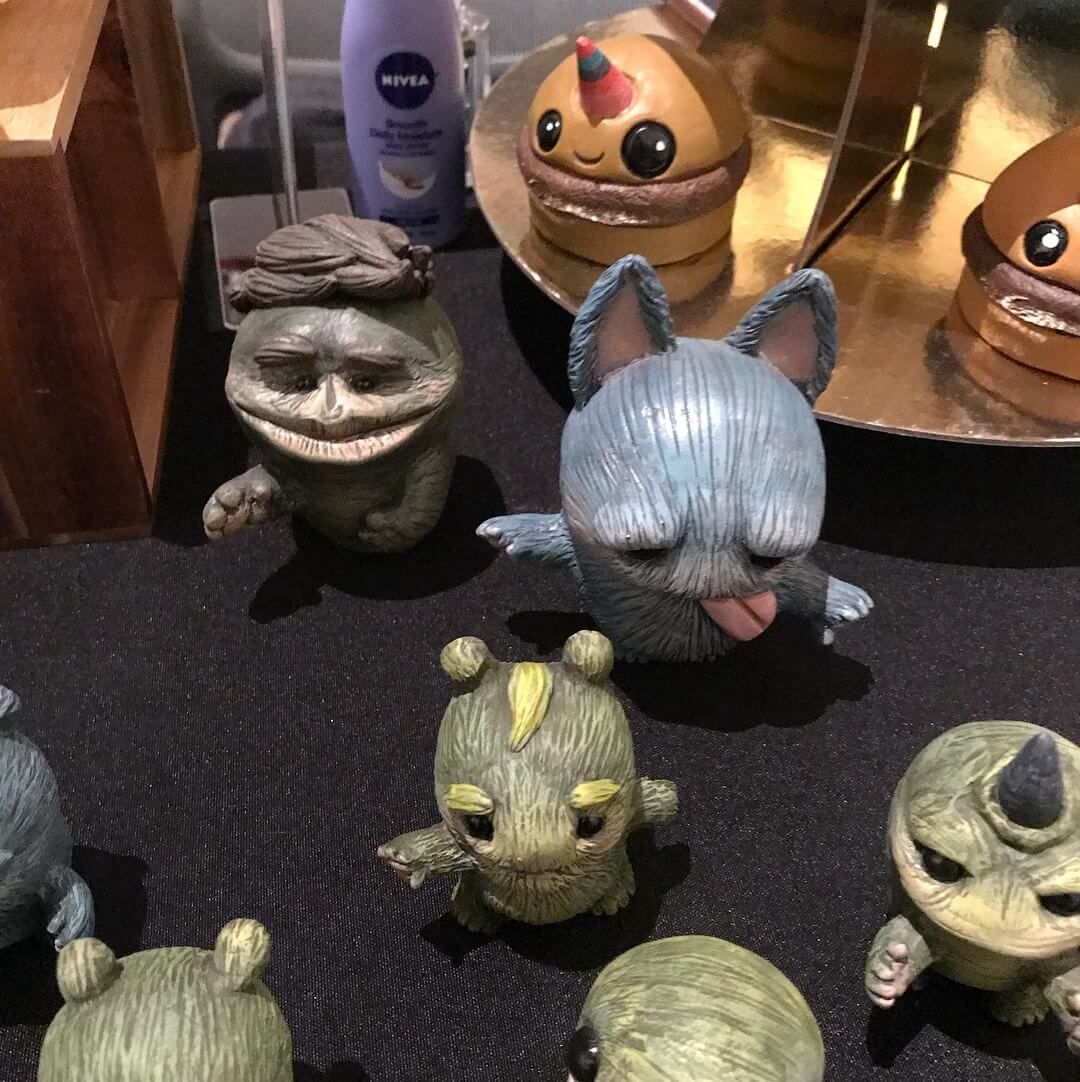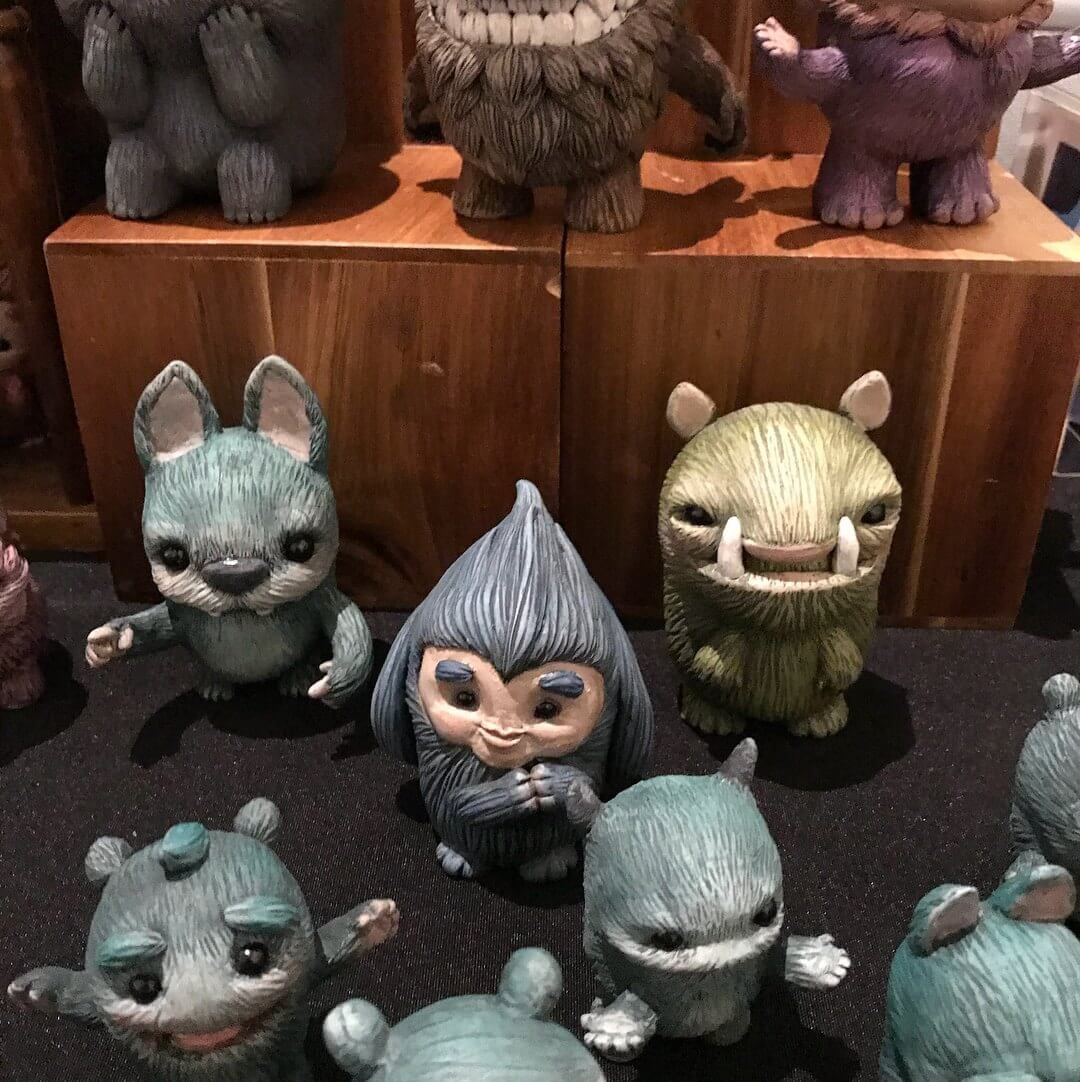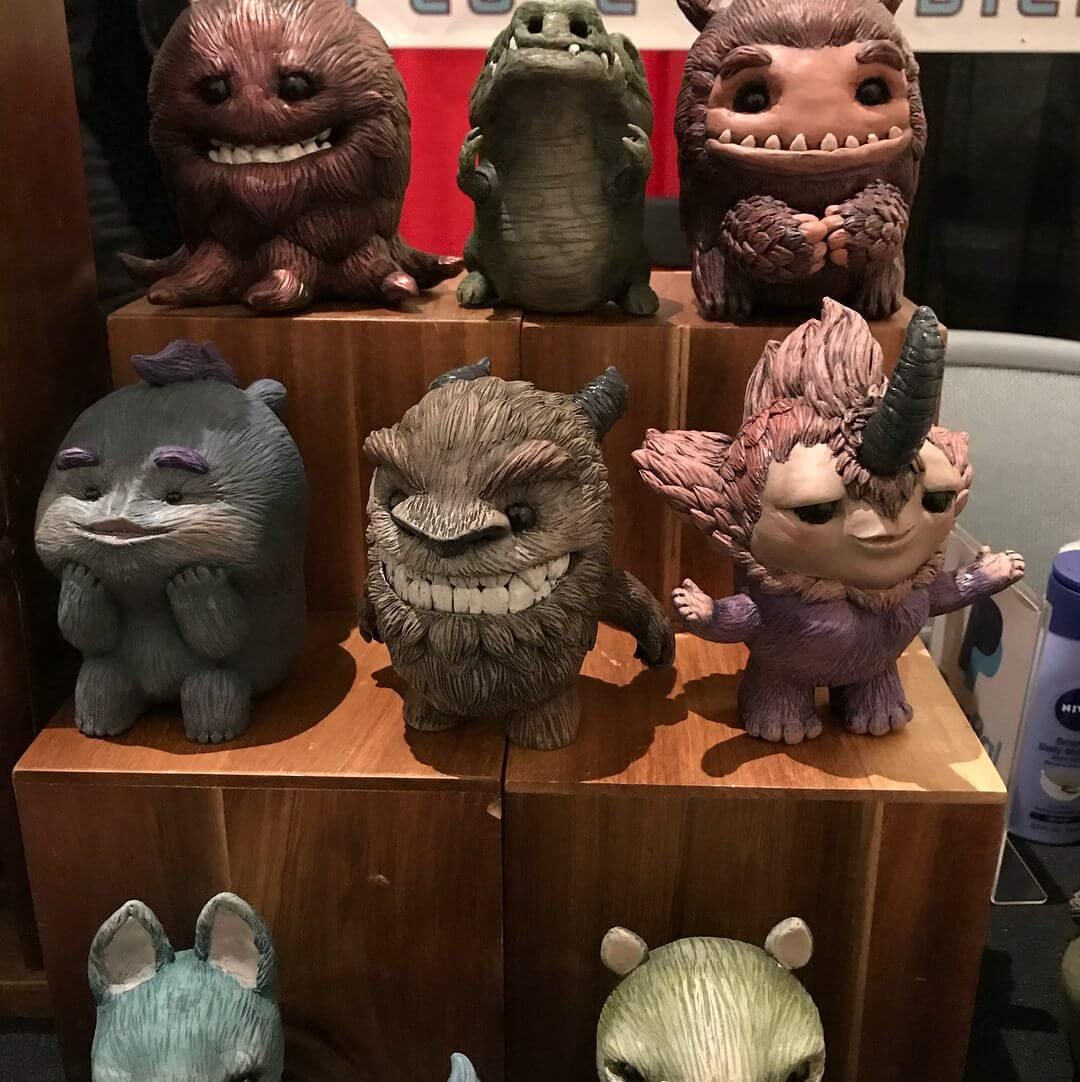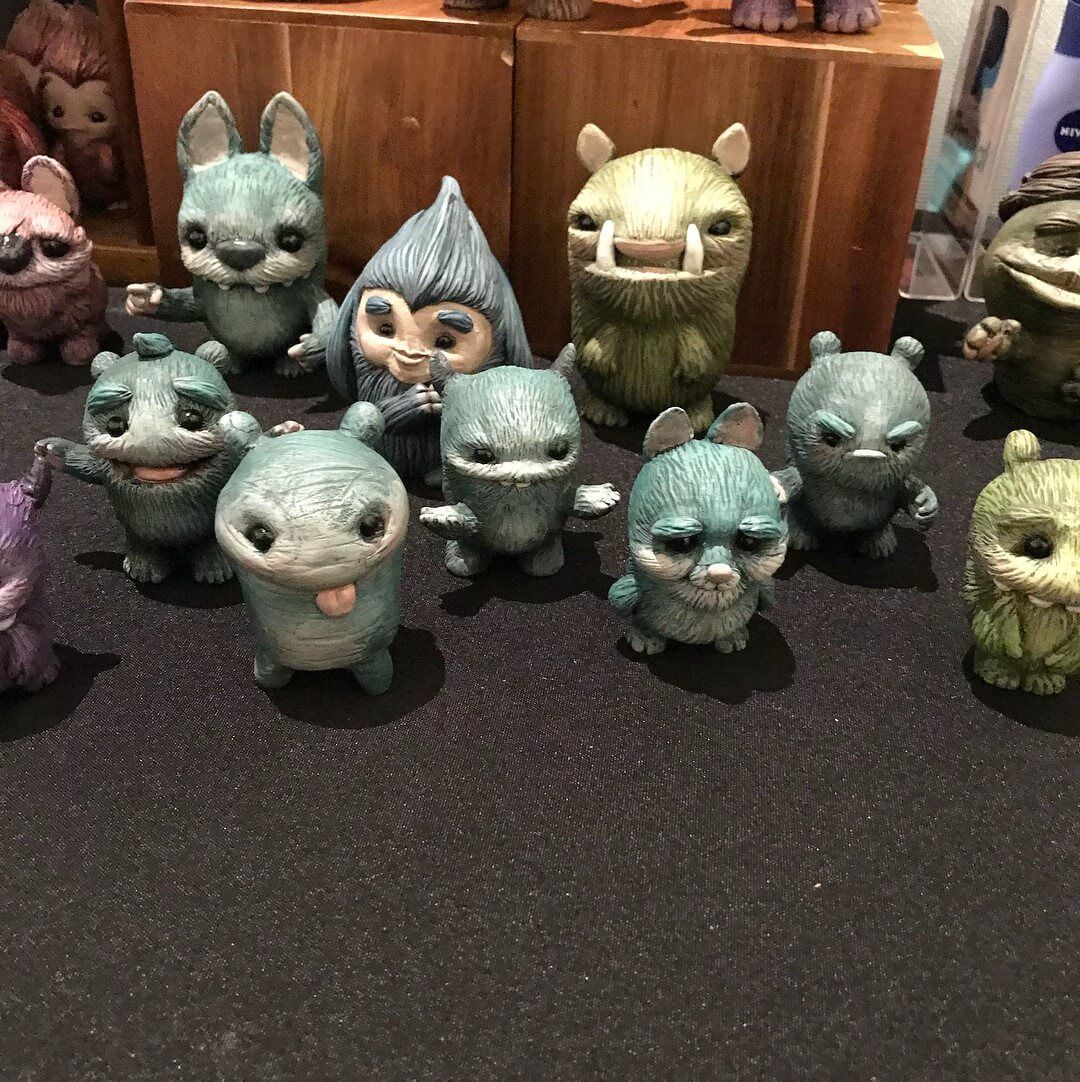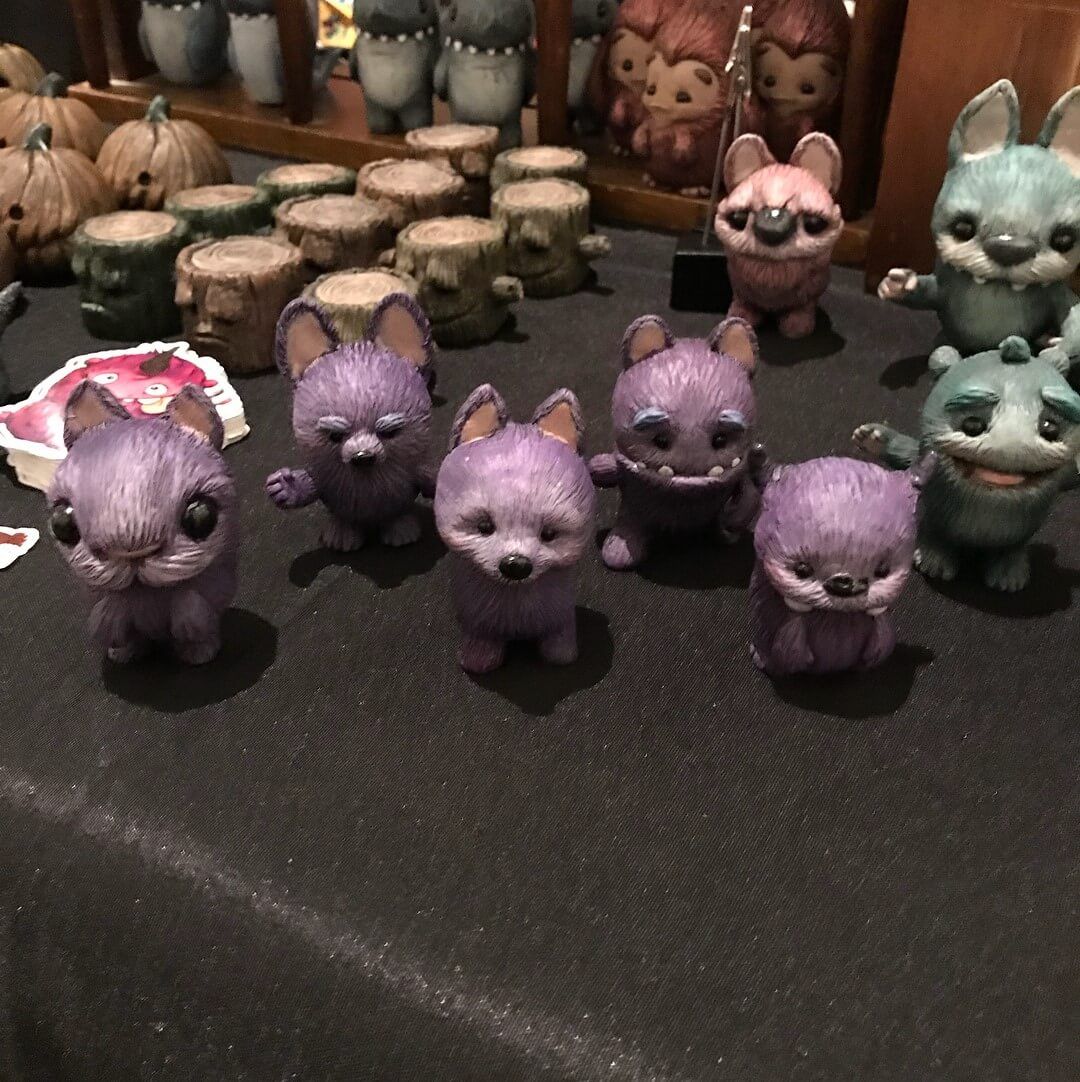 We love Vanessa monsters as they remind us a little like"Where The Wild Things Are" Obviously not the same. Falling in love with the texture and personally, Vanessa has put into these monsters. Being big fans of Vanessa's art from drawings to sculptures like these, we've always been late to bring you the news before they have been snapped up so this will be your chance to own these little critters.
Booth 401 Nov 11-12
If you want to get your Designer Toy news first, you should look to download our new TTC Mobile App. Designer Toy news direct to your smartphone. No dealing with social media algorithms.
Find Vanessa via http://www.vanessaramirez.com/sculpture.html, Twitter and Instagram.