As we announced in the Rozanski 2014 Review earlier, The Toy Chronicle will be moving forward with a new logo in 2015 and we can't wait!
Our good pal, Mr Lister, kindly offered his services to give our brand a little spruce up and we love what he's done with it. Thanks Adam!
[frame align="center"]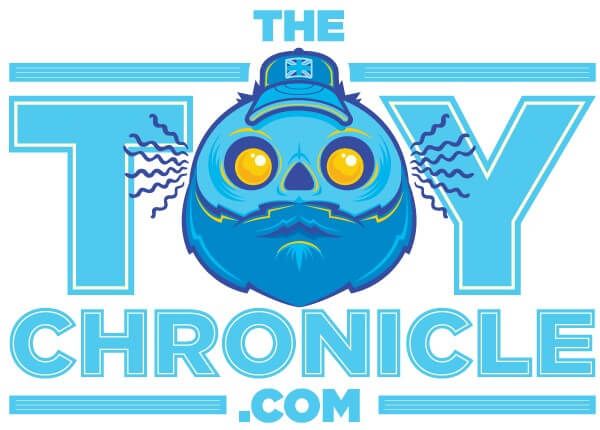 [/frame]
You should all go check out Mr Lister's website here: http://www.mr-lister.co.uk/
We will be putting the logo live tomorrow, so bear with us as the site is in maintenance. We will be switching our social media icons etc too.
Please let us know what you think of the new logo. x