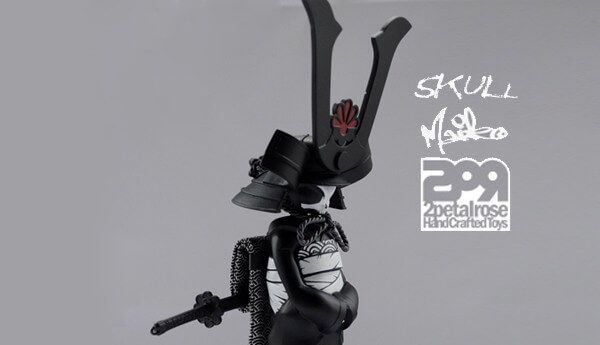 The New Year begins with our UK folks 2PetalRose ready to launch the much anticipated Maiko Midnight Assassin this Friday (2nd Jan) at 5pm (17.00pm) GMT Time, you can check out all the details HERE from previous post. 2PetalRose has just notified us that they have thrown something into the mix with a one off version of the Maiko Midnight Assassin which will be a Skull version! this will only end in tears so get ready to F5!
Pre-order of Maiko Midnight Assassin with Print (10 Pieces) – Will be shipped in 3 – 4 weeks.
Additional 20 Prints – Shipped in 2 weeks.
New – Maiko Midnight Assassin with Skull (Limited to 1 Piece) – Shipped in 2 weeks.
Lets all make sure we see more from 2petalrose just like the good old days!
Stay in touch with 2petalrose via facebook, Twitter and flickr