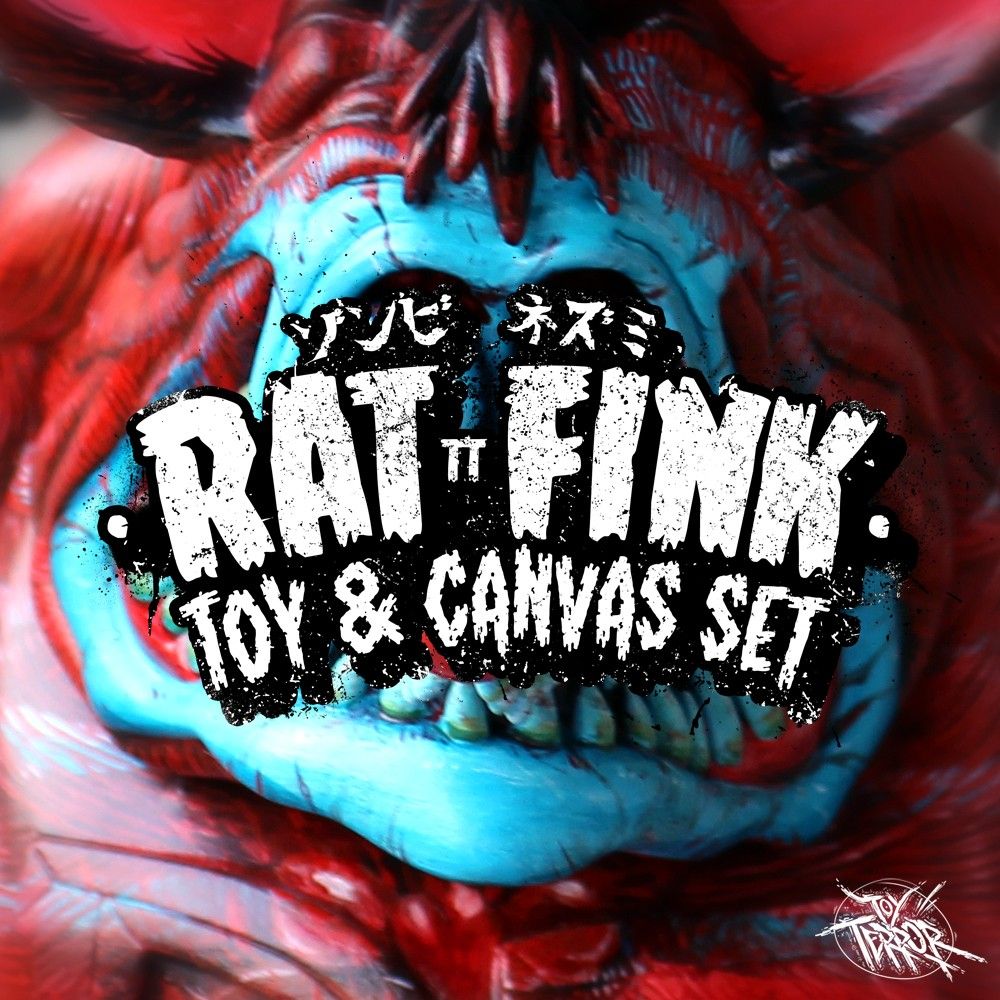 The TT "Rat Fink" Toy and Canvas Set has been four months in the making, whilst I juggled my new life and job in Japan. Channelling the great Ed Roth with a TT twist, it's been a real labour of love. I loved working on a Rat Fink platform, also creating an accompanying hand painted hot rod canvas and documenting the entire process on video. You can check out the "making of" time lapse video (don't forget to hit HD) here: http://youtu.be/FldRxp6zwAU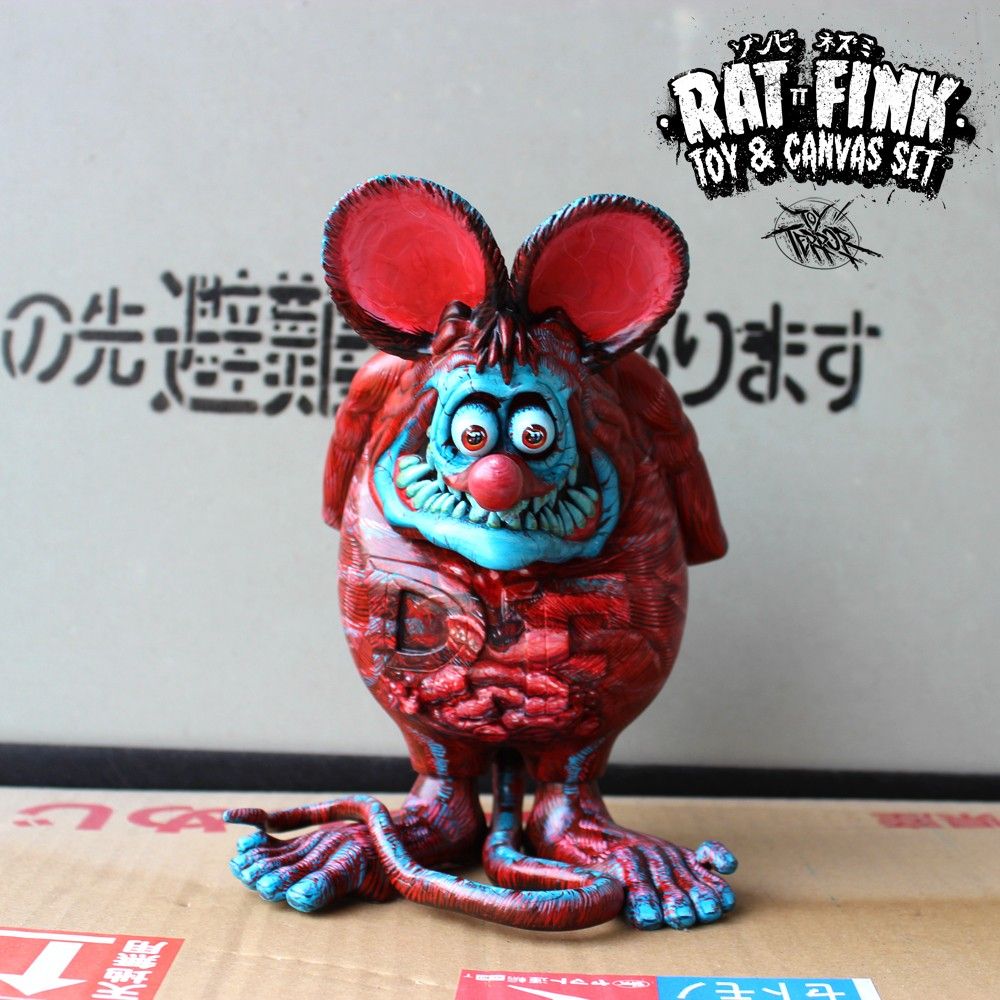 Having spent so much time on it there was a lot of video. And even with using the time lapse feature, I've had to speed up each segment as to not make the overall viewing experience too, too long, and boring. I hope it still gives you some insight into my process. Music was kindly provided by Beatfux, check him out: soundcloud.com/beatfux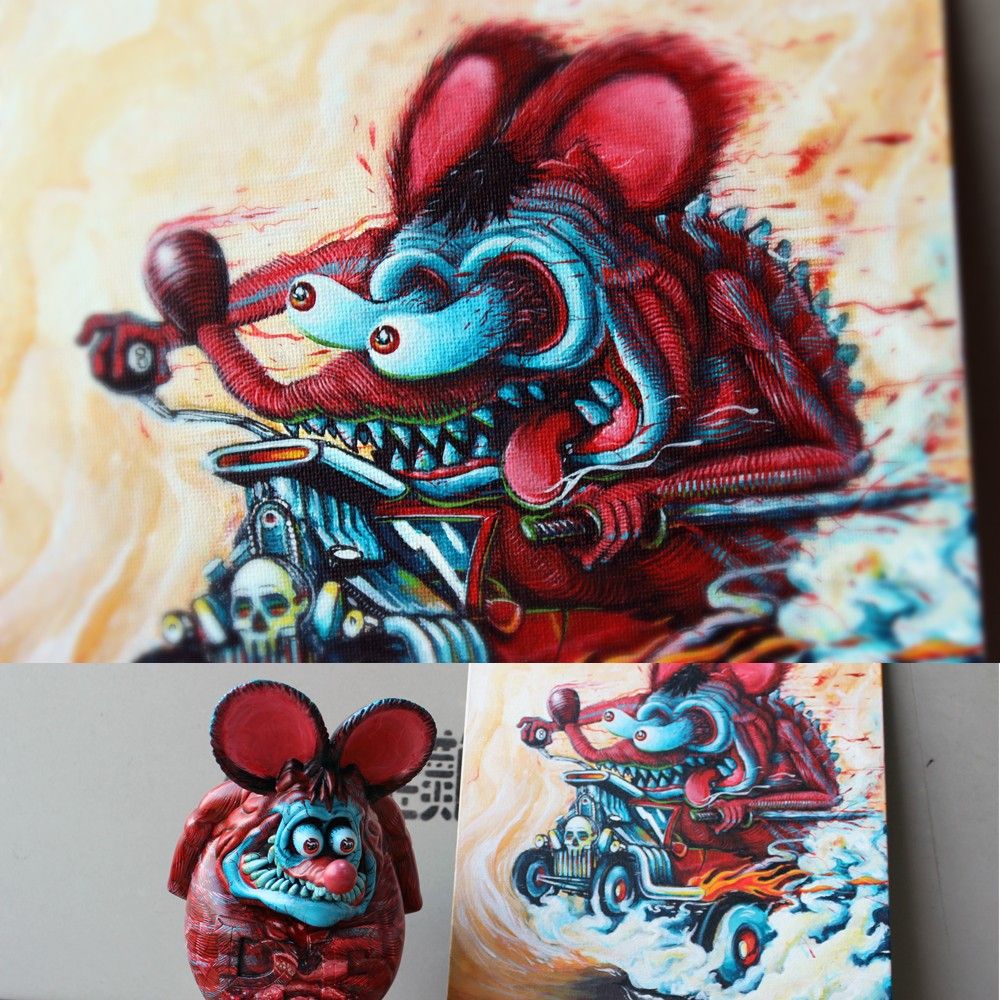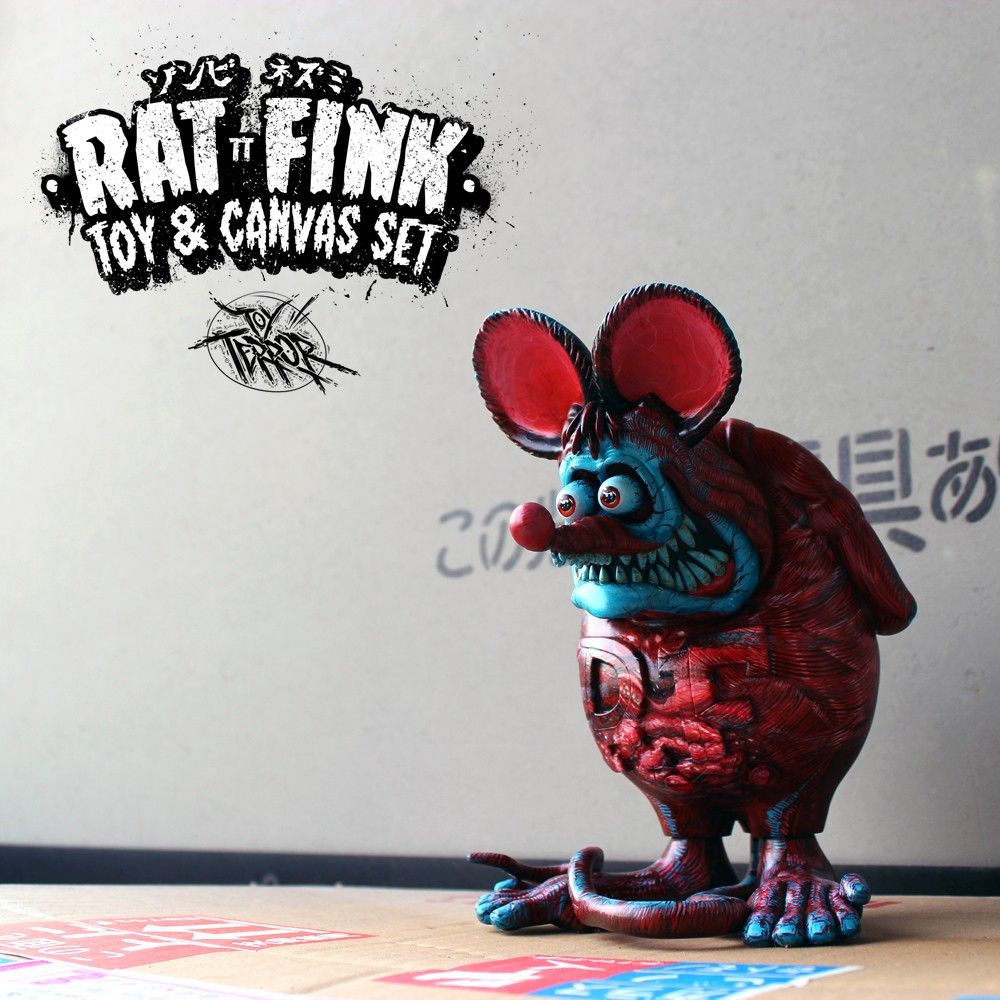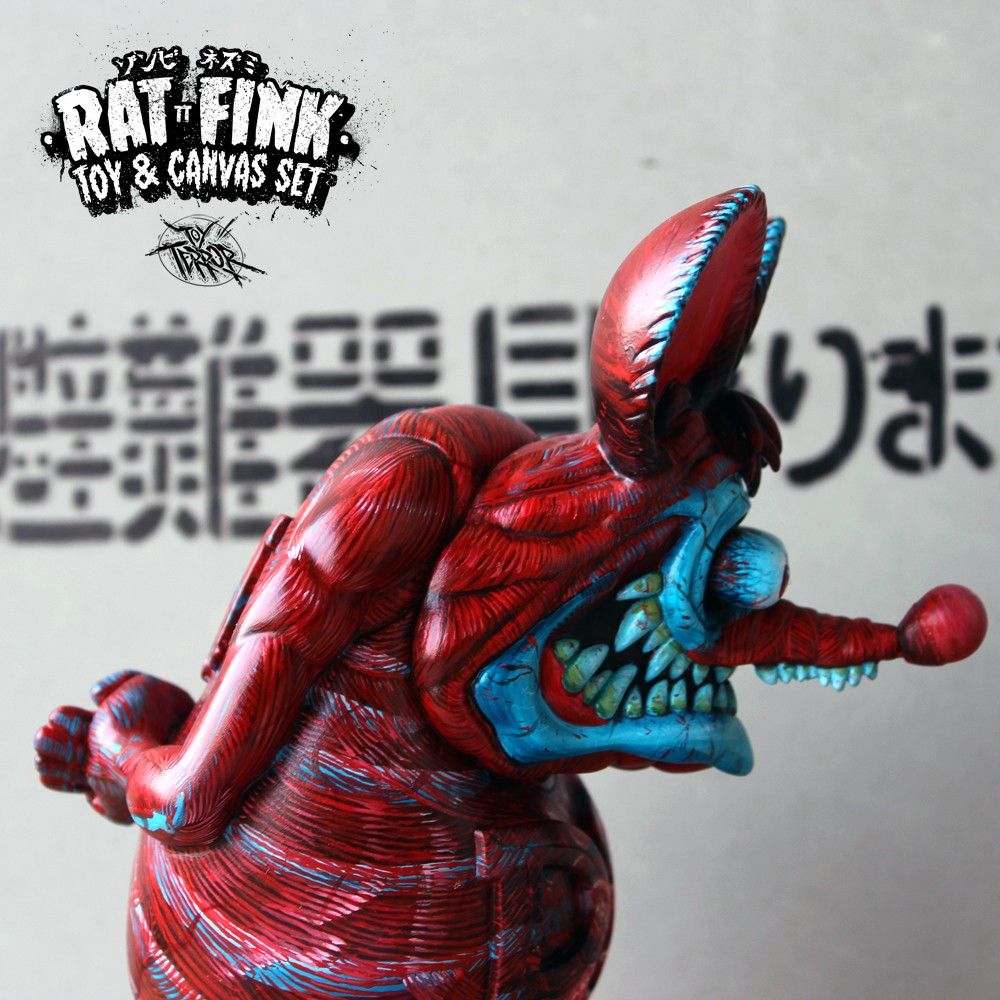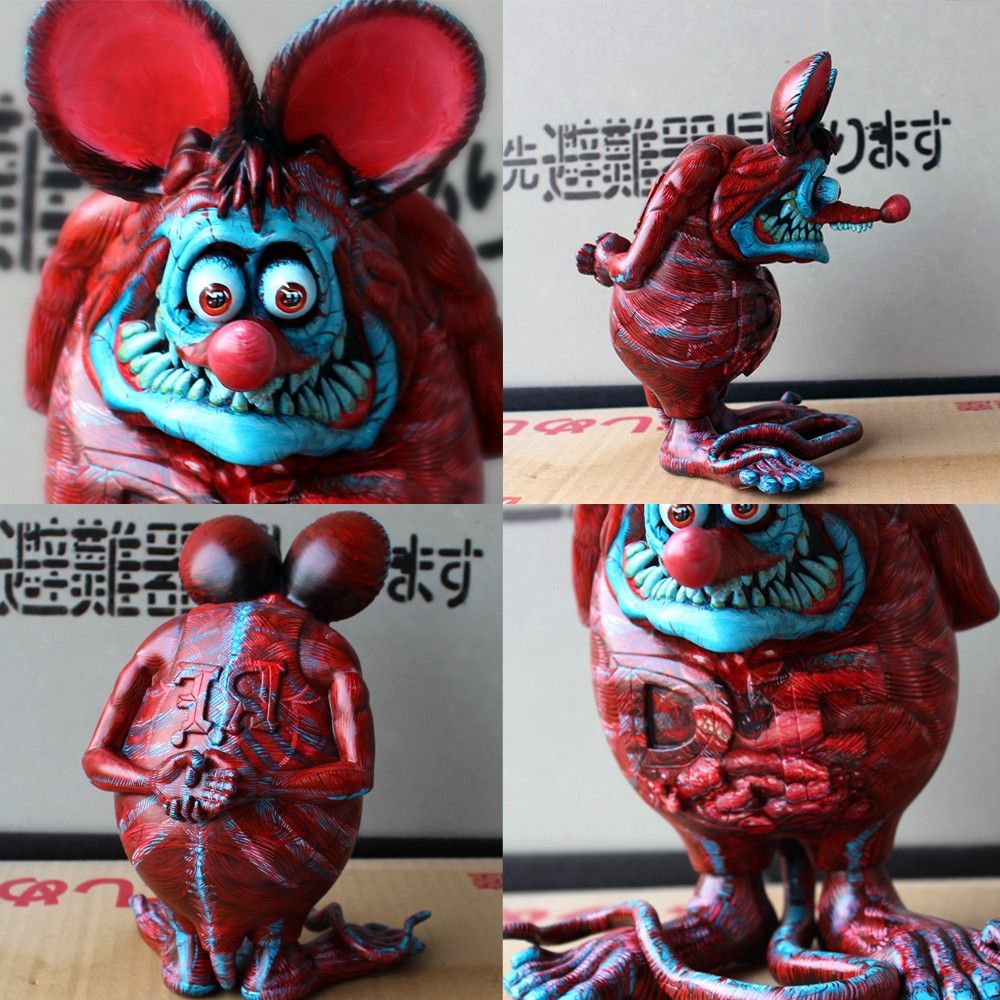 TT "Rat Fink" Toy and Canvas set includes:
Custom painted 8 inch "Rat Fink" Vinyl Toy, painted with artist's acrylics and acrylic inks. Finished with a semi-gloss top coat.
Hand painted 220mm x 280mm "TT Rat Fink" Canvas, painted with artist's acrylics, acrylic mediums and acrylic inks on a premium Holbein 3F canvas board. Finished with a clear, flat varnish.
A Special sticker pack and original drawing.
This special set includes FREE International shipping from Japan.
Available now at toyterror.bigcartel.com
– Happy New Year everyone, have a great 2015!
Rich