It's that time of the week where, if your on the Collect and Display mailing list you get told of the latest pre order items.
Just incase your not on that list we here at TTC like to give a run through if what C&D have to offer, so let's get on with it shall we.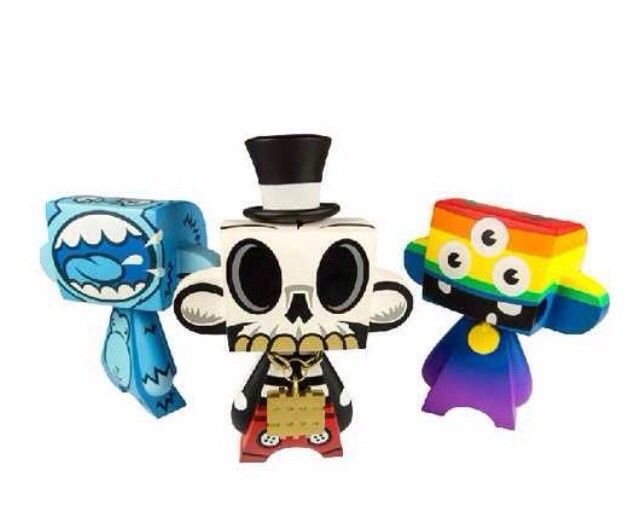 First up is MAD*L Phase:4 from Mad, The Phase:4 set consists of MODERN HERO, MAD APE, and MAEMAEMON. Only 400pcs of each design were produced. The figures are approx 5″ tall and comes in a spot UV printed box with custom stickers that match the design inside.
Mad said,
It's been a while, but seeing as 2014 is the 10 year anniversary of The MAD*L brand figures it's only fitting to release a new series of figures!
You can pre order any one of the 3 designs HERE and they will set you back £28 each.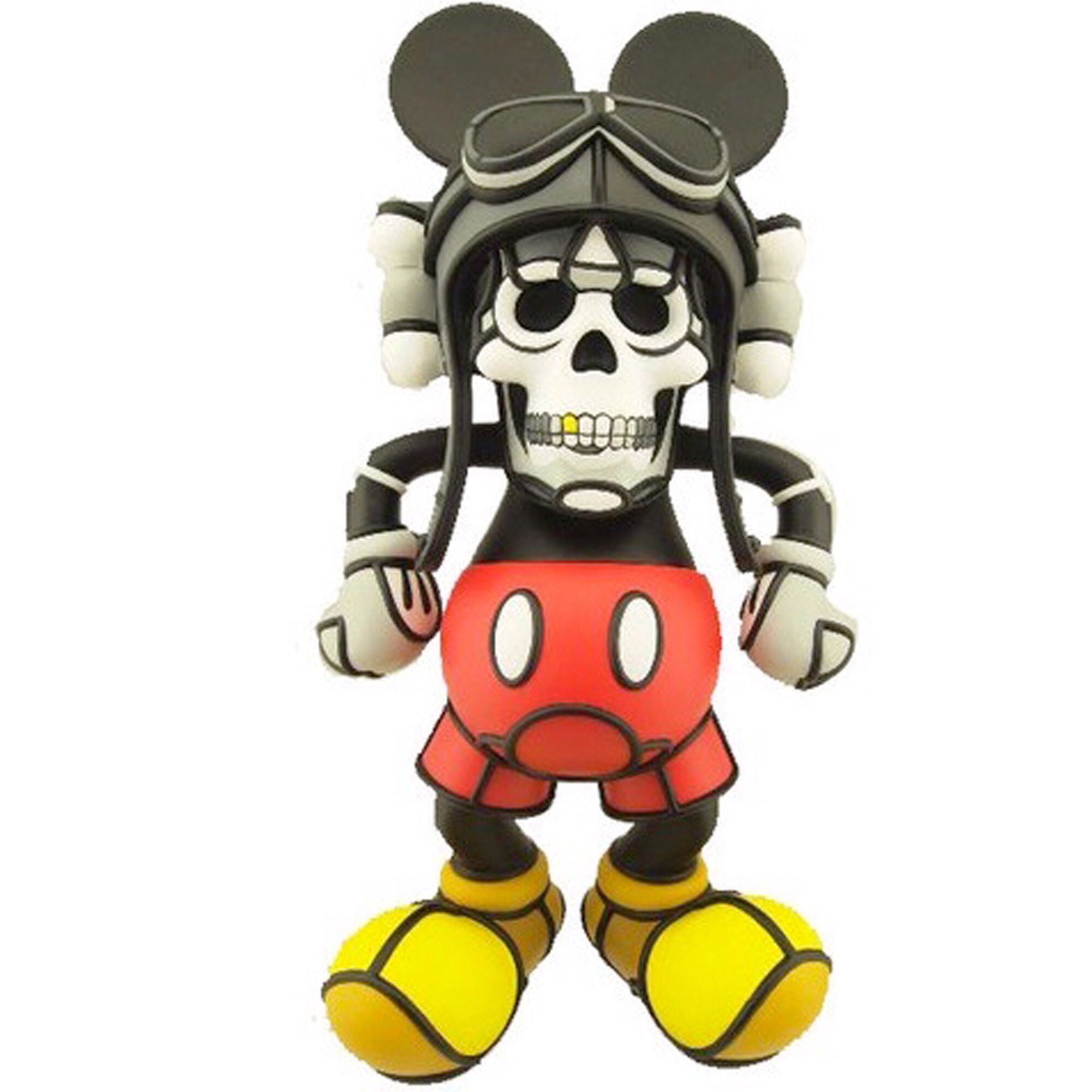 And secondly, back by popular demand! David Flores Deathshead OG Edition.
David Flores teamed up with BIC Plastics to bring yet another Disney classic to life: Mickey Mouse. David Flores applied his signature "stained-glass" painting technique to Mickey Mouse and created the Deathshead.
Deathshead Mickey does resemble good ol' Mickey Mouse but instead of his regular face David replaced it with the Totenkopf. The Totenkopf is a German symbol for Death, and makes our pal Mickey a bit more intimidating then he normally is. Deathshead stands 10″ tall (25 cm) and comes in a nicely designed box by the artist.
If you want to snap up one of these then you can do so HERE for the price of £78.