The art duo known as Artmymind are at it again with another custom Coarse PAW!
If you were wondering Artmymind is the art of Guillaume & Julia Lachambre. Graphic Designers, Art toys makers and sashimi lovers. They say
Our creatures are born of love and despair.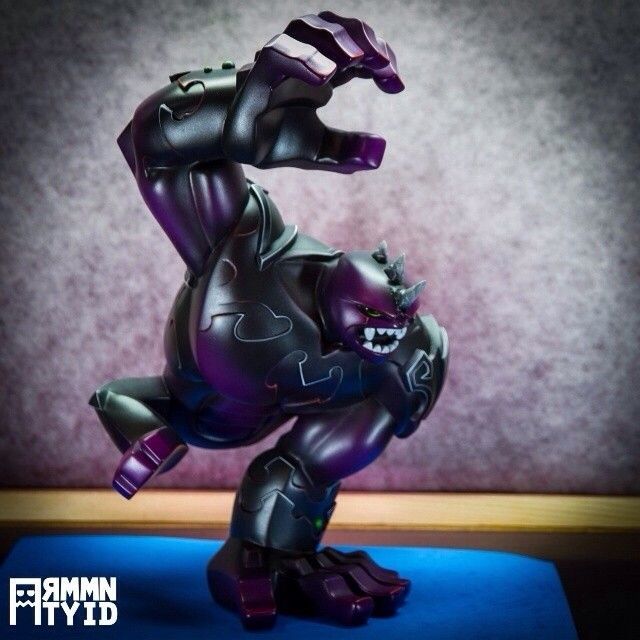 This latest custom is Akuma, customized for a private collector. "Born from our deepest fears, he feeds on our emotions and materialize anywhere at will. He is the incarnation of the purest evil, casting a shadow over the light of life."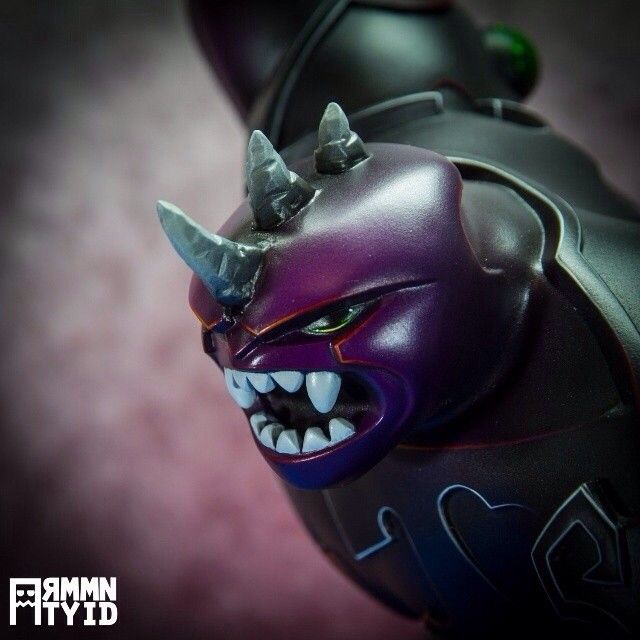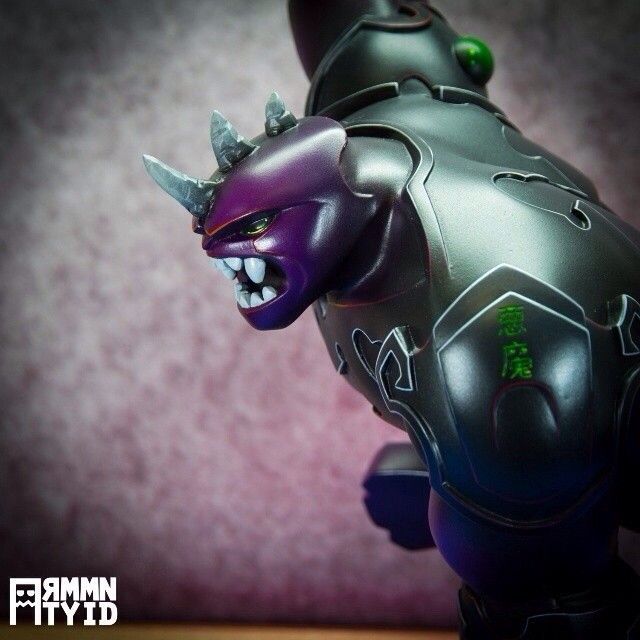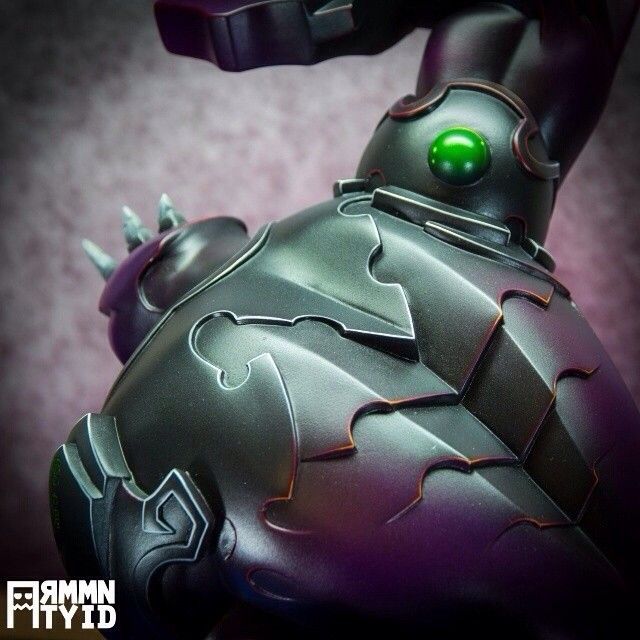 There are various ways you can keep up to date with what's going on in the Artmymind world, so go check the out on Facebook, Instagram, Twitter, Tumblr and you can also take a look at their web store.