Last year we reviewed the Foldio, the first pop up photo studio for the smartphone and it was amazing. Well this year OrangeMonkie are back with the Foldio2, "Bigger and smarter".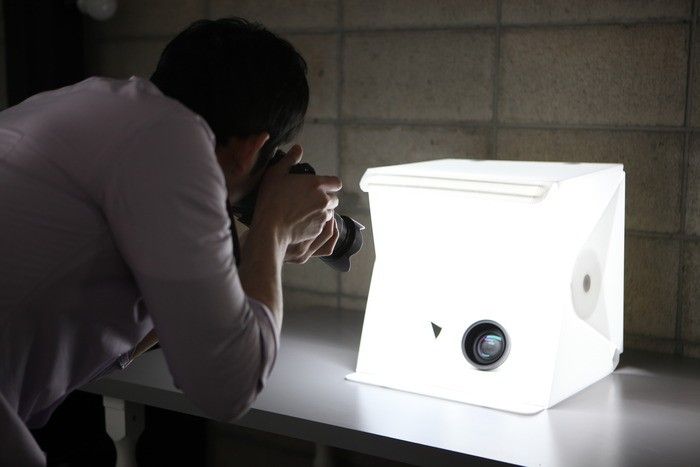 This is part of a Kickstarter campaign again and with 12 days to go until the finish they are currently $293,113 over their pledged goal of $50,000 which means Foldio 2 is well and truly coming to life.
I have already pledged for my own set as I absolutely love my first one with all the updates to it such as a 200% increase to its size which now measures in at a lovely 15″, new LED strips with adapters so no more use of batteries and the addition of an easy to use smart phone app there was no doubt about picking one up.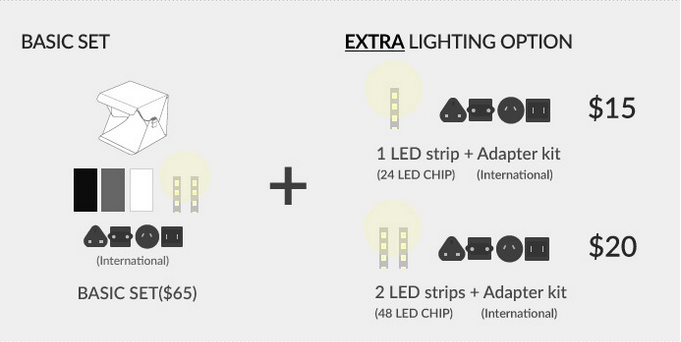 The basic $65 set includes the Foldio2, a black. grey and white backdrop, 2 led strips and the international adapter kit. On top of this there is also a green backdrop, carry bag and a dimmer included thanks to the stretch goals being reached with more to come.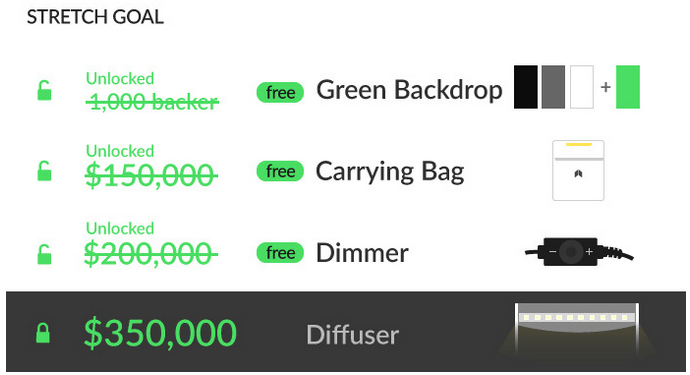 If you didn't pick one of these up with the first campaign then grab one now! These will also be available online at www.orangemonkie.com a few months after the Kickstarter ones have shipped.
To back this now head over to the link below!
https://www.kickstarter.com/projects/orangemonkie/foldio-2-bigger-and-smarter?ref=nav_search
Also check out OrangeMonkie on their Website, Instagram and Facebook.