Nemori is a new creative venture from Cris Rose and Lunabee, a fully joint, 50/50, artistic effort in a style that is unique from our individual releases.Collect and Display has a few exclusives for their artist month, they even have a special top hat on the C&D version.
 Nemori is a fantasy world of magic, forests and adventure, bursting with stories and characters, some of them small and incidental, some of them epic and far reaching. Join them on this magical journey and watch the story unfold.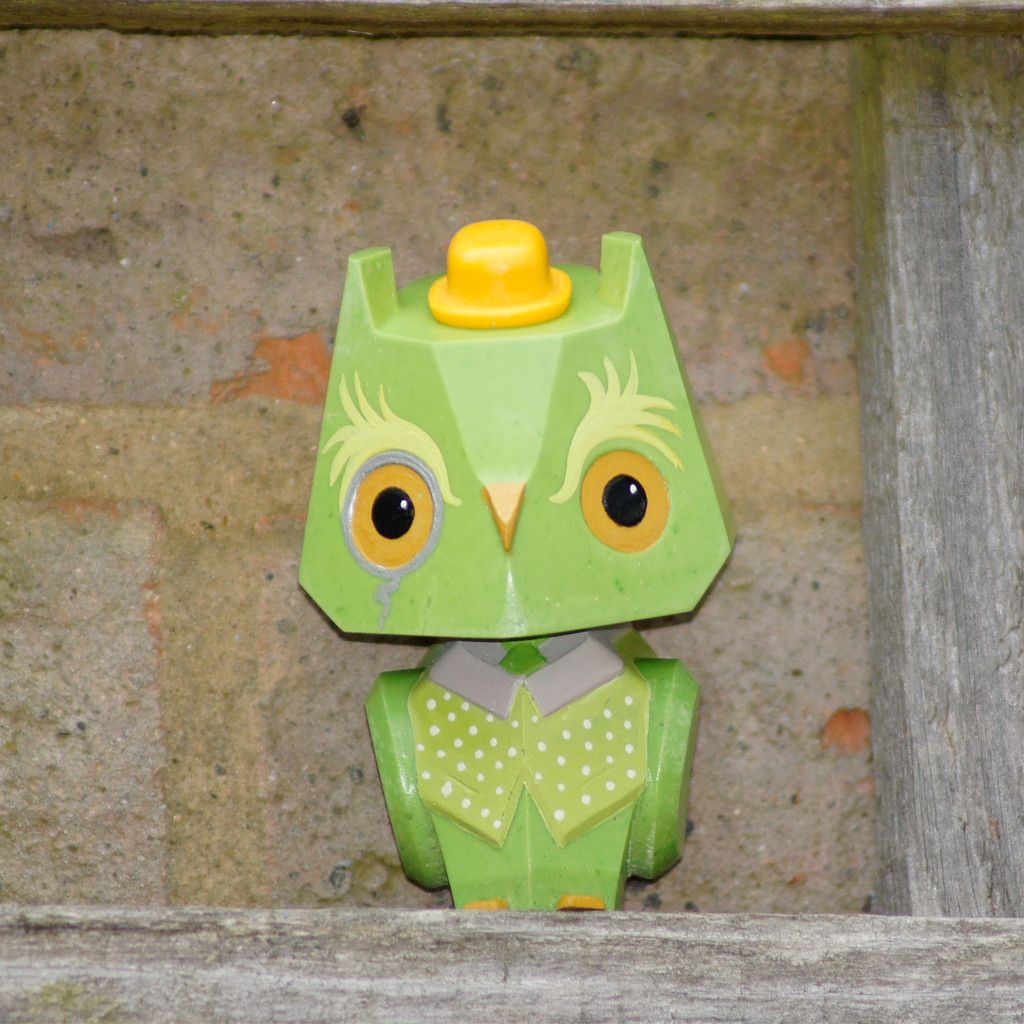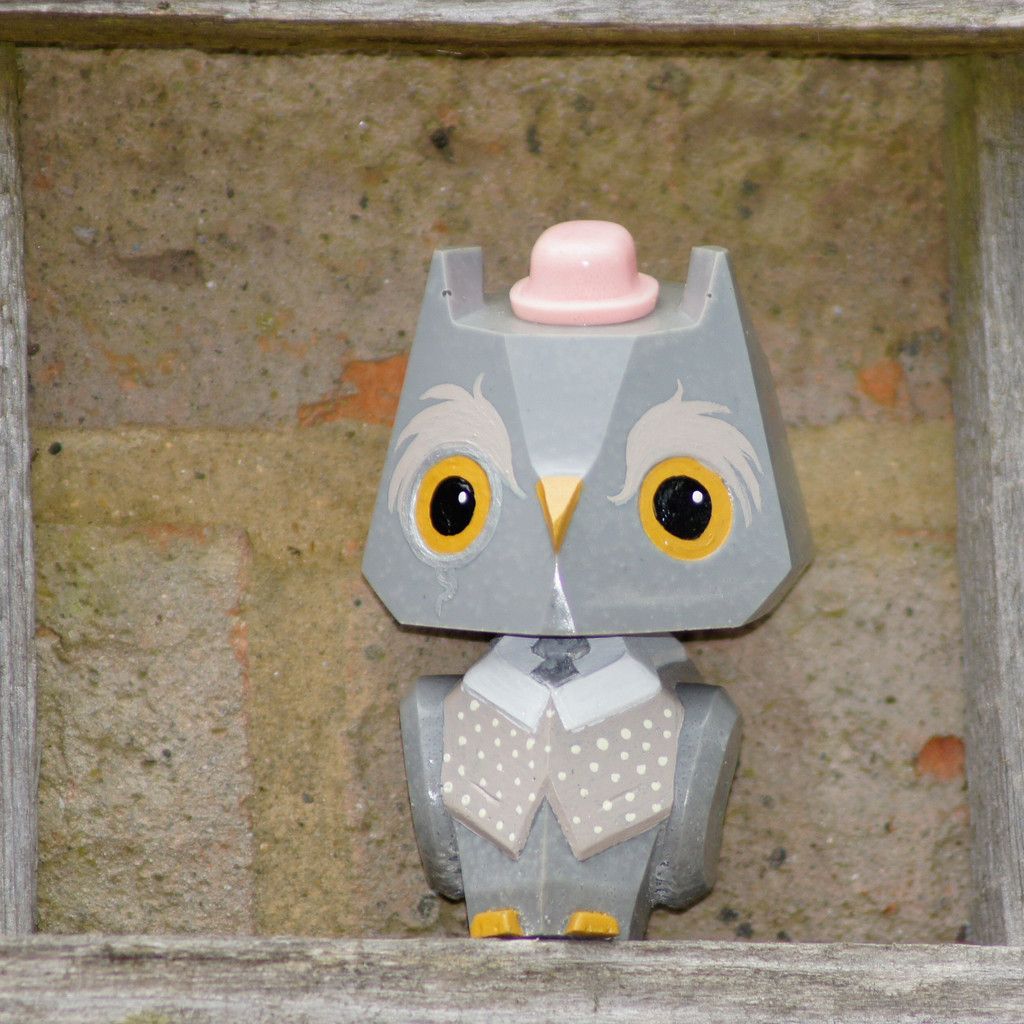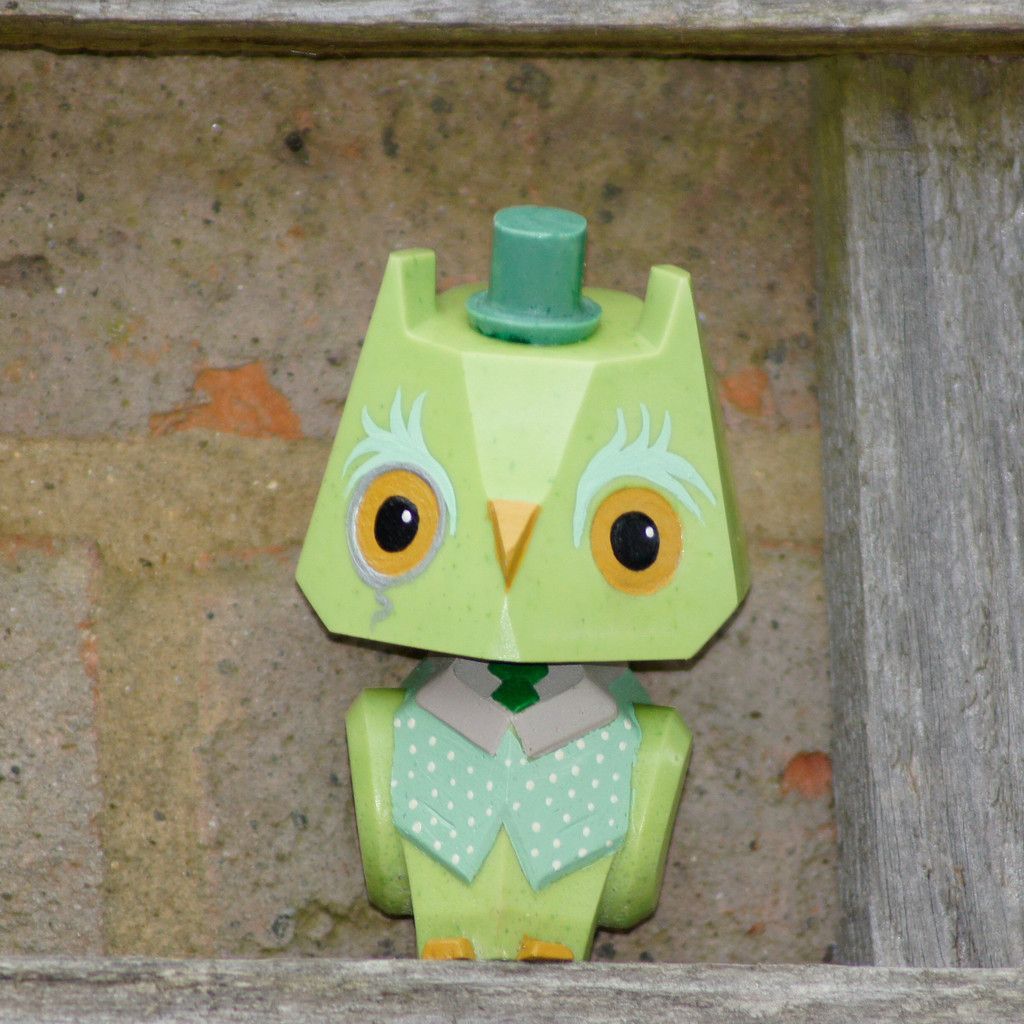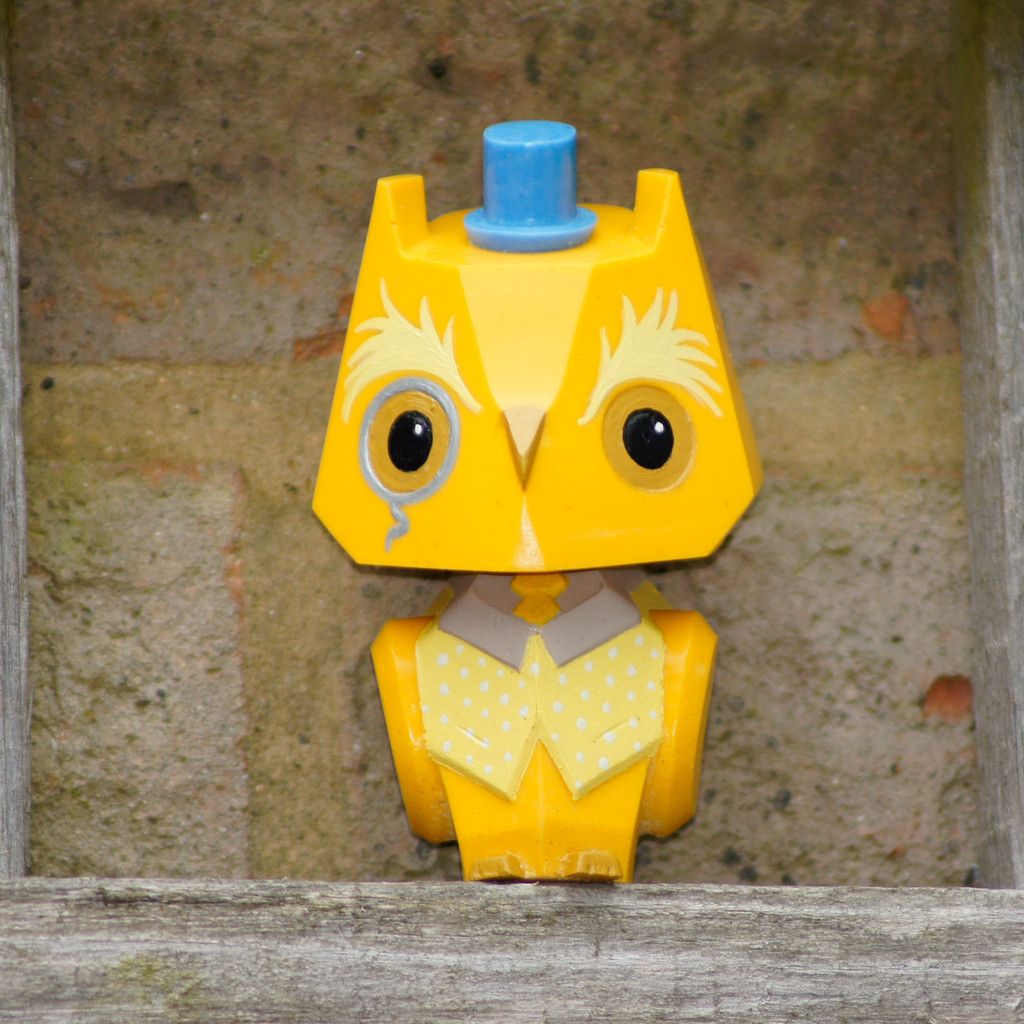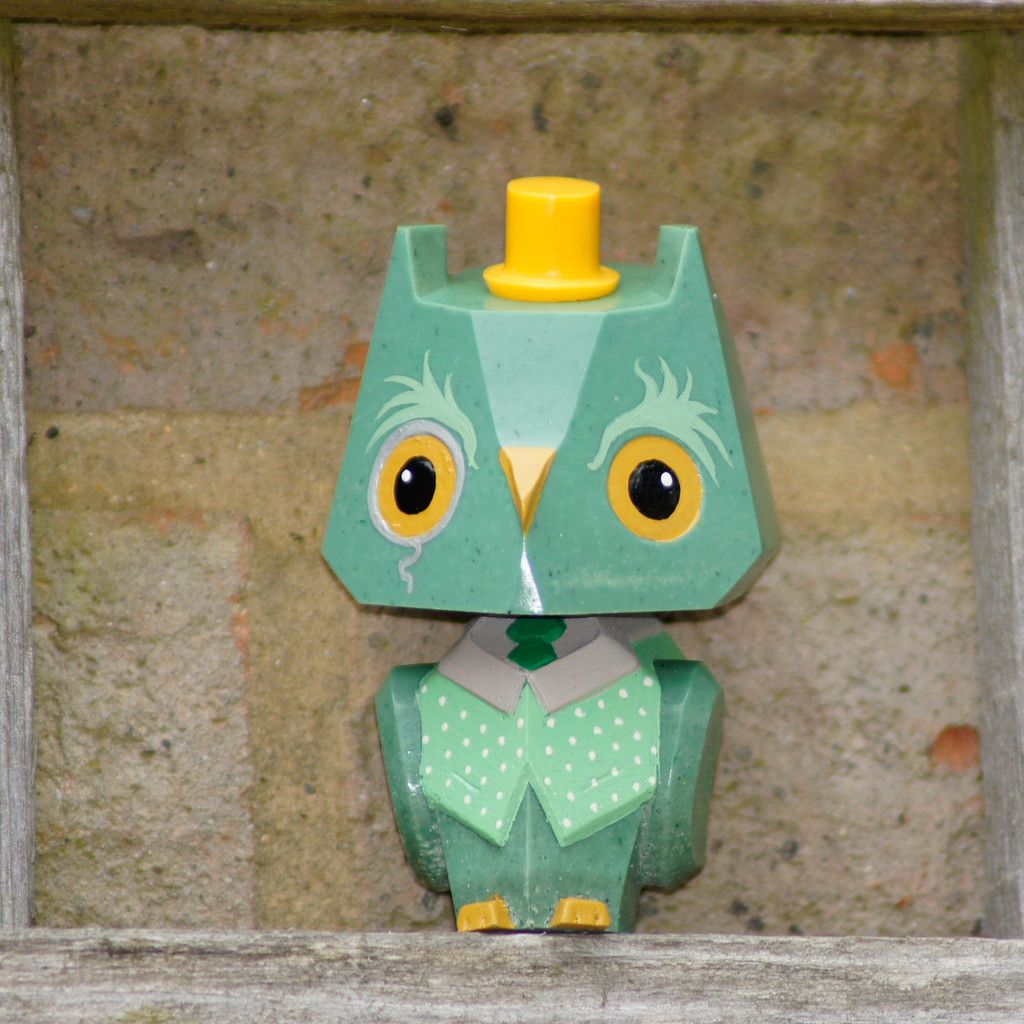 From the photos I can see air bubbles which is a minor downside but doest effect the design, thats what you get with resin I guess.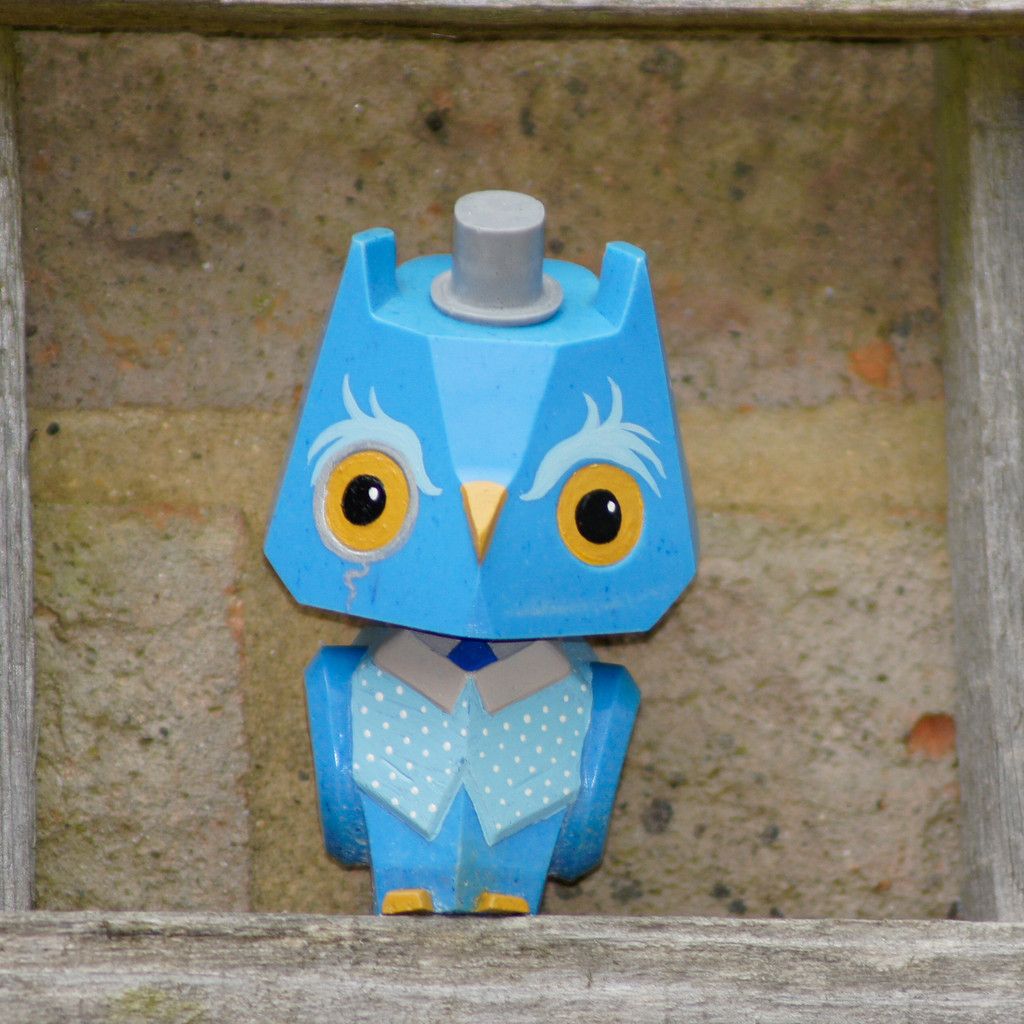 3inch hand painted resin priced at £25 each.
Get them HERE before its too late!