Calling all 1/6th figure enthusiasts, Mr Fink Ltd has created this amazing 1/6th stand for displaying your figures in every way you can imagine.
This stand measures a height of approx 190mm and the base is 160mm x 115mm and made of clear acrylic plastic. The basic Mr Fink Ltd Action Frame package includes:
1  Mr Fink Ltd 1/6th Action Frame
1 18″ silicone cord
1 cord lock
1 care information sheet.
As soon as I received this frame I was instantly blown away by the amount of detail put into everything. The outside of the box was stamped on either end with the Mr Fink Ltd logo which was a really nice touch. As you open the box you are presented with the frame all wrapped in cling wrap to protect it on its journey, the cord and cord lock and the information sheet. The sheet reads:
"Before leaving the fink factory, Action Frames are cleaned with a coat of VuPlex acrylic antistatic cleaner, wrapped in cling film and bagged to protect them on their journey to you"
The sheet then goes on to talk about how to clean and care for your Action Frame. This goes to show the amount of detail and passion that has been into the creation of this item, a lot of products that are created using this material are usually left with the plastic film on and shipped but the time taken to polish and pack this frame really does pay off.
The cord is wrapped around the figure, usually under clothes to hide it threaded through 2 of the many holes in the back and pulled tight onto the figure using the cord lock. It can then be turned back on itself so that you cannot see any overlap.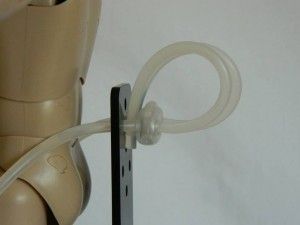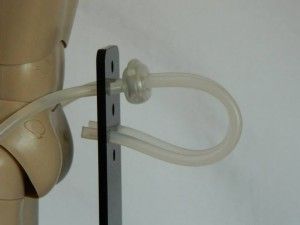 This stand is amazing for positioning your figures in any way you please and It would be really cool to have multiple to display all of your figures and create a scene with them. Here are a few photos I took whilst playing around with the Mr Fink Action Frame.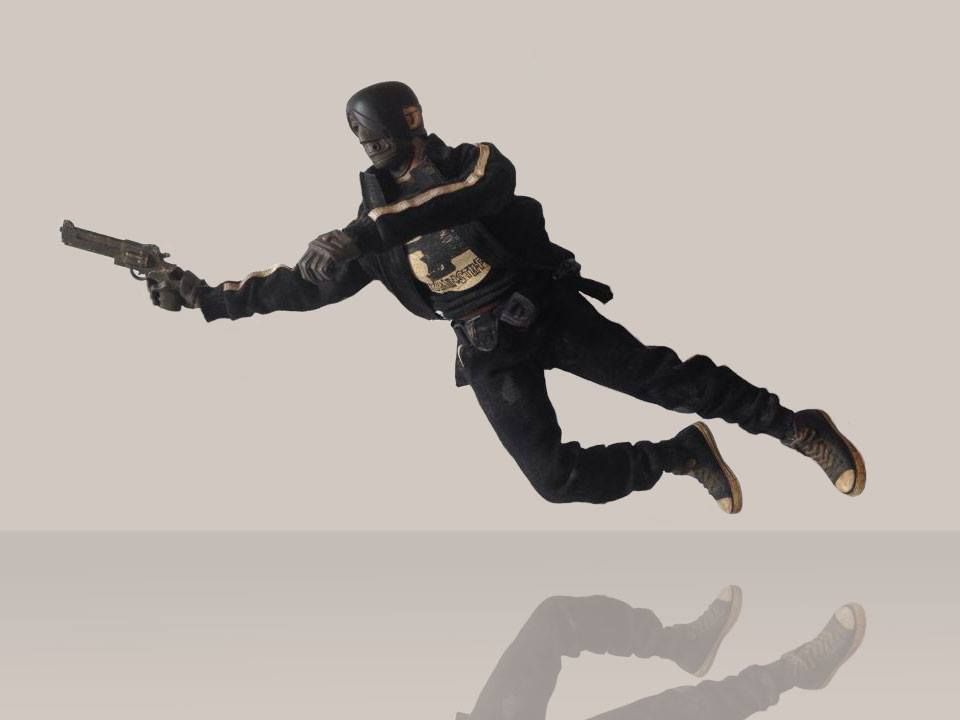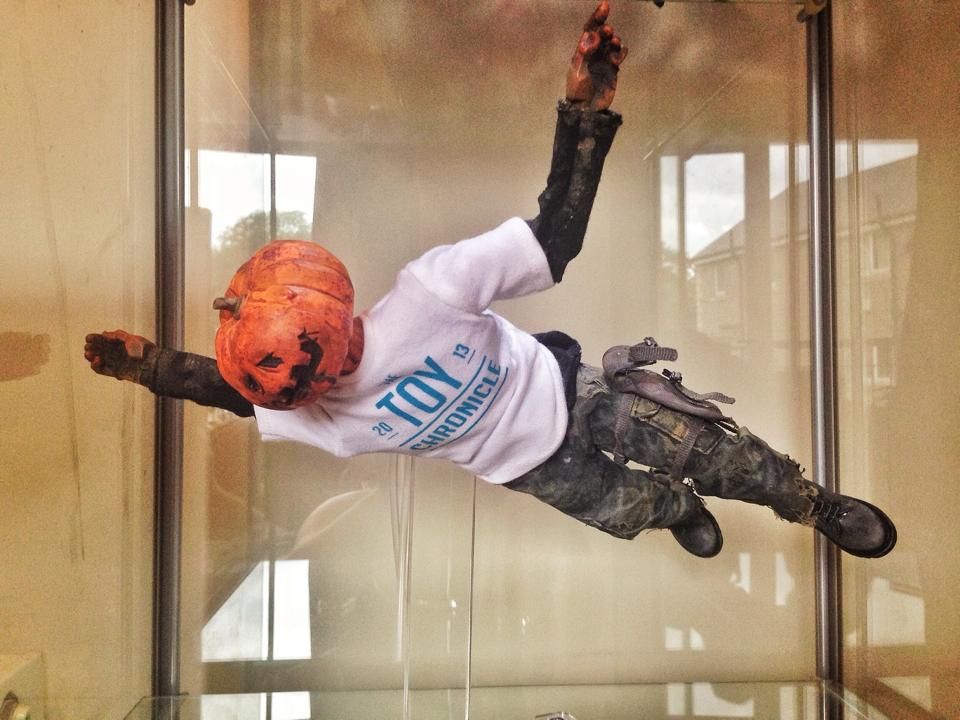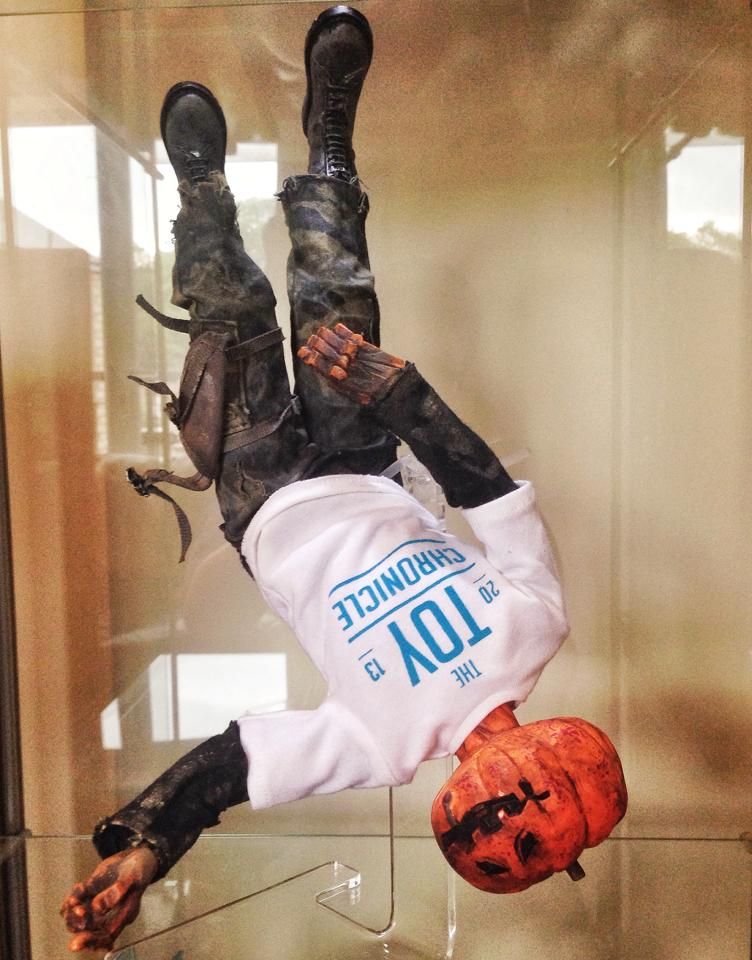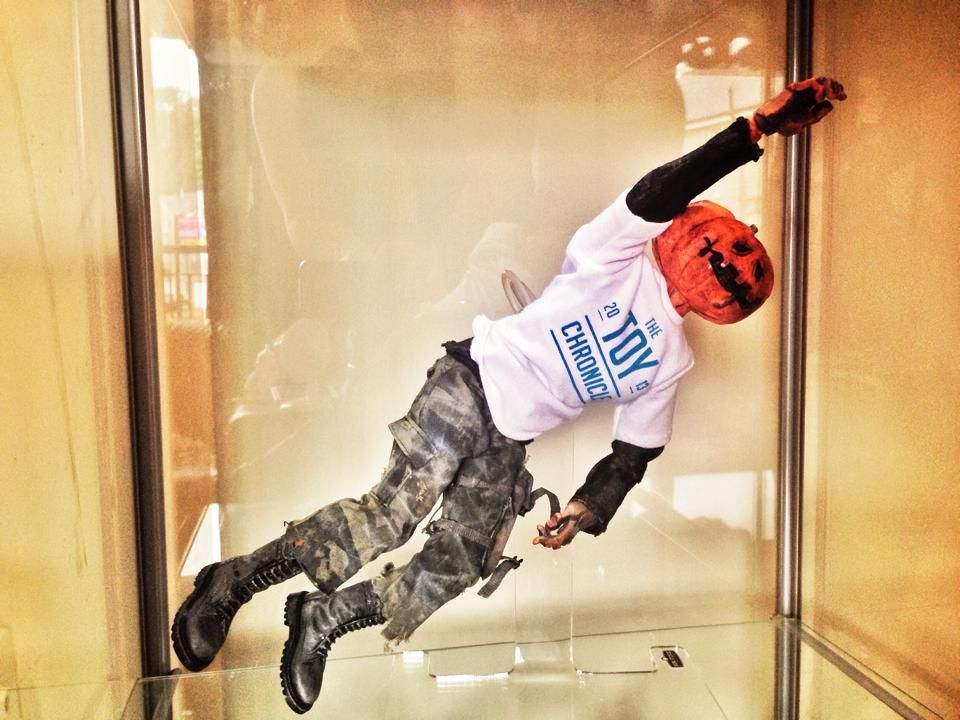 These frames will be available as of today (28/06/2014) directly from Mr Fink Facebook page HERE by messaging him and retail for £7.50 plus postage and (very amazing) packaging.
You can check out videos on the frame as well as many photos and more information on the Action Frame Facebook, and while you are at it go and check out the Mr Fink Ltd – Fink warriors Facebook & Instagram.
I would like to thank Mr Fink Ltd and Scott Bellwood very much for sending me this Action Frame to review.