The celebrations continue at Mindzai! The Luna New Year in full swing. Per-tradition our friends and sponsor, Mindzai has their 7th annual "88 Lucky Box" blind box! 
It's Year of the Mouse! or Rat…whatever you wanna call it. 
It's 2020 and it's the return of our annual lucky box! 
Lucky Boxes are super fun! Inside you'll get an awesome assortment of stuff including mini-figures, plushes, DIY Toys, blind boxes, gift cards, stickers and our surprise picks. It's all a mystery! Mindzai worked with partners like Kidrobot, Superplastic, Medicom Toy and Tokidoki to fill our boxes. However, each box is unique and is worth over $150 in retail value!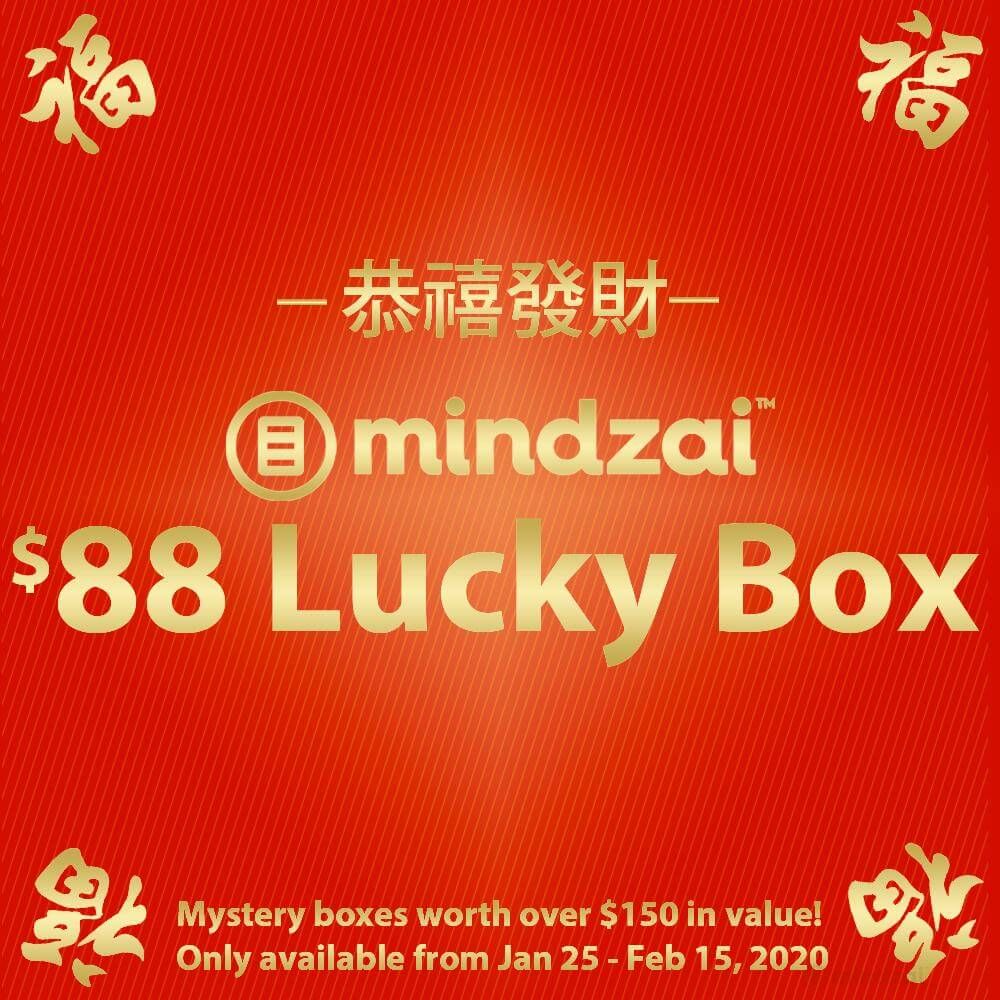 Available for a limited time only from January 25th – February 15th or while supplies last at https://www.mindzai.com/
PRICE: $88 USD
www.mindzai.com and www.mindzai.ca
Use code: TTCLOVE for 5% from your order!
Did you know Mindzai has a fancy new phone App? Download Mindzai App for iPhone HERE.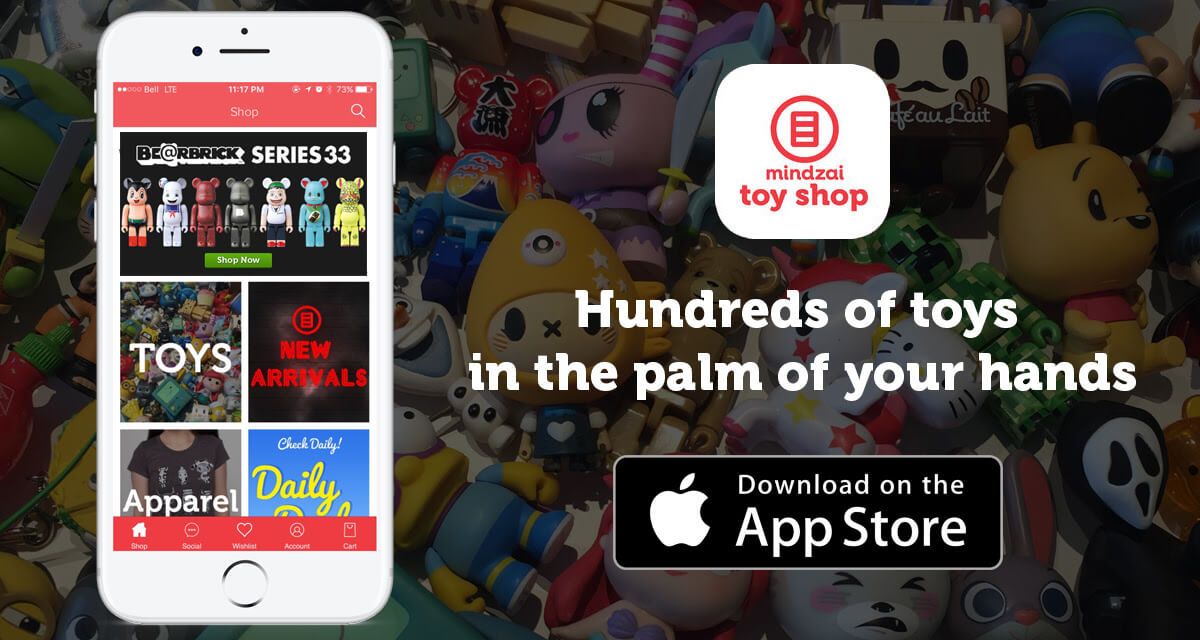 Don't forget to download our new iPhone app for your phone for a better and faster way to shop for toys!
If you want to get your Designer Toy news first, you should look to download our new TTC Mobile App. Designer Toy news direct to your smartphone. No dealing with social media algorithms.