HAPPY Chinese New Year! Ready to spend some of your lucky red envelopes you received? Remember it's tradition wear or buys something new, well our friends and sponsors Mindzai has their 4th annual "Lucky Box" blind box! 
The Lucky Boxes are super fun! Inside you'll get an awesome assortment of stuff including mini figures, plushes, DIY Toys, blind boxes, gift cards, stickers and our surprise picks. It's all a mystery! This year, we've worked with partners like Kidrobot, Mighty Jaxx, Medicom Toy and Tokidoki to fill our boxes. However, each box is unique and is worth over $160 in retail value!.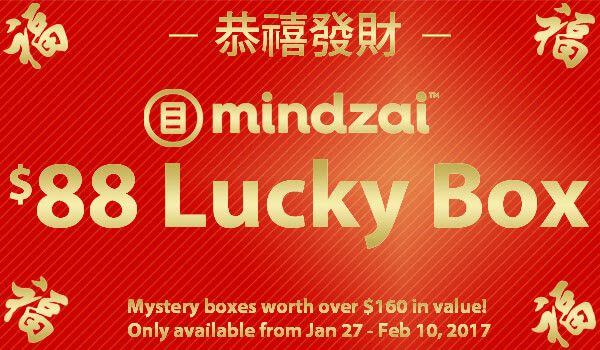 Can you believe it? This is now our 4th year into this tradition of ours and we're happy to offer once more. This year we've upped the value of our Lucky Boxes to be worth more than $160.

This year $88 Lucky Box is available for a limited time and only until February 10th!

2017 marks the year of the rooster and we want to wish all of you a very Happy Chinese New Year!
Available for a limited time only until Jan 27 – February 10th
At https://www.mindzai.com/products/2017-lucky-box
Did you know Mindzai has a fancy new phone App? Download Mindzai App for iPhone HERE.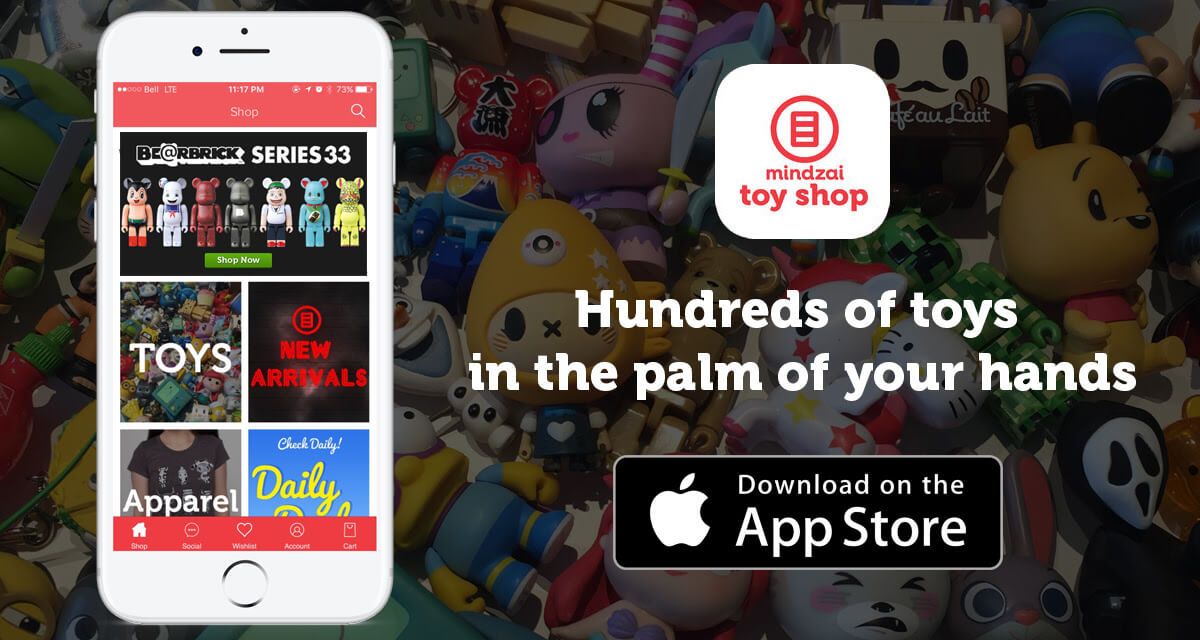 Don't forget to download our new iPhone app for your phone for a better and faster way to shop for toys!