We did more catching up with a couple of podcasts this earlier on this week and Marsham Toy Hour Episode 45 – BBQ blessed our ear holes and loved the fact the notorious Paul Kaiju was on the podcast! Anyway, we hit the play button on Marsham Toy Hour Episode 45 – BBQ Feat Paul Kaiju x Datadub x George Gaspar and stud muffin Carlos East from The Beast Brothers.
Points that stood out to us in this episode that might make you want to hit that play button.
Humble beginnings of Paul

Resin kits

Blythe dolls changing the mechanics and eye chips. And won a contest to go to Japan and design and produced one

What makes Paul ticks

Bottomless creative pit in Japan

Sculpy BBQ! No bullshit

Cross-pollination (WonderFest Japan, Design Fiesta )
This week, the gang discovers what makes Paul Kaiju tick. Growing up with a heavy dose of Japanese toy culture, Paul shares stories of his early days customising toys to becoming what many consider to be one of the best painters in the toy world today. Learn sculpting and grilling tips and find out how Paul was a natural at sculpting and designing for the soft vinyl process.

Marsham Toy Hour is also proud to announce are now apart of the ToyGeeks Network!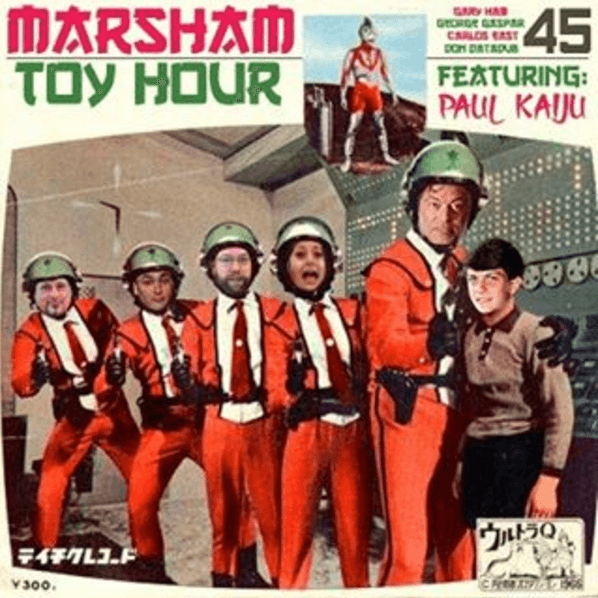 https://www.youtube.com/watch?v=XnyzoKvbdOw