Everybody Needs a Best Friend!
[email protected] fans rejoice!
The new Medicom Toy 1000% [email protected] is announced to arrive late August/September.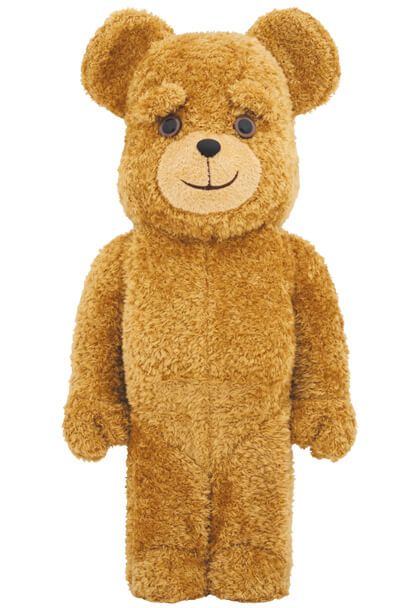 This time Seth MacFarlane's anti-hero teddy bear Ted, assumes the massive 70cm [email protected] form.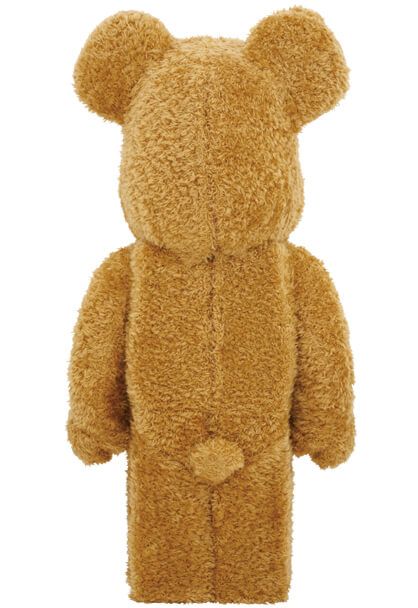 This massive Ted features a complete furry exterior and teddy bear style eyes.
"[email protected] Ted 1000% " is already up for pre-order HERE or at Medicom's  web store if you live in Japan.
Sweet!
[youtube url="https://www.youtube.com/watch?v=G9PnNW56bp0″ width="1200″ height="1000″]https://youtu.be/-q6KyIQkaQk[/youtube]
*pics via Medicom´s