After the amazing "Woebegone Mamilla" covered HERE by us, Psycho Scimitar unveils something very special.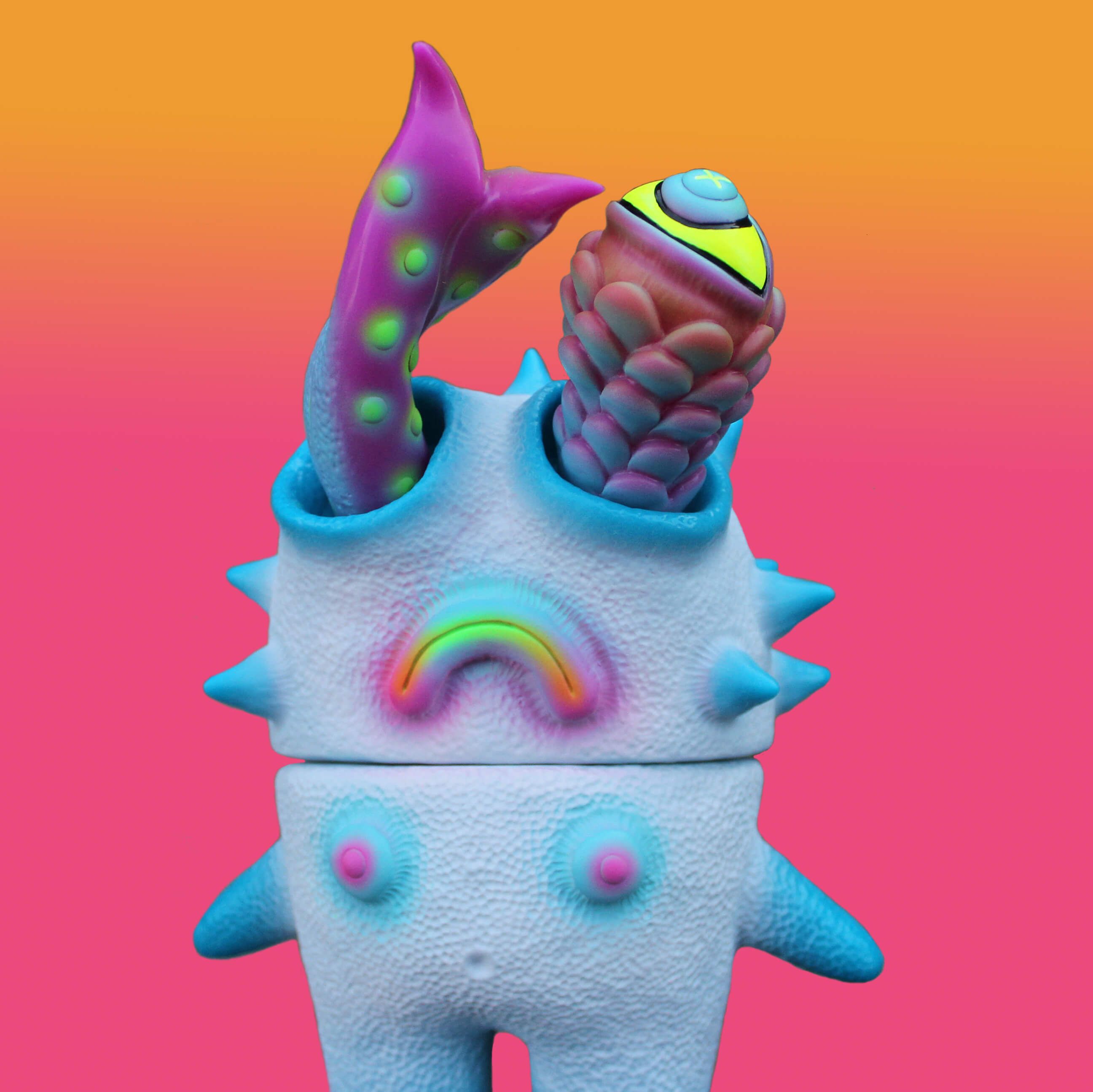 Yes! One off painted Woebegone Mamilla´s in all their glory!
If you liked the vibrant colors of the previous version, well let just say you will be firing rainbows through your eyes!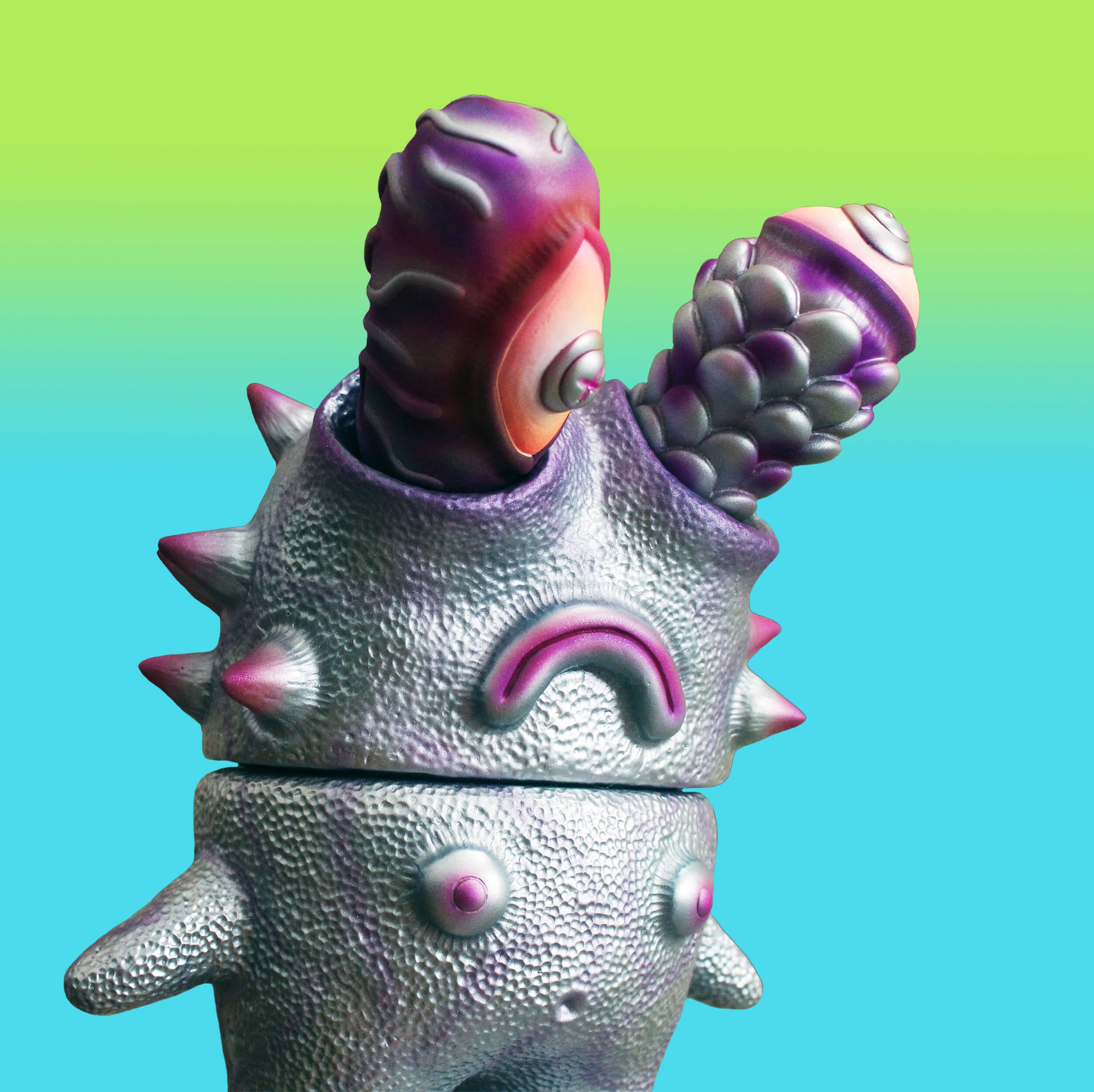 There are 3 unique versions available. Painted with V-color and featuring three eye-socket attachments.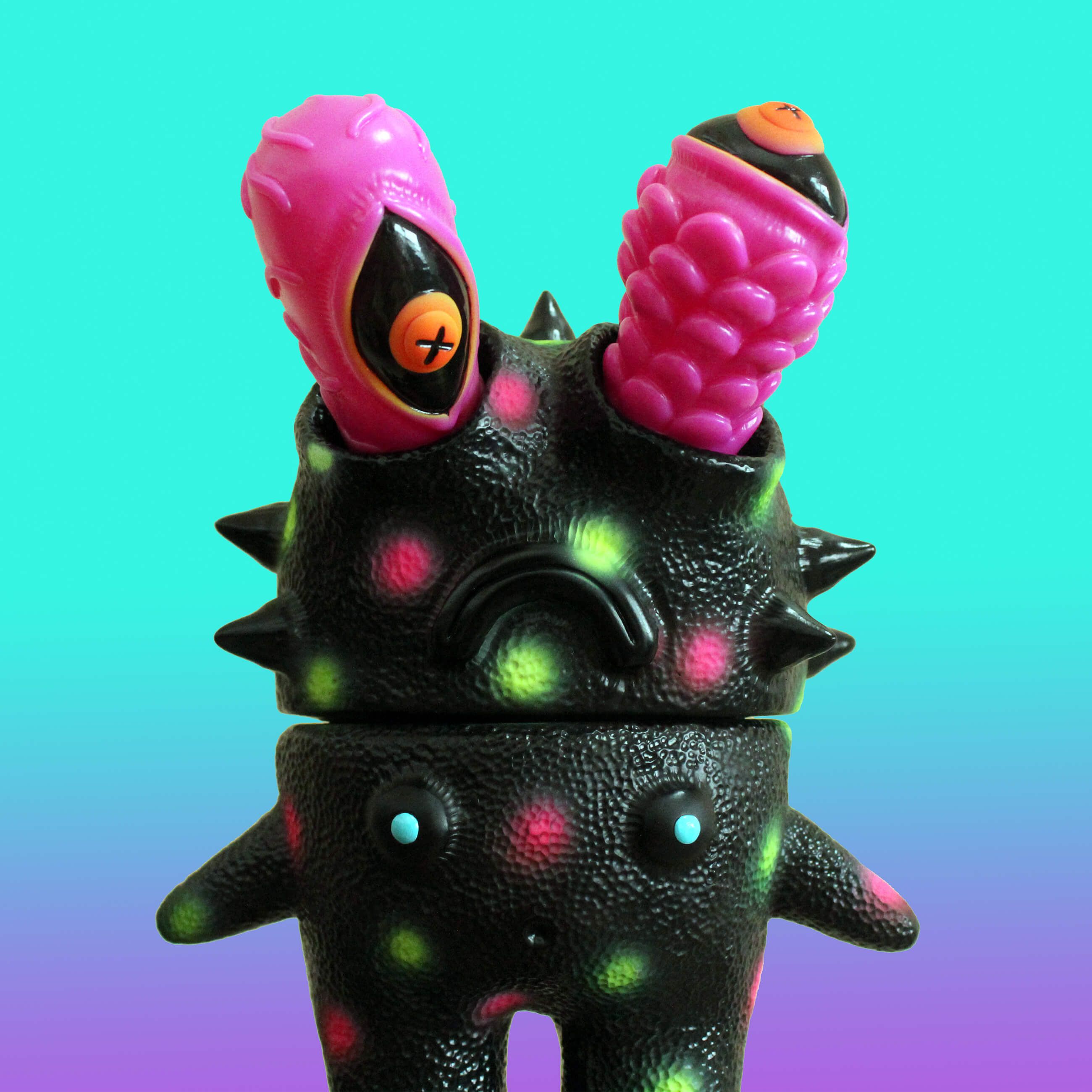 These sofubi treasures will drop on 2/25/15 at 8pm EST ( worldtimebuddy.com for your local time), retailing at $99 each (about 71£). You can get them at Psycho Scimitar's online shop.
Keep on checking as there will be more versions coming.
Follow Psycho Scimitar on Tumblr.
*pics via Psycho´s