Kiboochan has a new series of handmade cuteness called 'Masks', and you're gonna want to get in quick before they all sell out!
[frame align="center"]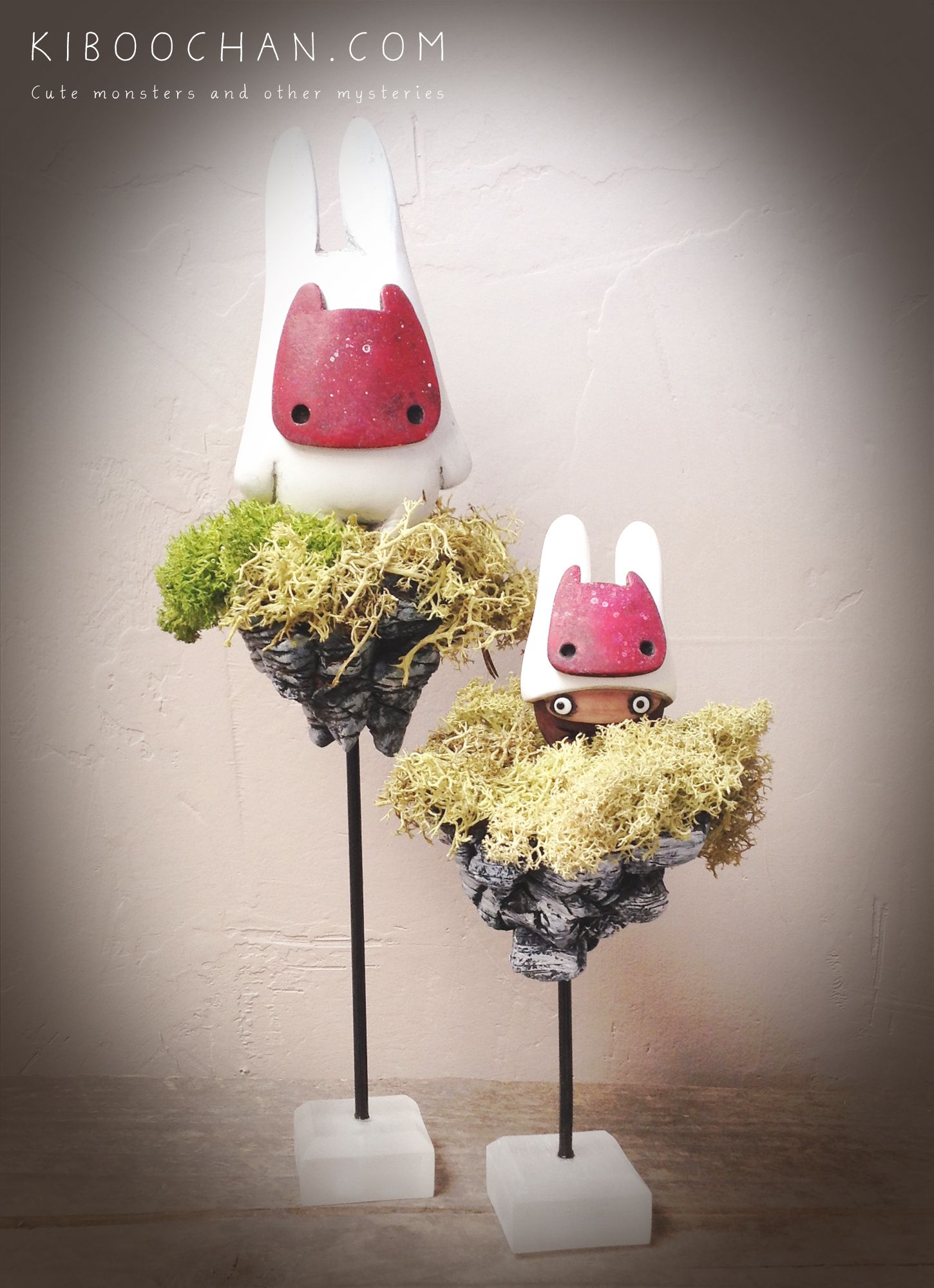 [/frame]
Meet Beasty & The Tiny Fellow. This charming pair of mixed media sculptures are 9.9 and 6.3 inches tall and cost €150 for the set.
[frame align="center"]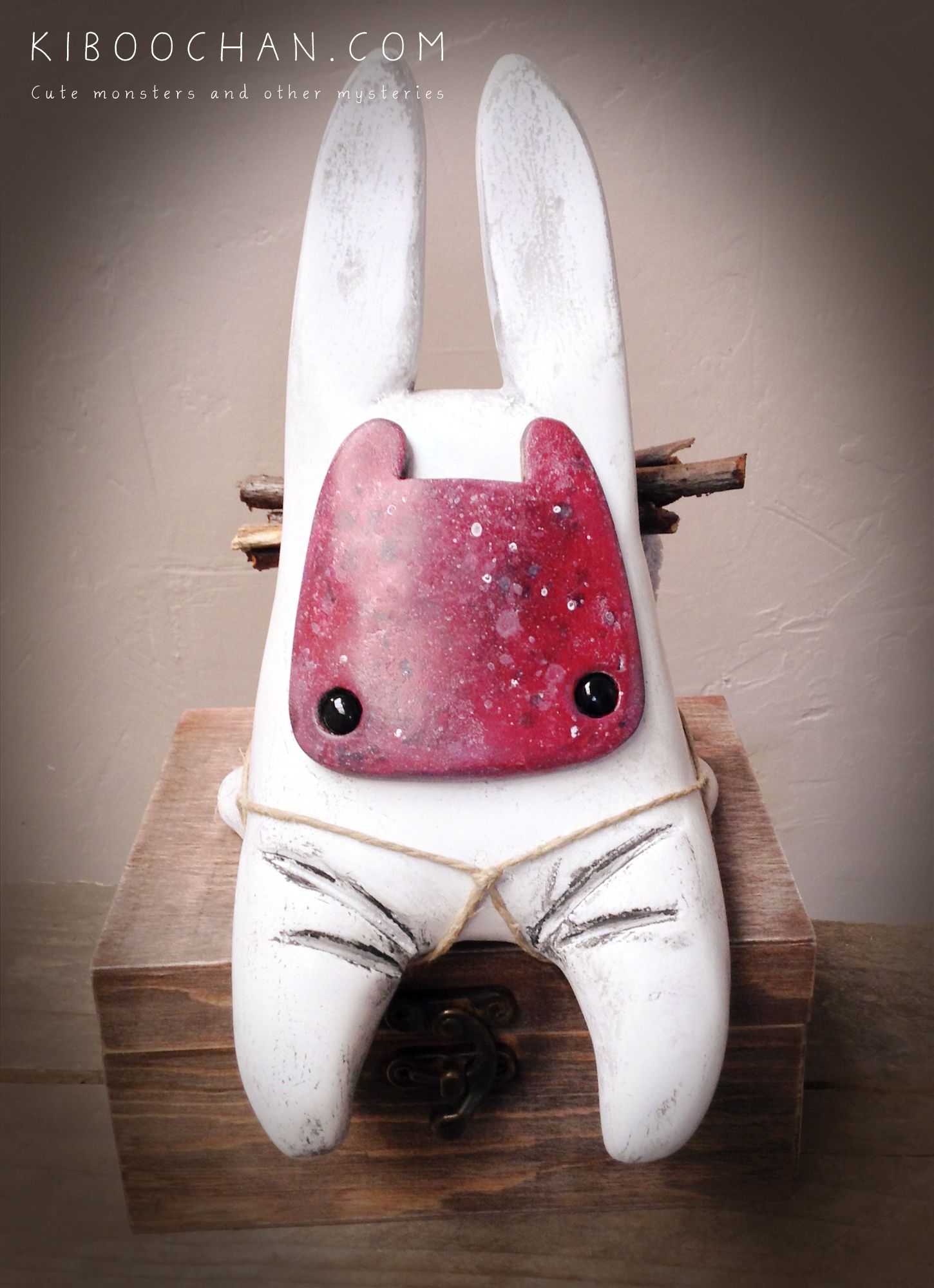 [/frame]
This adorable chap is the Star Keeper. He's a larger figure at 9.4 inches tall, comes with a hand-sewn backpack and sits atop a wooden box that holds the stars he protects. He's still available for €230.
[frame align="center"]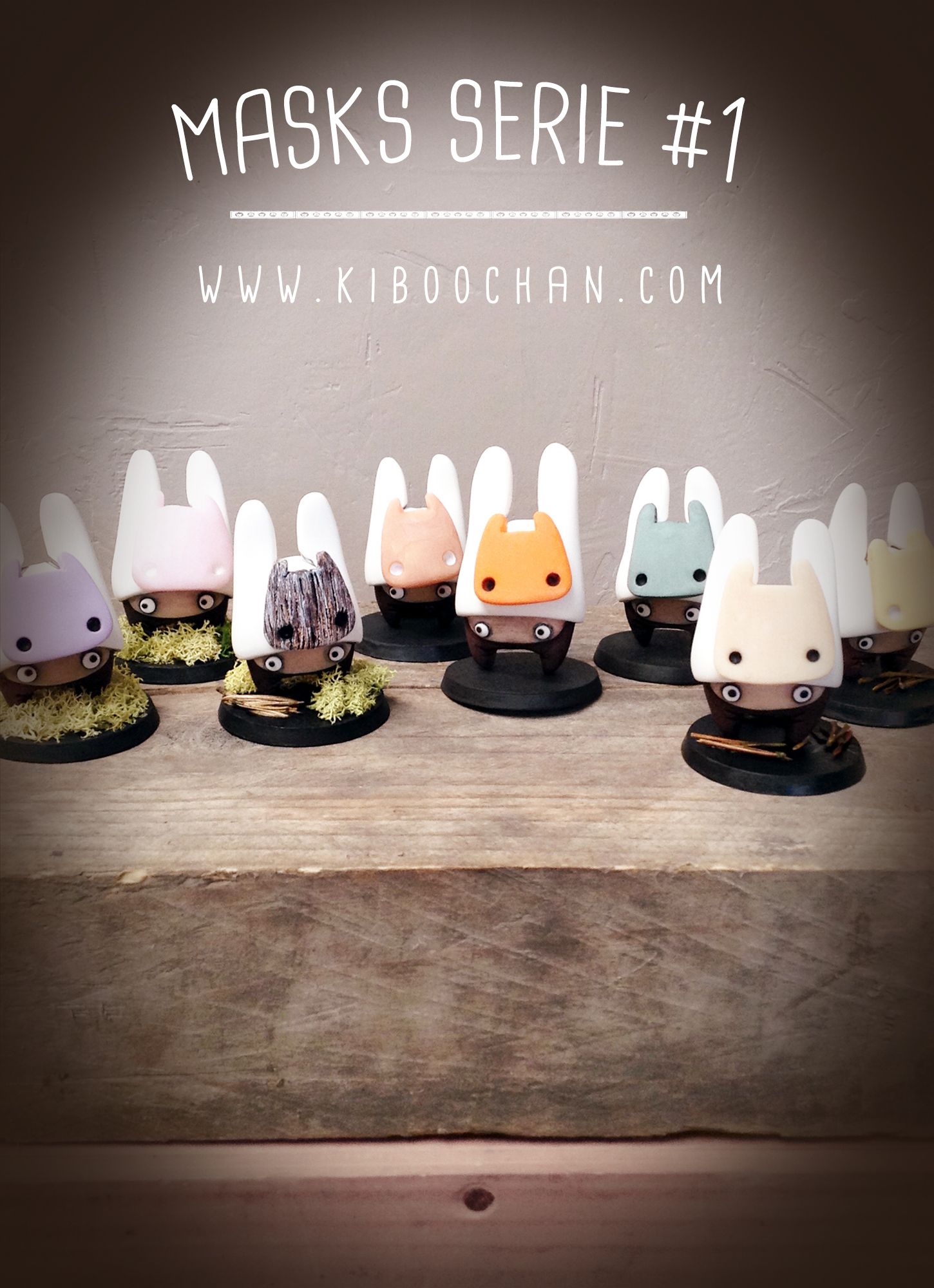 [/frame]
You can also find these little collectable figures in her store. At €30 each, these little guys come with a small stand and painted mask, unique to their character.
Pop over and see more of her super cute creations and sculptures on her Facebook and in her store!