Cast your minds back to January 2021, when Kilone x ETSTOYS launched the first art collectable with CAPSMAN ORIGINAL01 right HERE. Like we said previously HERE, China-based Kilone has made a name for himself by blessing the streets with his murals and graffiti. The urban flair has taken a different direction with CAPSMAN86! Powered by ETSTOYS, Kilone paint loving juggernaut CAPSMAN 86 is ready to roam the streets! Equipped with a backpack full of accessories to make a mark on any wall CAPSMAN86 also comes with a major drip. ORIGINAL 01 is ready if you are! It's been a long time coming for international collectors, but today we finally get the chance to own CAPSMAN86 ORIGINAL 01!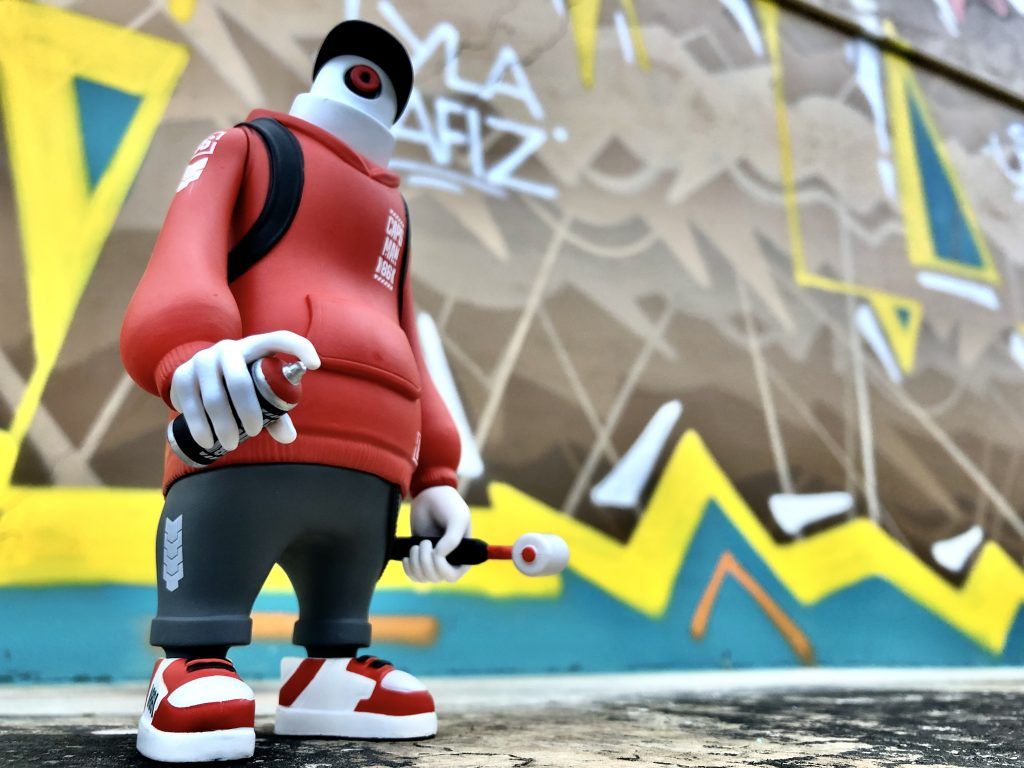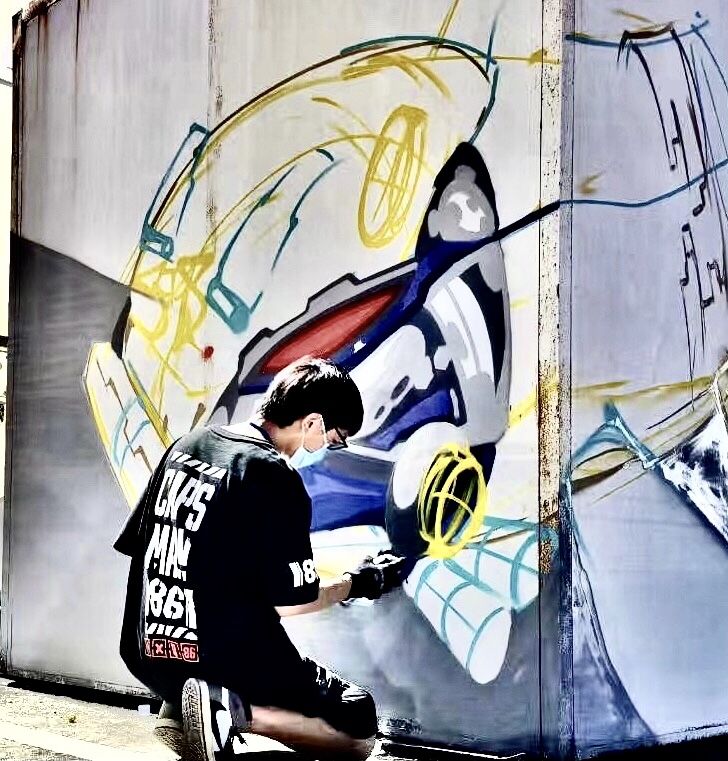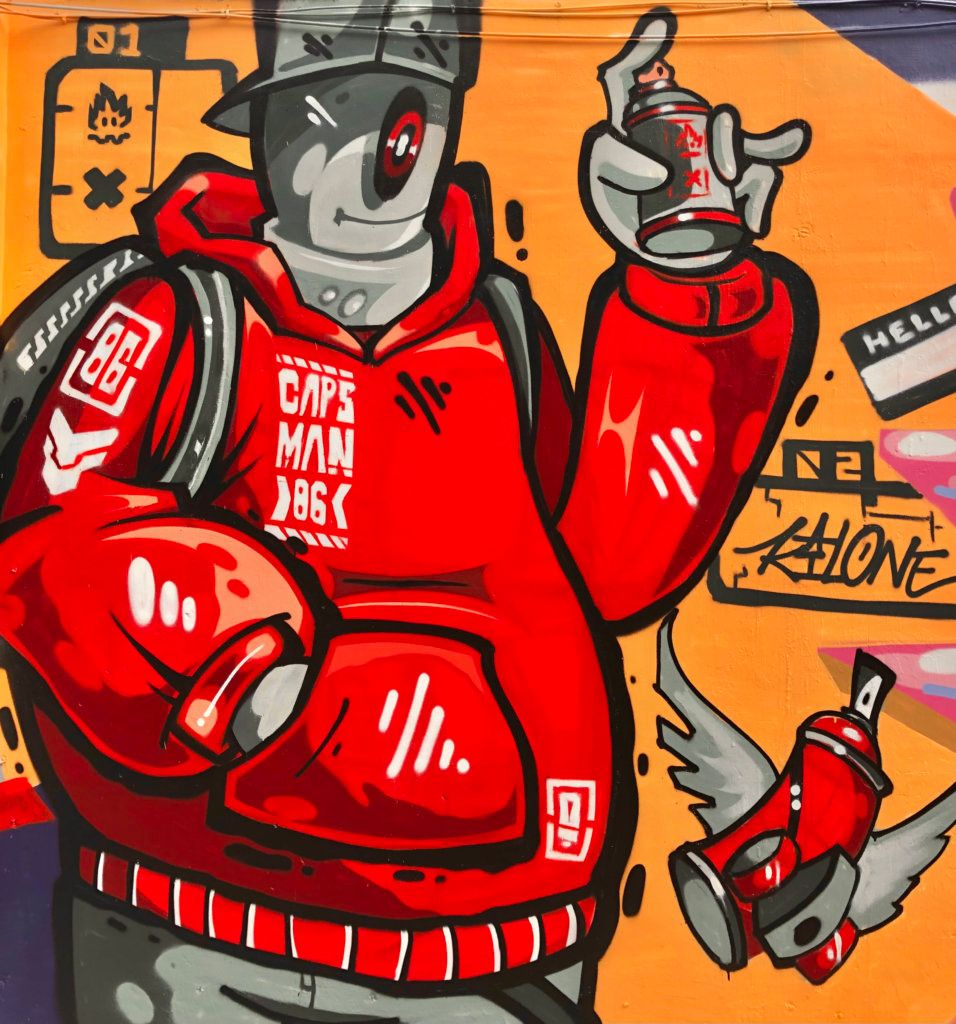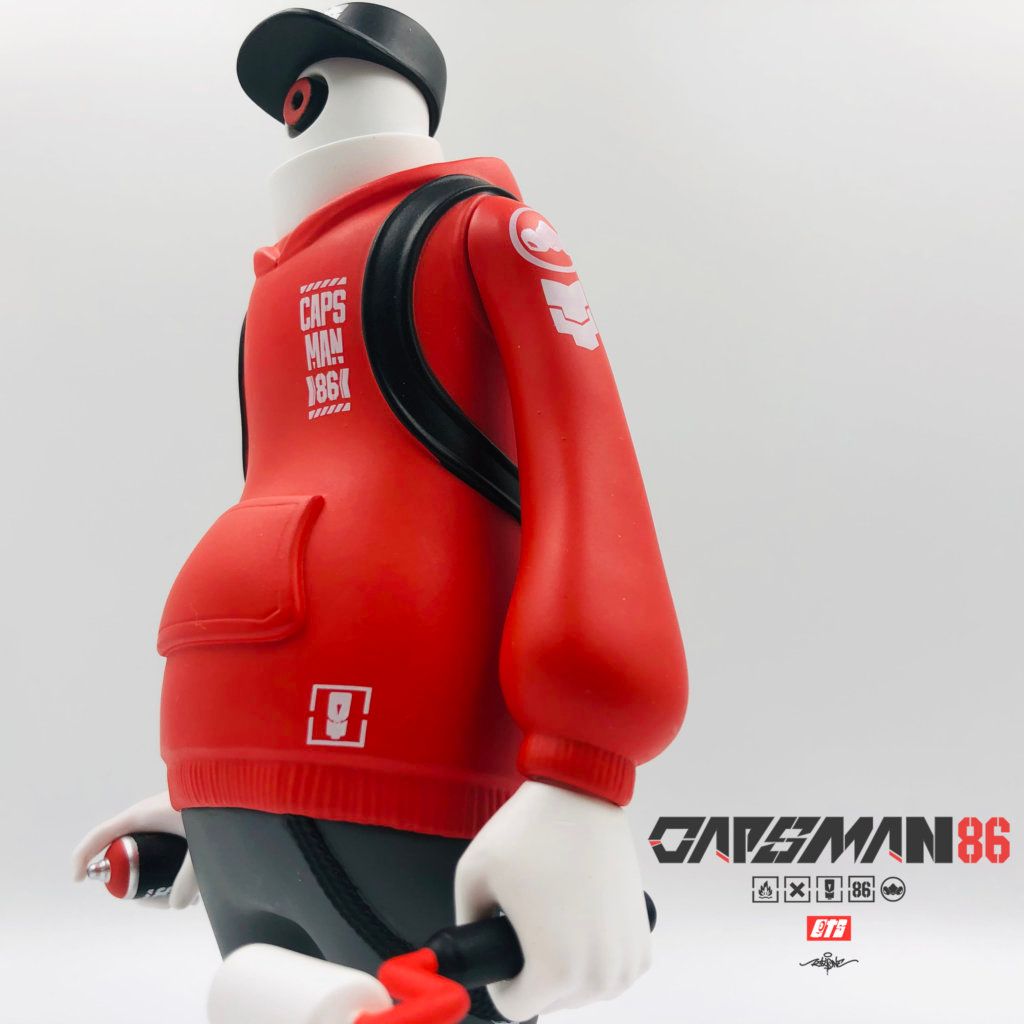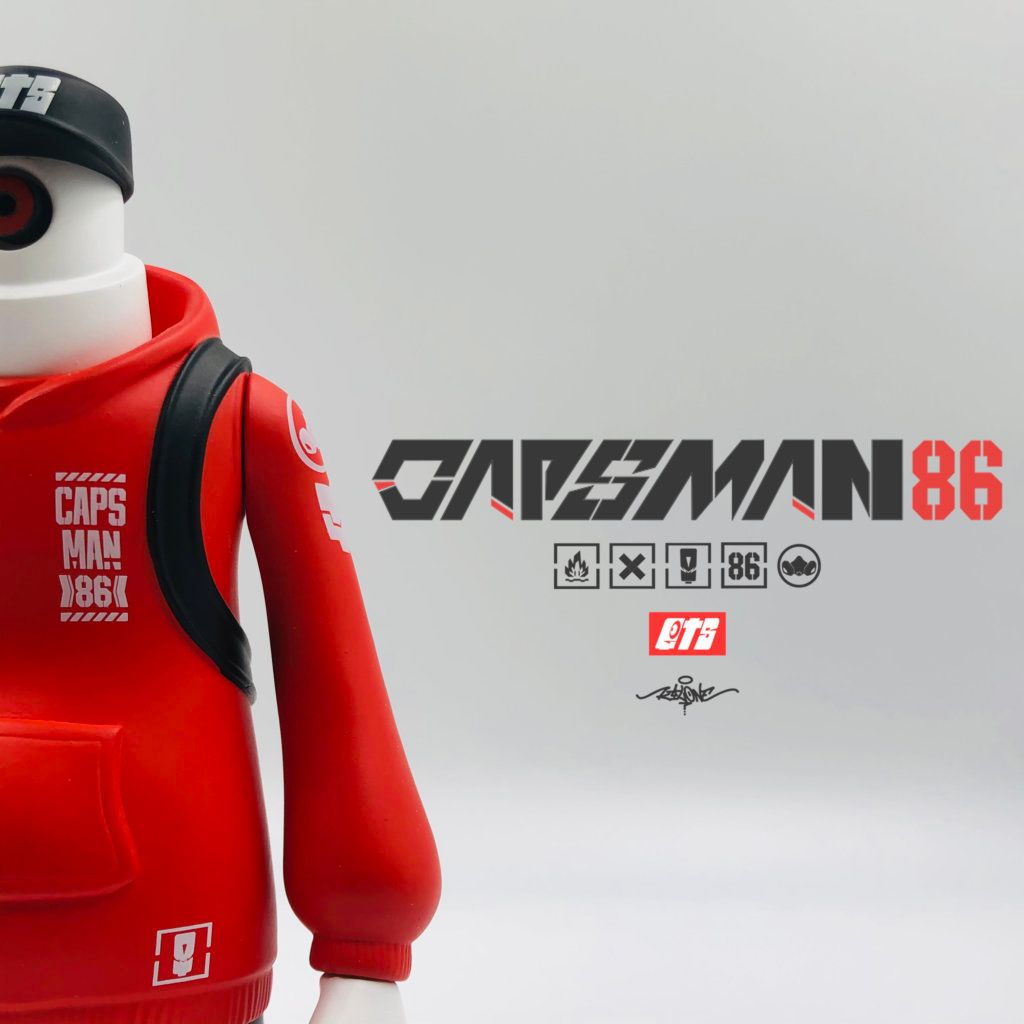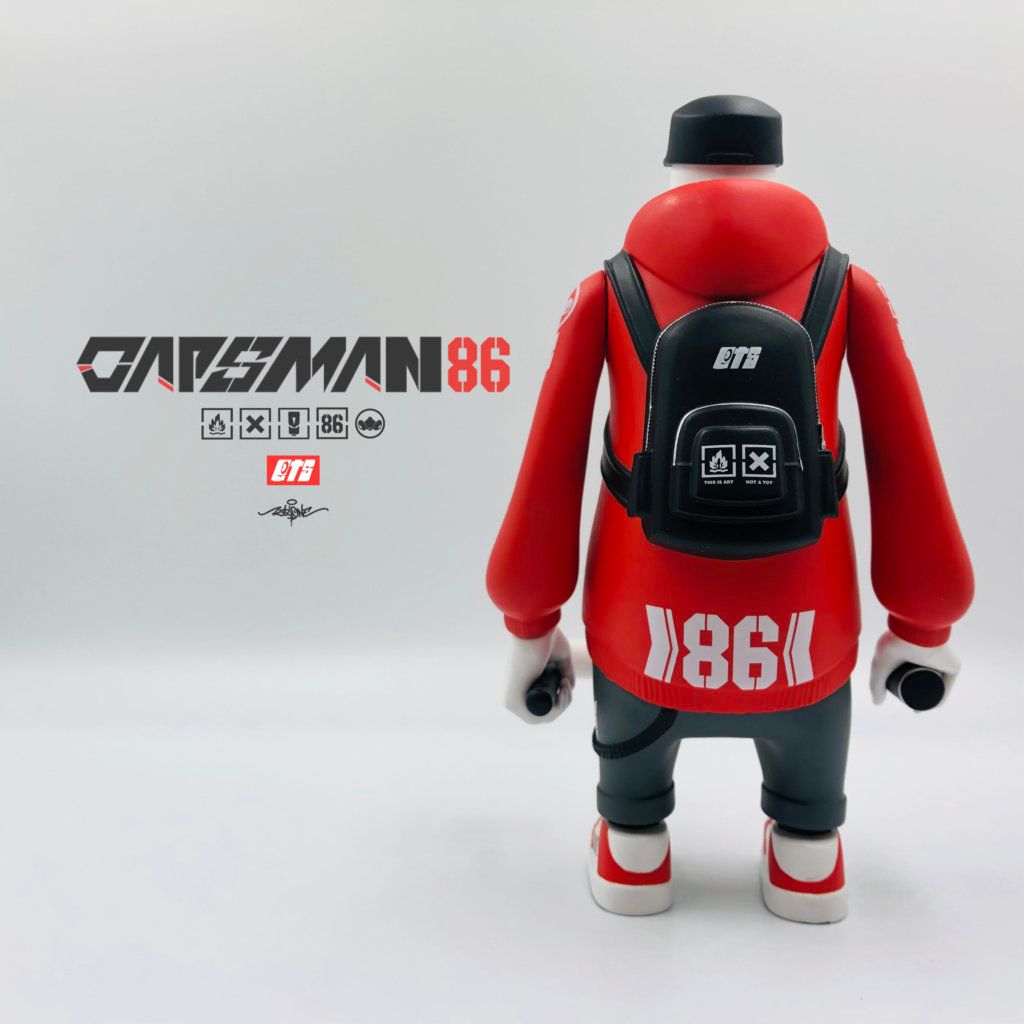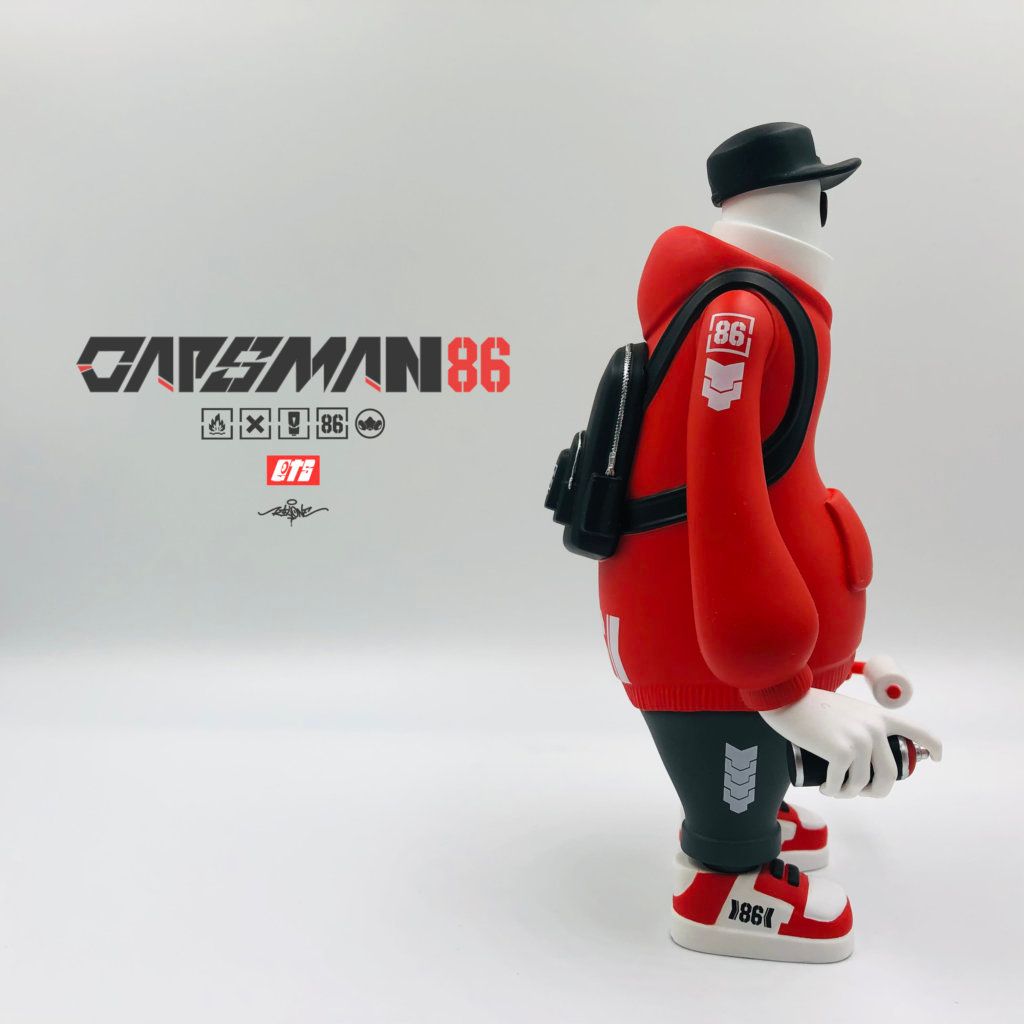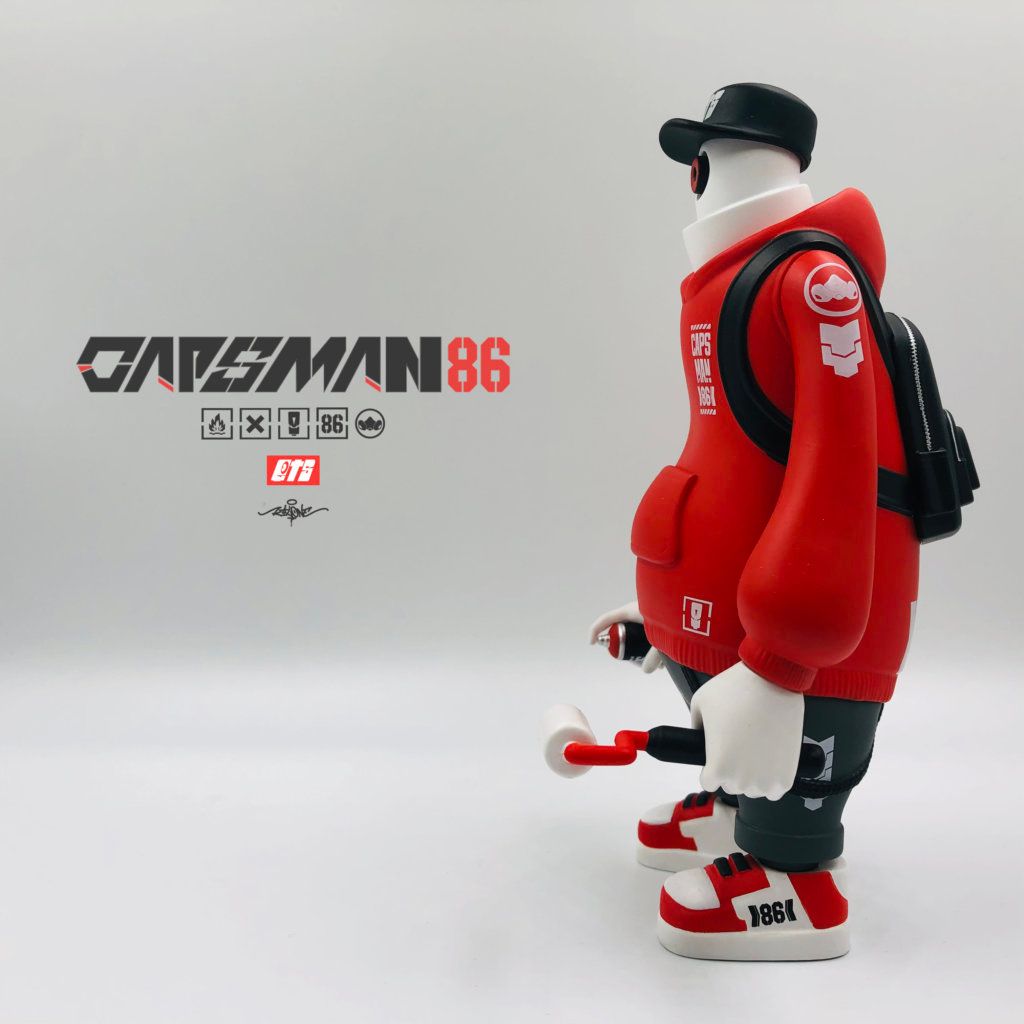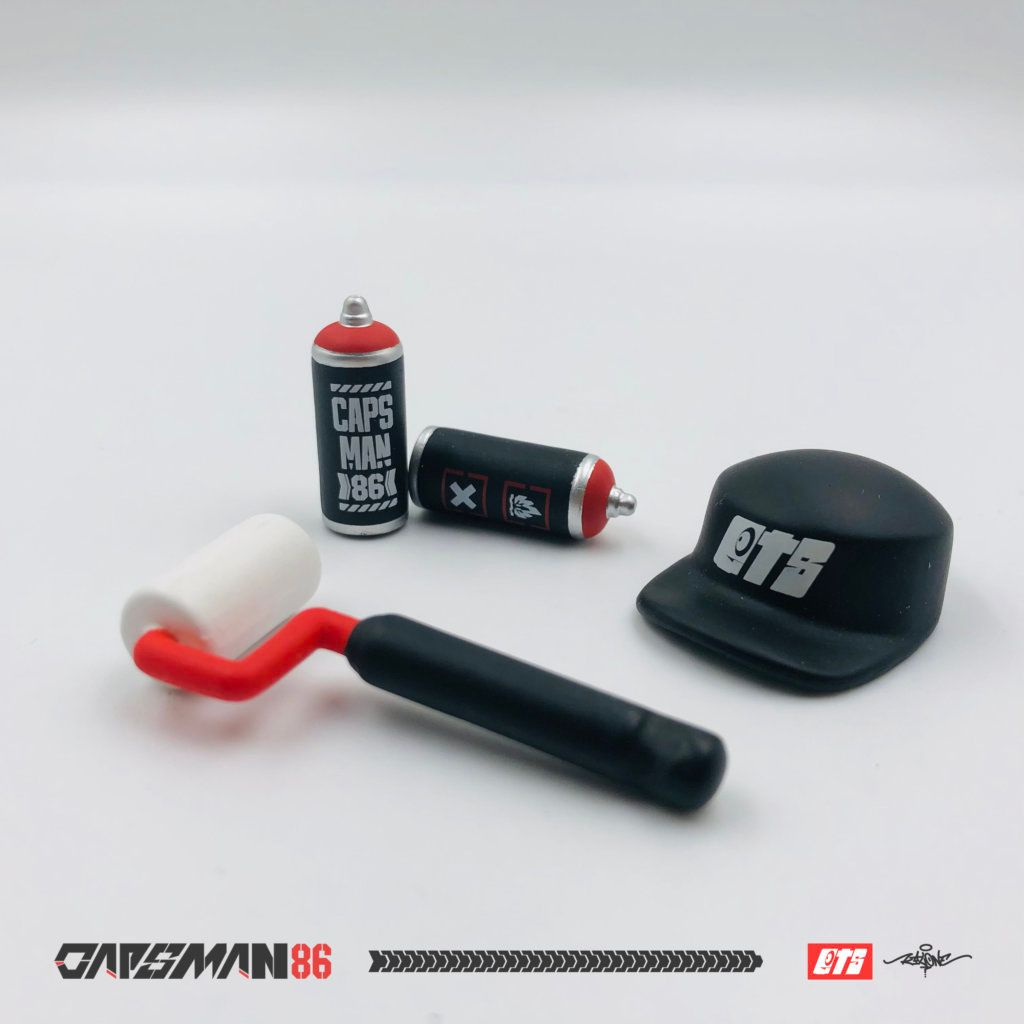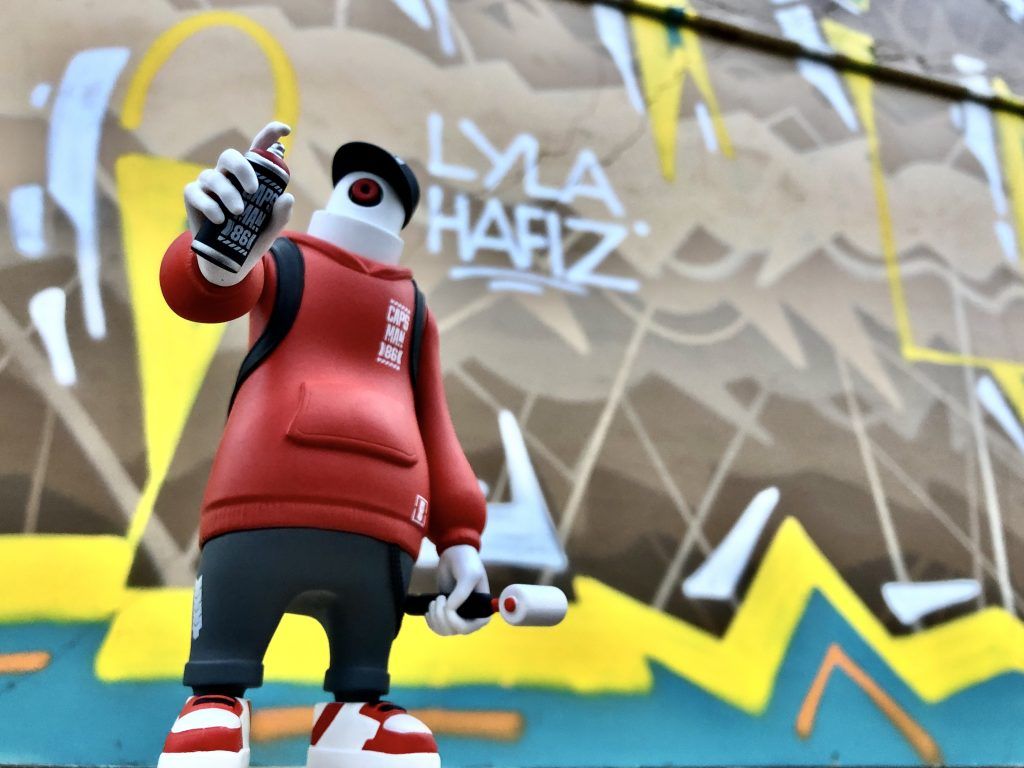 Size: 16.5cm
Product accessories: spray paint can x2, left hand shape x1, roller x1
Edition: Limited to 300 pieces worldwide
Medium: soft vinyl
WHERE: https://item.taobao.com For international simply direct message Kilone via Instagram to be added onto the waiting list or Authorised retailers like https://www.snako.shop/ 5% OFF Code WELOVESNAKO
PRICE: $149.
*Shipping Estimated Shipping at OCT 2021
Find Kilone via Instagram.
You can get your daily Designer Toy fix from our TTC Mobile App. It's free too! FREE! Download on the iPhone or Android smartphones. Search for "The Toy Chronicle" and all your Designer Toy wishes will come true! Pretty much.
Did we fail to mention IT's FREE.