Here we go! With Summer Soul and DesignerCon done and dusted for the year its time for collectors who couldn't make it to conventions to pick up Jiangshi by Luke Chueh x VTSS as they get an online release.  Thirsty for your blood is Jiangshi by Luke Chueh x VTSS. Back in July, renders of the new vinyl figure surfaced and collectors were left in a frenzy of when Luke Chueh's latest figure would get a release date. Check out the kicks! HA. Surly Jianshi can jump higher now, with plenty of air in the kicks. On another note, we are feeling Ghostbear Land is Luke Chueh & VTSS new brand? with more Ghostbear adventures coming soon? We saw a limited black edition too at DesignerCon which you can check both via out live steam below.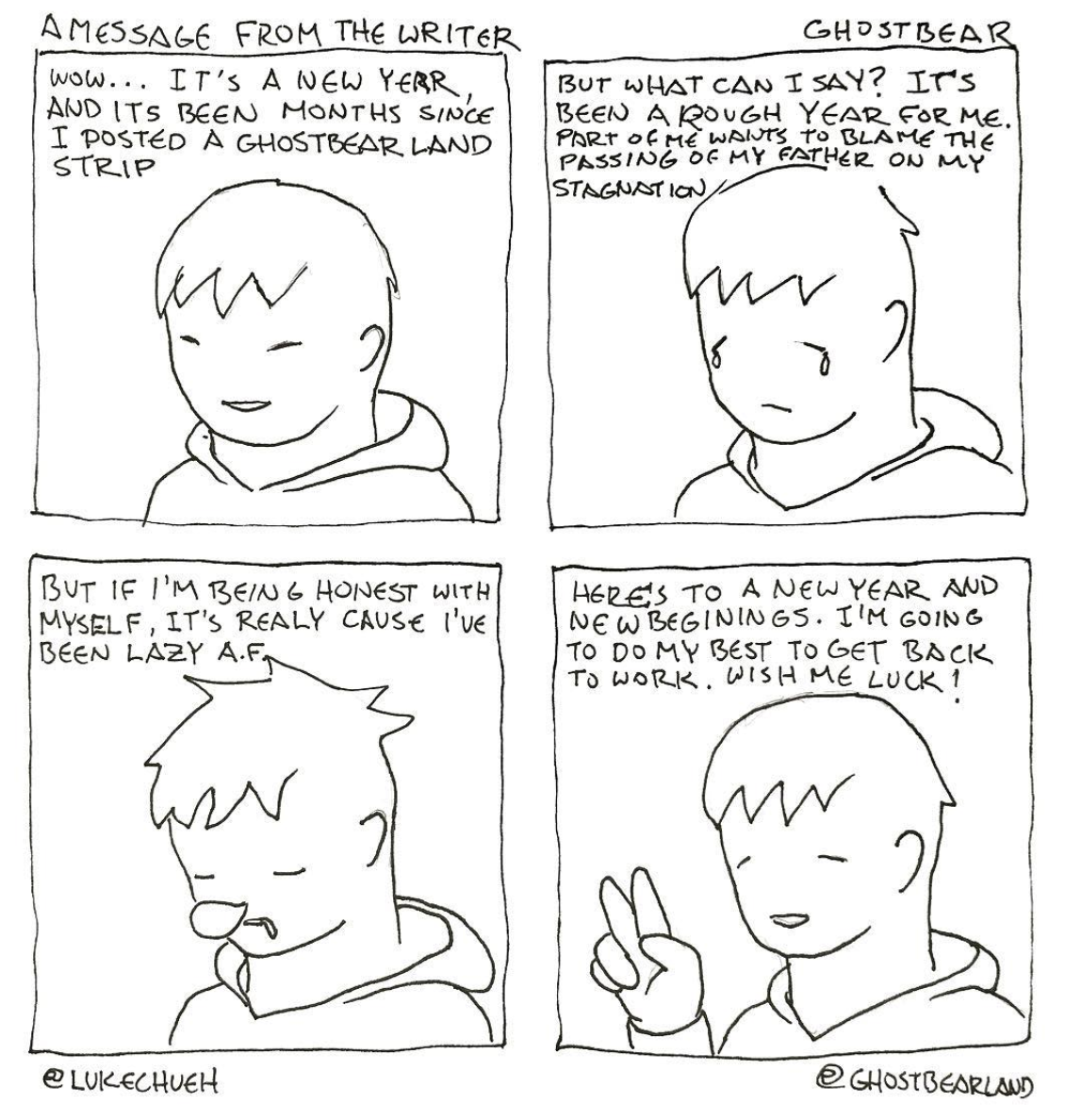 "Jiangshi" is the second sofubi/vinyl figure created in collaboration with artist Luke Chuehand VTSS in 2018.
Measuring at a height of 6.7 inches(17 cm), the figure is made of sofubi/vinyl and comes with a totem on the forehead. the totem can be removed and pasted on easily.
Limited to only 200 pieces in the world.
WHEN: NOW
WHERE: http://www.vtsstoys.com/
PRICE: $100 USD
You can get your daily Designer Toy fix from our TTC Mobile App. It's free too! FREE! Download on the iPhone or Android smartphones. Search for "The Toy Chronicle" and all your Designer Toy wishes will come true! Pretty much.
Did we fail to mention IT's FREE.
Follow Ghostbear land via Instagram.