Need a little taster of ToySoul? T.O.P This is Our Place Shopping centre linking up with ToySoul for a pre-show showcase before the main event. Giving collectors a sample of what to expect for ToySoul 2018. Launching a fair few releases as well as meeting up some local artists as well as introducing the 12 artists from Asia. Judging from the photos you can see big names like Kasing Leung to Pucky to Chino Lam all the way to the local powerhouse Unbox Industries just to name a few. Look out for the 4-meter YUTONG.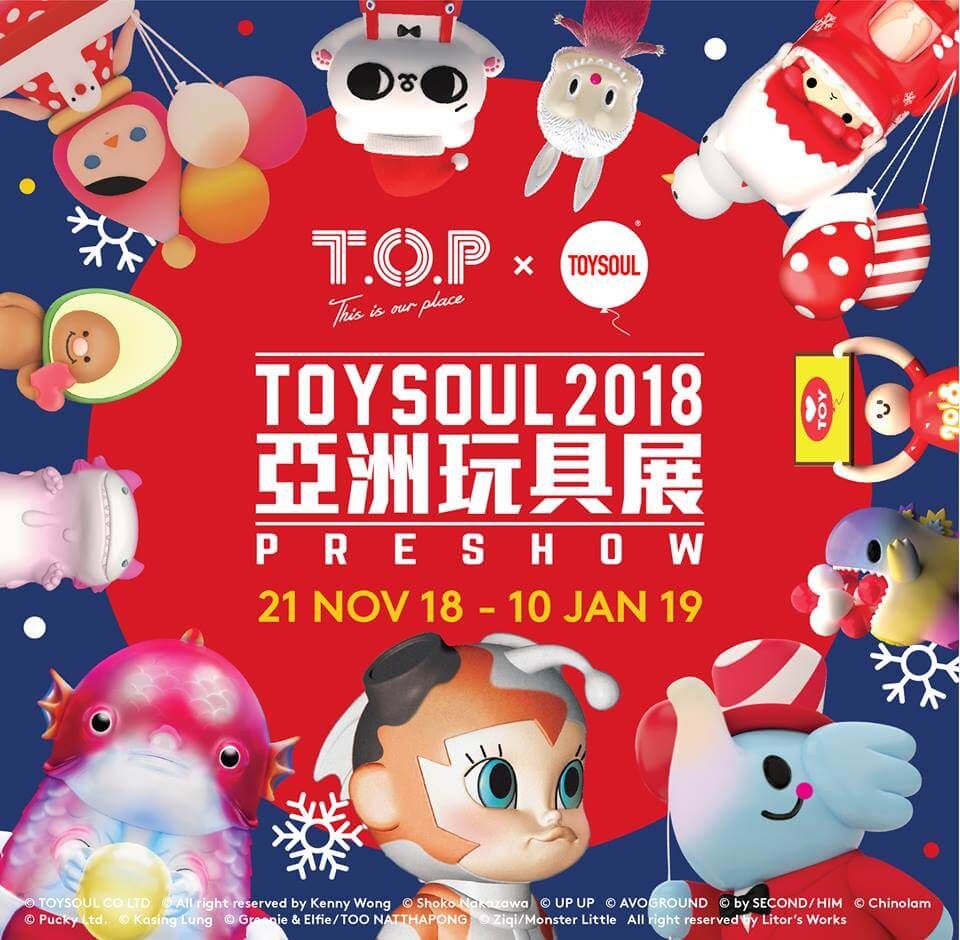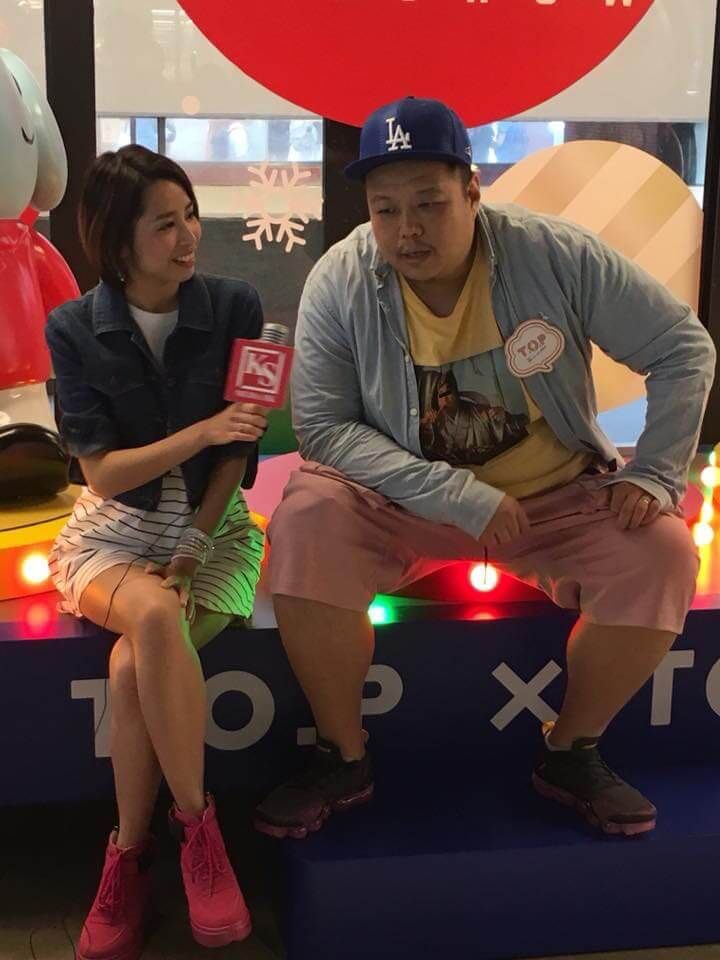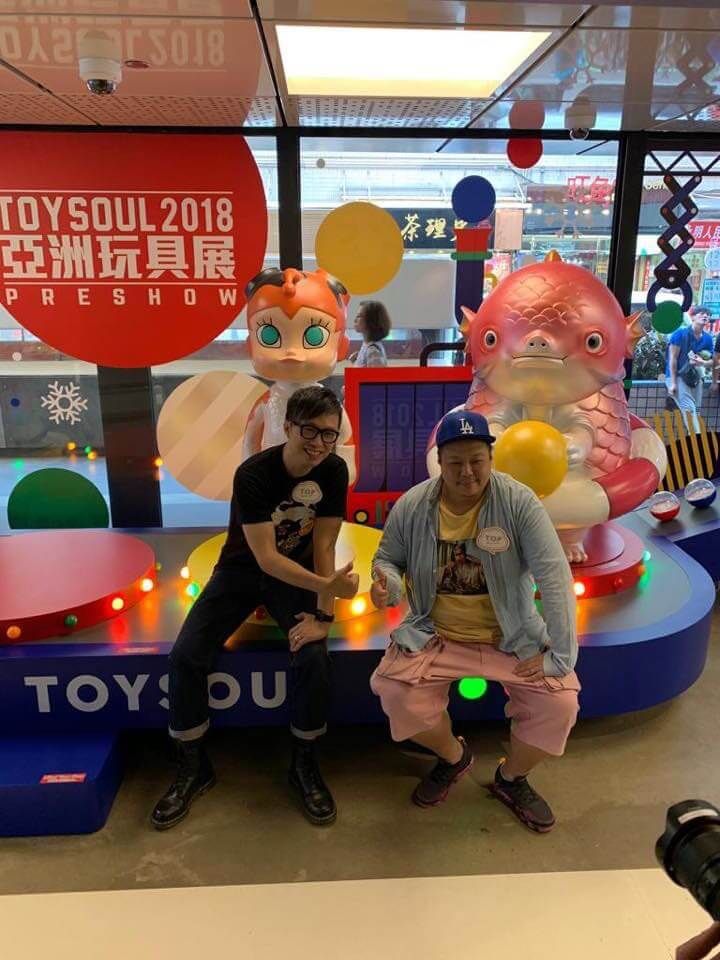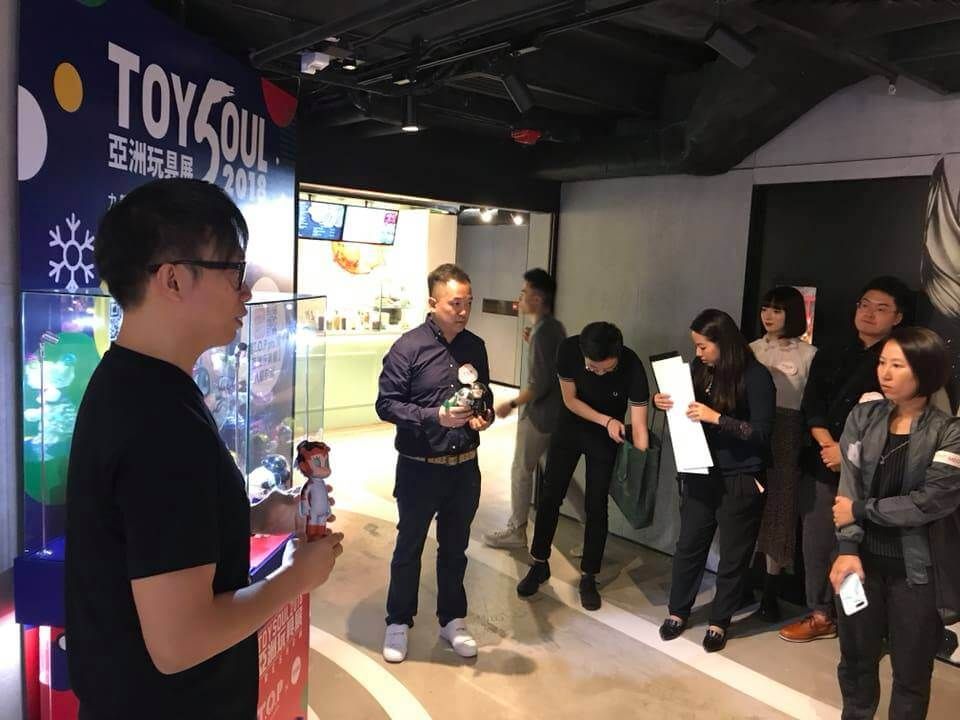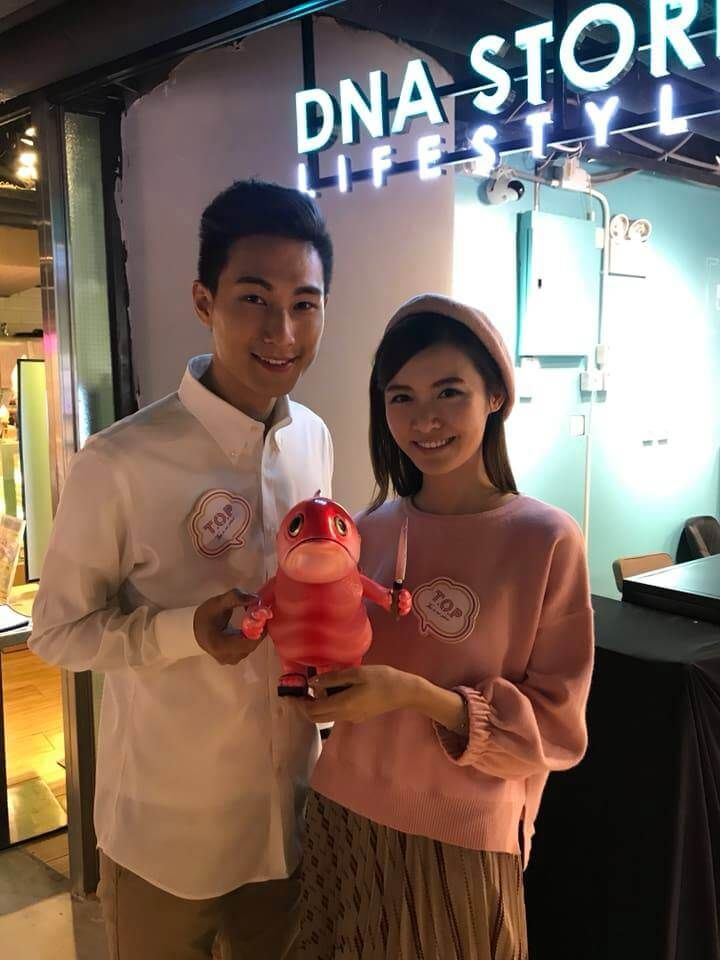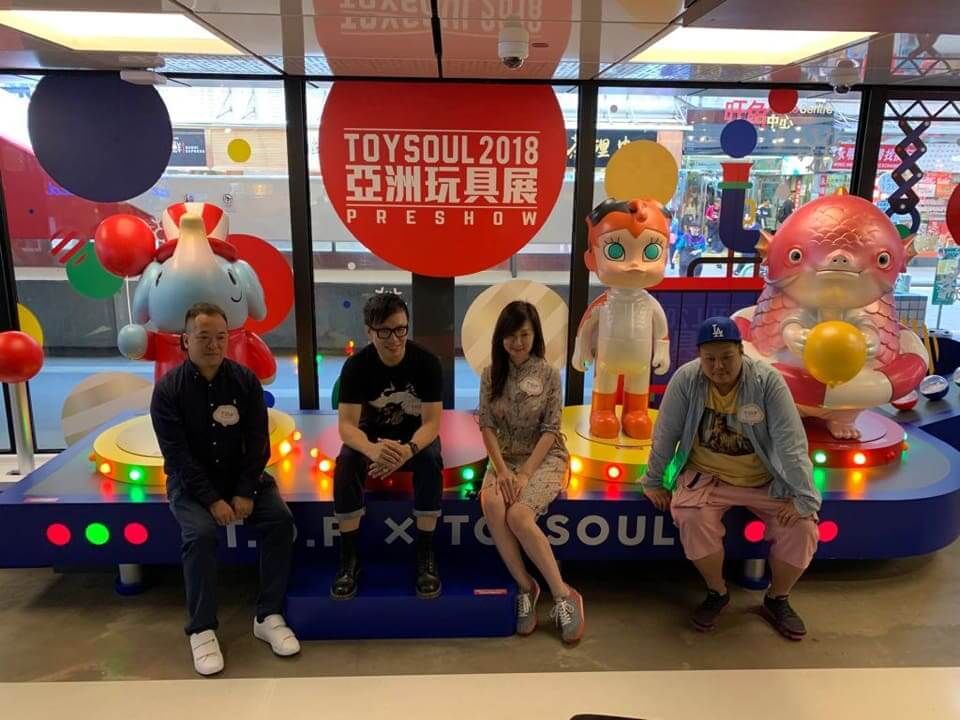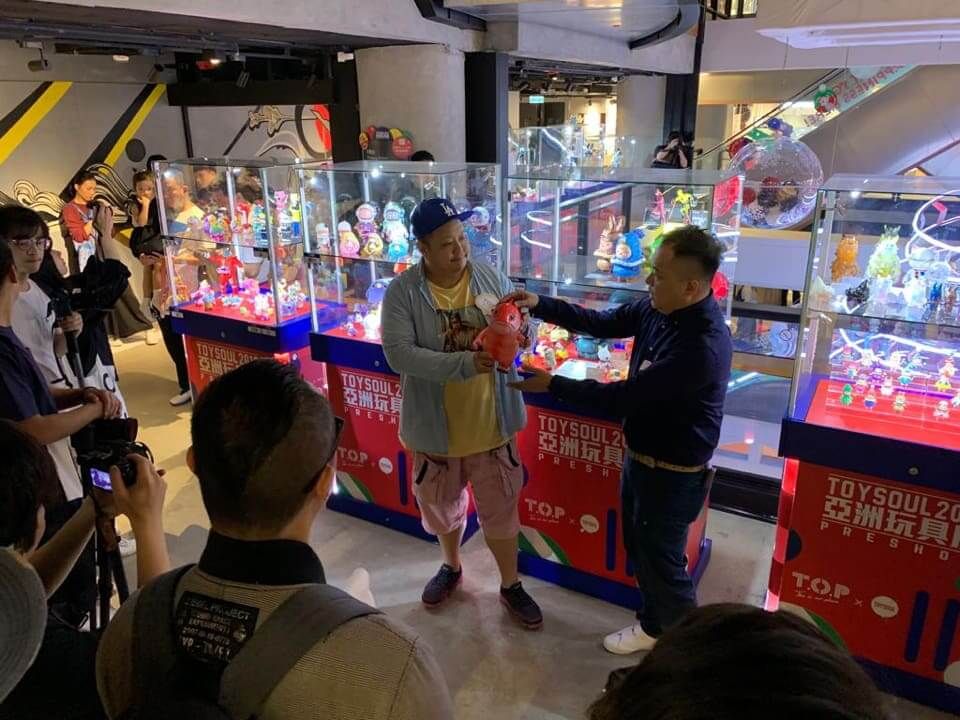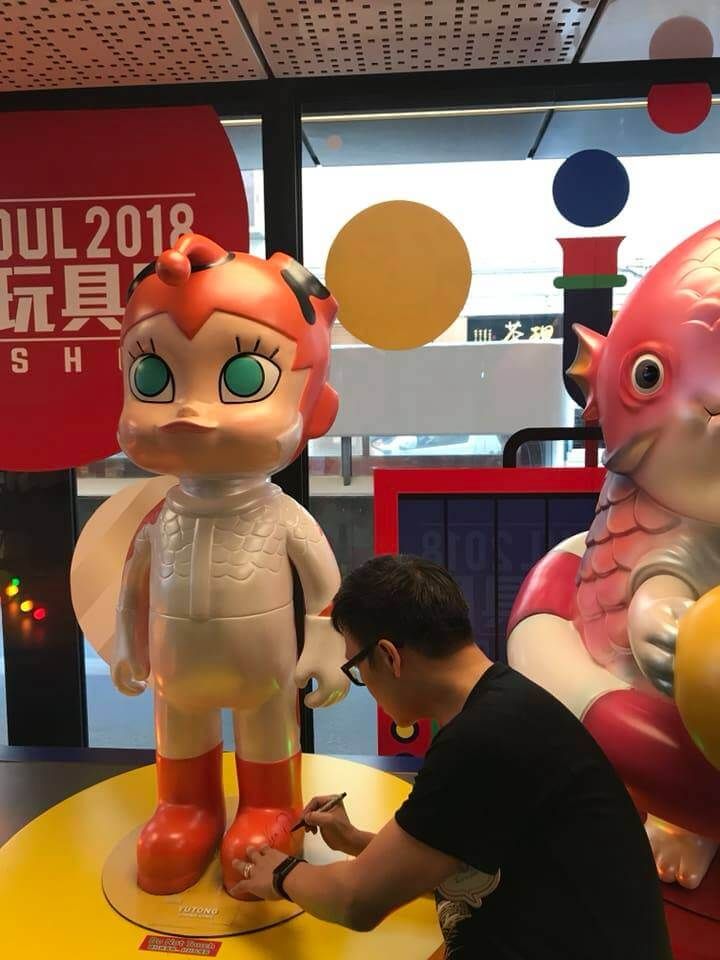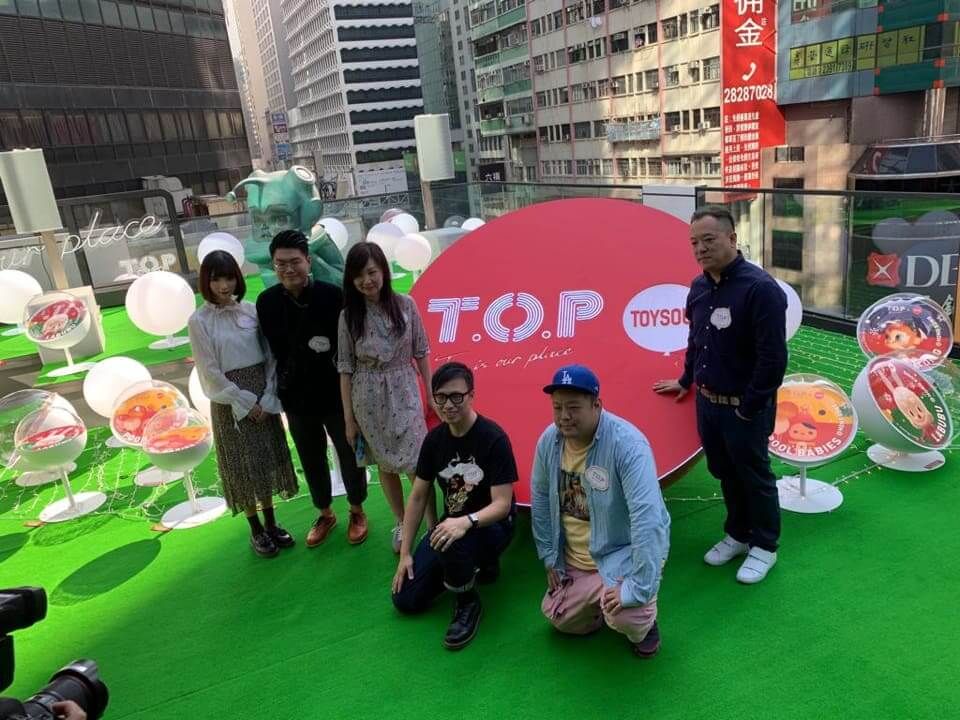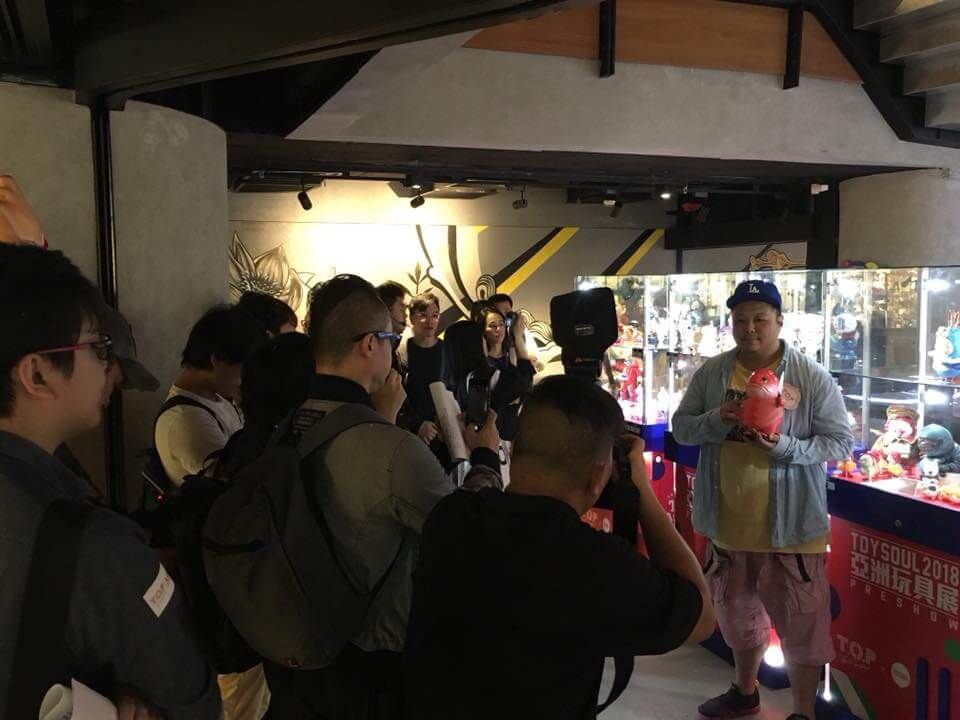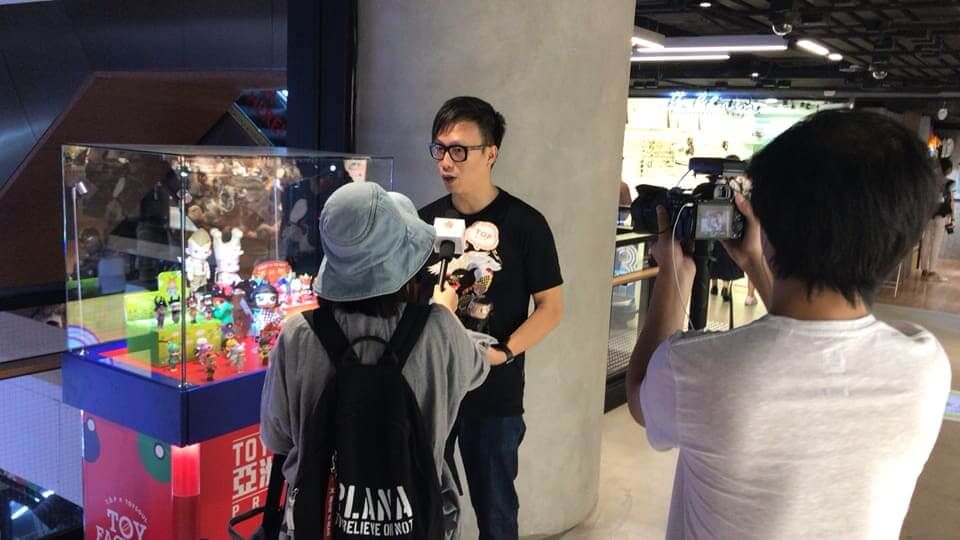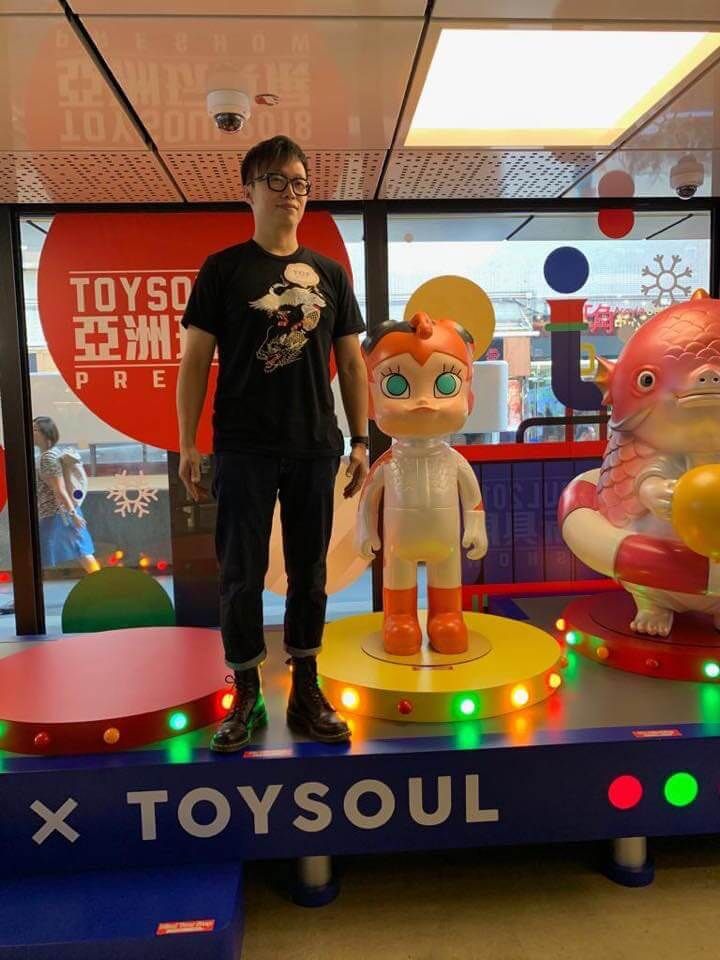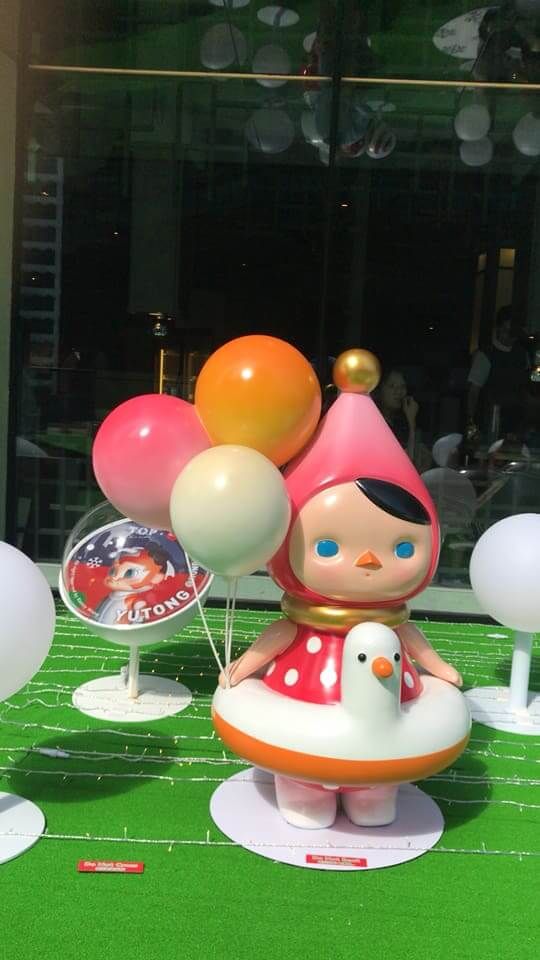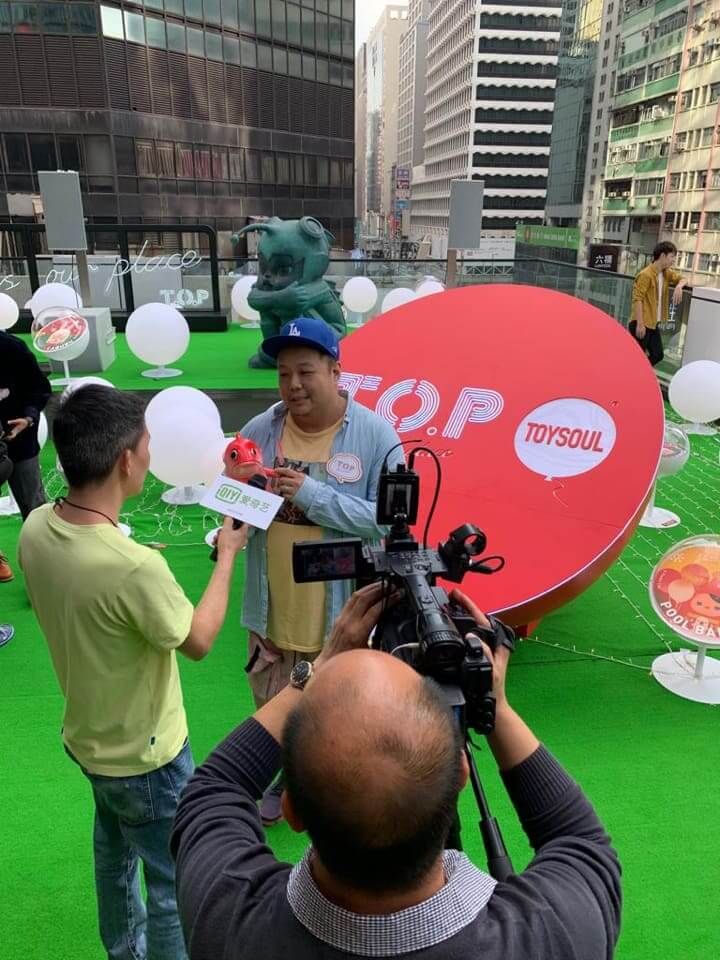 WHEN: 幾時玩:2018年11月21 日 – 2019年至1月10日
WHERE: 旺角彌敦道700號  Hong Kong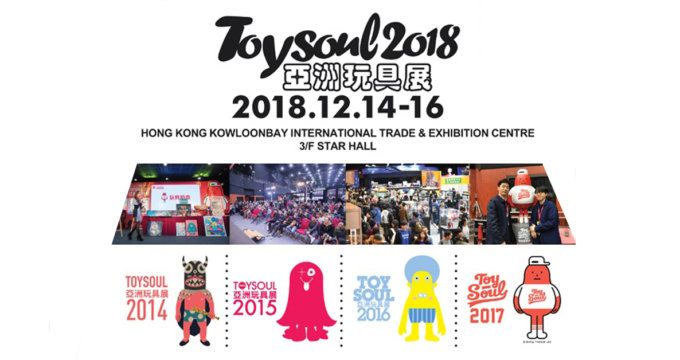 DEC 14 – 16
HONG KONG
Star Hall, Kowloon Bay International Trade & Exhibition Centre(KITEC)
If you want to get your Designer Toy news first, you should look to download our new TTC Mobile App. Designer Toy news direct to your smartphone. No dealing with social media algorithms.
Find further info at http://www.toysoul.hk/