Breeding season has begun! Hands up if you missed the return of Hong Kong-based award-winning art production studio NIKOPICTO's Hug the Killer!!!? yes, that's us! This blind box series went under The Toy Chronicle radar (sorry we failed you) Linking up with the folks at Lam Toys to present to you Extreme Bug Series. Featuring over 6 designs of the lovable and hugable "Hug the Killer" now with killer swag!
"The story of Hug the Killer is as such, while his body language is very friendly and welcoming, even to the point of opening his arms to hug you, he has a set of razor sharp teeth that is opening into a grin. It makes you wonder if he indeed is genuinely happy to meet you or are you simply his dinner?
We feel that this actually mimics life, in terms of your relationship with the next person. Are they genuine? Or are they simply using you? Hug the Killer defines the moment when you have all these uncertainties and yet you find yourself slowly walking towards Hug, in truth, you will never know the answer."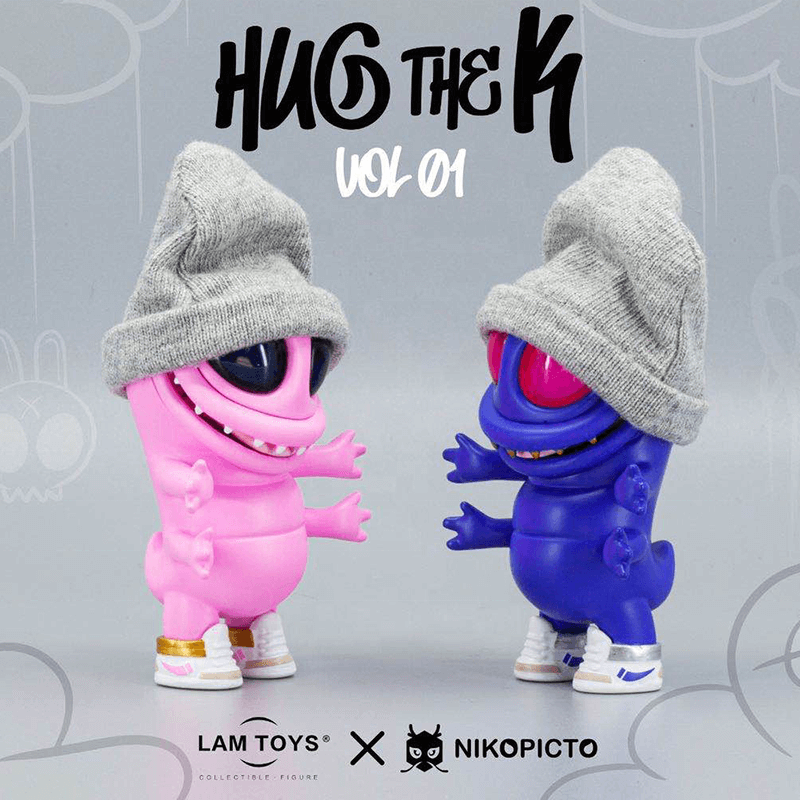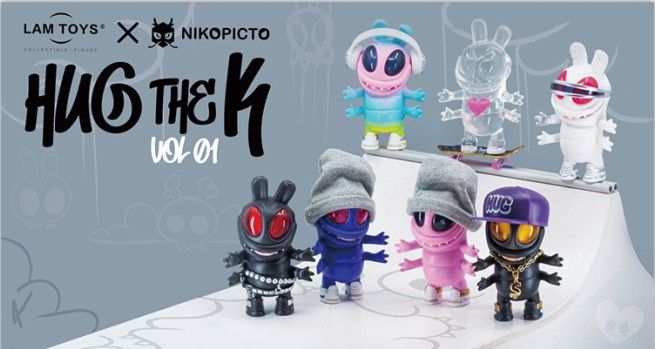 WHEN: NOW
WHERE: https://www.alibaba.com/ and http://www.lamtoys.cn/
Find Nikopicto at http://www.nikopicto.com/, Facebook and Twitter.
If you want to get your Designer Toy news first, you should look to download our new TTC Mobile App. Designer Toy news direct to your smartphone. No dealing with social media algorithms.