The queen of cute sculpted dunnies, Haus of Boz, has just revealed the cuddley monster series she is releasing with myplasticheart at NYCC. These three inch, sculpted dunnies are more likely to inspire you to smile and hug than run away screaming like a scary monster should.
Dehydrated mummy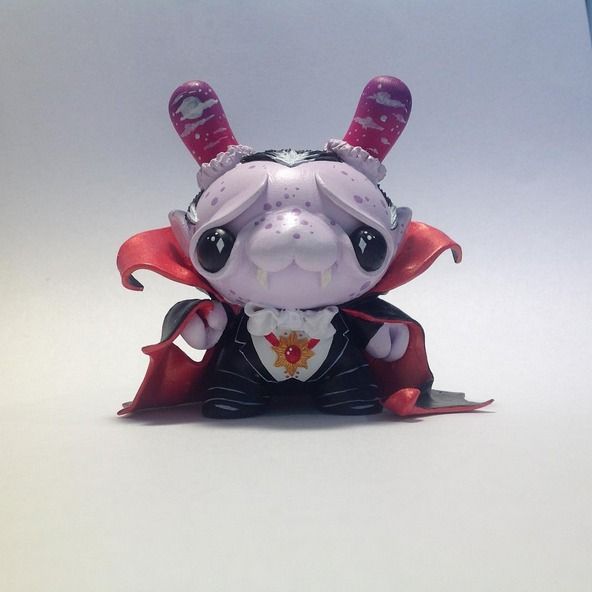 The count will see you now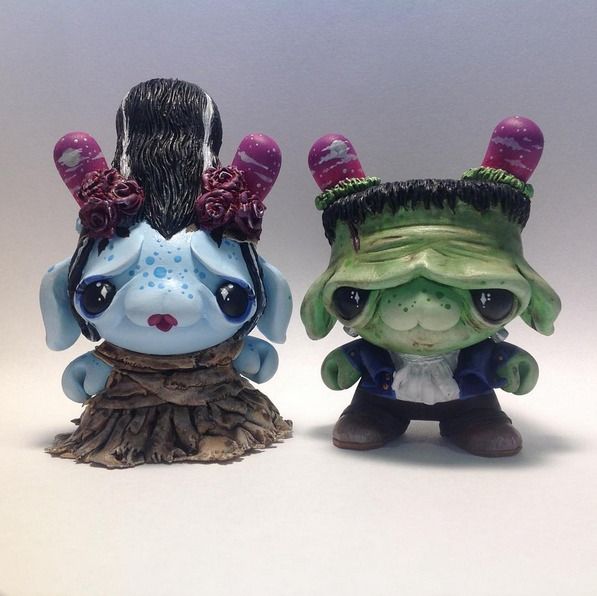 Frankenstein and his lovely bride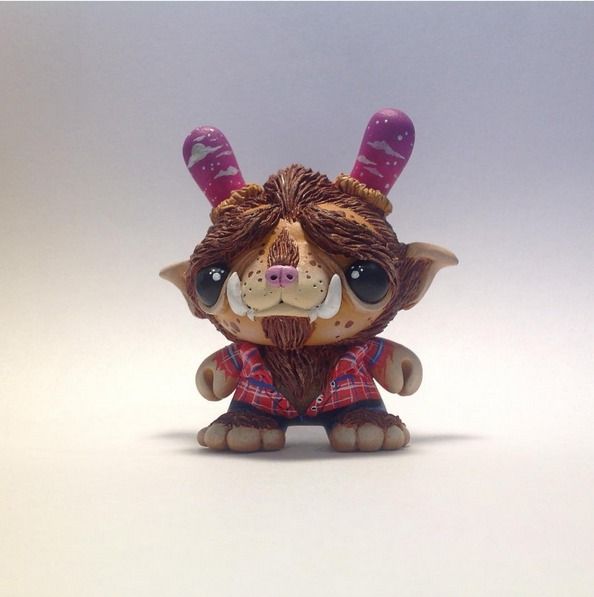 Wolfy just wants to be your friend
These dunnies have the signature eyes and whimsy that define Haus of Boz' style. These will likely go quick!
Can't make it to NYCC or don't have a mule? You can always reach out directly at [email protected] for a commission! Follow along on her Instagram here as well and myplasticheart here. NYCC is from October 8-11th and mph has booth 113.
Images taken from Haus of Boz' Instagram.