Kicking off 2016, Swiss designer "Pepe Hiller" has come up with something to warm your hearts and possibly light up your room in style. Candle light dinner anyone?
"Meet the GLANAS, the wooden candleholders for your dining table or window sill. Each one is crafted out of a dark smoked oak wood piece and holds a tealight that can be renewed easily. The GLANAS can't wait to enlighten your dinner! :)"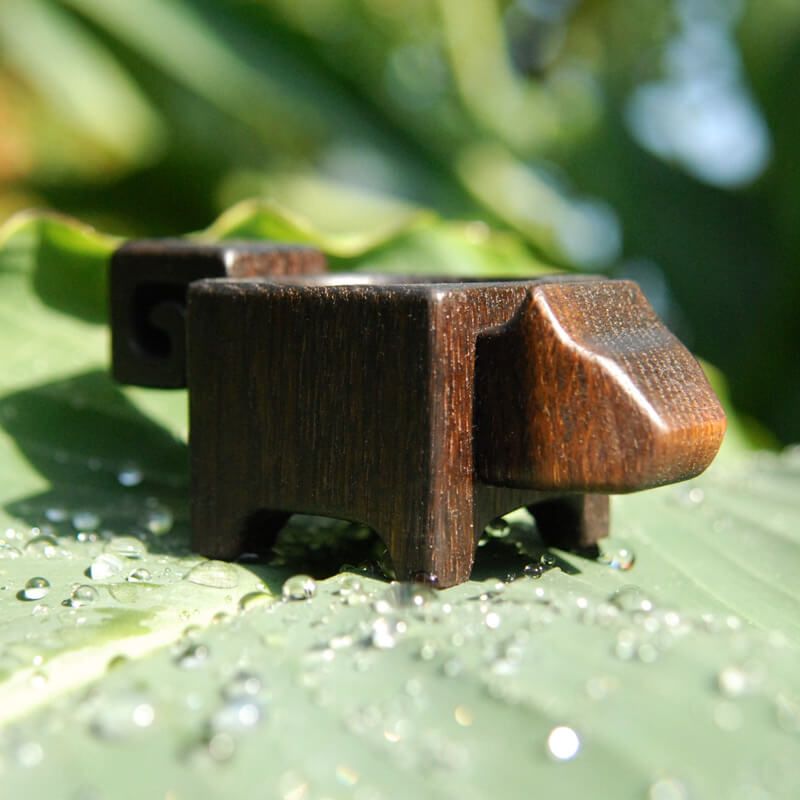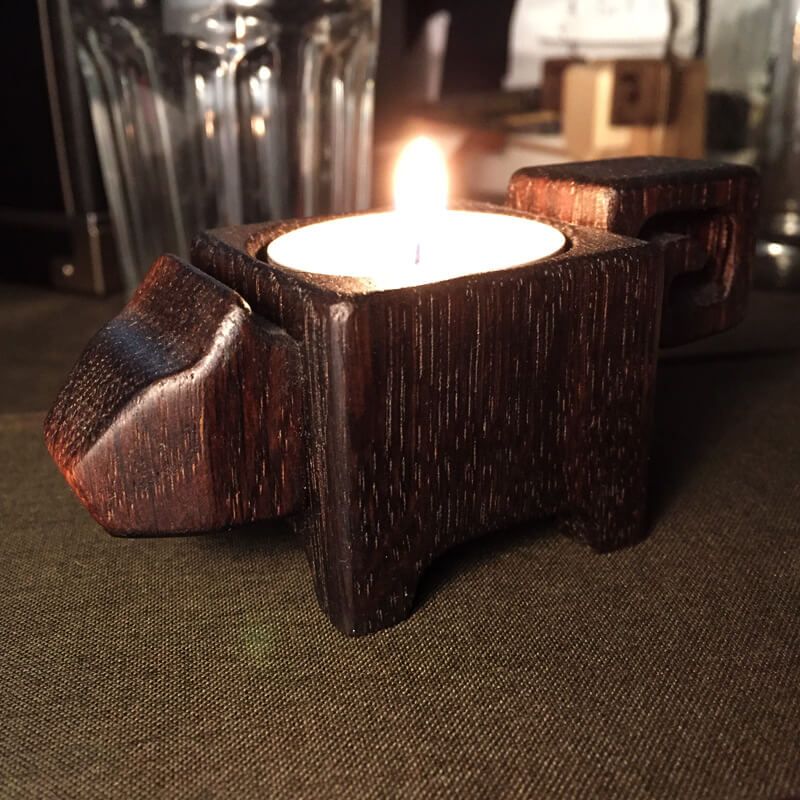 "The figures are oiled and have a semi gloss wax finish. All pieces are signed and numbered by the artist (hot iron branded). These figures are out of wood so the grain of each figure is truly unique and can vary slightly to the one shown on the picture"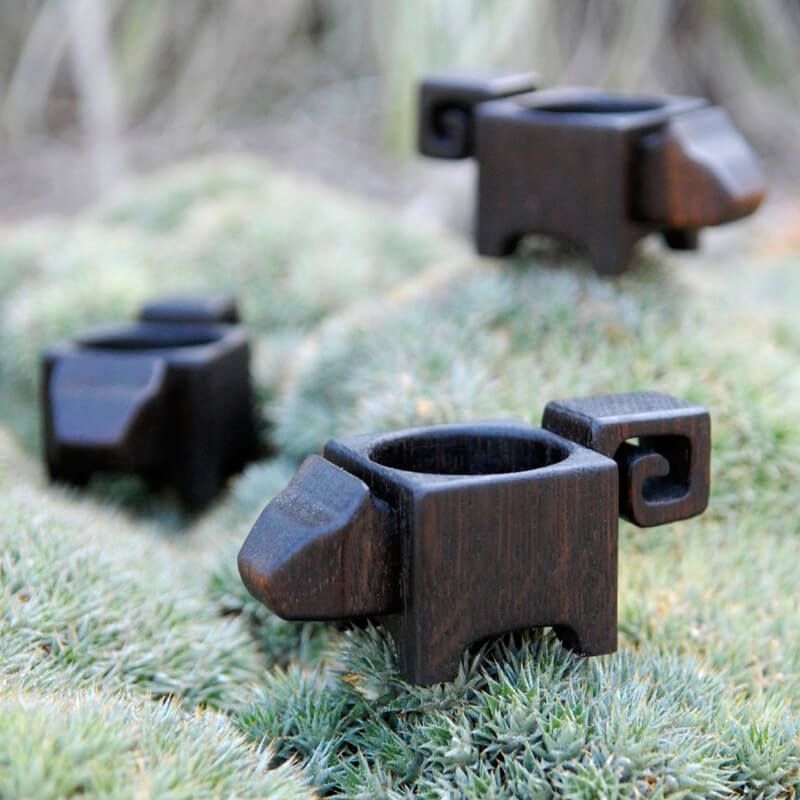 GLANAS is available right now at http://pepehiller.storenvy.com/ for $50.
You can find Pepe Hiller via