Back from the POPEYE 85TH ANNIVERSARY TRIBUTE ART SHOW (STRONG TO THE FINICH!) Silent Stage dips into a into some nostalgia, with the release of Popeye 85th Anniversary Spinach Heads. Beautifully casted in resin takes us back to when cartoons where at there best. Or at least when we actually watched cartoons. The spinach lover would be proud of this tribute but sadly the green has already been sold. Good news is that the Spinach Heads back from the show and the clear and purple are up for grabs right now.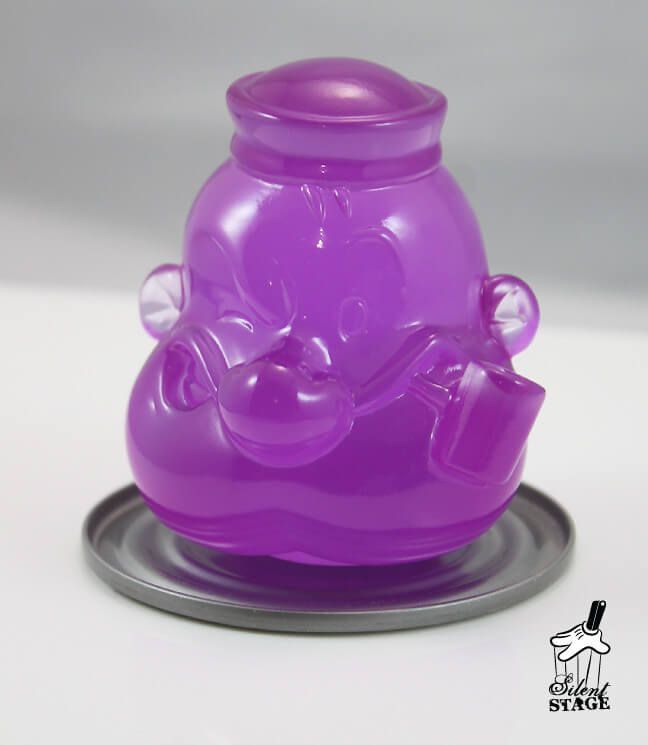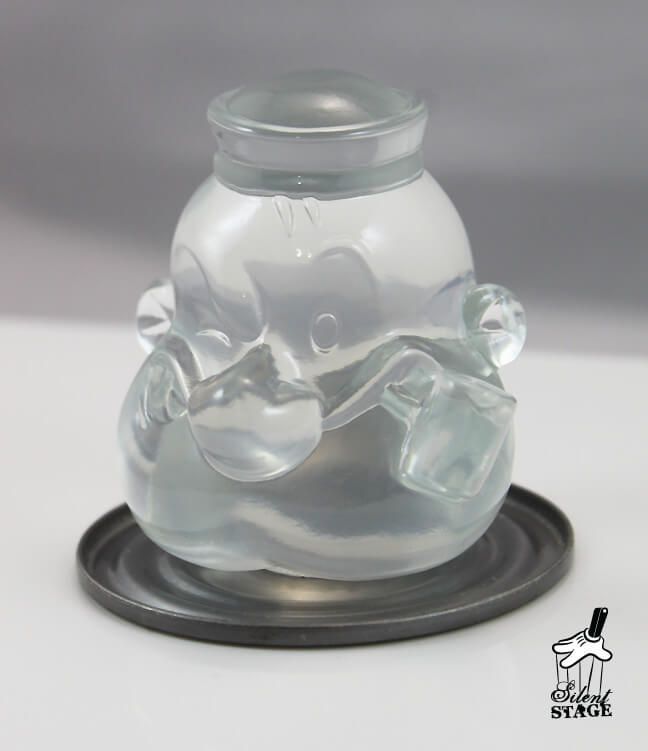 Casted for the Popeye for the 85th Anniversary Show. Hand Casted Resin Popeye Heads on Spinach Lids
Measures 3″ x 3″ x 3″
Limited Edition – Signed/Numbered
Purple Edition of 2
Clear Edition of 1
Right now at  http://silentstagegallery.com/ for $ 99.99 USD.
you can also find Silent Stage Gallery via Facebook, Twitter and Instagram.