Oh it's that time of the year again. And Christmas is coming as well. How about a hot beverage? May we suggest a nice cup of tea? Lunartik's Fros'Tea that is!
First released back in December 2013, this new revamped version "was actually the original version that would have been released but once the figures came back from the printers, I felt the shadow under the carrot nose looks quite similar to an evil dictator of the 20th century and as I had just moved to Berlin, it all seemed quite wrong". The words of the creator himself;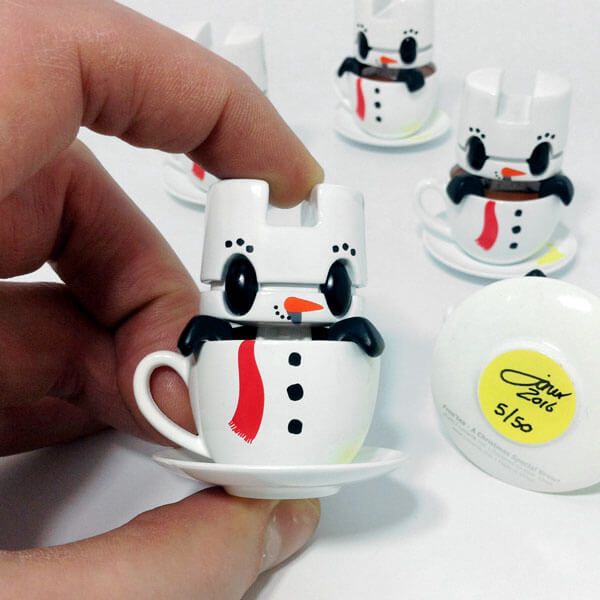 They come as you see them, with no backing card and no handmade carrot nose, but they are different and they are signed and numbered!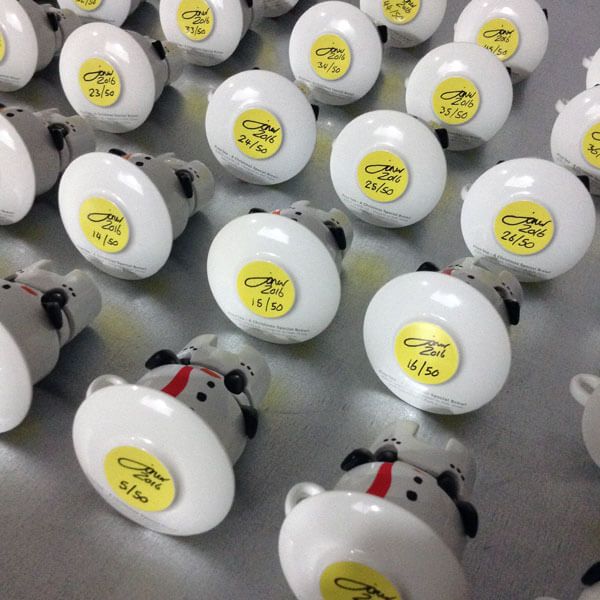 A limited edition of 50!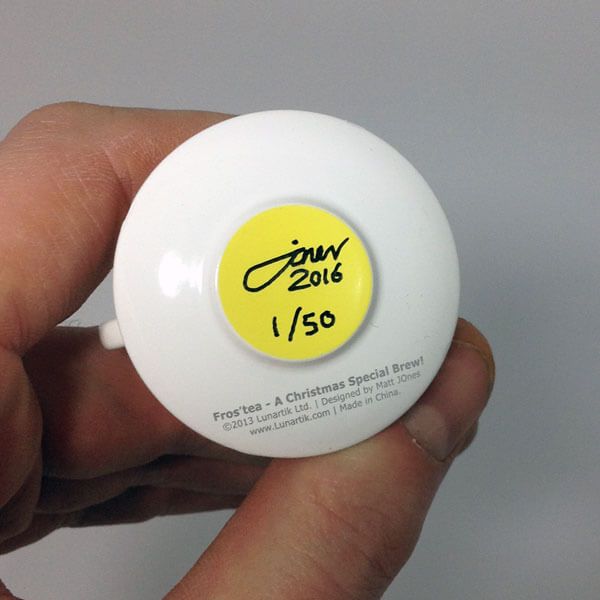 They'll be available on the 1st December at 4pm (GMT) at http://www.lunartik.com/.
The tea is served, happy season!!!