We have a lovely release coming up from Taiwanese artist Fufufanny. Her super adorable Acorn's get a small make over with a lighter shade, meet the Ebi Furai Mini Acorn's. They come with a beautiful wooden plate and chopsticks too. We're are pretty sure you cannot eat them but they look very nice displayed together.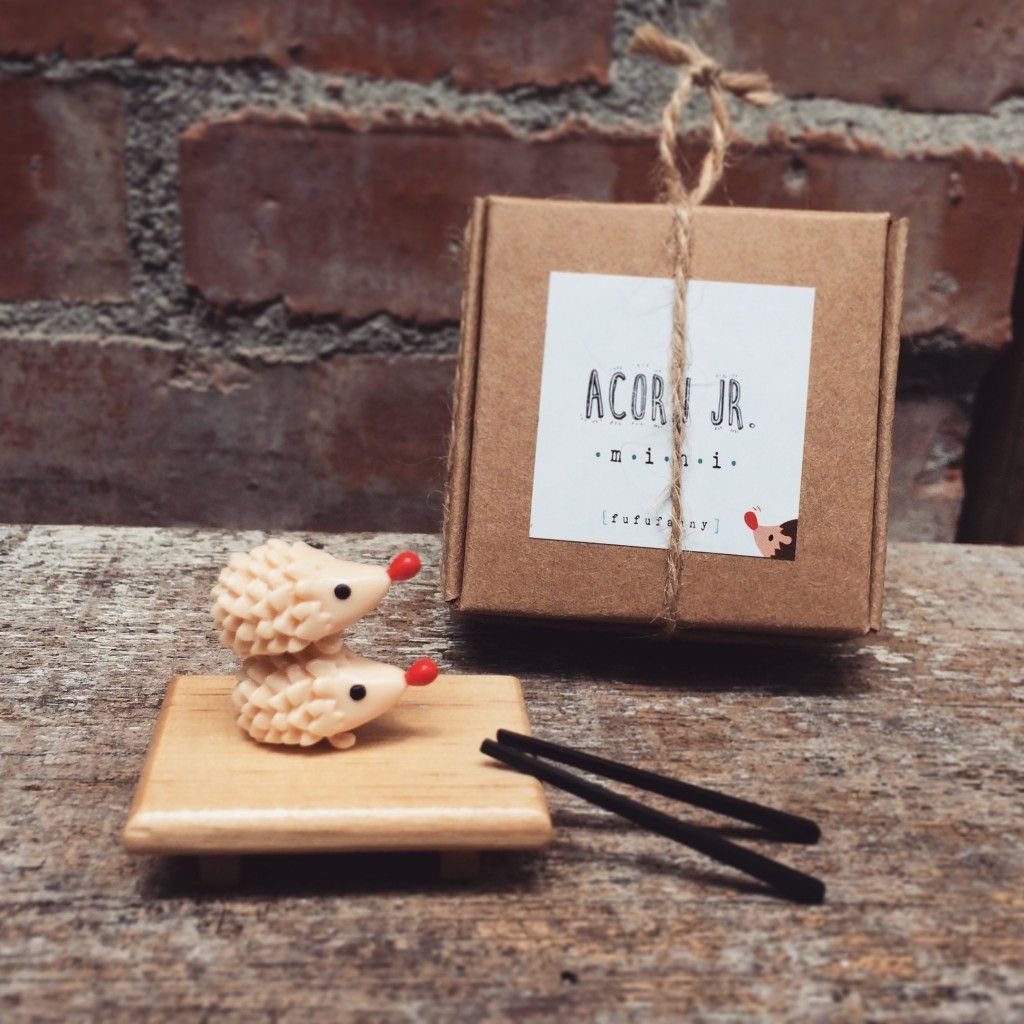 If you have the original Acorn's from Fufufanny they would look brilliant together.
• Limited Edition of 30
• Includes Ebi Furai Acorn x 2 pcs / Wooden plate x 1 pc / Chopsticks x 1 pair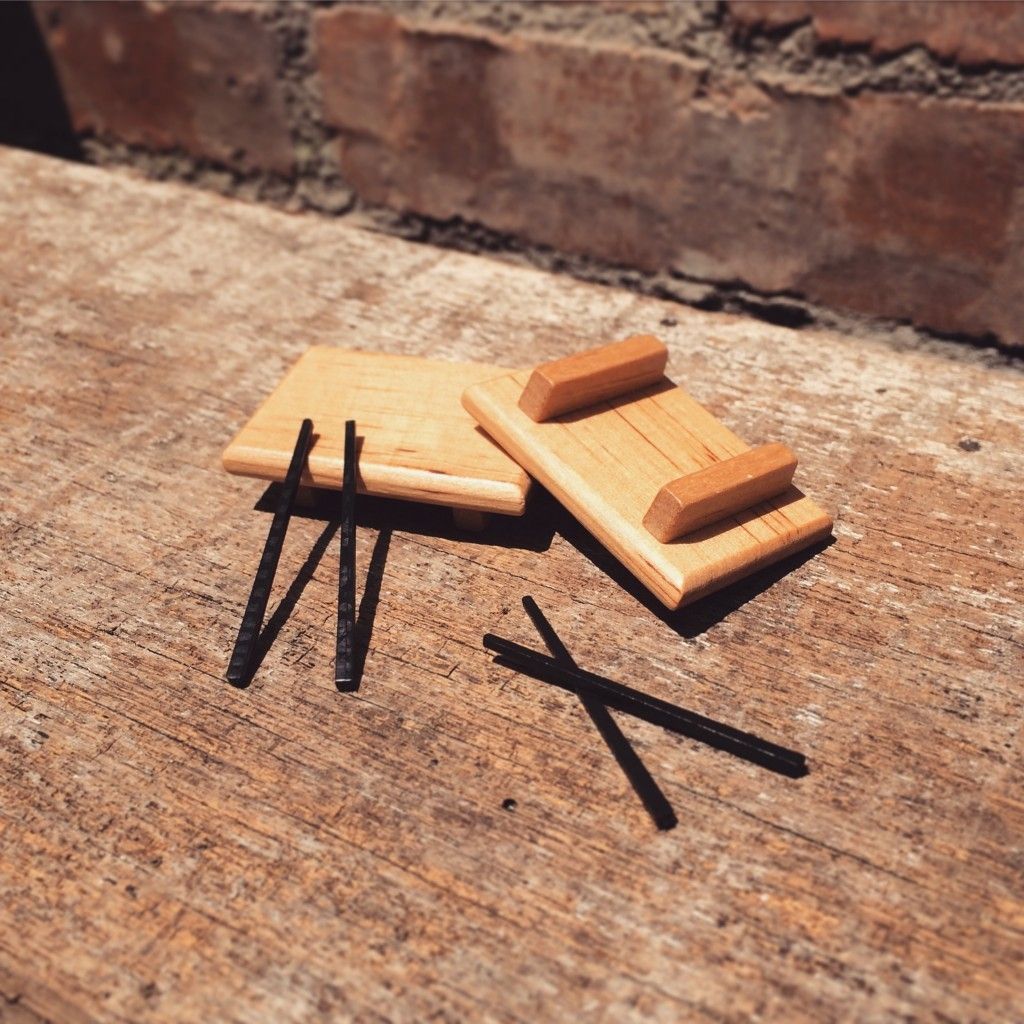 • Acorn size : 2.2cm form nose to butt
• Hand sculpted, cast and painted resin piece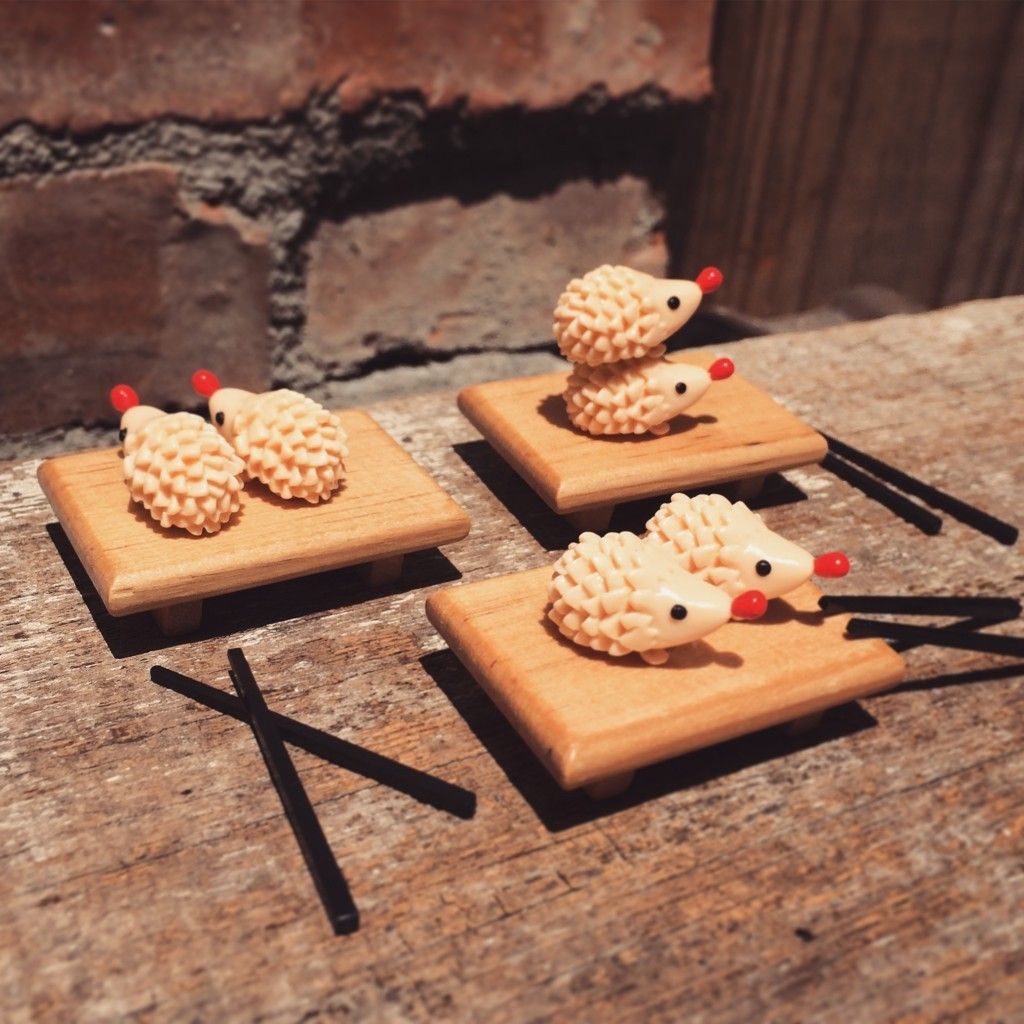 Ebi Furai Mini Acorn Set will be released this Saturday, 7/25 10pm Taiwan time (3pm UK time) at fufufanny.storenevy.com. Priced at $25, around £16.
You can find Fufufanny on Instgram and Facebook.
If you're from the UK / EU and want the original Acorn's our site sponsor Collect and Display will be stocking the 1.5? "Acorn Jr"(Original) you can find them HERE.
(all images and info lifted from Fufufanny)