Doktor A is popping off September by having a super SALE!  as you all ready know DokA will be heading to Designer Con 2015 (*cough* and so are WE) he needs to top up funds to launch more awesome toys, so what other way to benefit us and him to have a super sale! plenty of choices to take advantage of the code including OOAK pieces to Mechtorian Enamelled Badges, even the amazing Stumpy Warburton "Metal" editions which can been seen HERE.
"Here is 25% off voucher for my store for a week.
Use code "Facebook" on checkout.
I need to raise some funds to get extra stuff cast for Designer Con and new toy releases.
Good till the 7th September."
Here are a few examples to wet your appetite.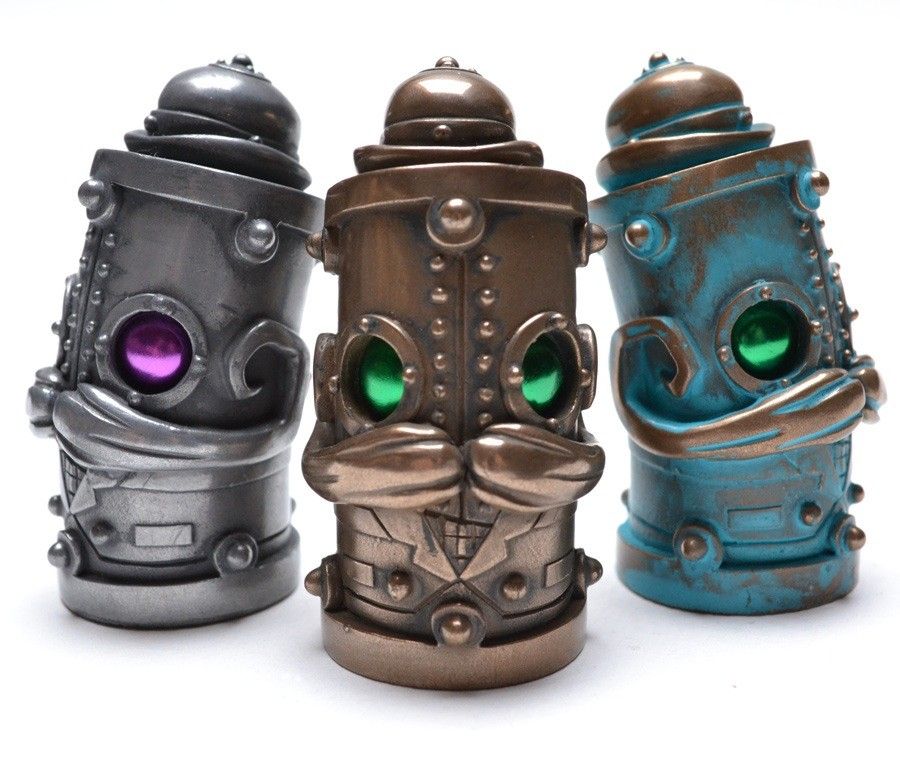 [slider source="media: 29610,29608,29603,29606,29607,29604,29605,29609″ width="1000″ height="1200″ title="no"]
Simply just head to http://mechtorians.bigcartel.com/ and enter the code above and make some space for all the new toys!
Need a custom or a Bella hit Doktor A at
Website : www.mechtorians.com
Instagram : http://instagram.com/doktor_a
Ello : https://ello.co/doktor_a
Facebook : http://www.facebook.com/DoktorA.art