Here's something you don't get to see every day. Tony "Nakanari" Shiau travels from Orlando USA to Jakarta, Indonesia to speak about the creation of the Mai Hiro brand alongside friends who want to share their insight on creating their brands. This event will be a must if you're in the area.
Tony and his friends will each share their own story and experiences on how their brands were created and developed.
            "Mai Hiro's mission is "Design by Belief" which embodies others to believe in their own imagination and abilities, and to provide freshness with all of the work and designs that are created. The objective is to carry out a new perspective by designing strong and imaginative characters that serve as the face of many ideas and illustrations. Mai Hiro advocates brand collaborations with other mediums, styles, and genres. "Spread color and creativity throughout the world by creating custom original artwork."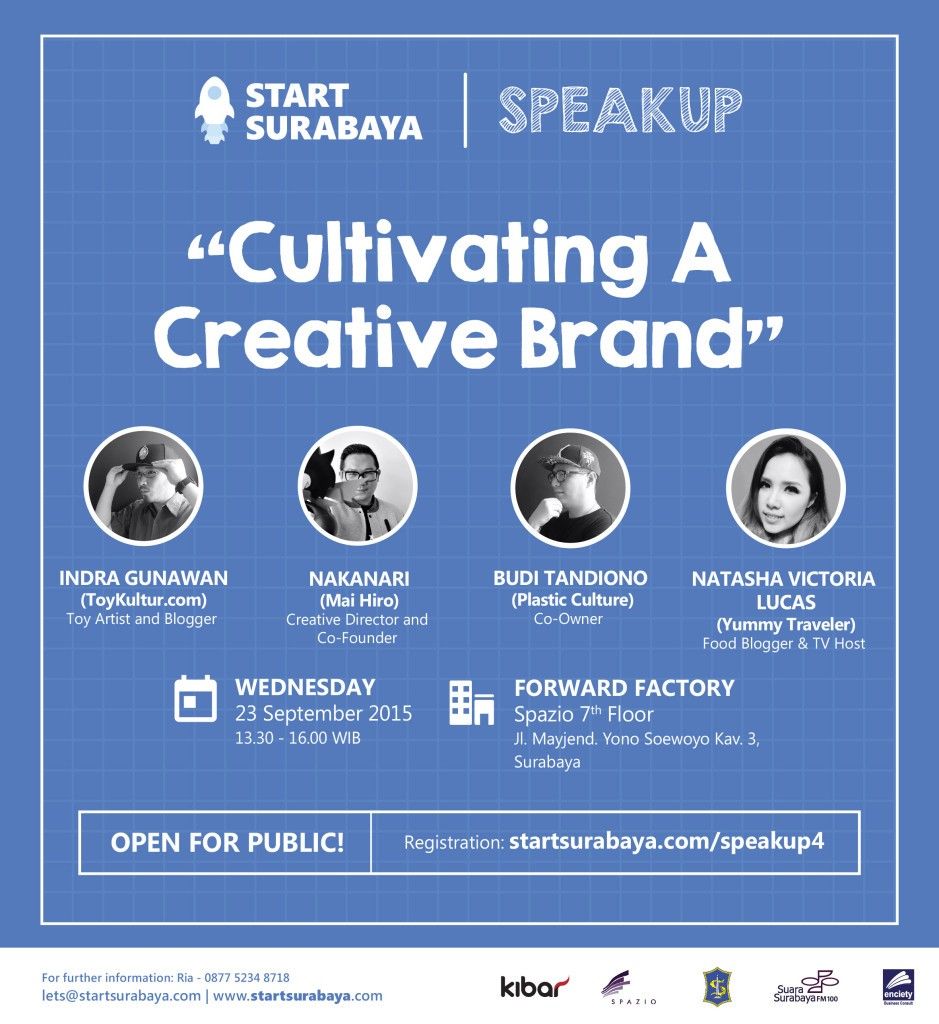 He will be joined by
Budi Tandiono, toy distributor/owner.
Toy distributor/owner, Budi Tandiono, has a Bachelor in Marketing and a diploma in filmmaking. He is a husband and father, blessed to have a wife that supports his hobby of collecting toys. Although Budi is still new at collecting toys he enjoys learning about the toys he collects and is also a film and movie enthusiast. Budi is also co-owner of Plastic Culture.

Indra G. Masribani, toy artist/blogger
Founder of Toykultur.com, Indra G. Masribani, is a Bachelor of Art graduate from Curtin University Australia. Indra has been drawing doodles on the back of his notebook since middle school and fell in love with designer toys such as Trexi and Mad*L. Indra has been actively collecting toys since 2010. He doodled his own character, Gacha, in 2014 and made it into a figure that same year. He then released the first colorway on March 2015.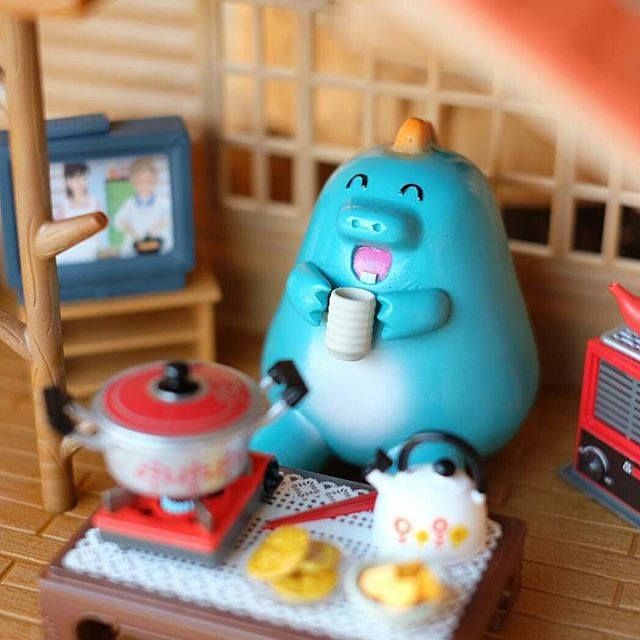 Natasha Victoria Lucas, Food stylist/ TV presenter/ travel blogger.
Natasha's love of food, photography, and travel, led her to begin her own food and travel blog, YummyTraveler.com, 5 years ago. She also does Food Styling & Photography and has worked with many reputable restaurants such as, Union Group, Opco Group, and Pullman Hotel. Currently, Natasha has her own culinary television show, named after her blog, "Yummy Traveler," which has been aired on the Foodie Channel (First Media). http://www.yummytraveler.com/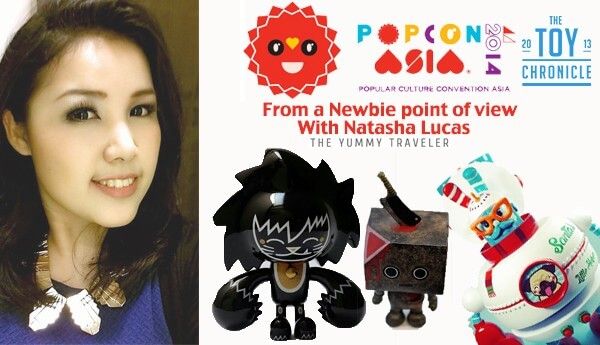 Tony is the founder and creator of Ninja Spiki and developed the Mai Hiro brand by focusing on strong character design and illustration.
He brought his vision to life through his "Design By Belief" motto and has had the opportunity to collaborate with companies such as Kidrobot and Gibson Guitars.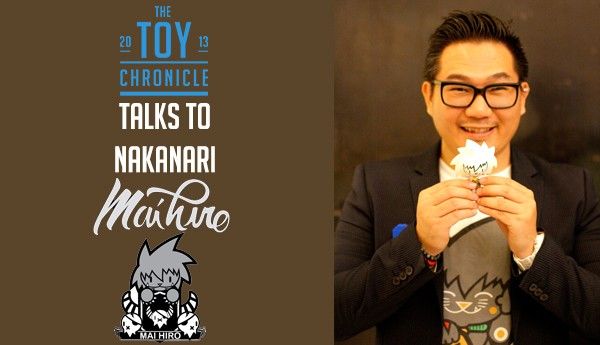 The event is free to the public and will take place at Forward Factory at 1:30pm on Wednesday, September 23rd, 2015. For more information, please visit: http://startsurabaya.com/3.0/.
Forward Factory Address: Gedung Spazio Lt.7, Jl. Mayjen Yonosuwoyo Kav.3, Dukuh Pakis, Pradah Kali Kendal, Jawa Timur 60226, Indonesia.
More goodness from Tony via www.maihiro.net
http://www.facebook.com/nakanari
https://twitter.com/Nakanari
https://instagram.com/nakanari/
http://nakanari.blogspot.com
http://www.behance.net/nakanari
http://tw.myblog.yahoo.com/luvnakanari-nakanari/
http://www.flickr.com/people/nakanari/
(credit to Larnna P. Thompson)