Abell Octovan AKA MyRoyalEgo has our nostalgic senses tingling with excitement. For the past few weeks Abell has been teasing us with his DEADZINGER resin sculpture and now it looks complete. His take on Mecha Anime Mazinkaiser look at that exposed brain, boy it looks dead sexy!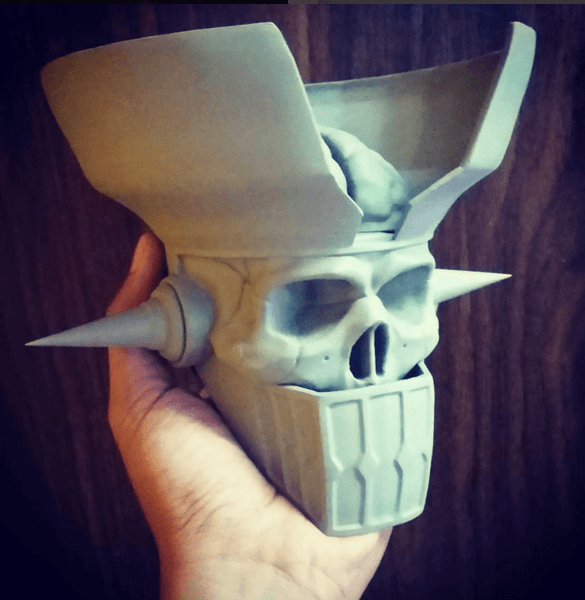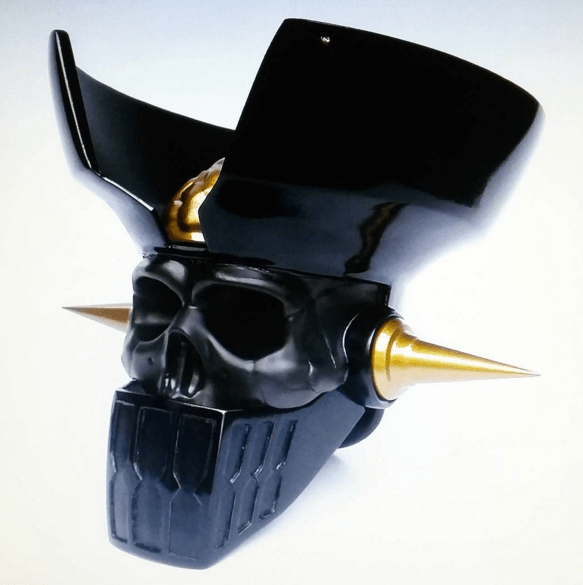 Having taken part in the Kidrobot and Clutter Magazine Second Annual DTA Dunny show we expect Abell to have a production Dunny soon. Especially when Kozik said in a Podcast that some south east Asian's will be getting a call-up:)
No word on the release but it should be coming very soon.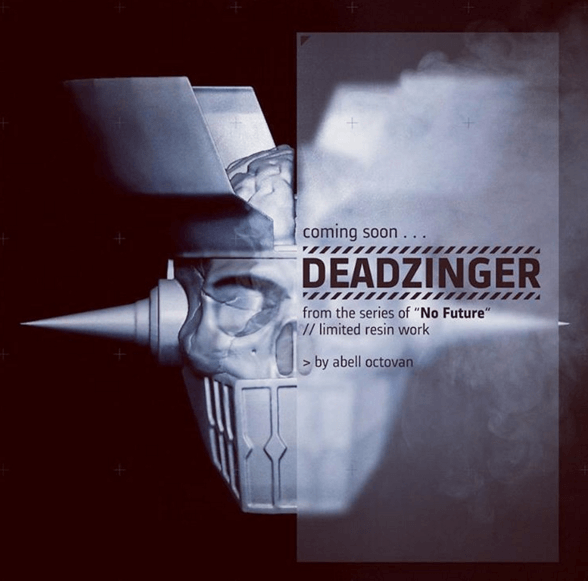 Drop him a email to secure a DEADZINGER at [email protected]  Find Abell at www.myroyalego.com and Instagram.