Cast your mind back to April 2015, you'll remember we featured Horrible Adorables who were about to show their works at Woot Bear. Well, it looks like the guys at Horrible Adorables are about to work with Kidrobot. Kidrobot didn't just tease this week, they threw us the whole bone. During their weekly 'Behind the Vinyl' post they dropped the below image of two characters from Horrible Adorables. We don't know if these two are the pieces to be release, or if we'll find out more info further down the line. We'll obviously keep you posted!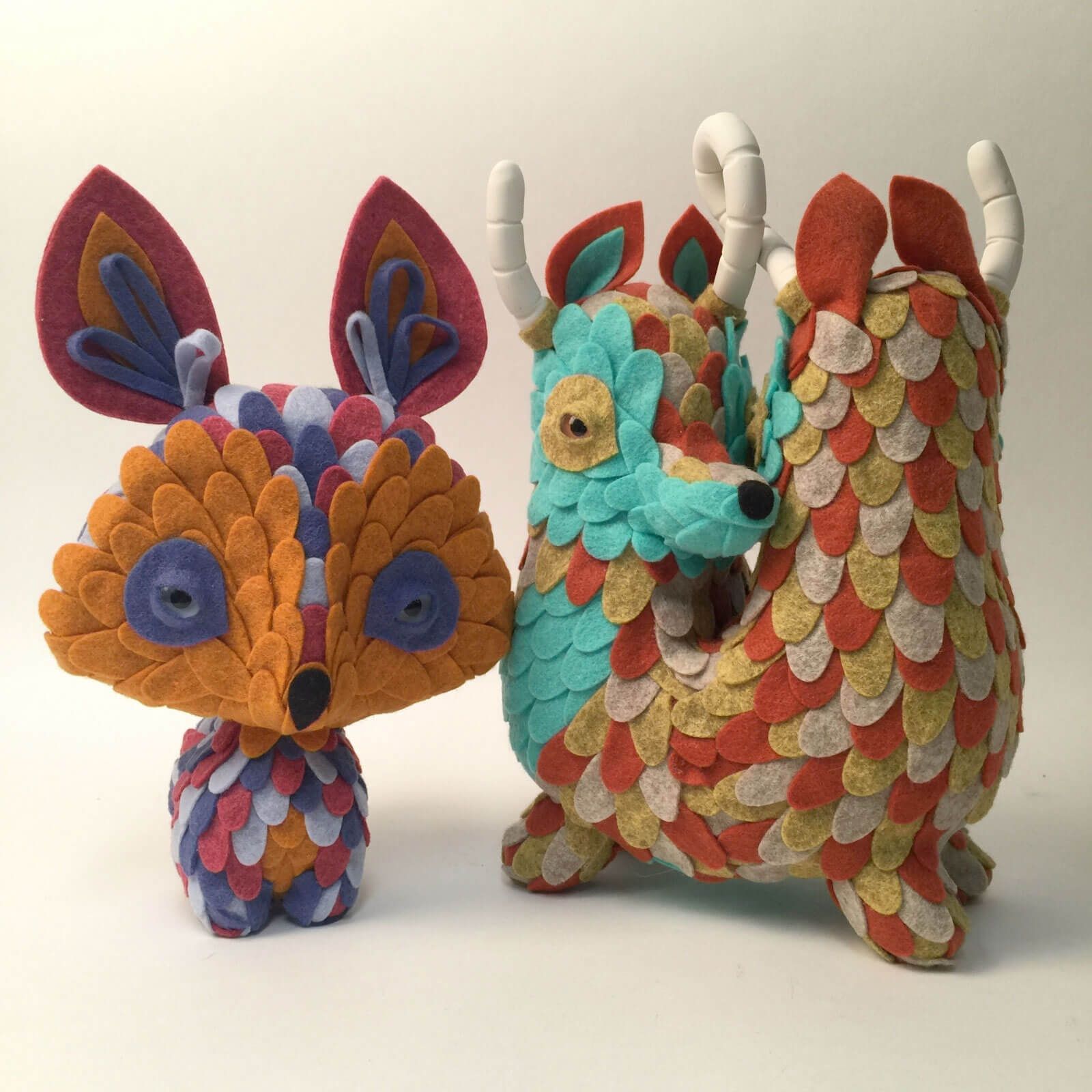 If you missed the story back in April, you can take a read HERE.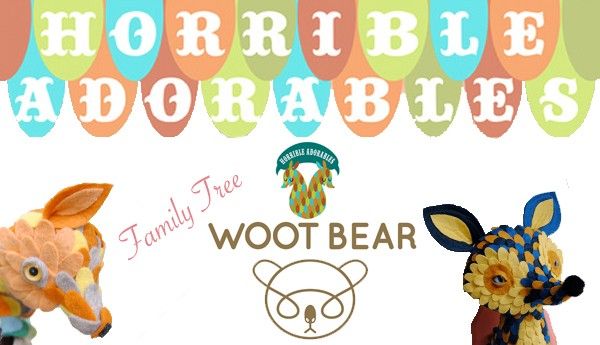 You can find Horrible Adorables at their Facebook , Instagram and their Etsy shop!