Once a London based Quail Studio has a Kickstarter project to re-launch Cowly but in vinyl form and a project I have personally backed myself, having missed out when the original was released, is already a third funded with 32 days left to back the project lets hope everyone backs it.
Two years ago I was very lucky to be sponsored by a Taiwanese art enthusiast ad so I had the opportunity to release a very small run of Cowly Toy,  the colours and design were a little off compared to what I had in mind but it was my very first vinyl toy so I was still very happy to see it come to life, since I didn't have many I actually gave most of them to family members and friends, and few people around the world were lucky enough to get their hands on one.
Quail Studio's goal for this Kickstarter project is to produce a true original Cowly Art Toys in three different colorways, as well as a white DIY version which you will be able to paint and customise yourself. So everyone that wants a Cowly could now adopt one and spread Cowly love around the world.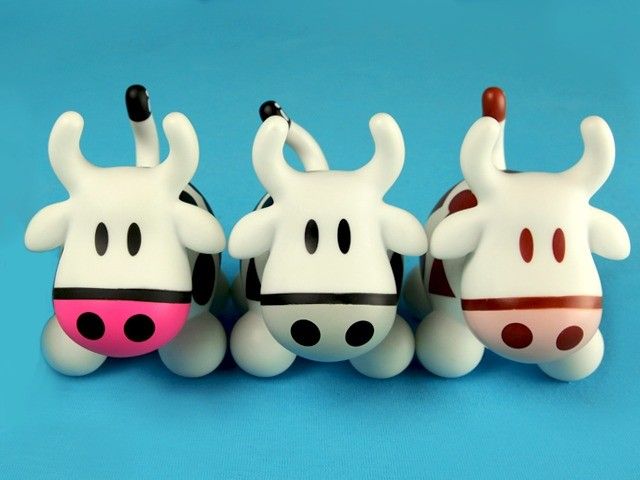 Head over to the KICKSTARTER page HERE  and keep tabs on QuailStudio work Via all the social media
Quail Studio will be at ToyconUK 2014 and he has just rendered this cute and fantastic image!
Cowly has its own Facebook page so give that page a like too, you can find it HERE