Ok, Ok I know it was ony Friday we put a list of pre order items up from collect and display but, we have just been told that they will be getting VERY limited numbers of the new coarse release.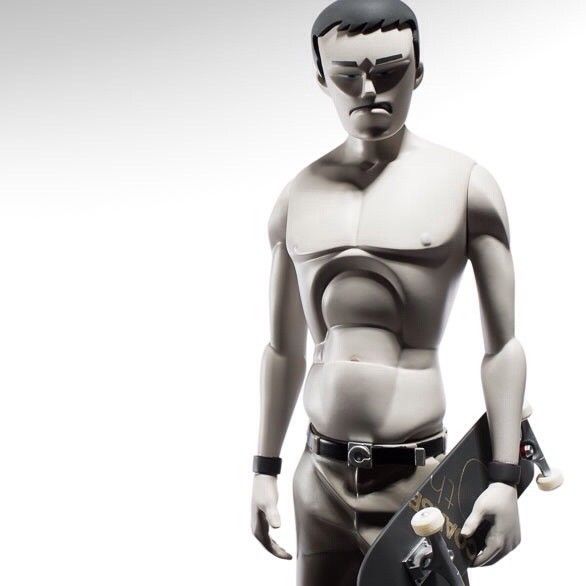 These newly developed figures will be released in impressive dimensions: Fluid's longboard measures 18'' [45 cm] and his body height is 12'' [30 cm] from top to bottom. Packed in premium cardboard boxes and embedded in soft sponge, each set contains the two vinyl sculptures Flake and Fluid, and Float's interchangeable head, which can fit onto Flake's body.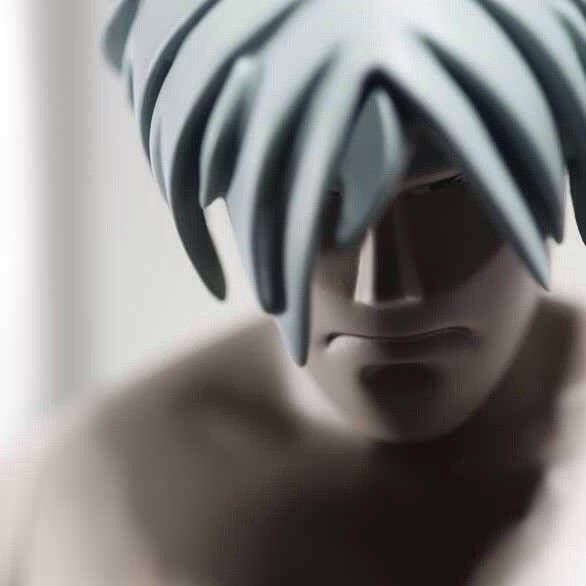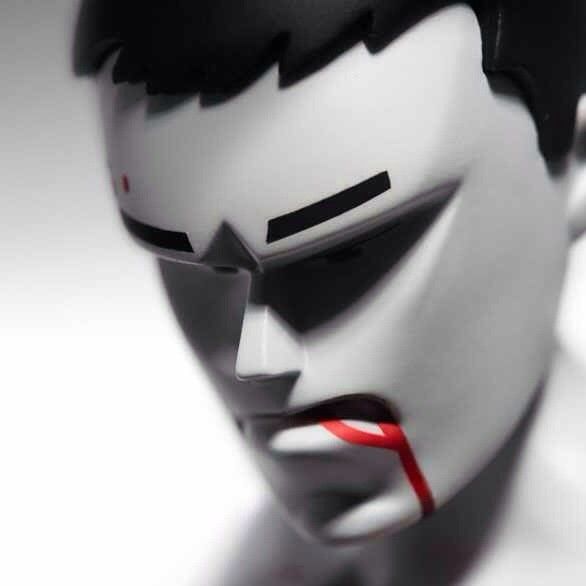 They guys at C&D have managed to secure a couple of both the cream and the pain sets of these giant figures.
The cost is £242 per set, yes I know that is a little more than they were from coarse but your not going to get hit with customs charges and as you will be spending over £150 with collect and display you get free UK shipping (plus a nice amount of points for their loyalty system), so it's all swings and roundabouts really.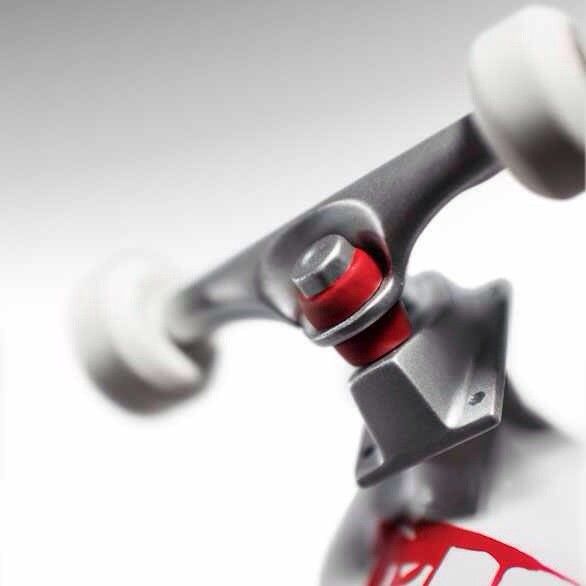 So if you missed out on the original drop now is you chance to grab an amazing piece that will look freaking cool on display then head to C&D's Coarse section HERE and get ready to hit that pre order button at 8pm tonight (17/3/14)