Last year and early part of the year we've see Josh Mayhem blow us away with his Blownaway Dunny. Various colours schemes and not forgetting the glow in the dark versions (Yeah we are GID fanboys) Yesterday Josh gave the world the sneak peek at the latest version of his Blownaway Dunny, CLEAR edition. Truth be told we thought the Blownaway couldn't be evolved any more but this is why we are not designers nor artists. CLEAR was the way forward.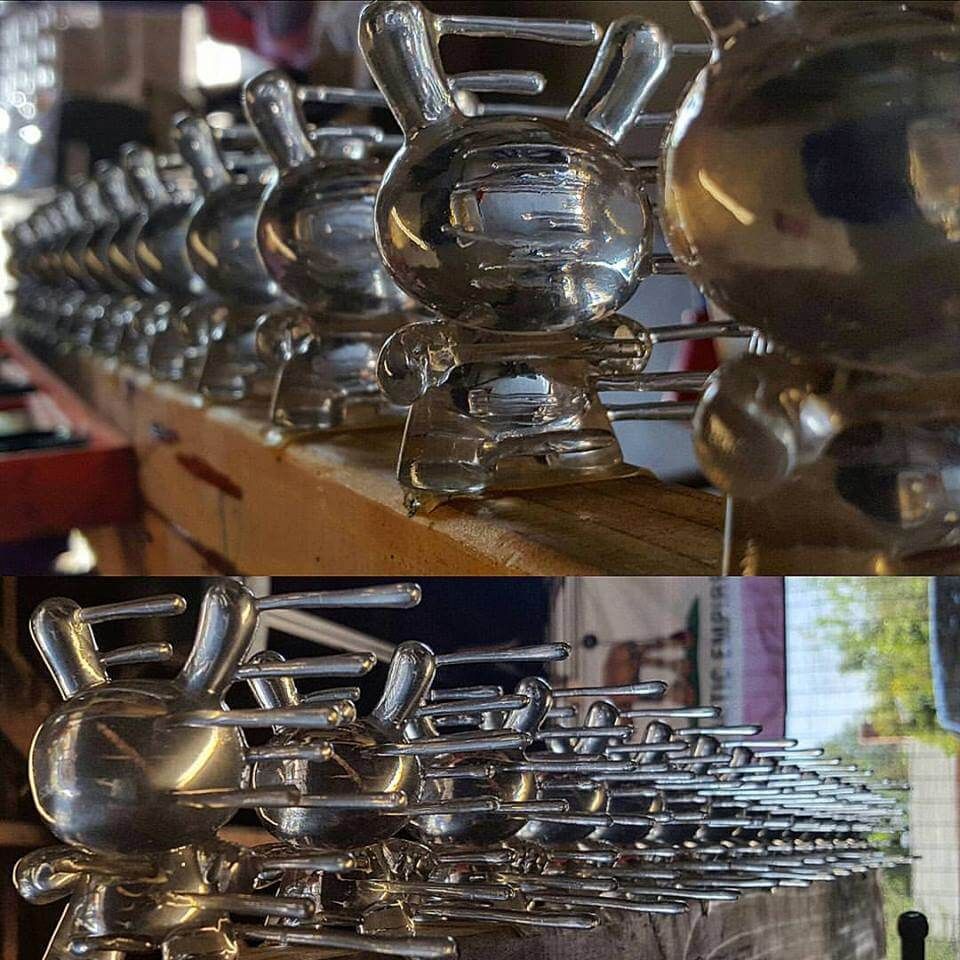 This clear resin release looks promising and from the photos it looks like they are nearly ready to be released. No offical release date yet but stay tuned for further info.
You can reach out to Josh via his Facebook, Twitter & Instagram. You can also check out his work on Josh's website here!