The next chapter of the adorable "Satyr" by the fantastic Seulgie are coming! the festive season is already underway for Seulgie. Her adorable "Satyr" have been all dressed up and ready for the cold months ahead. Wearing a handmade hooded cape for cold season which doubles the cuteness. We wonder will she make a adult size version as we want to rock the winter months in "Satyr" style.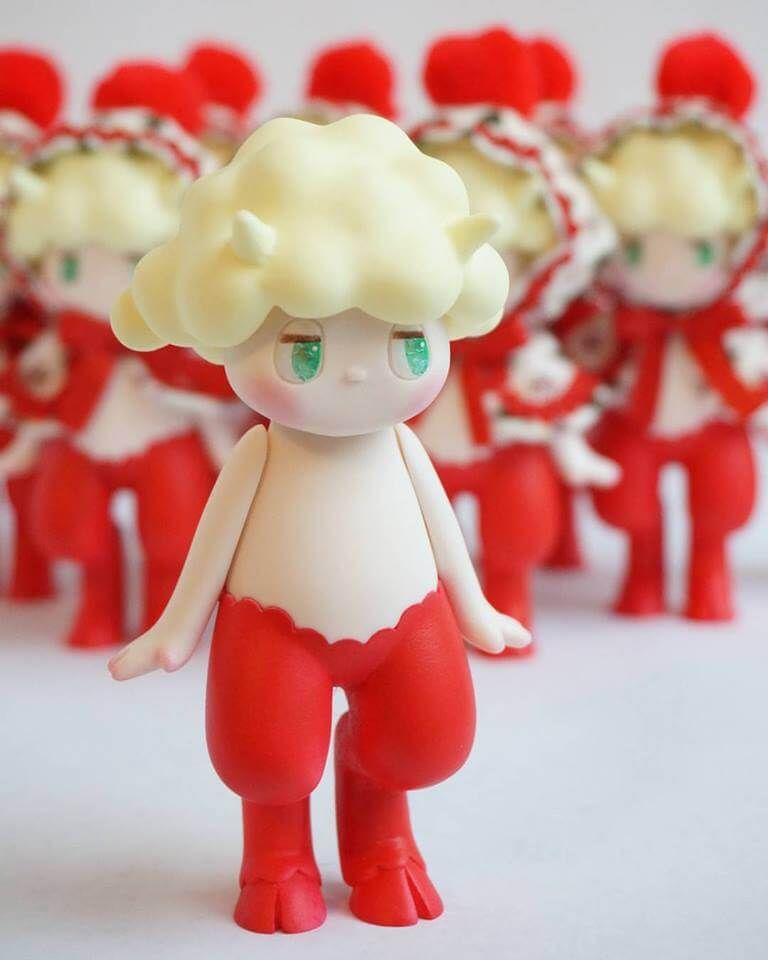 These are all original hand sculpted sculpture are releasing this week and what a beautiful editions. They stand at 4.5 inches tall of pure cuteness.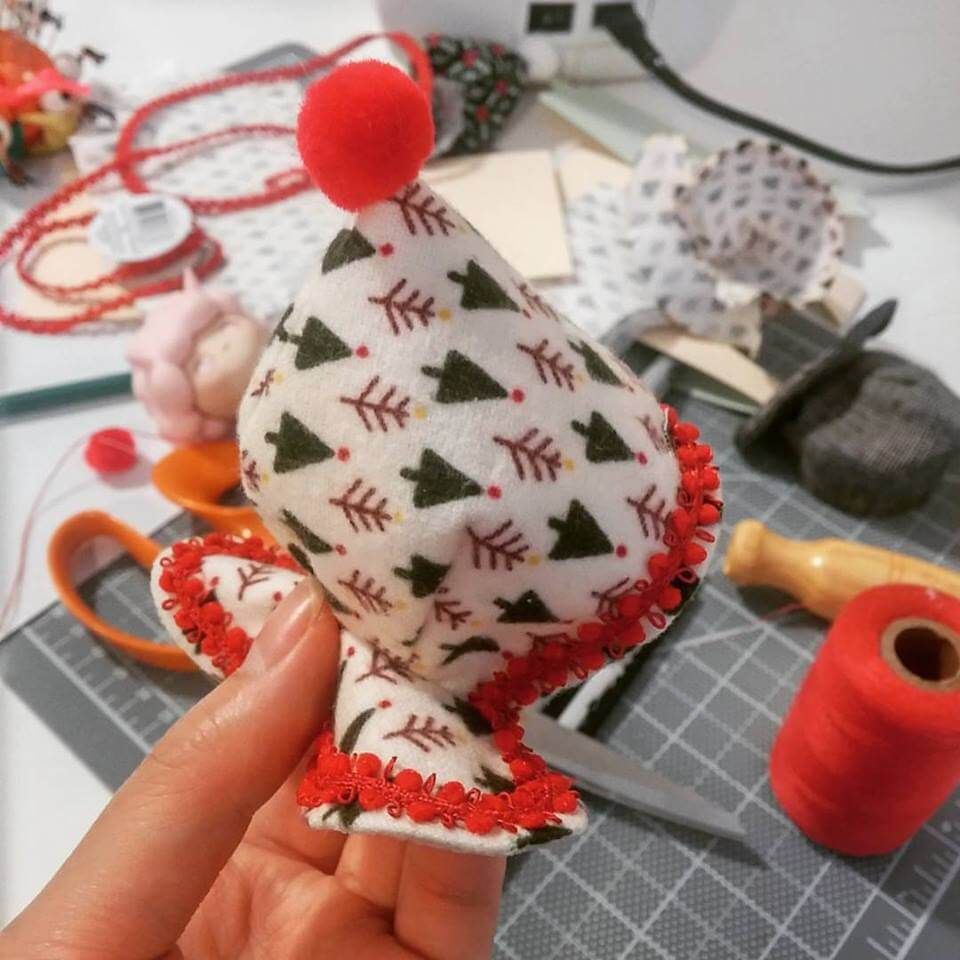 Anyway staying back on track of the Christmas Satyr, they will be available this FRIDAY 4th December at 1PM EST at SEULGIE.COM. We suggest you use http://www.worldtimebuddy.com/ to find your correct timezone. Priced at $120 each.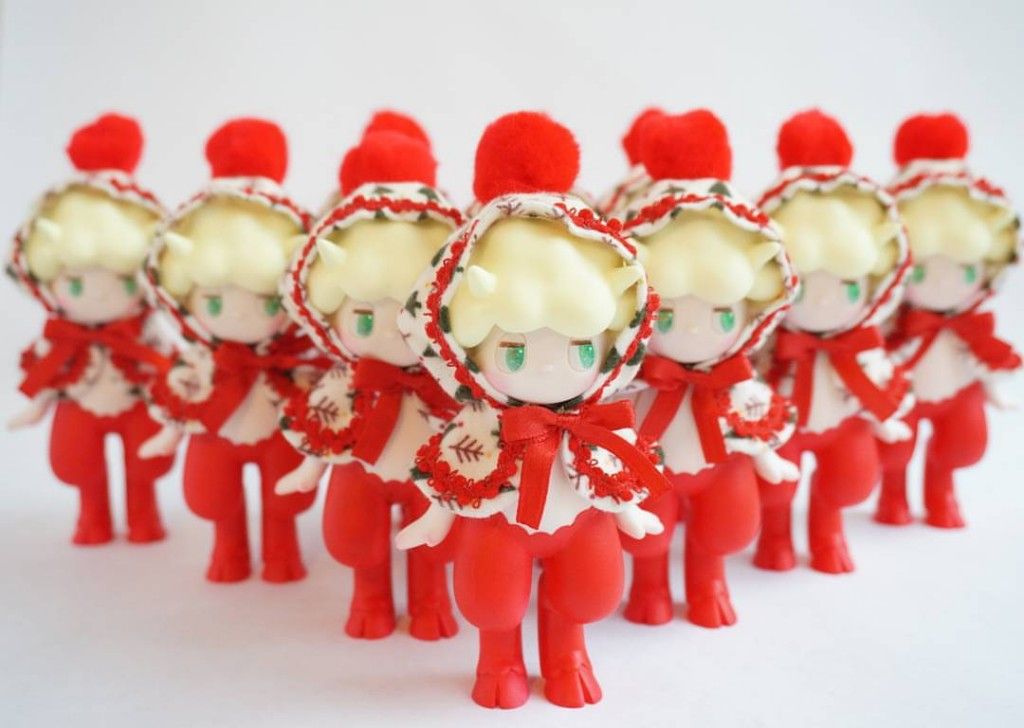 You can find Seulgie via http://seulgie.com/ and Instagram.
(all images and photos lifted from Seulgie.com)