Back in December we previewed the ThreeTimesNever doll by SomeStrangeThings.
Now we´re happy to announce that they are ready for delivery!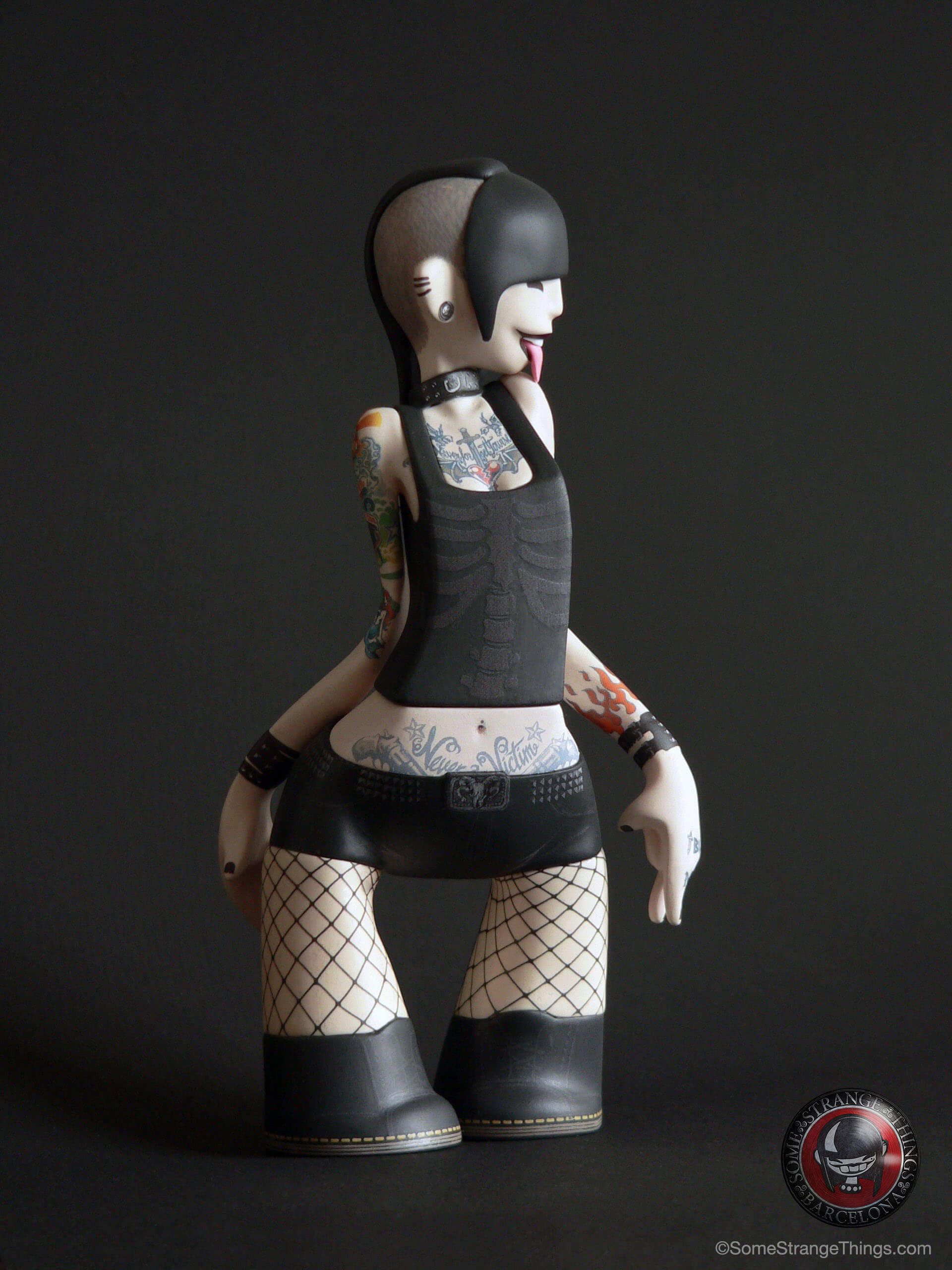 "ThreeTimesNever" doll is a limited series of 250 handcrafted resin toys, 1/10 160mm 6.3 inches.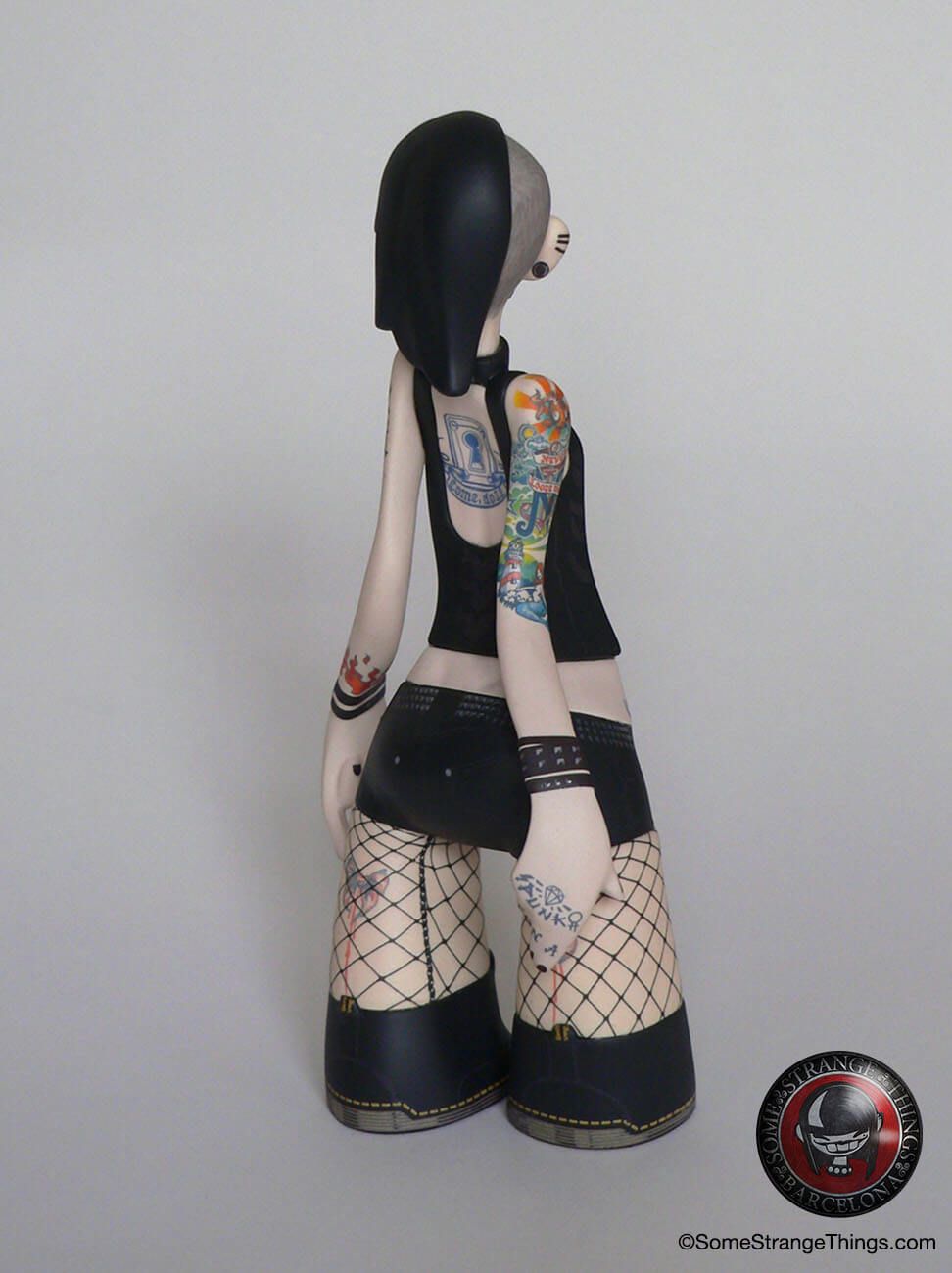 "ThreeTimesNever" is the first of a toy collection based on alternative girls.
"The key point about ThreeTimesNever are her tattoos, as an homage to people's good and bad moments, and how that kind of things and livings become written over your skin forever."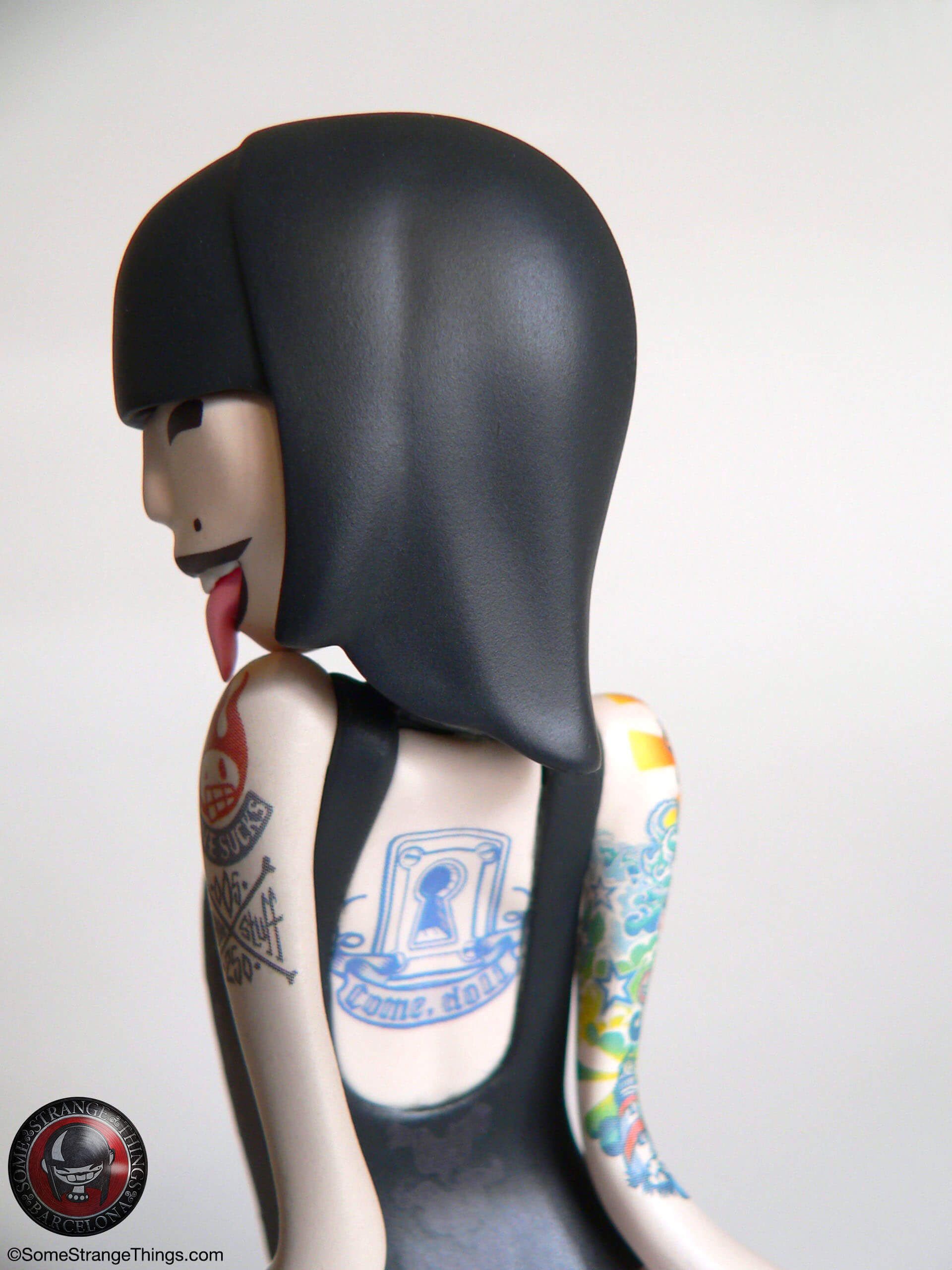 There are still some pieces for sale at www.somestrangethings.com/store/ retailing for 150€ (£117) plus shipping.
You can get in contact with Marcos at [email protected], at [email protected] or trough his Facebook page /www.facebook.com/SomeStrangeThings.