Today is a good day! especially if you're a Super7 fan or all things sofubi. Today the guys over at Super7 are set to release not one but two releases. Here's their announcement:- "Release of the Hulkin' Out Hollis Price and Red Spectre Rose Vampire. As you know, Hollis Price is the toy baby of the one and only Le Merde. This figure will be making a comeback in a green vinyl with silver and black sprays. To bring in Spring, we are also proud to present Josh Herbolshiemer's Rose Vampire in a clear red vinyl with gold and purple sprays."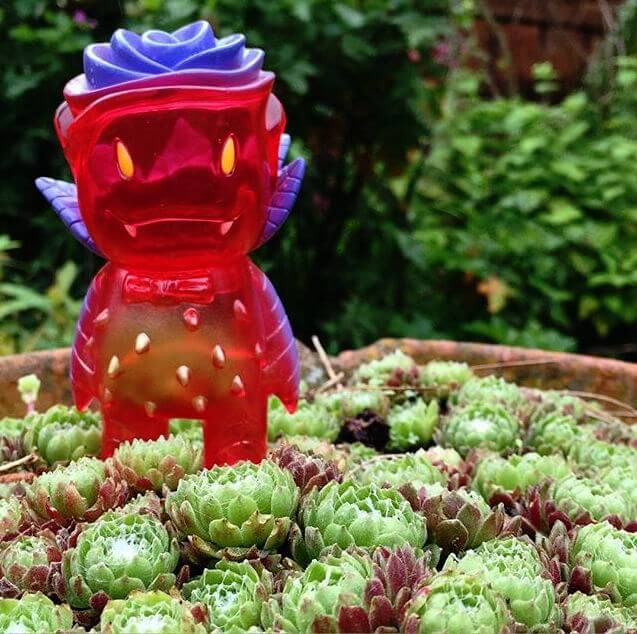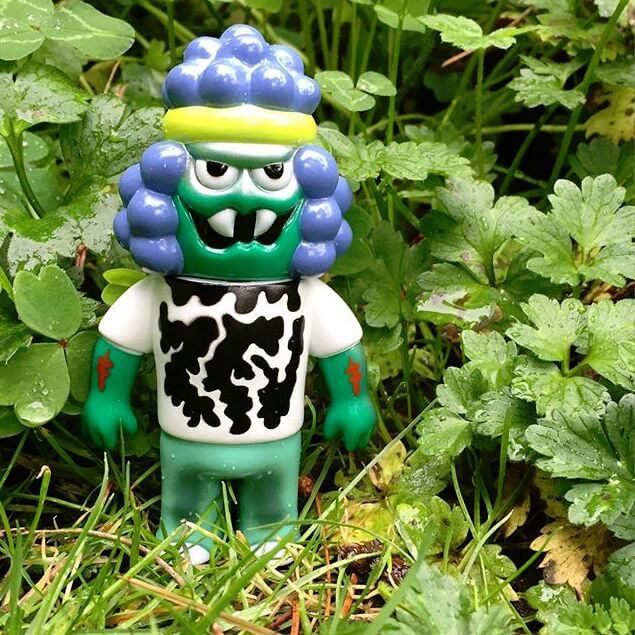 Each figure will retail $35 each and will be available this Thursday, March 17th at 12PM PST through Super7 Online and all Super7 retail stores. http://super7store.com/ We suggest using http://www.worldtimebuddy.com/ for your timezone.
If you're around San Francisco you should check out Super7 new store location 🙂 don't blame us if you spend too much though.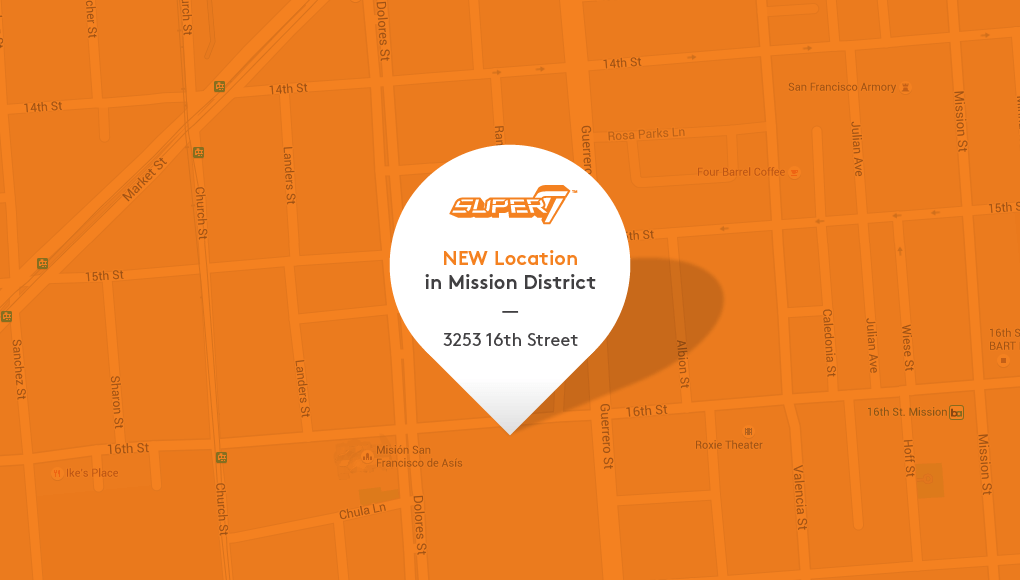 Cannot wait for Josh Herbolshiemer's Rose Vampire? our buddies at www.artransmitte.com  have Rose Vampire DX Gold Glitter and Rose Vampire Casket Cruiser – Outerspaced+Mini-Print.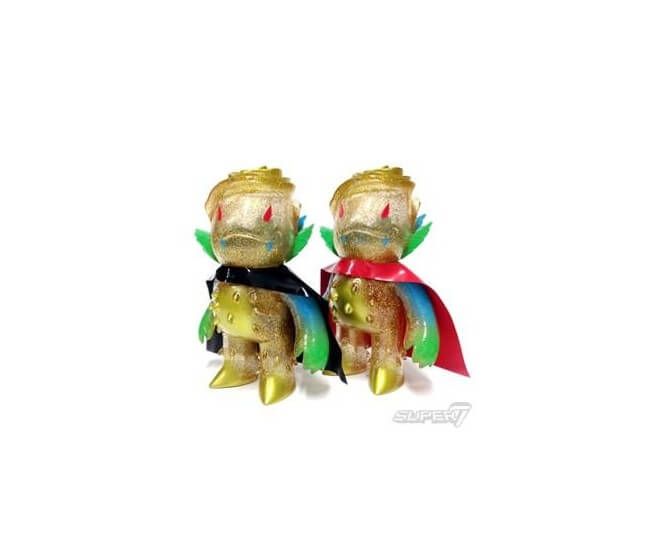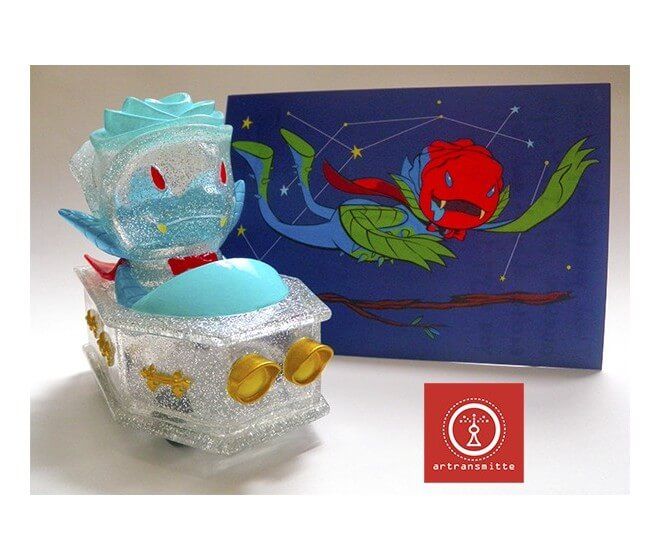 More info at http://super7hq.com/