Sleep, Arik Roper & Unbox Industries are proud to announce the release of their first licensed figurine based off the legendary Dopesmoker lp cover art. Arik Roper has worked closely with Unbox Industries to ensure that the Weedian perfectly captures the essence of his iconic art.  Unbox Industries had done another outstanding job transforming the cover art into a fully fledged figure.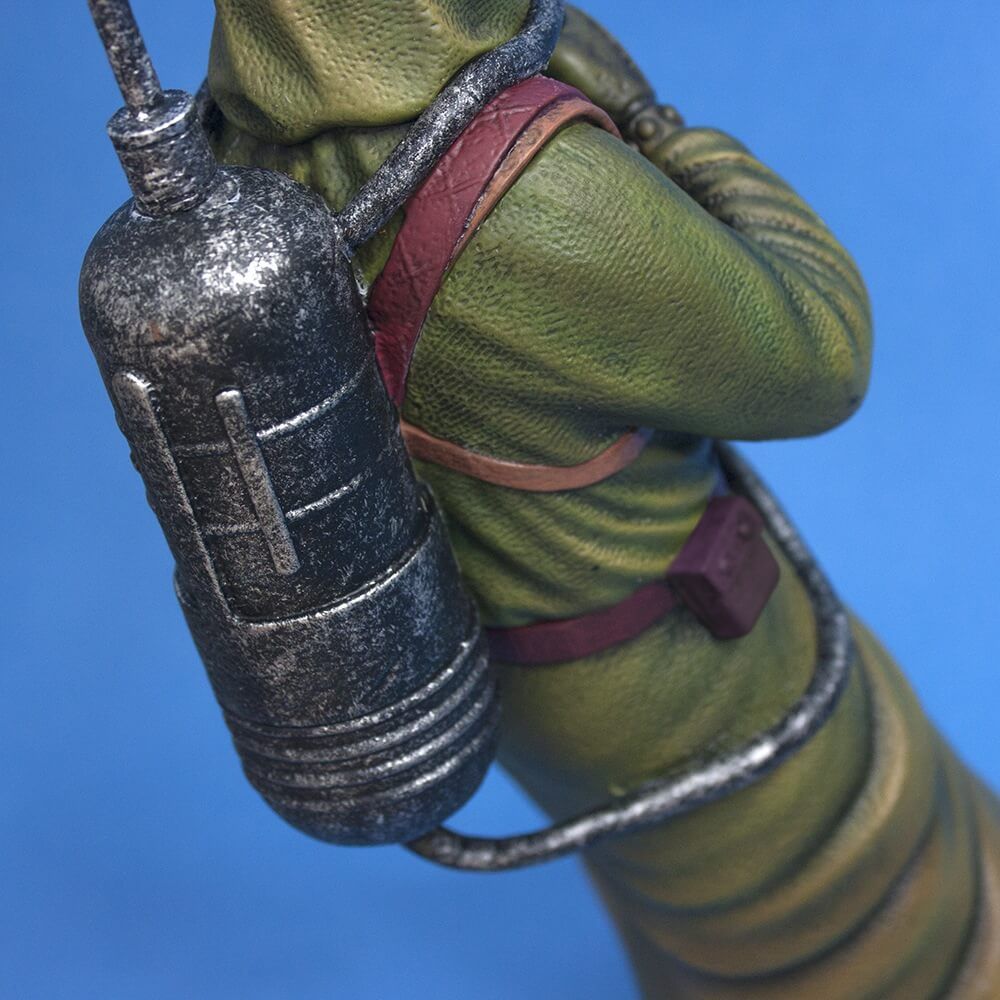 Cast in soft vinyl and meticulously hand painted, the Weedian stands approximately 24 cm tall from his foot to the tip of his vape tank.
[slider source="media: 34956,34957″ width="1200″ height="1400″ title="no"]
Each figure is packaged in a beautiful gatefold box take from the cover art.
[youtube url="https://www.youtube.com/watch?v=hIw7oeZKpZc" width="1200″ height="1000″]https://youtu.be/-q6KyIQkaQk[/youtube]
The 'Leaf' edition of the Weedian will be made available for pre-order on the 5th of December at http://store.unboxindustries.info/
The Weedian figures are $85.00 each.
(all info and photos lifted from Unbox Industries)