Remember back in March when Varietysum x Fluffy House teased everyone HERE about the collaboration of a Cherrycoco vinyl figure? Collectors of  Varietysum x Fluffy House went crazy and collectors had the first hand seeing the painted prototypes in person at BTS last weekend. Fluffy House gives us a couple more photos of the prototype to share with you all while we wait for the release.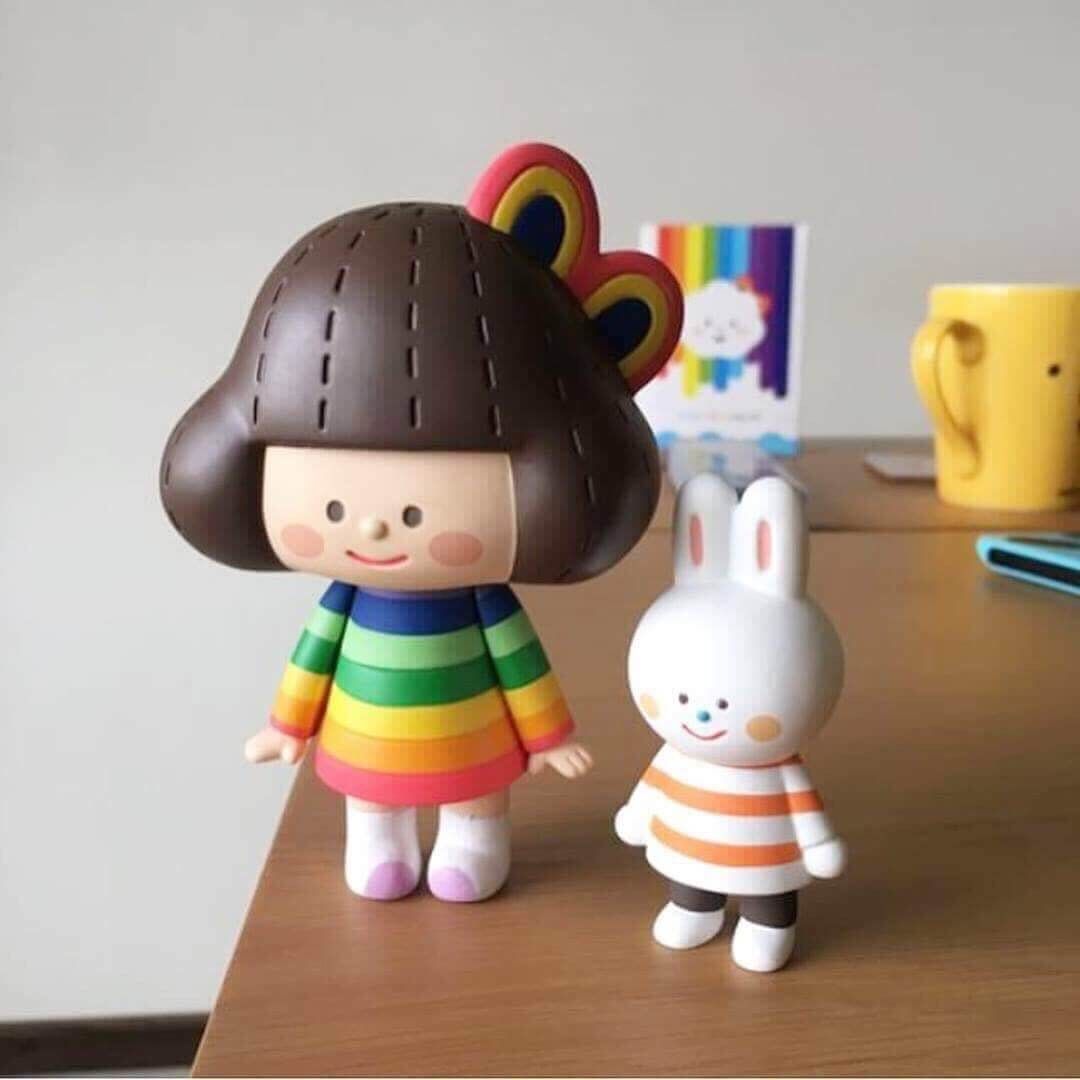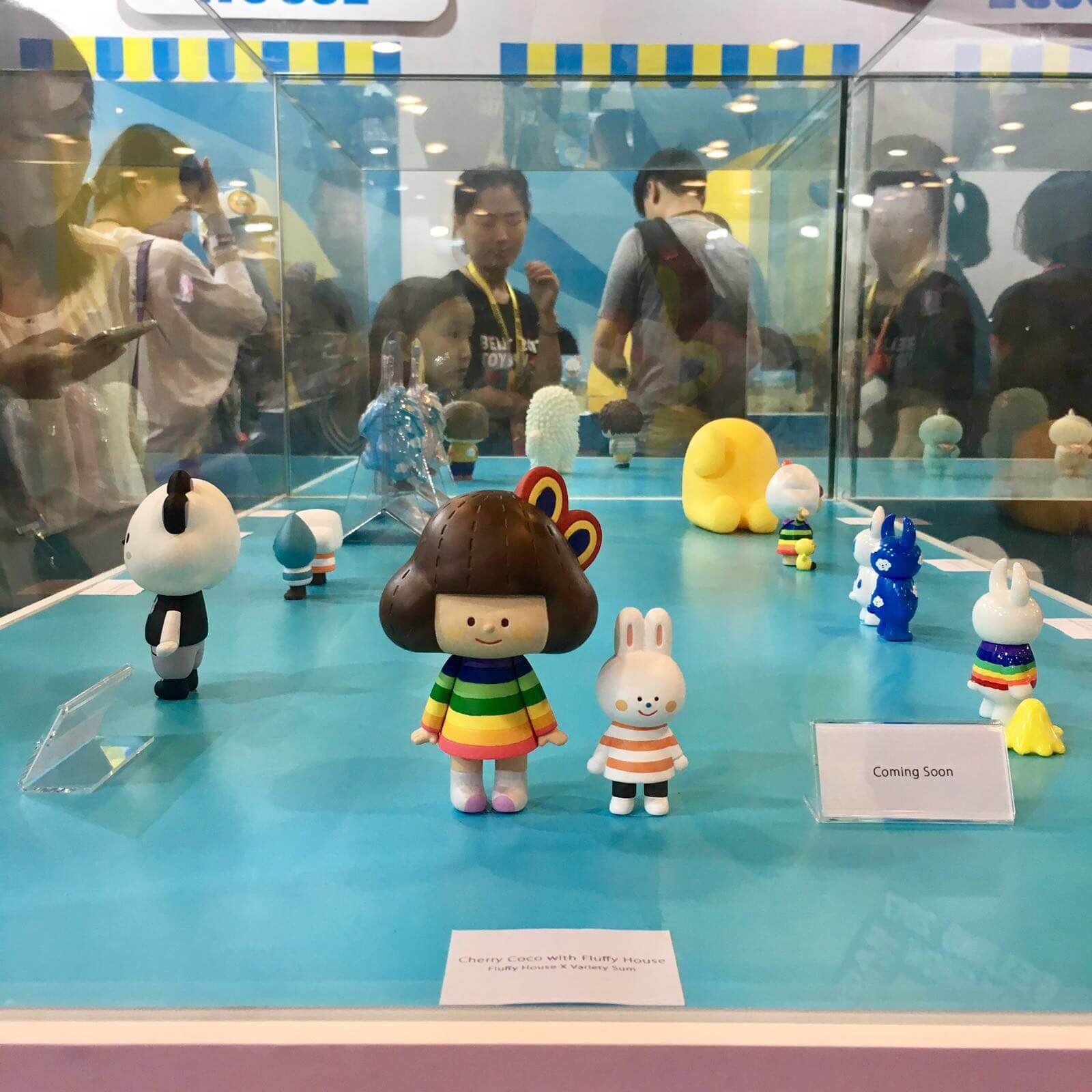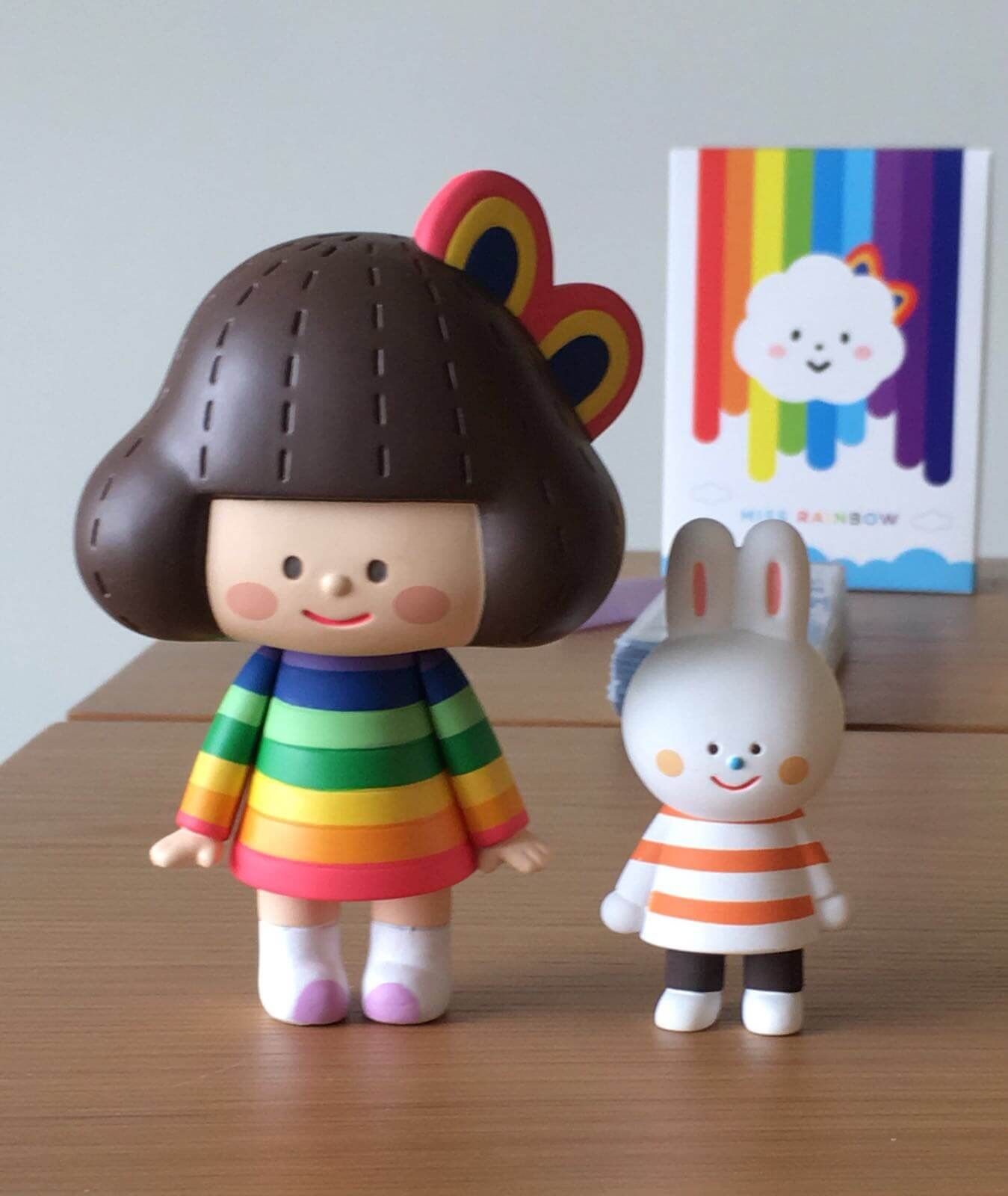 Like we said before, Match made in heaven will be forming real soon as two powerhouses of the far east join forces. You guys ready for kawaii overload? Varietysum x Fluffy House is producing a new set of vinyl figures. Photos have emerged today of the newly updated prototypes and already looking great especially if you are fans of Varietysum art and Fluffy House.
Fluffy House did mention they might have ready for next month! With TTF 2017 next month could we have a release for then? Who knows, fingers crossed the factory is finishing them off.
Need some Fluffy House right now? http://fluffyhouse.com/shop.php
How about Free goodies for all you mobile users, yes FREE everyone loves FREEBIES.
Fluffy House has two cute apps. The first one is a camera app and another is a puzzle game which sometimes they offer discount codes when completing certain targets for their vinyl toys.
Fluffy Coffee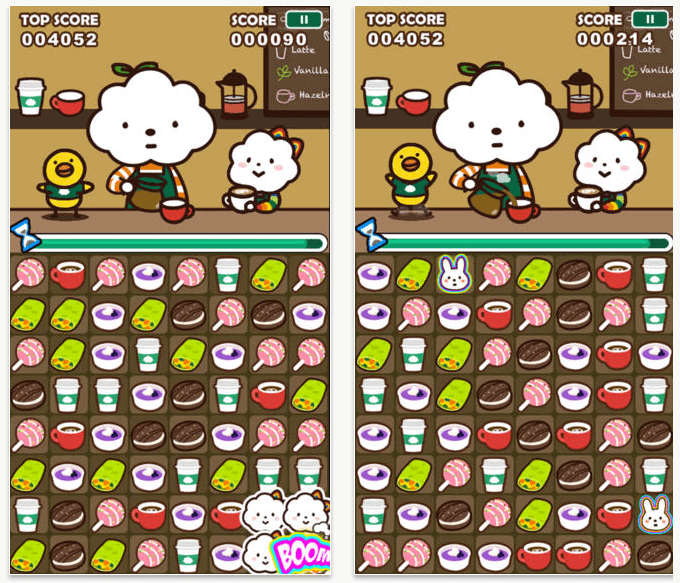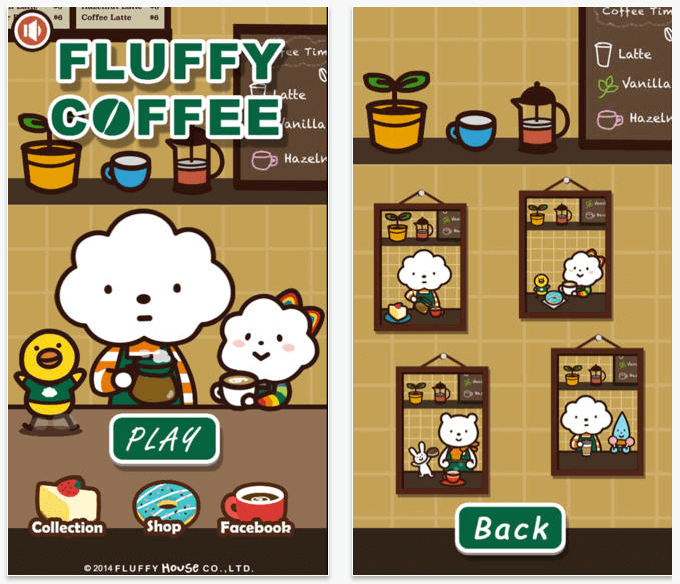 Download Fluffy Coffee for FREE HERE.
iOS Photo App "Fluffy Photo" has released!
Download it for free and Mr. White Cloud and friends are now ready to fill your photos with cuteness and joy.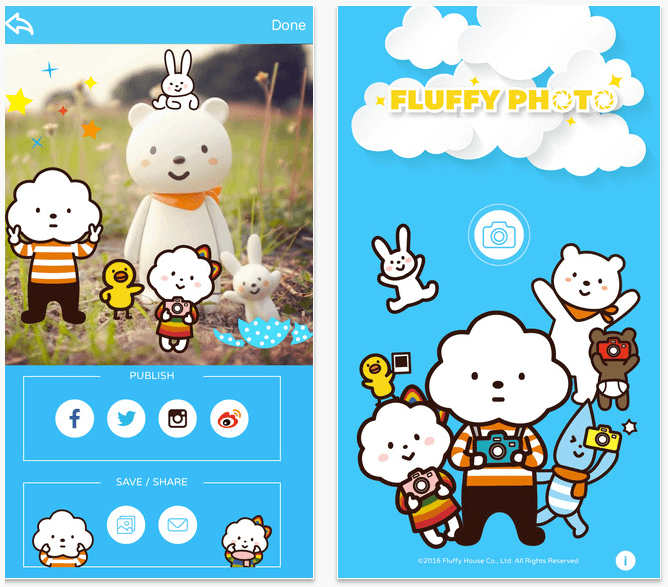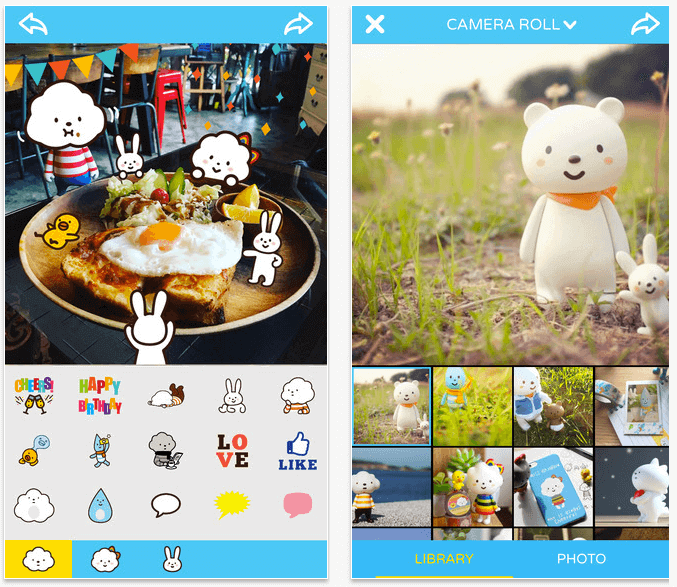 Add Mr Cloud and co, in all your photos like we have. 
Smile for everyone! Download it HERE for FREE.
Find Fluffy House via http://fluffyhouse.com/ , Facebook , Instagram and Twitter
You can find Varietysum on Facebook and Instagram.