Cop A Squat Toys is heading to DesignerCon and he's bringing heavy back up.
At Lulubell Toys booth (#906) you'll find a collaboration with Kenth Toy Works and Connell Little. C.A.S.T. classic sofubi warriors Komorebi and Ango will appear bundled with the Space Knight figures in a brand new 'Battle Set";
[slider source="media: 88995,88996″ width="720″ height="720″ title="no"]
Two different sets will be available, The GID mixed parts Komorebi w/ GID SNC and GID mixed parts Ango w/ Light Blue vinyl SNC;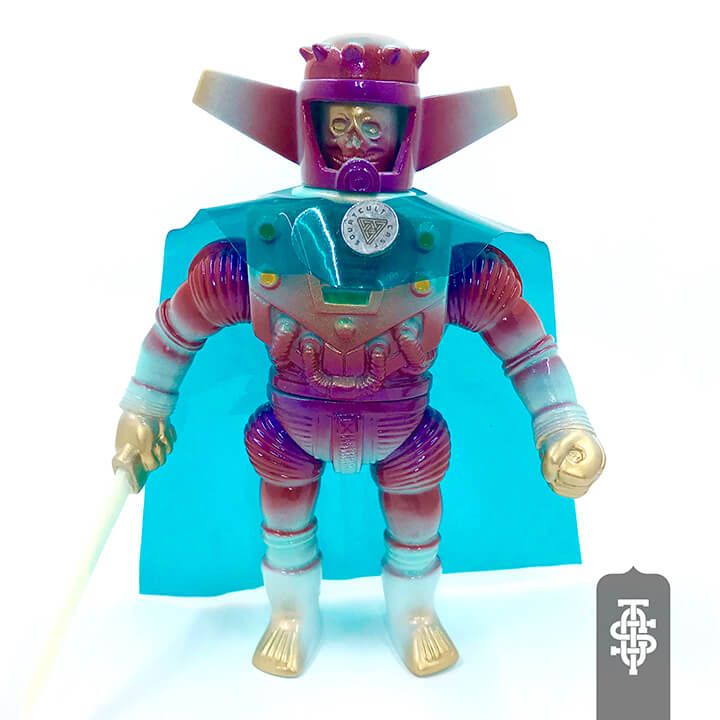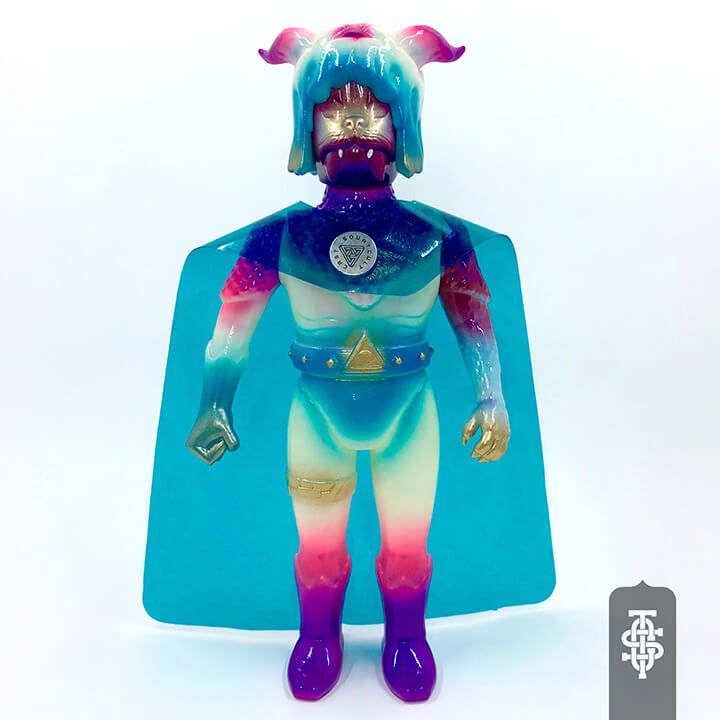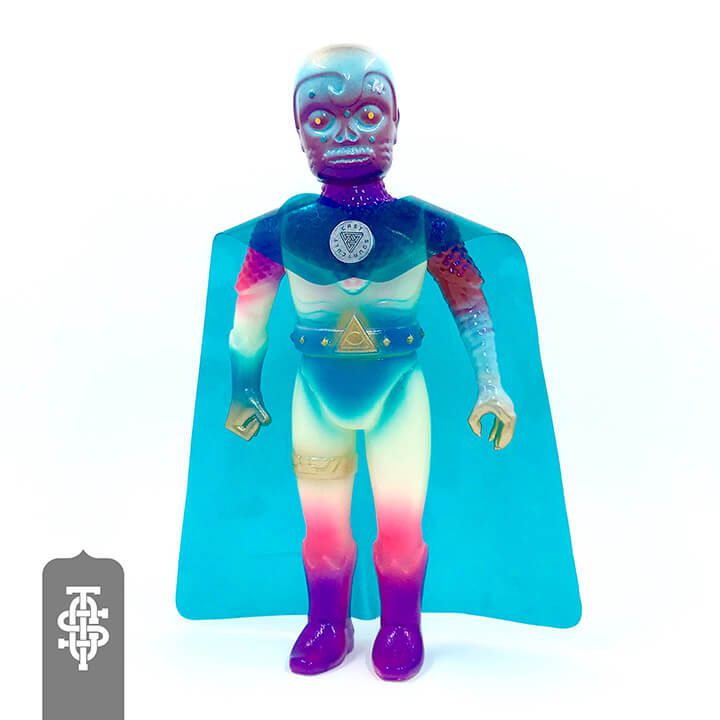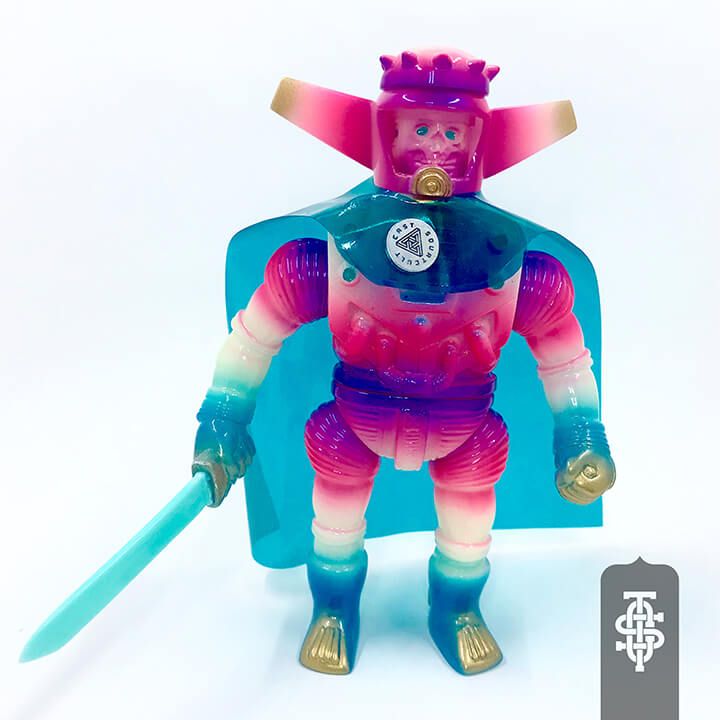 Sets will be available for $200 (176 GPB) (for two figures) at Lulubell Toys booth (#906) from Nov. 11th-12th at Designer Con 2017.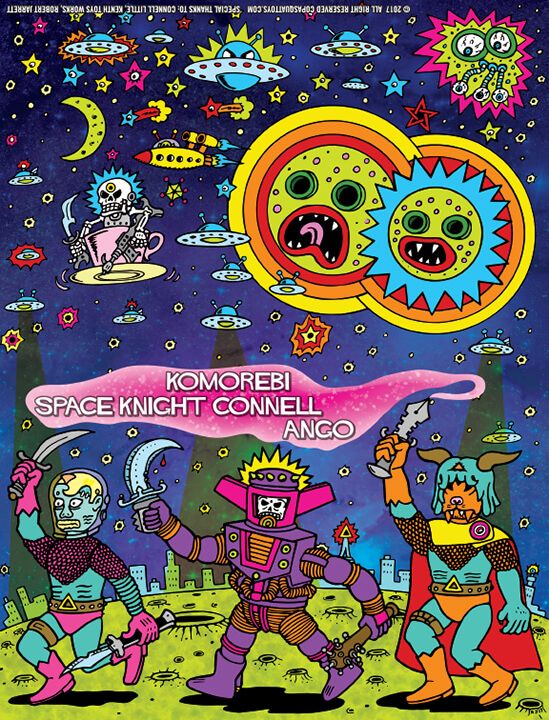 But that's not all, Cop A Squat Toys finally revealed 'Total Fuck Up', a figure he's being working on for the past year with Johnny Sampson;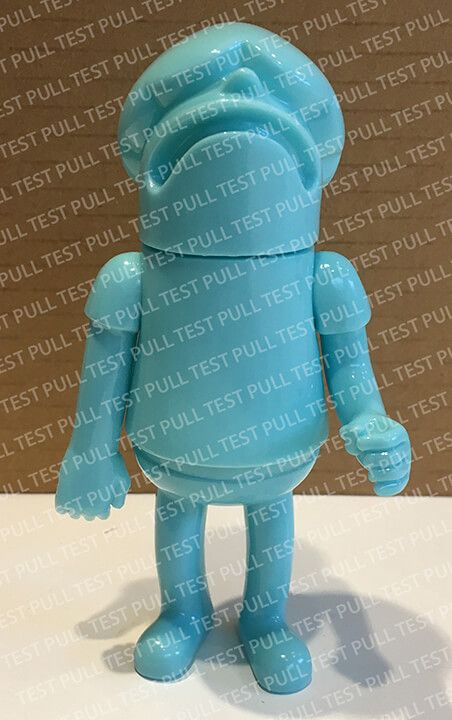 "Total Fuck Up is the title character from the comic of the same name. He's a lovable burn-out loser who means well but usually fucks everything up."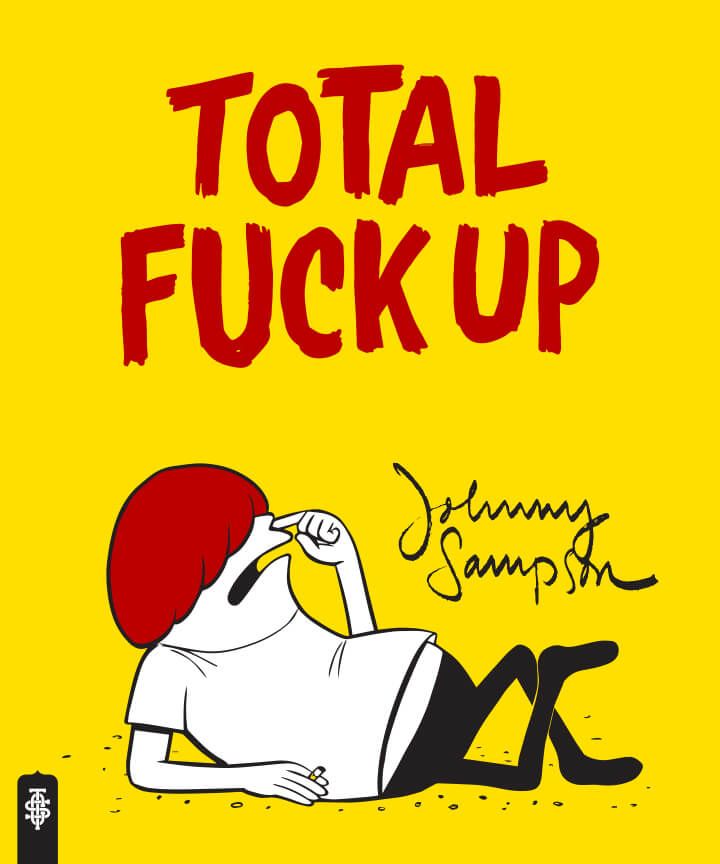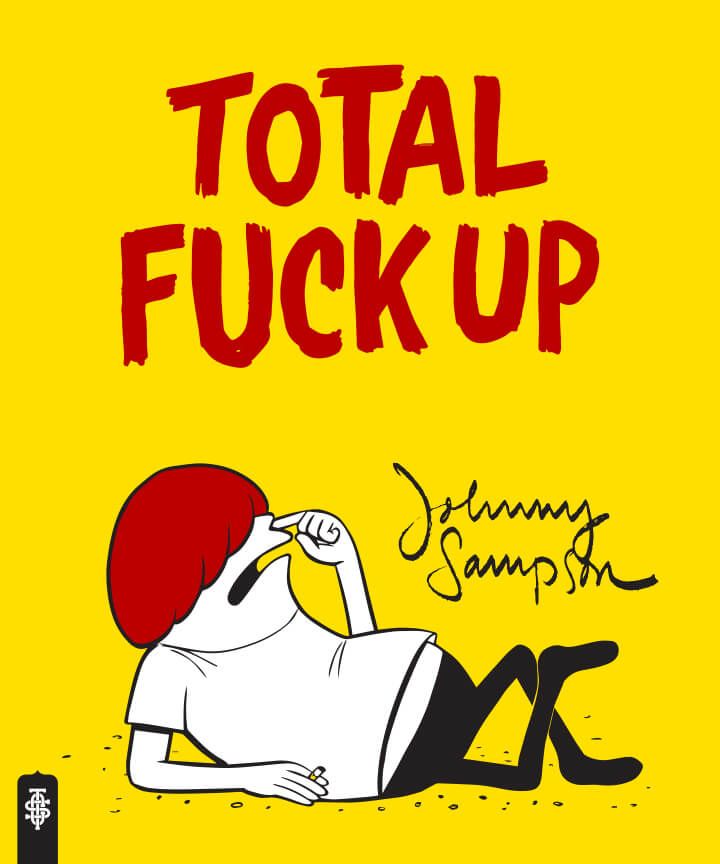 Johnny Sampson is a cartoonist based in Chicagoland, USA. He self-publishes much of his own work, but you can also find his comics in the pages of MAD Magazine, Seattle's The Stranger, Desert Island's Smoke Signal, on vice.com [1], and in comic shops across the country.
Total Fuck Up will drop in his traditional Black, Red, and Yellow on White sofubi and stands 4″ tall. Comes bagged with header card.
Scheduled to drop Friday November 10th 10pm EST at copasquattoys.bigcartel.com.
It will set you back $40 (35 GPB) + shipping.
[box title="Important Details"]
Price: $40 (35 GPB) + shipping.
Release date/time: Friday November 10th 10pm EST.
Link to Site: copasquattoys.bigcartel.com.
[/box]
Follow Cop A Squat Toys on Facebook and Twitter.