Founded by personal life experiences Richard Page aka UMEToys turns his imagination into a resin figure! people who have been to a British hospital/Doctors surgery/Care Home can certainly relate to Butt Lee! HA. We shall never look at a chair in the same way again thanks to UMEToys.
Meet Butt Lee, he likes nothing more than hanging around the hospital waiting rooms offering himself up as a place to sit, well everyone's got to have a hobby, haven't they?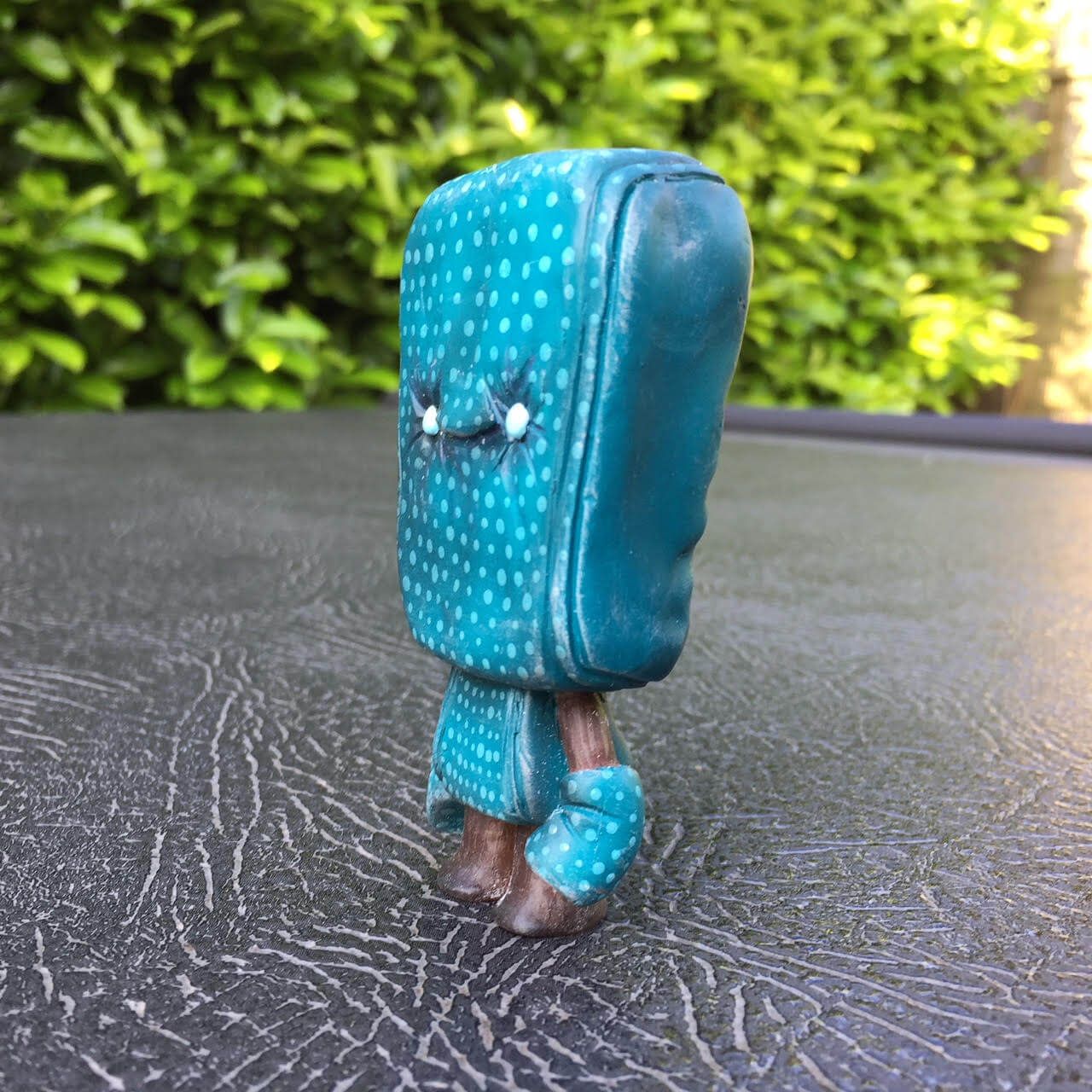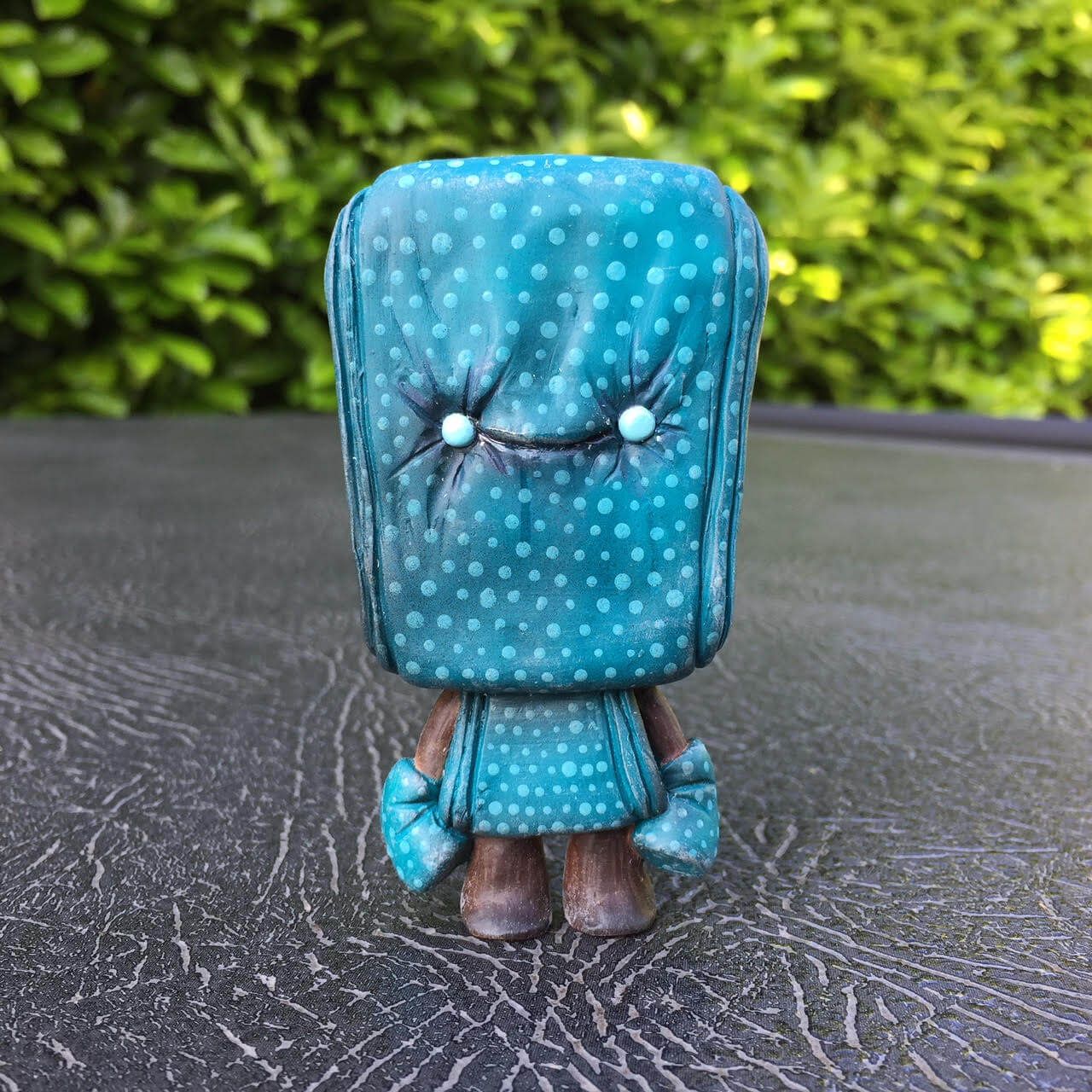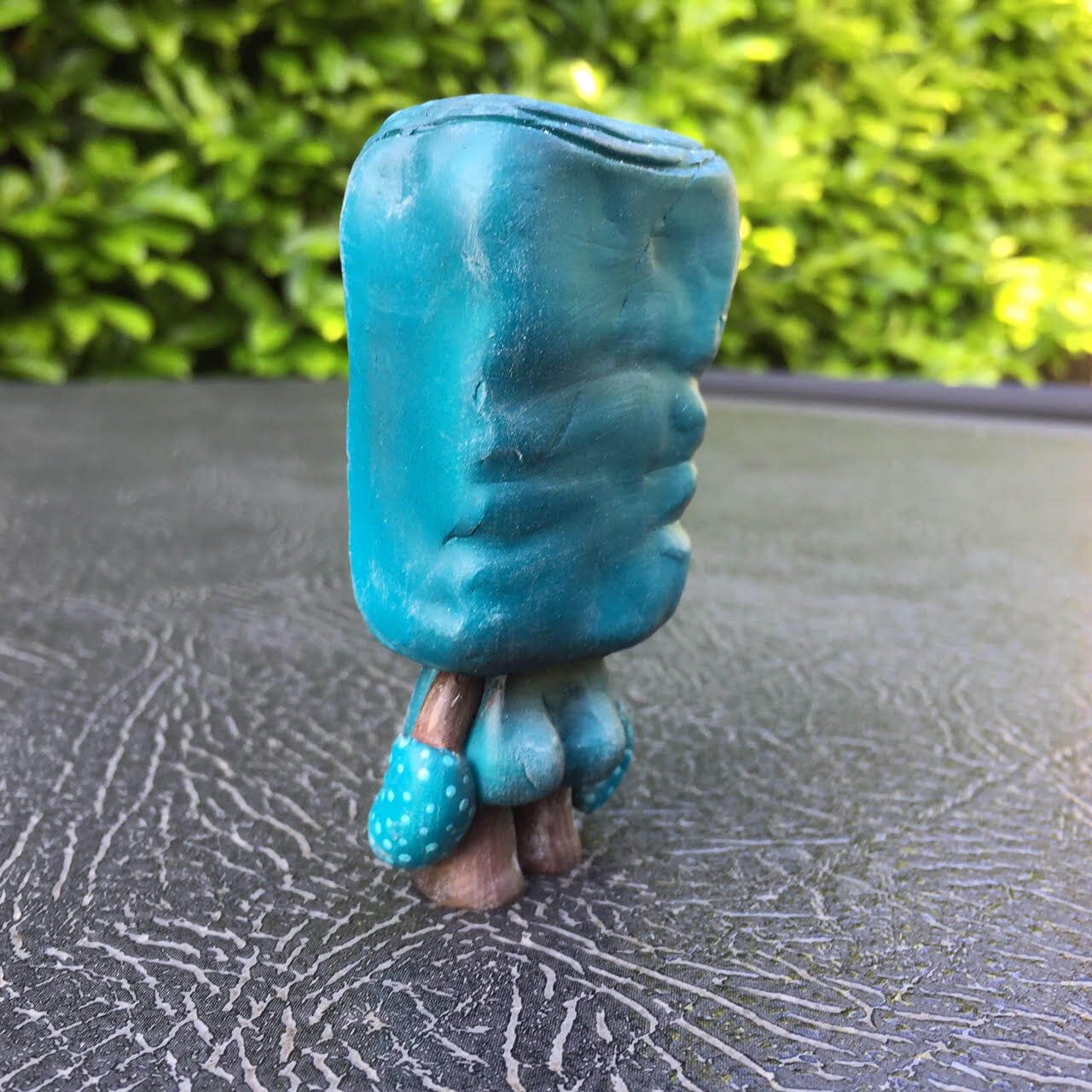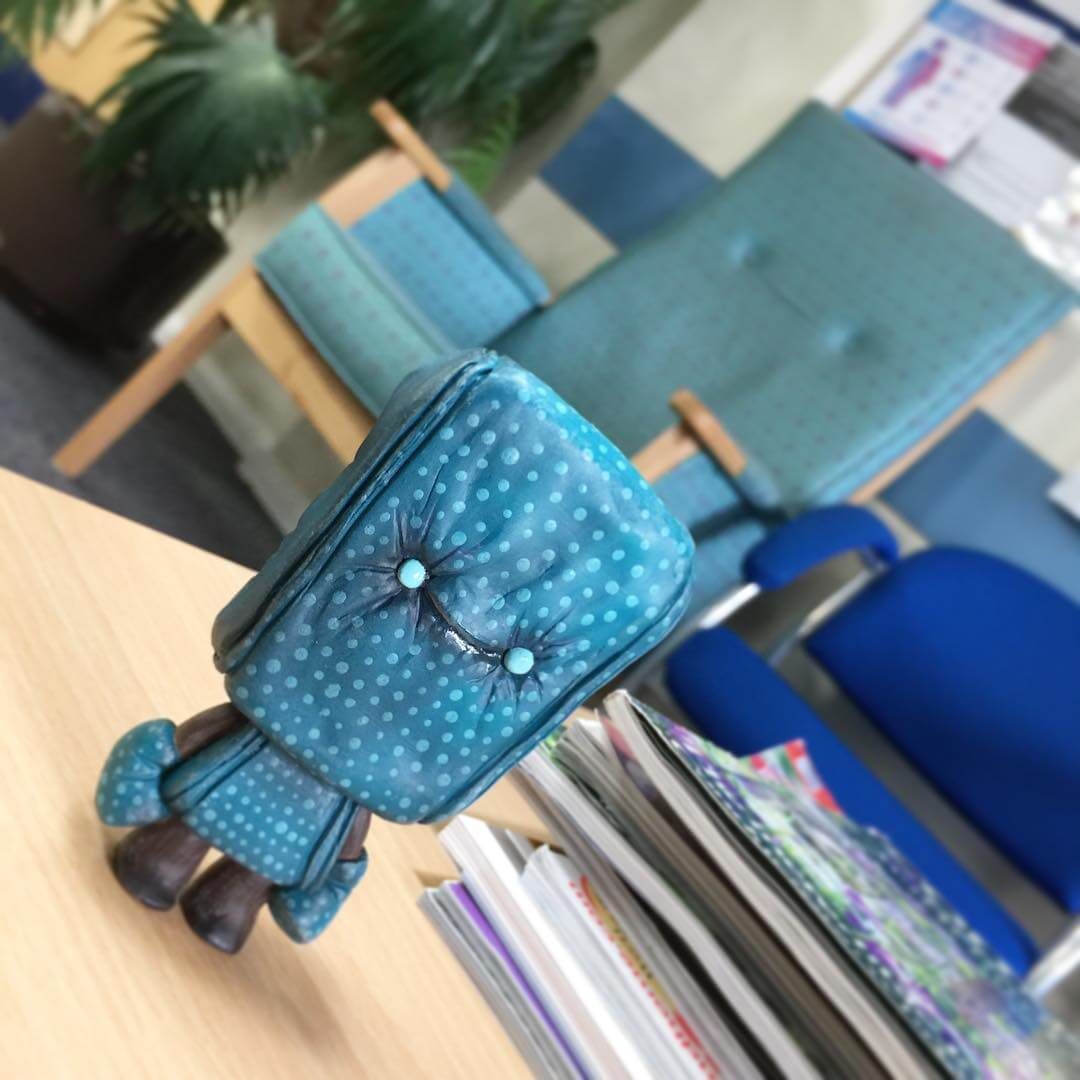 Butt Lee stands around 3.5 inches tall and will ship in a custom header carded bag.
WHEN: available at 9:00 pm London time on Friday 15th June 2018.
WHERE: https://umetoys.bigcartel.com/product/jabba-the-wok
Price £33
You can get your daily Designer Toy fix from our TTC Mobile App. It's free too! FREE! Download on the iPhone or Android smartphones. Search for "The Toy Chronicle" and all your Designer Toy wishes will come true! Pretty much.
IT's FREE.

To see the rest of UME toys work check out his Facebook, Instagram and Flickr.