Chucho Rojas the incredible sculptor has hit us with a spot of cuteness last month and we are guessing you guys loved them as much as we did judging from the response. Like we said last month, from the sculpting master who brought you guys the Calavera and the man behind sculpting many big licensed toys presented his latest own IP character to life, "Pitt" the yellow chap who only has his underwear to hide his little tinker back in 2016. Chucho is ready to give TMNT fans something to get excited about as he presented Baby Chibi TMNT full set first fully painted resin run a few hours ago via his social media. Great take on TMNT and paint application from Chucho! Cuties in a half shell anyone?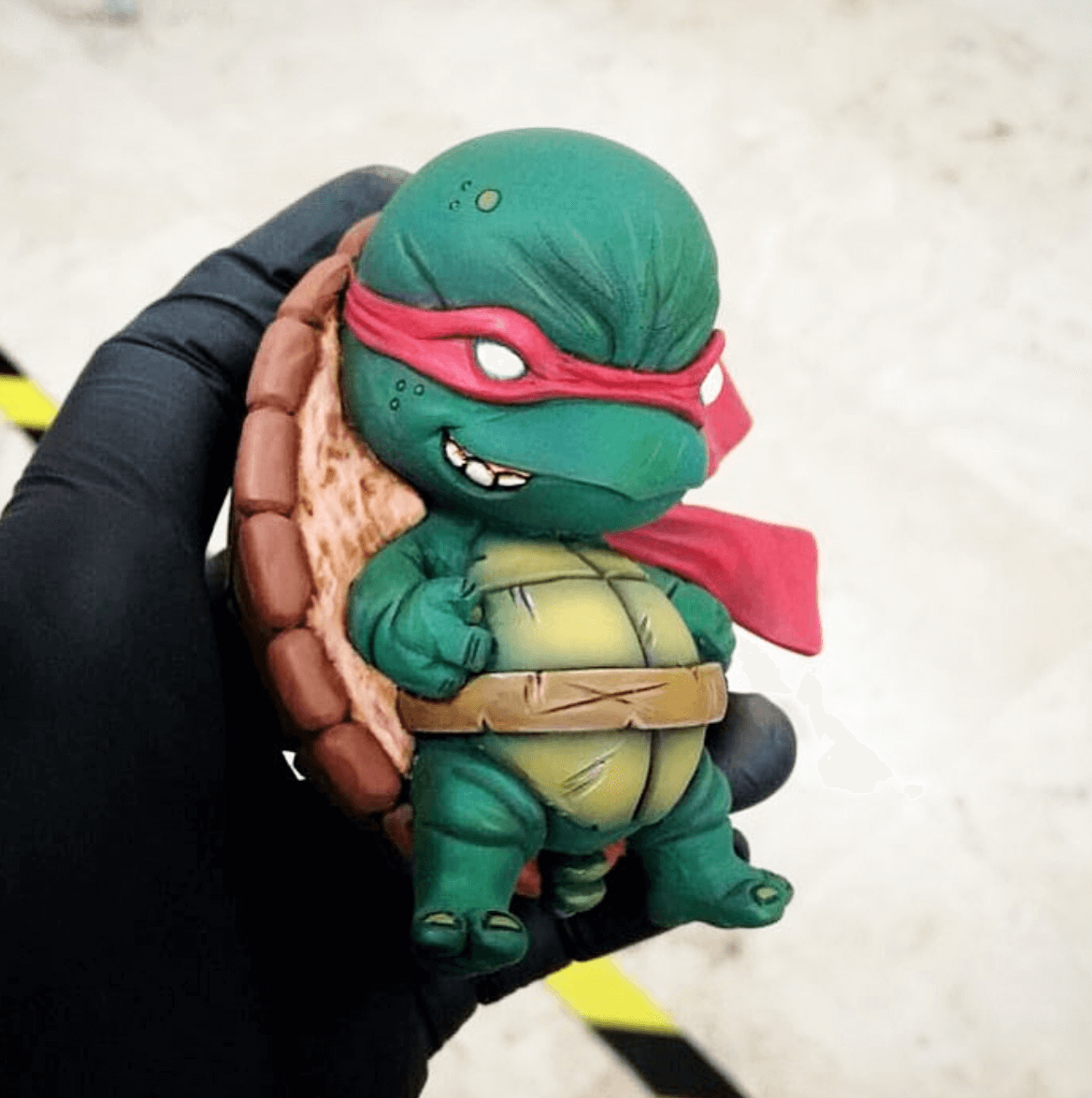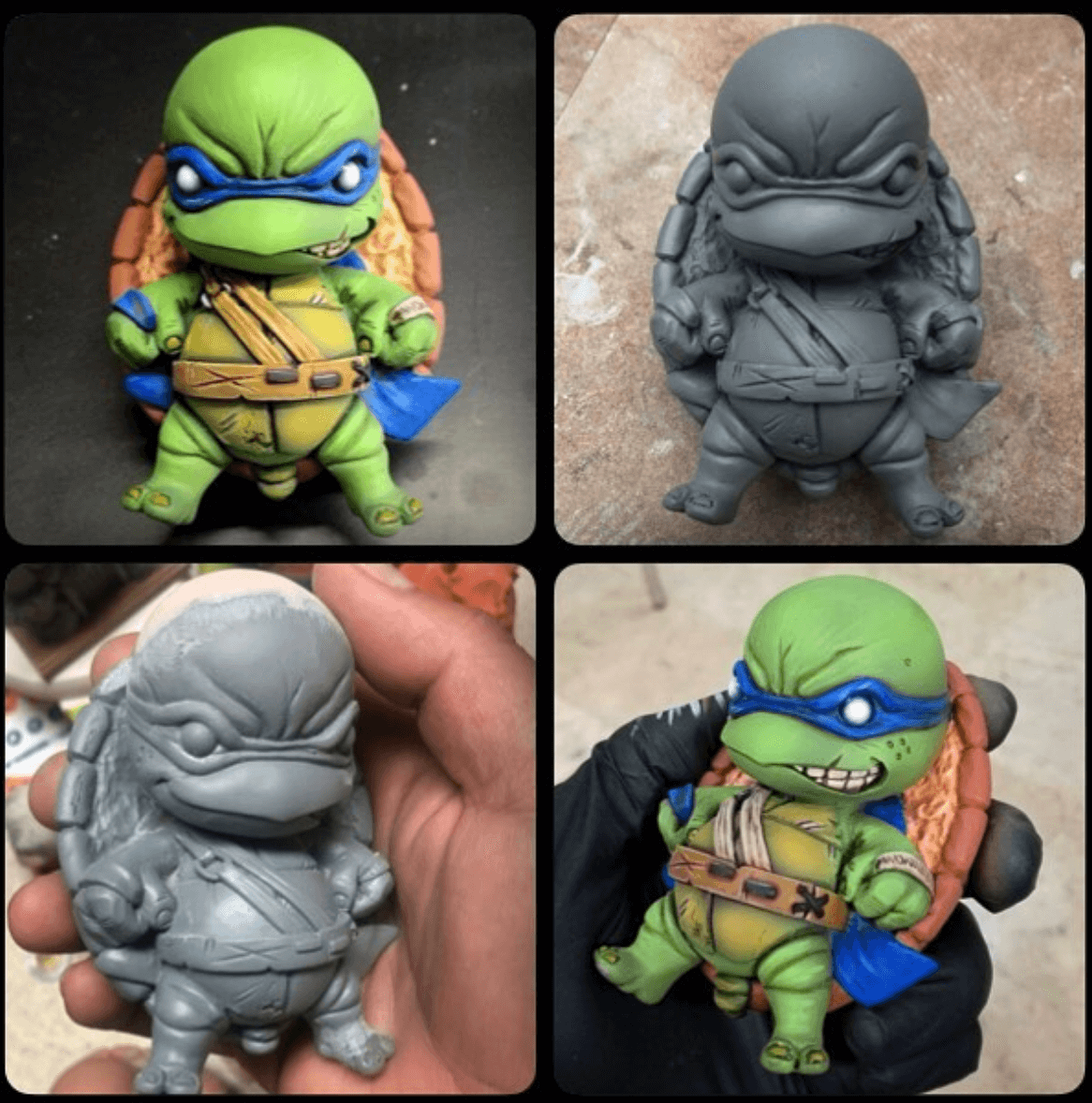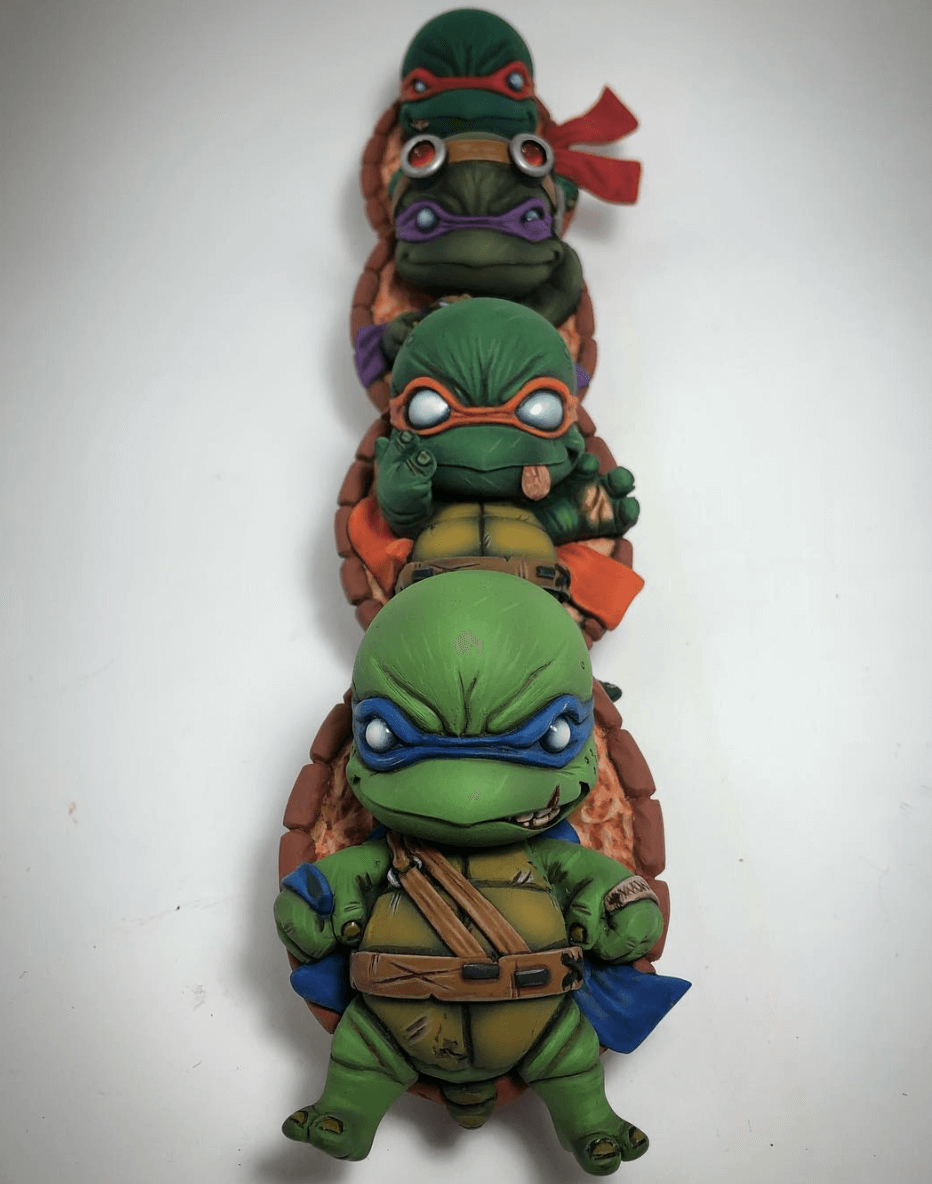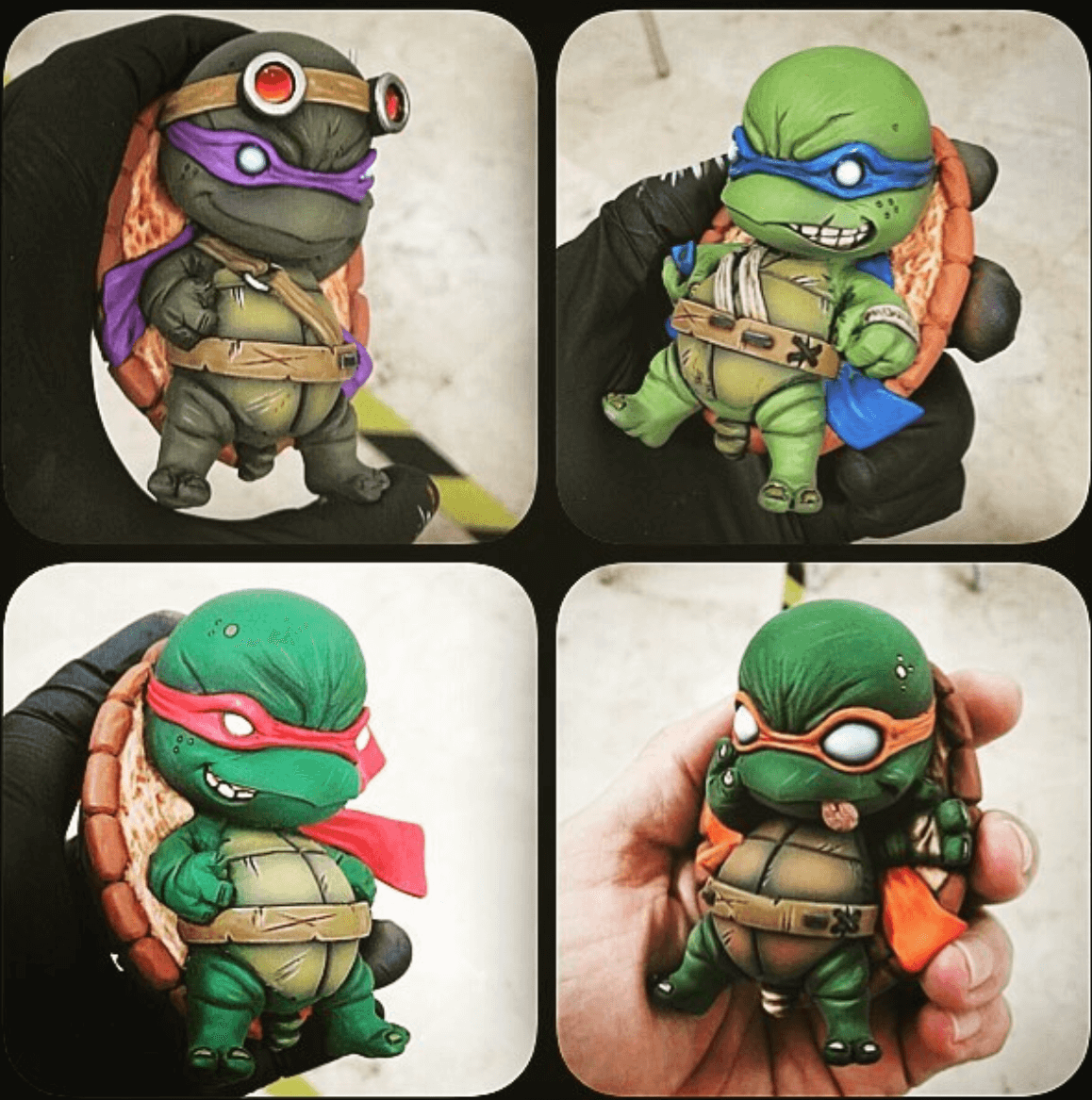 The first batch of 12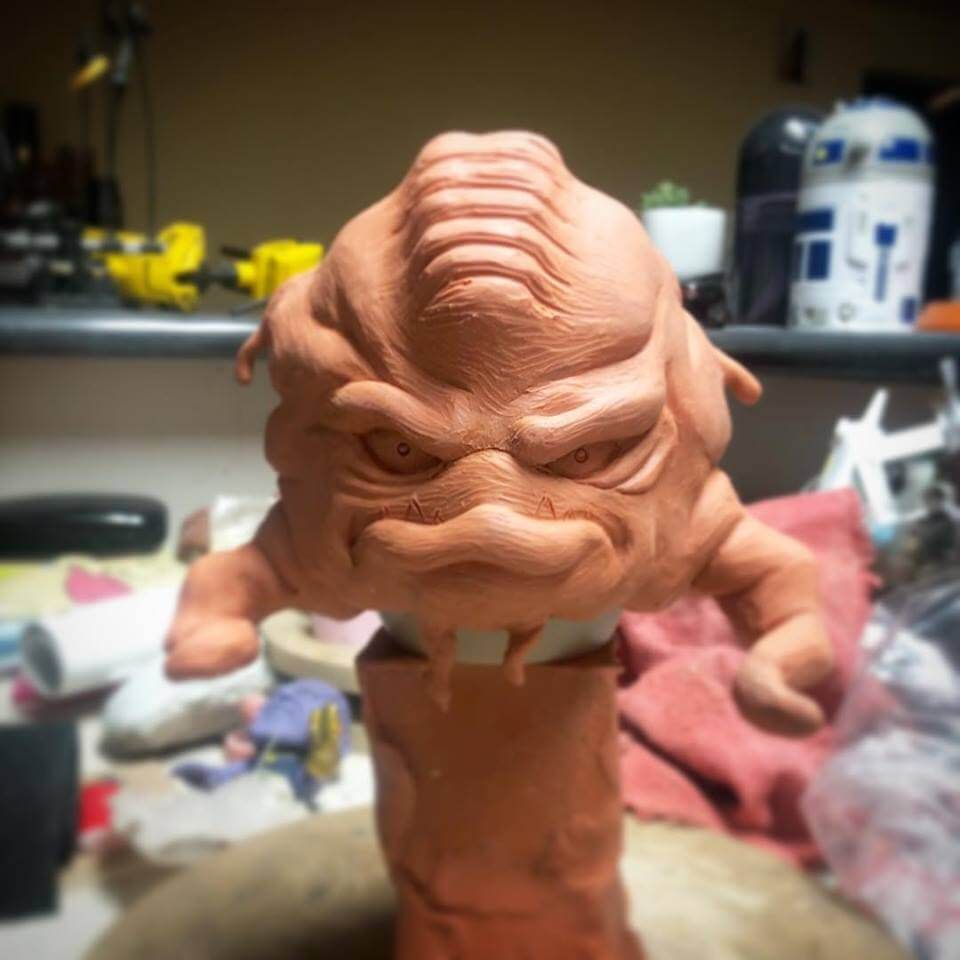 It's going to be interesting to see Baby Chibi Michelangelo and the other if they will stand well? But anyway how freaking adorable!  No doubt the response has been crazy especially with that tongue of  Michelangelo, HA. No word of when a release will take place but what we do know this won't be a one off! It's quite possible Chucho will debut Chibi TMNT at Unboxing ToyCon with @redmonstercrew.
We will bring you more info in due time, stay tuned.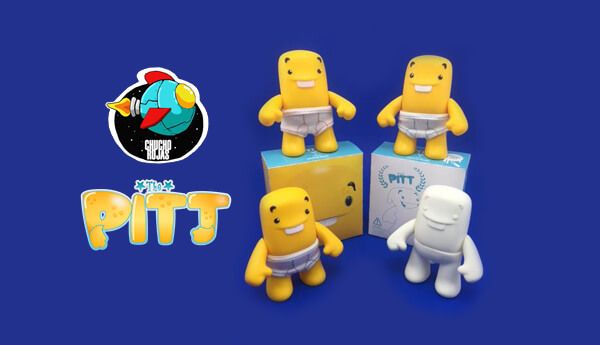 Have you checked out our TTC Mobile App. Designer Toy News the EASY way! As it totally should be. Totally FREE. Totally ACES. You won't be disappointed. Go search for 'The Toy Chronicle' on the App Store & Google Play store.

http://www.chuchorojas.com/, Instagram and Pitt have his own Facebook page HERE.